Disseminating Your Work: Demystifying Publishing in SOPHE Peer Reviewed Journals
Product not yet rated
Includes a Live Event on 06/15/2021 at 2:00 PM (EDT)
Register

Early bird pricing available!
Non-member - Free!
Member - Free!
Regular Price after 06/15/2021 3:00 PM
Non-member - $18
Member - $9
Disseminating Your Work: Demystifying Publishing in SOPHE Peer Reviewed Journals
Speakers:
Cheryl Merzel DrPH, MPH
Jesus Ramirez-Valles, PhD, MPH
Jeanine Robitaille, MS, CHES
Kathleen Roe DrPh, MPH
Practitioners and researchers in public health and the health professions often find it challenging to find the right publication venue for their work. In this session, the editorial leadership teams from the three SOPHE journals, Health Education & Behavior, Health Promotion Practice, and Pedagogy in Health Promotion, share expertise, and insights to help you find the best journal "home" for disseminating the important work that you do. The interactive panel will enable participants to engage with editorial team members, who have experience in and passion for supporting researchers, practitioners, and educators in developing and publishing their work. The editorial teams will highlight the importance of understanding a journal's mission and scope, article format options, and submission and peer review processes. The editors will share advice on best practices for a successful submission.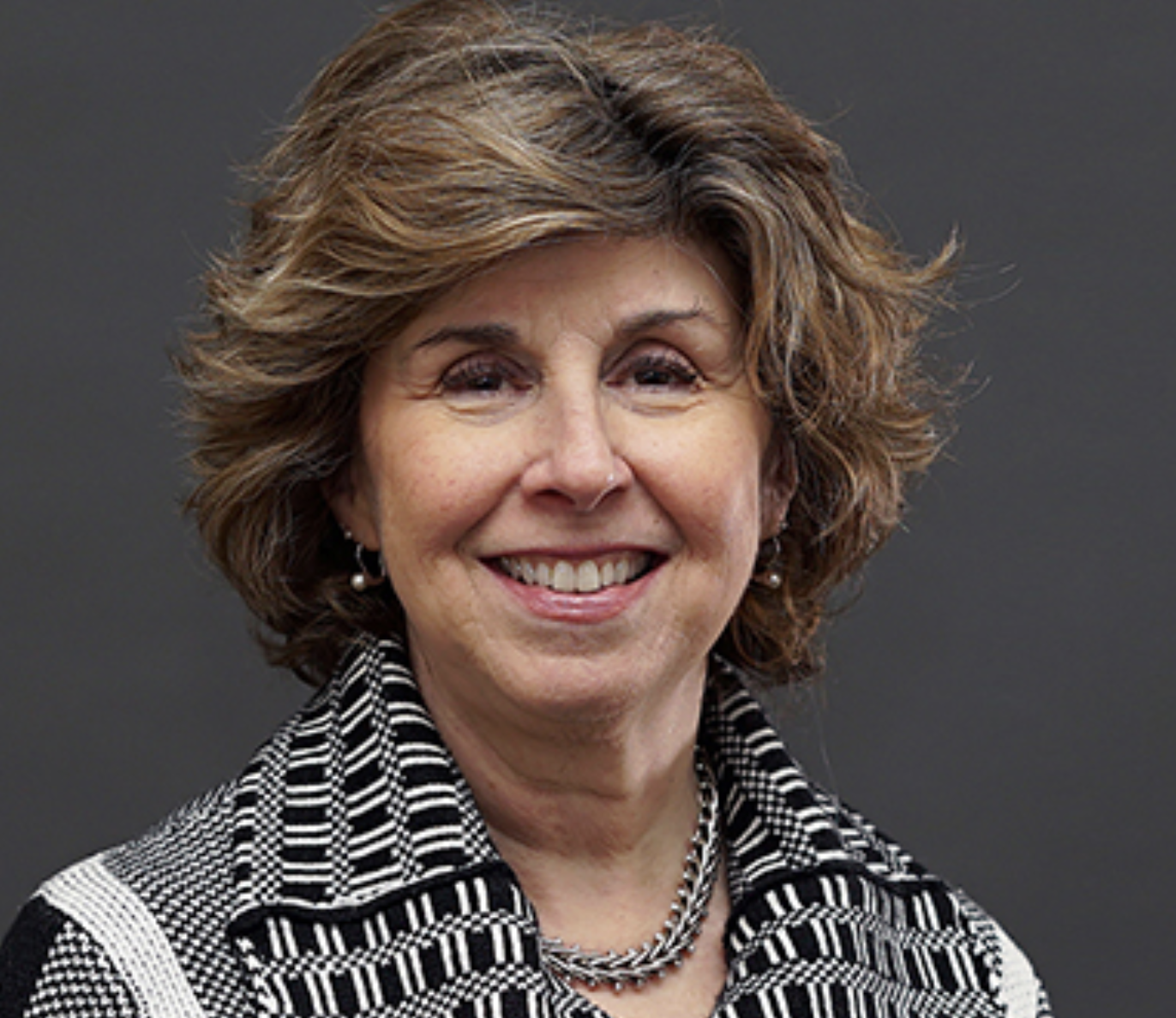 Cheryl Merzel DrPH, MPH
Clinical Associate Professor
NYU School of Global Public Health
Dr. Cheryl Merzel has over 25 years of experience in public health research, evaluation, program development, advocacy, and education. Her work focuses on design and evaluation of community-based health promotion interventions and development of community capacity to engage in public health efforts. Her work also involves developing approaches to support communities in translating research to relevant, evidence-based public health practice. She has decades of involvement with Health Start, a federally-funded community-based program for improving the health of pregnant and parenting women and their infants.
Dr. Merzel co-directs the School of Global Public Health's Community Health Initiative with Dr. Andy Goodman. As the Director of Educational Advancement and Assessment for the College, Dr. Merzel is committed to improving public health pedagogy through scholarship and innovative teaching practice. She has served on the public health faculty at a number of institutions including Columbia University Mailman School of Public Health, the City University of New York, and Albert Einstein College of Medicine. She is a past president of the Public Health Association of New York City.
$i++ ?>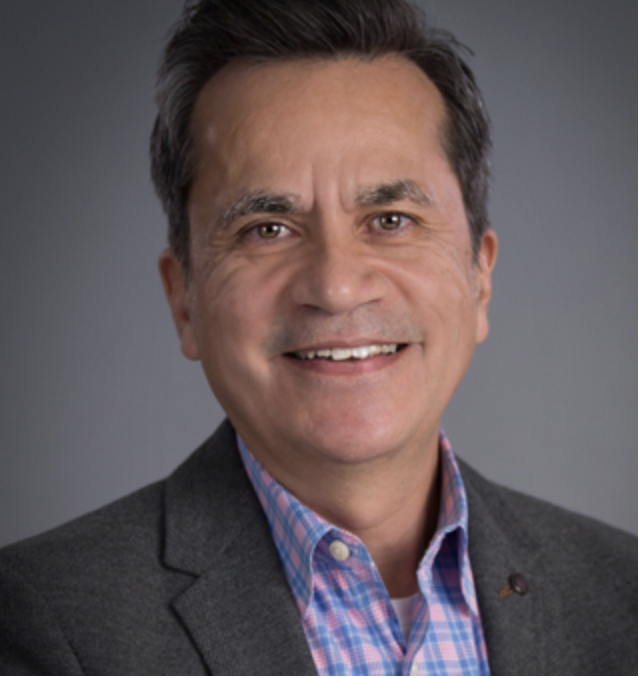 Jesus Ramirez-Valles, PhD, MPH
Professor & Director
Health Equity Institute, San Francisco State University
Jesus Ramirez-Valles is a public health leader, scholar, and filmmaker. He started his career as a community organizer on the US-Mexico border and over the last two decades has devoted his research to health equity here and abroad. His work is rooted on the social and behavioral sciences and in comumnity-engaged research, and is concerned with understanding and changing the negative health consequences of social exclusion such as stigmatization and racism. He has led academic programs in public health and worked on recruitment and retention of scholars of color. Professor Ramirez-Valles is the Editor-in-Chief of Health Education & Behavior.
$i++ ?>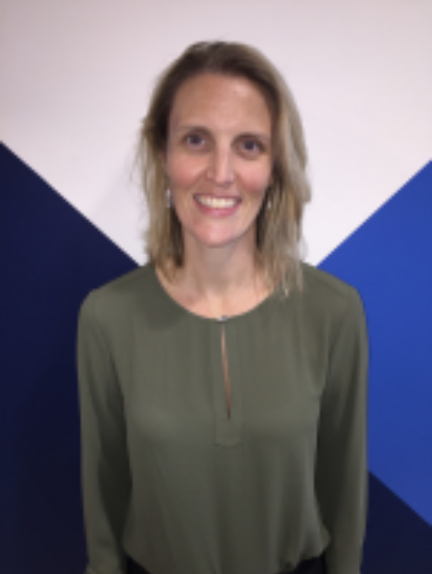 Jeanine Robitaille, MS, CHES
Editorial & Project Manager
Society for Public Health Education
Jeanine is the managing editor of Health Promotion Practice, SOPHE's practice based journal, as well as the founding editorial manager for SOPHE's youngest journal, Pedagogy in Health Promotion. Since 2014, Jeanine has had the opportunity to collaborate with four EIC's, as well as guest editors and editorial boards to deliver best practices and innovative approaches in over 70 issues for these health education publications that continue to grow in submissions, visibility, and contributions to the field. Jeanine enjoys gaining a broad perspective of public health initiatives by supporting editorial leadership, authors, and reviewers that help enhance her competencies as a Certified Health Education Specialist. In addition to her work with the journals, Jeanine has worked as a technical assistance coordinator for Partnering 4 Health and supports grant writing teams.

Prior to earning her Masters in Health Promotion Management from the American University in 2013, Jeanine taught middle school English for students with language based learning differences and worked as a writing tutor at the US Coast Guard Academy. Jeanine shares her dedication to healthy living with her four children and maintains sanity with running, reading, and lots of coffee!
$i++ ?>
Kathleen Roe, MPH, DrPH
Editor-in-Chief
Health Promotion Practice Journal
Dr. Roe has been a professor of public health and community health education at San Jose State University for over 29 years, where she served as chair for the Health Science and Recreation Department from 2001-2013. She brings more than two decades of scholarship and editorial experience, including as founding associate editor for HPP's "Circle of Research and Practice" Department; co-editor of HPP's first supplement devoted to health disparities in 2002; and editorial board member of SOPHE's Pedagogy in Health Promotion Journal.
$i++ ?>
Key:
Complete
Next
Failed
Available
Locked
06/15/2021 at 2:00 PM (EDT) | 60 minutes
06/15/2021 at 2:00 PM (EDT) | 60 minutes
Live Webinar Feedback Survey
12 Questions
12 Questions
Thank you for participating in today's Livestream. Please take a few minutes to provide your feedback about the live webinar experience. We will use your feedback to enhance our future events.
No credits available | Certificate available
No credits available | Certificate available