FREE - My Mental Health Matters: Transforming Youth Mental Health in a Digital Age
4.67 (3 votes)
Recorded On: 10/04/2022
Register

Non-member - Free!
Member - Free!
Student Member - Free!
Student Non-Member - Free!
Mental health is a prevalent and persistent problem among the United States' adolescents. Between 2009 and 2019, 40% more adolescents have experienced persistent feelings of sadness and hopelessness. Since COVID-19 and the isolation that came with it, this is even greater. On Tuesday, October 4th, tune into an innovative proposal to address rising mental health challenges from SOPHE's Student Health Edu-Thon 2022 winning graduate team. Samantha Bertomen and Lisa Peters, CHFP introduce an educational and multi-faceted approach to create a better world for our youth, where mental health is no longer stigmatized, youth have access to the resources they need, and their health outcomes are improved.
By the end of this webinar, audience members will understand the prevalence of mental health challenges among youth, and the primary barriers to strategies that currently address this issue. Audience members will be able to describe key concepts from the #MyMentalHealthMatters campaign and what makes the approach unique, transformational, and effective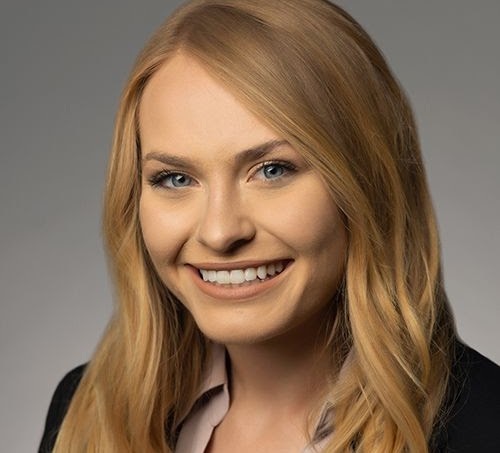 Lisa Peters, CHFP
Reimbursement Analyst
Centura Health
Lisa is a Reimbursement Analyst at Centura Health in Colorado. She helps Centura hospitals with Medicare, Medicaid, and Tricare cost reporting, and she assists hospitals with Medicare bad debt and reimbursement analyses, wage index reviews, volume decline and geographic reclassification, and various low volume and disproportionate share hospital applications. Lisa is passionate to support Centura hospitals tackle their healthcare and reimbursement needs. Prior to Centura, Lisa worked as a Senior Healthcare Consultant through BKD CPA's and Advisors, assisting clients with their reimbursement consulting. During her time there, she also served two years as the Chair of the Foundation Committee, BKD's charitable arm. Lisa is the Chair of the Aspiring Leaders Committee through the Healthcare Financial Management Association Colorado Chapter. She, additionally, spends time as the Senior Director of Emerging Leaders through the Colorado Public Health Association's Board of Directors. In her free time, Lisa loves serving the community. She has served four years on the Young Professionals Board of Boys Hope Girls Hope, raising over $300,000 for Colorado high school students who overcame a challenging or disadvantaged background. Lisa is a 2019 graduate of Colorado Christian University, Denver, with bachelor's degrees in Accounting and Business Administration. She is currently pursuing a Master of Public Health through Johns Hopkins Bloomberg School of Public Health, specializing in Health Systems and Policy, and she expects to graduate in 2024.
$i++ ?>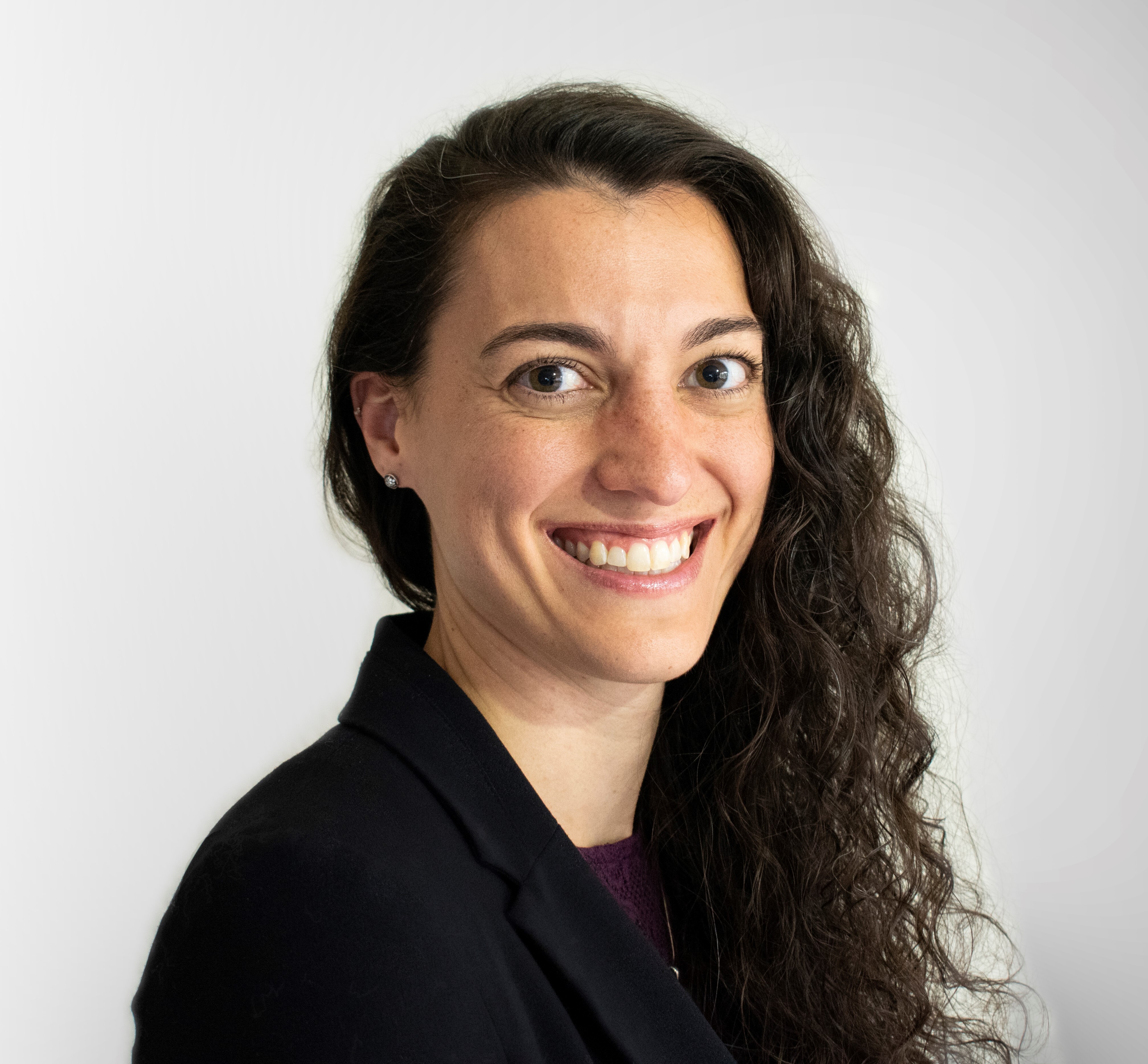 Samantha Bertomen
Research Assistant
Colorado School of Public Health
Samantha is a passionate advocate for accessible, high-quality healthcare - She is continuously in active pursuit of this vision.
Samantha will graduate with a Master's in Public Health from the Colorado School of Public Health in 2023. She currently investigates global health as a Research Assistant for the university's Department of Community and Behavioral Health. She is also the Associate Director of the Colorado Public Health Association's Emerging Leaders Committee, where she supports fellow public health professionals. Samantha also serves as the Project Manager for the Otowi Group where she builds relationships with clients and generates solutions to help them effectively serve their communities and provide quality public health services.
Previously, Samantha was the Community-Based Organizations Coordinator at Tri-County Health Department. Through this position, she built community partnerships, managed funding, and provided resources to support long-term recovery from COVID-19. Prior to moving to Colorado, she worked at a non-profit health insurance company, Blue Shield of California. At Blue Shield, she organized biometric screenings and flu shot events, implemented virtual wellness programs for clients and their employees, and served as a panelist at large nutrition and fitness events.
Samantha aspires to one day apply her skills and experience to supporting foreign health systems and work abroad in countries that may benefit from her assistance.
$i++ ?>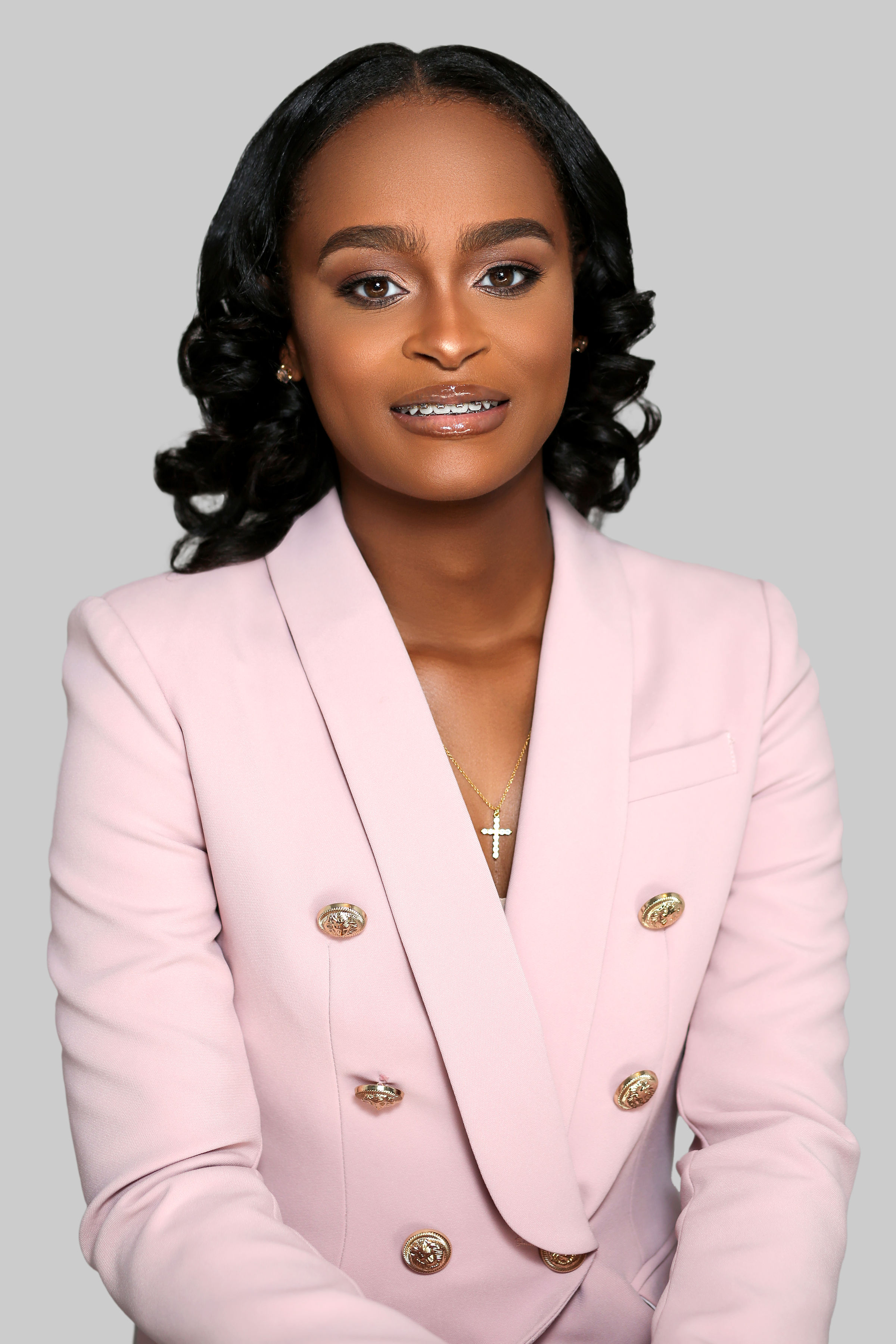 Chelsey Hughes, MS, CHES® (Moderator)
Project Manager, Grants
Society for Public Health Education
Chelsey Hughes, MS, CHES® is the Project Manager, Grants at the Society for Public Health Education (SOPHE). She holds a Bachelor of Science in Exercise Science from Old Dominion University and a Master of Science in Health Promotion from Maryland University of Integrative Health. She brings several years of experience in school health, health education, and health promotion as she has authored and co-authored health education and promotion programs focused on health, wellness, and nutrition for school-aged children, adolescents, and adults. Hughes oversees the CDC Healthy Schools cooperative agreements as well as several internal committees at SOPHE; SOPHE Awards, Professional Preparation Committee, and the Student Health Edu-Thon Subcommittee.
$i++ ?>
Key:
Complete
Next
Failed
Available
Locked