Health Literacy: Words Matter
0 (1 vote)
As Health Literacy is observed by the CDC, during NHEW we will share case studies to see the impact of building efficient and health promotions that can be read by everyone. Health literacy affects everyone. An estimated 90 million Americans have low health literacy, including many with lower socioeconomic status or education, those with low English proficiency or non-native speakers of English, those who socio-economic assistance, and those who are elderly. Low health literacy is estimated to cost the U.S. economy up to $236 billion every year.
When organizations or people create and give others health information that is too difficult for them to understand, we create a health literacy problem. When we expect them to figure out health services with many unfamiliar, confusing, or even conflicting steps, we also create a health literacy problem. Even the publics with advanced education can face health literacy issues. Health literacy is important for everyone because we need to find, understand, and use health information and services.
At the conclusion of the webinar, all participants will understand the critical importance of health literacy in combating today's public health challenges and to understand, through case studies, how health literacy affects entire populations.
By the end of this webinar, participants will be able to:
Describe three examples of how health literacy is important in combating today's public health challenges (Area 6; 6.1.2)
Speakers: Jeanine Guidry, Ph.D. David Fouse and Jessica T. DeFrank, Ph.D.
Keywords: HEPSA II, Area 6.1.2, Cultural Competence, Health Equity, Health Literacy
Jessica DeFrank, PhD
Health Behavior Research Scientist
RTI INTERNATIONAL | Center for Communication Science
Jessica DeFrank conducts behavioral and health services research for various studies funded by the US Food and Drug Administration, National Institutes of Health, Patient-Centered Outcomes Research Institute (PCORI), the Agency for Healthcare Research and Quality (AHRQ), and American Cancer Society. Her areas of interest include health decision-making, measurement of patient-reported outcomes and attitudes, and evaluation of health promotion programs, with a focus on cancer, screening, prescription drugs, and vaccination.
Dr. DeFrank is currently a research investigator with the INSPIRE trial: Integrated Services for Pain—Interventions to Reduce Pain Effectively. This PCORI-funded study is a large-scale, pragmatic trial to test two programs for reducing opioid use among pain patients. As part of this project, Dr. DeFrank leads survey development and a sub-study that will experimentally test an electronic tool for improving patient understanding of informed consent elements.
Dr. DeFrank has also worked extensively in the area of communicating scientific information to lay audiences and leads an experimental study testing recommended practices for communicating uncertainty about prescription drug risks.
In addition to her work in prescription drugs, Dr. DeFrank has extensive experience working in cancer-related decision-making, psycho-oncology, and survivorship issues.
$i++ ?>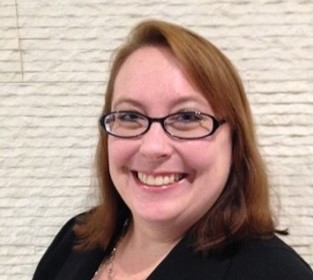 Jennifer C. Schleman, MPS, APR
Assistant Vice President
National Health Council
Jennifer Schleman is the Assistant Vice President, Marketing & Communications. She provides strategic direction for all the National Health Council's marketing, communications, and public relations activities and is the steward of the NHC brand. Using her more than 20 years of professional experience, Schleman is continually developing and improving communications approaches to advance the NHC's mission, program strategies, and values.
Prior to joining NHC in January 2018, she was Senior Associate Director of Media Relations for the American Hospital Association, where she focused on the quality of care and physician issues. She has also worked in a variety of communication roles for the International Food Information Council and for public relations firms based in Washington, DC, and Cincinnati.
Schleman earned a master's in strategic public relations from The George Washington University Graduate School of Political Management and is a cum laude graduate of Ohio University's E.W. Scripps School of Journalism. She earned her Accreditation in Public Relations (APR) from the Public Relations Society of America (PRSA) in 2007. Schleman has volunteered for PRSA on the national level and is a past board member of PRSA's National Capital Chapter in Washington, DC.
$i++ ?>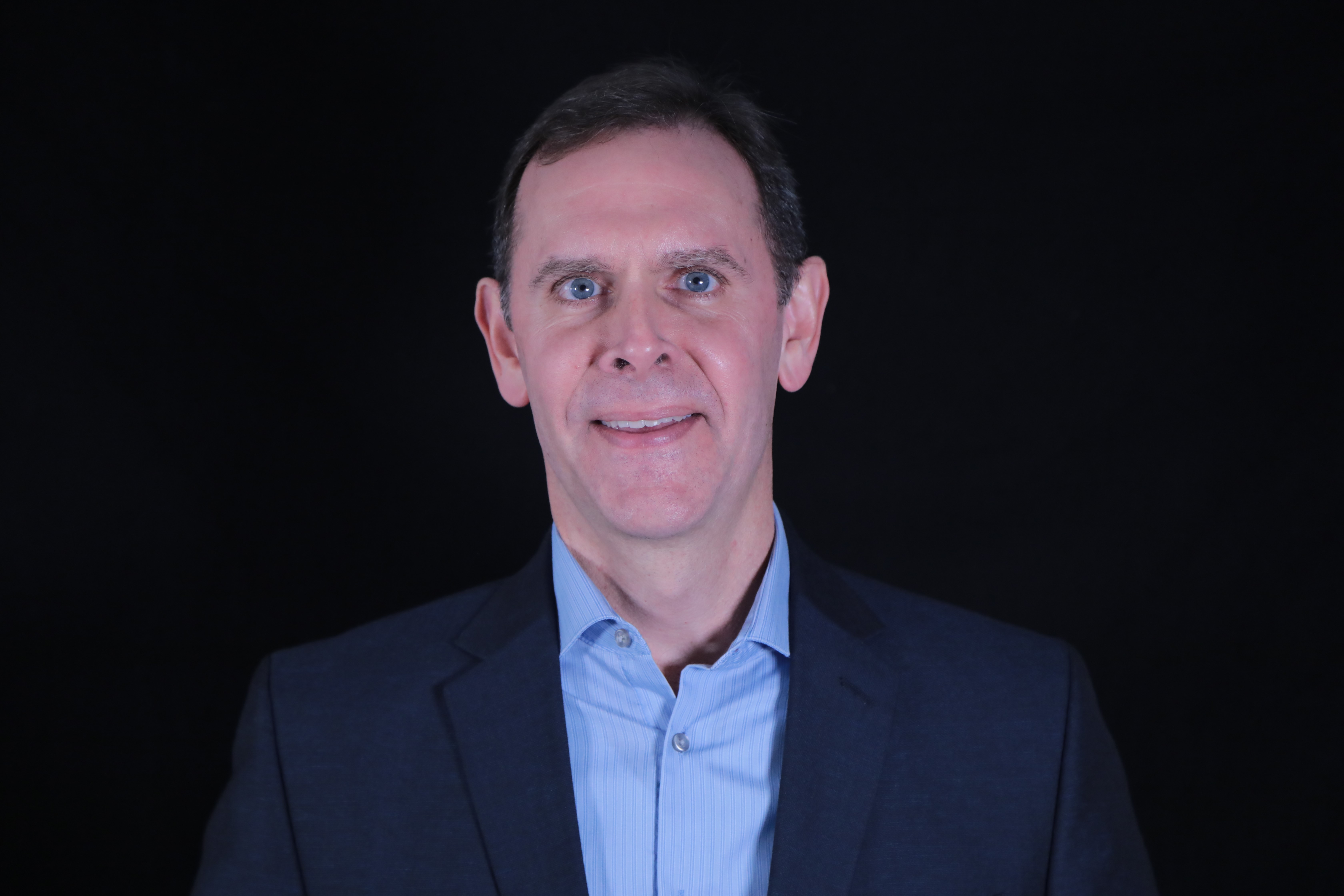 David Fouse, MA
Director of Communications and Marketing
Association of Public Health Laboratories
David Fouse is director of communications and marketing with the Association of Public Health Laboratories. He leads a team dedicated to communicating and promoting the work of APHL and public health laboratories and strengthening membership in the association. David oversees conference marketing, member engagement, corporate relations, and communications activities, including ColLABorate, APHL's online community.

$i++ ?>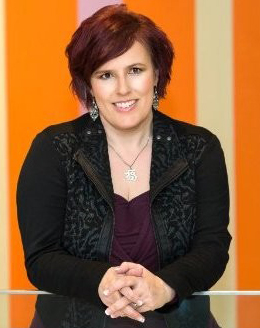 Jeanine Guidry, PhD
Assistant Professor & Director
Virginia Commonwealth University and Media+Health Lab
Originally from the Netherlands, Dr. Jeanine Guidry is an assistant professor at the Richard T. Robertson School of Media and Culture, director of the School's Media+Health Lab, and a member of the Institute for Women's Health (IWH) Sexual and Domestic Violence Research Development Group.
Her research agenda focuses on the use of visual social media and mobile technology in health, risk, and crisis communication and message design, and her dissertation research studied effective message design development for the future Zika vaccine. She regularly presents her work at national and international conferences, such as the International Communications Association (ICA) conference, the DC Health Communication (DCHC) conference, the American Public Health Association (APHA) conference, the EUPRERA (European PR) conference, AEJMC, IPRRC, and the European Association for Communication in Healthcare (EACH) Conference. In addition, her work has been published in Public Relations Review, Vaccine, the Journal of Social Marketing, Health Communication, PRism, and Communication Teacher.
Together with Dr. Marcus Messner, Jeanine won the national first-place award in the Best Practices in Teaching Competition of AEJMC for the "Global Health and Social Media" open online course. She also won the AEJMC ComSHER Lori Eason Award for Top Student Paper in 2014.
Jeanine received her Ph.D. in Social and Behavioral Sciences from the Department of Health Behavior and Policy in the School of Medicine at VCU, her M.S. in Health Sciences from Maastricht University in the Netherlands, and her M.P.S. in Strategic Public Relations from George Washington University.
Jeanine and her husband Chris run a local nonprofit in Richmond, VA – consisting of a band, Offering, and a mural painting component, Arts in the Alley.
$i++ ?>
Key:
Complete
Next
Failed
Available
Locked
1.50 Entry-level CECH, CPH credits | Certificate available
1.50 Entry-level CECH, CPH credits | Certificate available