NHEW 2021: Health Literacy: Addressing COVID Disinformation & Reaching Diverse Populations
Product not yet rated
Recorded On: 10/21/2021
Register

Non-member - $18
Member - $9
Student Member - $5
Student Non-Member - $10
In this webinar, we will explore how health education specialists can address the new Healthy People (HP) 2030 goals related to health literacy and the use of various social media tools. In this webinar, you will be able to share and support the implementation of the HP 2030 framework into your own programs and policies.
Learning Objectives:
1. Explain the new HP 2030 definition of health literacy that addresses goals for both individuals and organizations.
2. Describe at least three ways that improving health literacy can help address COVID-19 misinformation and disinformation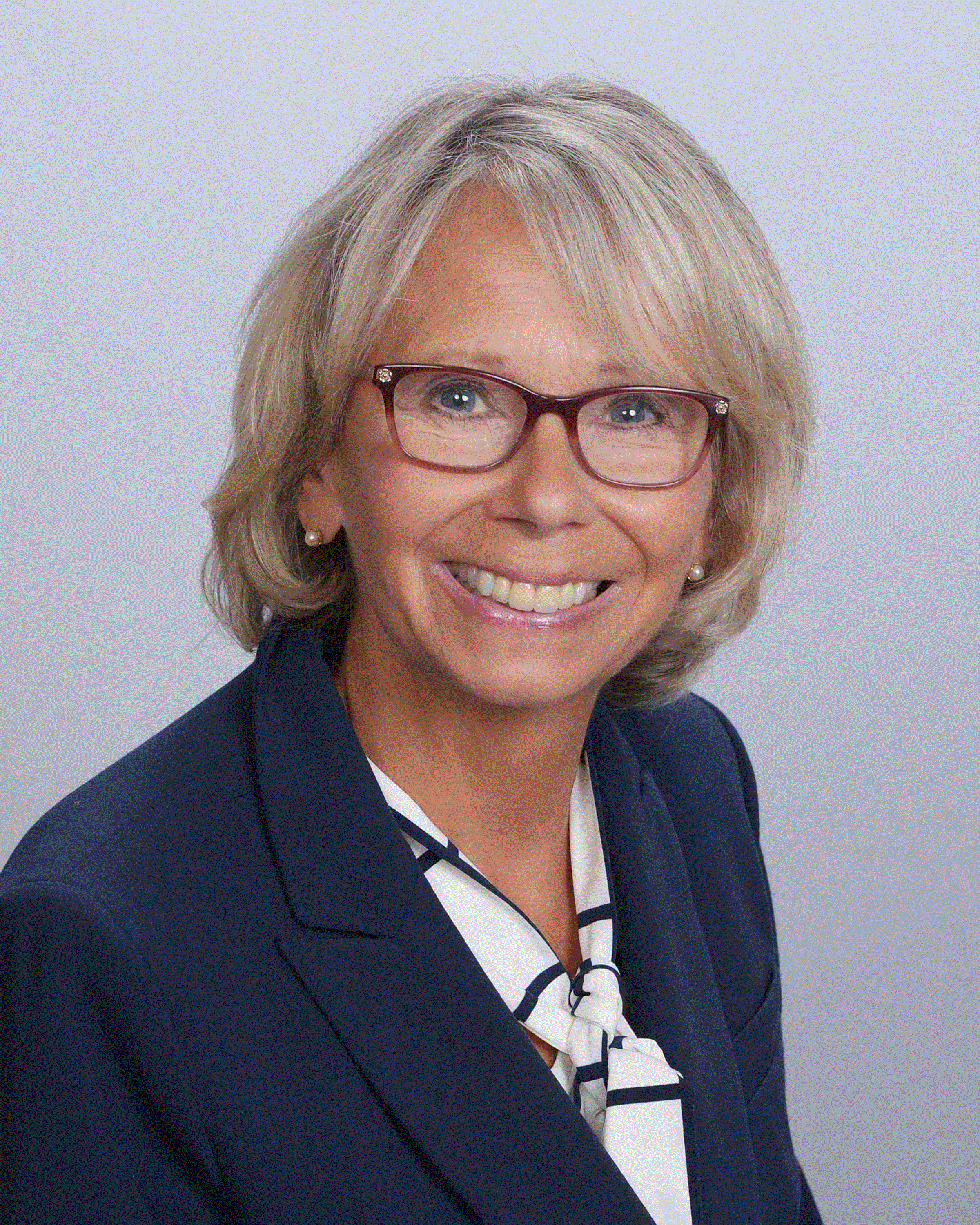 Elaine Auld, MPH, MCHES (Moderator)
Society for Public Health Education
Elaine Auld, MPH, MCHES, has served as SOPHE's Chief Executive Officer since 1995, where she oversees the organization's portfolio in professional preparation, professional development, research, and advocacy/public policy. Over her 30+ year career, Ms. Auld has published on more than 40 journal articles and book chapters on health education's role in community/school health education competencies, health equity, national and international workforce development, and public policy. For the last five years, she has been involved in quality assurance in school health education, promotion of the the WSCC model, and supported the National Task Force on the Future of School Health Education. Ms. Auld holds her MPH from the University of Michigan School of Public Health with a concentration in health behavior and is a master certified health education specialist.
$i++ ?>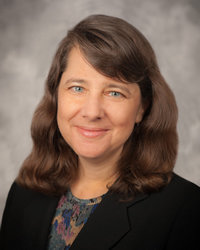 Cindy Brach, MPP
Senior Health Care Researcher
Agency for Health Care Research and Quality - U.S. Department of Health and Human Services
Cindy Brach is a Senior Health Care Researcher at the Agency for Health Care Research and Quality (AHRQ), part of the U.S. Department of Health and Human Services (HHS). Cindy is the Co-Chair of the HHS Health Literacy WorkGroups and served on the HHS Language Access Steering Committee. As the lead for AHRQ's health literacy activities, Cindy's projects have included the development of the AHRQ Health Literacy UniversalPrecautions Toolkit, CAHPS® Item Sets for AddressingHealth Literacy, AHRQ Informed Consent and AuthorizationToolkit for Minimal Risk Research, Making Informed Consent an InformedChoice: Training Modules for Health Care Leaders and Professionals, and the Patient Education MaterialsAssessment Tool (PEMAT).

Cindy is also AHRQ's point person for cultural and linguistic competence and served on the National Project Advisory Committee to enhance the National Standards for culturally and Linguistically Appropriate Services. In addition to overseeing the development of the TeamSTEPPS Limited English Proficiency (LEP) Module, Cindy commissioned and co-authored the Re-engineered Discharge Toolkit to address the needs of diverse patients. Cindy served on the National Academy ofMedicine's Roundtable on Health Literacy, where she led an effort to define the ten attributes of a health literate organization. Cindy is a founding Editorial Board member of the journal HLRP: Health Literacy Research and Practice. She is a frequent speaker at national conferences and on webinars and has published book chapters, blogs, and in journals such as Health Affairs, Journal of General internal medicine, Journal for Healthcare Quality, Journal of Health Communication, and medical care.
$i++ ?>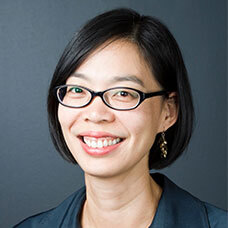 Sylvia Chou, PhD, MPH
Program Director
National Cancer Institute
Sylvia Chou, PhD, MPH, is a Program Director in the Health Communication and Informatics Research Branch (HCIRB) at the National Cancer Institute (NCI). Her research interests include social media, misinformation, vaccine communication, health literacy, and patient-provider communication in advanced cancer care. Dr. Chou has led a number of NIH initiatives on the role of technology and social media in health, including funding initiatives on using social media to address substance use and addiction and innovative approaches to cancer prevention and control communication.
$i++ ?>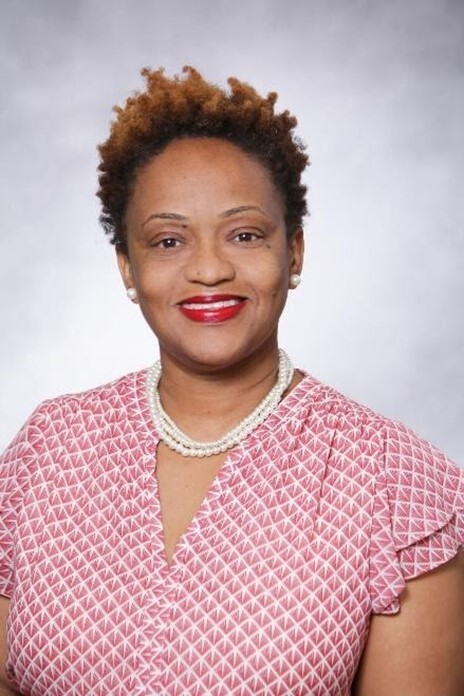 Rhonda C. Holliday, PhD
Associate Professor
Departments of Community Health and Preventive Medicine at Morehouse School of Medicine and Psychiatry and Behavioral Sciences
Rhonda Conerly Holliday, PhD is an Associate Professor in the Departments of Community Health and Preventive Medicine at Morehouse School of Medicine and Psychiatry and Behavioral Sciences. She is the Strategic Lead for the Communications and Dissemination Core of the National COVID-19 Resiliency Network (NCRN) at Morehouse School of Medicine. Dr. Holliday is also involved in other COVID-19 health communication projects based in the community and on college campuses, that have a community-engaged focus. Her primary research includes HIV and substance use prevention, minority health issues, and community-based participatory research. Dr. Holliday has served as the Principal Investigator for the Morehouse School of Medicine's Prevention Research Center's core research projects examining HIV prevention among people experiencing incarceration, adolescents, and emerging adults for the past nine years. She has conducted research in the United States, South Africa, and Swaziland and her work has been funded by NIH, CDC, and SAMSHA. She co-chairs the Racial and Social Justice Workgroup for the Academic Consortium for Criminal Justice Health and the Anti-Racism Workgroup for the Prevention Research Centers Network. Dr. Holliday is also the chair of the Social and Behavioral Institutional Review Board at Morehouse School of Medicine.
$i++ ?>
Key:
Complete
Next
Failed
Available
Locked
Select the "View On-Demand Recording" button to begin.
Select the "View On-Demand Recording" button to begin.
1.00 Entry-level CECH, CPH credit | Certificate available
1.00 Entry-level CECH, CPH credit | Certificate available