A2: Promoting Health through Social Media and Technology
4 (1 vote)
This session will present a range of media opportunities to inform multiple cohorts of fast emerging data and health information, and capable of delivering virtual alternatives.
Learning objective(s):
• Implement at least two strategies for encouraging student engagement in an introductory health sciences course.
• Describe how barriers and challenges to virtual training can be overcome using technologies that were not initially created for training purposes.
• Identify at least two factors that make podcasts an effective modality for rapidly disseminating healthcare guidance.
Featured presentations:
• Strategies for Student Engagement in an Online Health Sciences Course - Kristen Welker, PhD, CHES®
• Adapting a Learning Model for the Virtual Responder Workforce - Phyllis Stoll, MPH, MCHES, Silvia Trigoso, MPH, and Catherine Piper, MPH, CHES®
• Using Podcasts to Respond to Rapidly Changing Healthcare Guidance - Katherine Atcheson, MPH, CHES®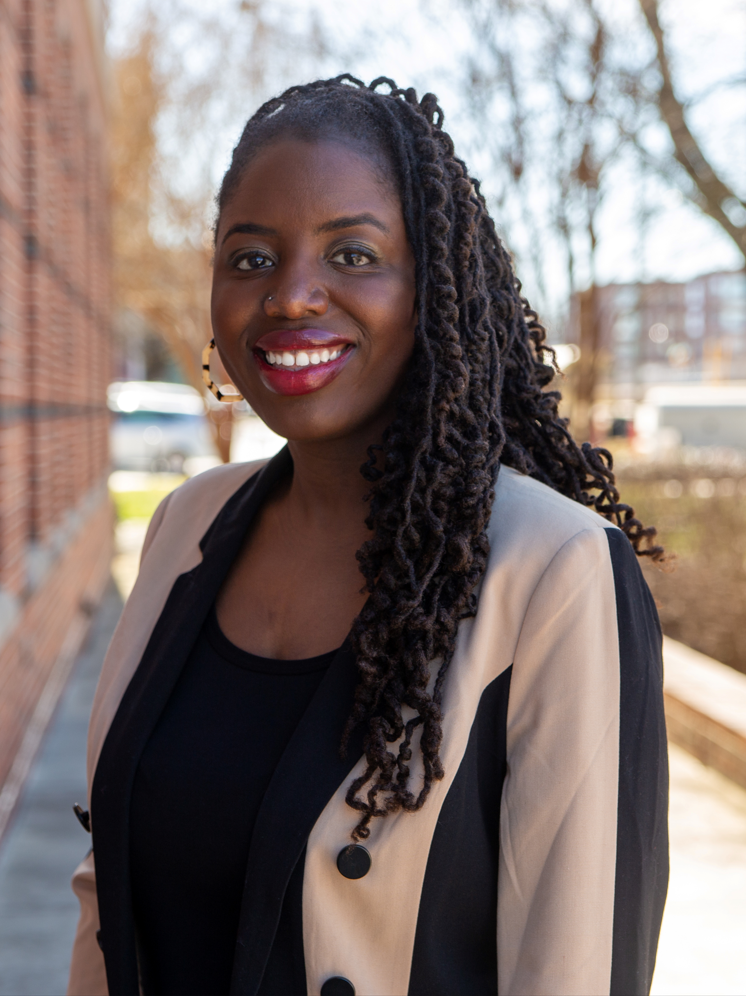 Erica Payton Foh (Moderator)
UNC Greensboro
Dr. Payton Foh is an Assistant Professor of Public Health Education and a Research Fellow for the Center for Housing and Community Studies at University of North Carolina at Greensboro. Her current research agenda focuses on the prevention of firearm violence within educational end community settings. She is particularly interested in reducing racial and ethnic health disparities in firearm injuries and deaths.
$i++ ?>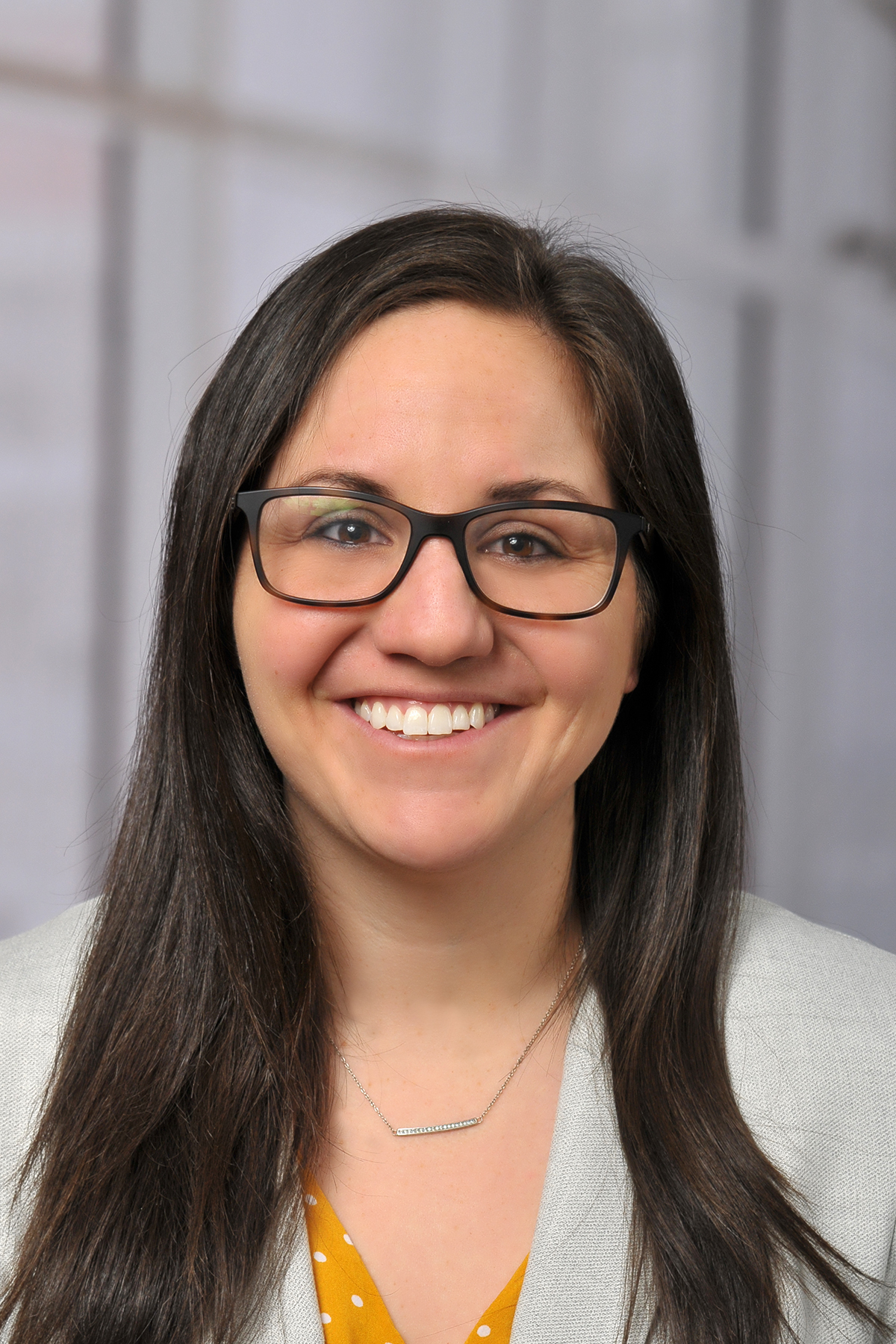 Kristen Welker, PhD, CHES®
Assistant Professor - Clinical
The Ohio State University
Kristen Welker, PhD, CHES is an Assistant Professor of Health Sciences in the School of Health and Rehabilitation Sciences at the Ohio State University. Having degrees in marketing and health promotion, Kristen brings a multi-disciplinary approach to the study of health behavior and promotion. Kristen has long been interested in the role of media in body ideals and health behaviors. She pursued health promotion with an interest in exploring social media as a new source of wide-spread, health-risk messaging, and has recently begun investigating the world of "fitspiration" - a social media phenomenon promoting fitness inspiration - and its possible role in the formation of health-risk beliefs and behaviors.
$i++ ?>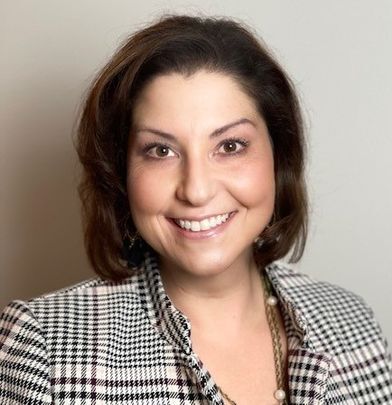 Phyllis Stoll, MPH, MCHES
Centers For Disease Control and Prevention
Phyllis K. Stoll, MPH, MCHES leads the educational strategy and development of responder education curricula across programs that aim to improve readiness of the CDC responder workforce. She ensures that responder education training to programs across the agency is standardized and consistent for various emergency response roles. Over 1,000 CDC staff have benefited from understanding how to work and operate in a virtual incident management system through the training she's led and developed. She also serves as the education lead for the Incident Manager Training and Development Program, which prepares current and future CDC Incident Managers to lead agency-wide responses. Ms. Stoll has extensive applied experience in designing, disseminating, and evaluating training for in-person and eLearning modules.
$i++ ?>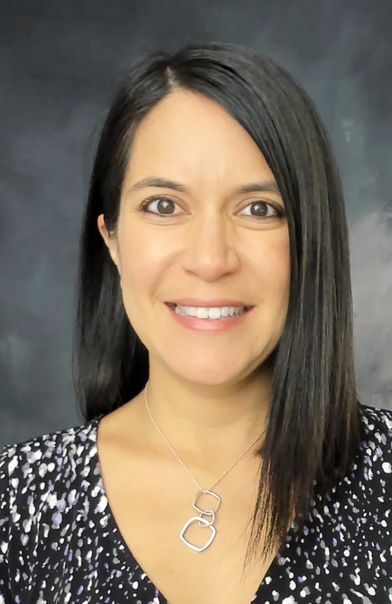 Silvia Trigoso, MPH
Centers For Disease Control and Prevention
Silvia M. Trigoso, MPH strategically coordinates and integrates training efforts across programs that aim to prepare the CDC responder workforce. She also leads evaluation efforts to ensure implementation of an evidence-informed training strategy that measures impact. She provides technical direction on the design and implementation of training needs assessments that informs development of role-specific training for CDC responders and leaders. In 2015, she co-led a multi-phase approach to develop the Incident Manager Training & Development Program, which has improved response leader capacity and better positioned leaders to lead complex public health emergencies. In 2017, she was awarded the Center for Preparedness and Response Excellence in Public Health Service.
$i++ ?>

Catherine Piper, MPH, CHES®
Centers For Disease Control and Prevention
Catherine Piper, MPH, CHES leads a CDC-wide responder education program. She sets strategic direction and intent for an integrated curriculum designed to prepare the CDC responder workforce. She brings 30+ years of public health education and program management experience, including 10 years in CDC's scientific fellowships. During the CDC's 2014-2016 West Africa Ebola Outbreak Response, she directed the development of the Anniston Training for health care workers preparing to work in Ebola Treatment Units. Ms. Piper was a 2017 Center for Preparedness and Response Excellence in Public Health awardee, and more recently the recipient of the 2019 Career Achievement Award in Health Education for leading the establishment of the Incident Manager Training and Development Program and advancing health education practice across CDC
$i++ ?>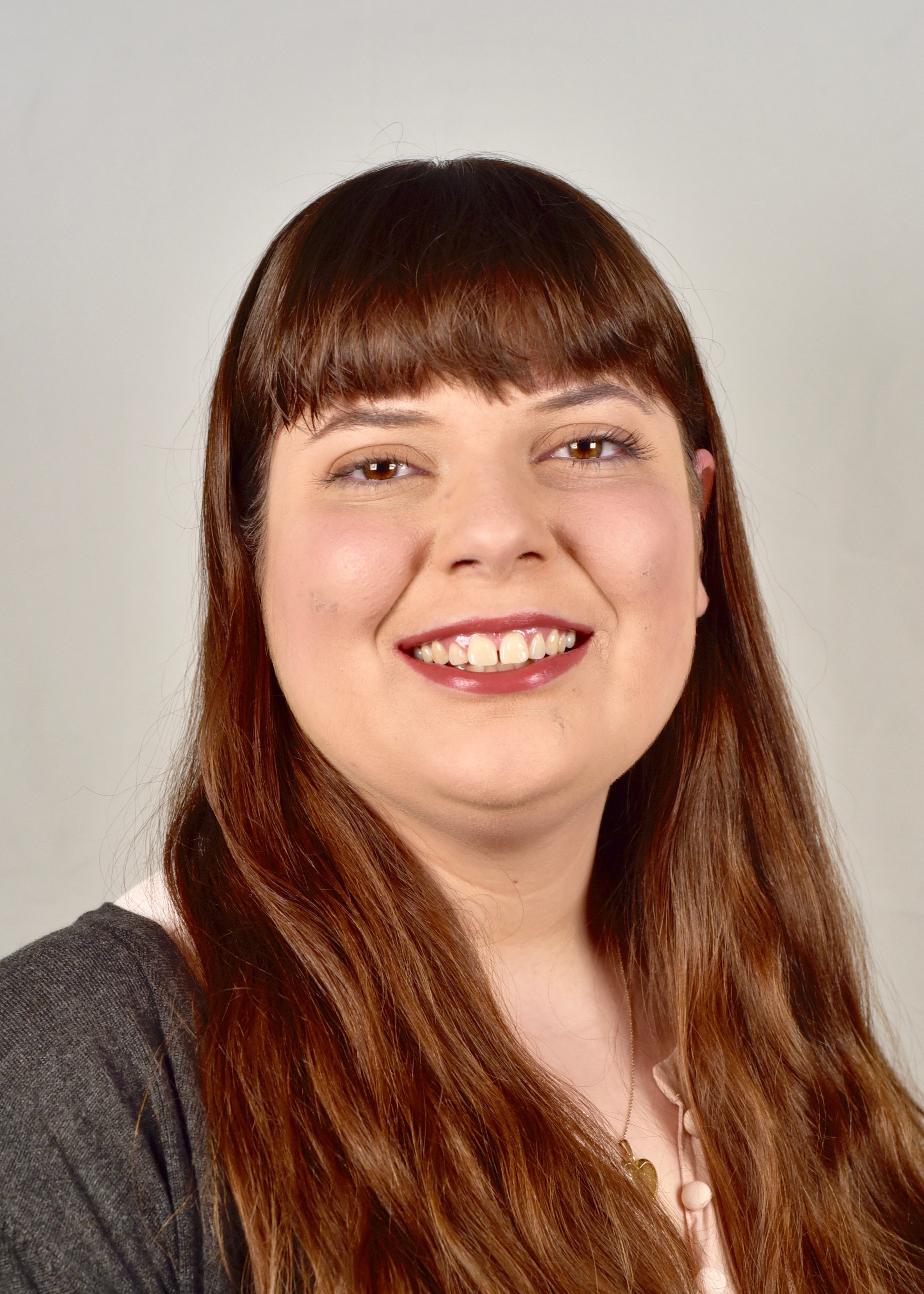 Katherine Atcheson, MPH, CHES®
University of Missouri-Kansas
Katherine Atcheson, MPH, CHES joined the National Clinical Training Center for Family Planning at the University of Missouri-Kansas City School of Nursing and Health Studies in March 2019. At the NCTCFP, Katherine manages the development and implementation of online educational programming for Title X clinicians, including webinars, podcasts, CE quizzes, and other activities. She received her BA in anthropology from Grinnell College in 2012 and her MPH in maternal and child health from Boston University in 2014. In addition, Katherine has been a Certified Health Education Specialist under the NCHEC since October 2015. Prior to joining the NCTCFP, Katherine worked as a disease intervention specialist for the state of Kansas and as a Planned Parenthood health educator in Wichita, KS
$i++ ?>
Key:
Complete
Next
Failed
Available
Locked
A2: Promoting Health through Social Media and Technology
03/22/2022 at 1:15 PM (EDT) | Recorded On: 03/22/2022
03/22/2022 at 1:15 PM (EDT) | Recorded On: 03/22/2022
1.00 Entry CECH credit | No certificate available
1.00 Entry CECH credit | No certificate available