A4. Changing the Culture and Definition of Health in School Settings
4.14 (7 votes)
Recorded On: 04/07/2021
This session will demonstrate the role that health educators play in removing barriers to achieving equitable outcomes through innovative approaches in school and university settings.
Participants will be able to describe at least three innovative approaches to achieve equitable outcomes in school and university settings.
Dr. Jody L. Vogelzang, PhD, RDN, CHES®, FAND
Associate Professor
Grand Valley State University
Dr. Jody Vogelzang, a nationally recognized speaker, and registered dietitian and health education specialist, is an Associate Professor at Grand Valley State University in Allendale, Michigan. An expert in community health, she has been formally recognized by her peers for excellence in practice and for service to the profession. She holds a bachelor's degree in dietetics from Michigan State University, a Master of Science in Health Science from Grand Valley State University, a Master of Arts in Biology from Miami University, and a PhD in Health Services with a specialization in Community Health from Walden University. She is the SOPHE Board Trustee for Ethics and Research.
$i++ ?>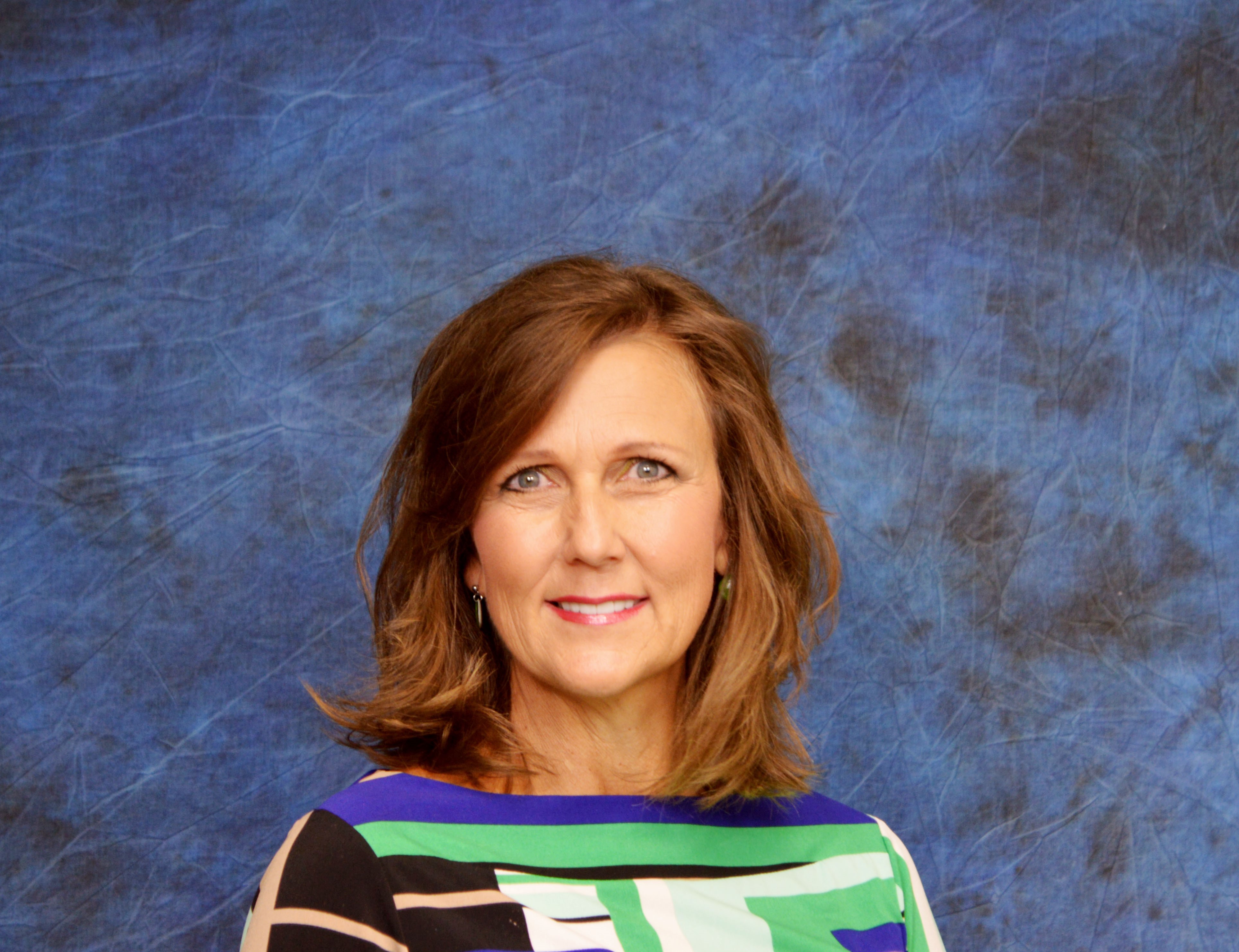 Elisa Beth McNeill, PhD, CHES
Clinical Professor
Texas A&M University
Dr. Elisa Beth McNeill, a Clinical Professor of Pedagogy in the Department of Health and Kinesiology, servs as the Coordinator of the Health Education Teacher Certification Program. Beth has over 38 years of teaching experience working college aged health majors and middle high school experience with at-risk pregnant or parenting adolescents. McNeill teaches courses in human sexuality, elementary and secondary school health pedagogy, technology for teachers, and community & school health methodology. She is a co-author of the textbook, Health Education: Creating Strategies for School and Community Health.
$i++ ?>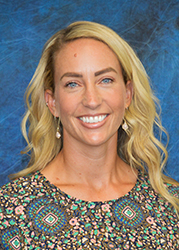 Meagan Shipley, PhD
Clinical Associate Professor
Texas A&M University
Dr. Meagan Shipley received her PhD in Health Behavior from Indiana University. She is a Clinical Assistant Professor, teaching undergraduate and graduate level courses in school and community health. She has updated several courses to incorporate high impact practices, which include service learning, writing intensive courses, capstone projects and courses, and study abroad fieldtrips. Dr. Shipley is the faculty advisor for the health education honorary, Eta Sigma Gamma - Alpha Pi chapter. She also received the Dr. Robert Snyovitz Emerging Professional Award from the American School Health Association in 2018.
$i++ ?>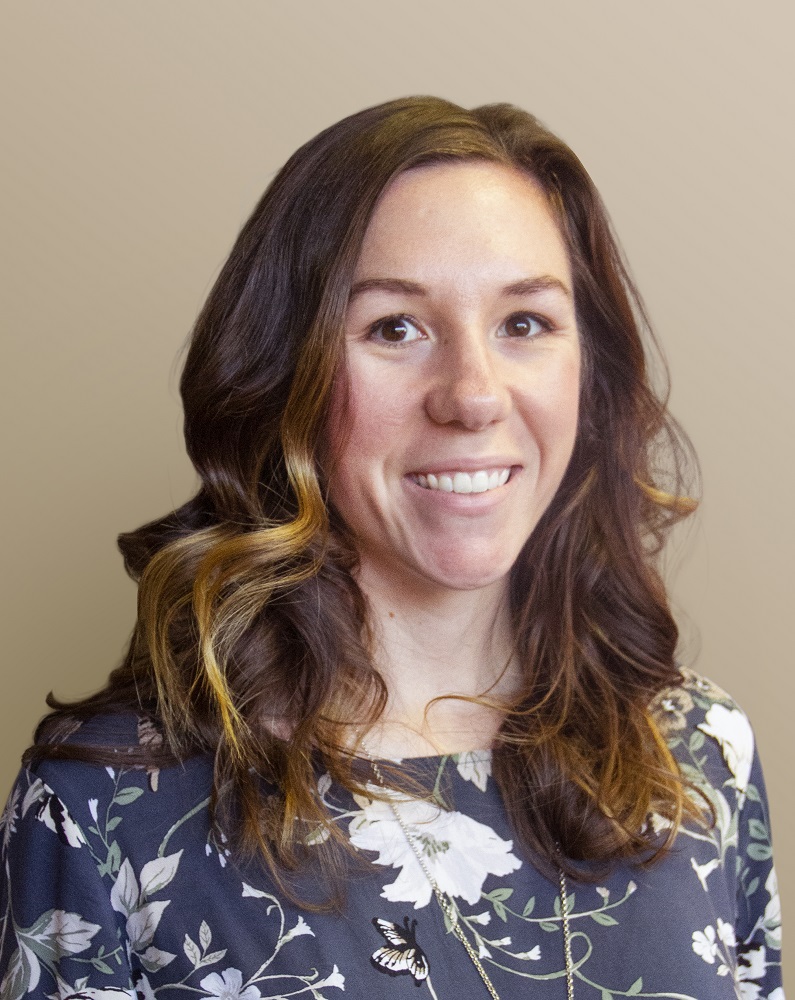 Mary Salvatore
Integrated Wellness Coordinator
Georgia Department of Education
Mary Lauren Salvatore is the Integrated Wellness Coordinator in the Office of Whole Child Supports at the Georgia Department of Education. In her role, Mary Lauren works with a dynamic team of wellness-minded individuals to build awareness around the importance of whole child education, specifically as it relates to Health Barriers to Learning, staff well-being, and local wellness policies. She enjoys the opportunity to build relationships with inter-agency divisions and external organizations who share the mission of integrating all aspects of student well-being. Mary Lauren received her Masters in Public Health at the Rollins School of Public Health at Emory University, where she continued to work in the School of Medicine?s Department of Human Genetics prior to starting at GADOE in January 2019.
$i++ ?>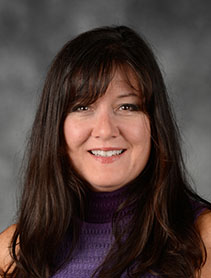 Patsy Barrington
Faculty
University of West Florida
Dr. Barrington has been with the University of West Florida (UWF) for 17 years and holds several leadership positions on campus and in the community. She is committed to providing the next generation of health educators with opportunities to gain valuable experience through high-impact practices in the classroom that translate to the health profession.
$i++ ?>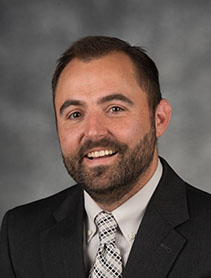 Christopher Wirth
Assistant Professor
University of West Florida
Dr. Wirth is a faculty member at the UWF in the Department of Movement Sciences and Health. He received a PhD from the University of Florida in Health and Human Performance. His research interests include physical activity promotion and education for children in childcare settings.
$i++ ?>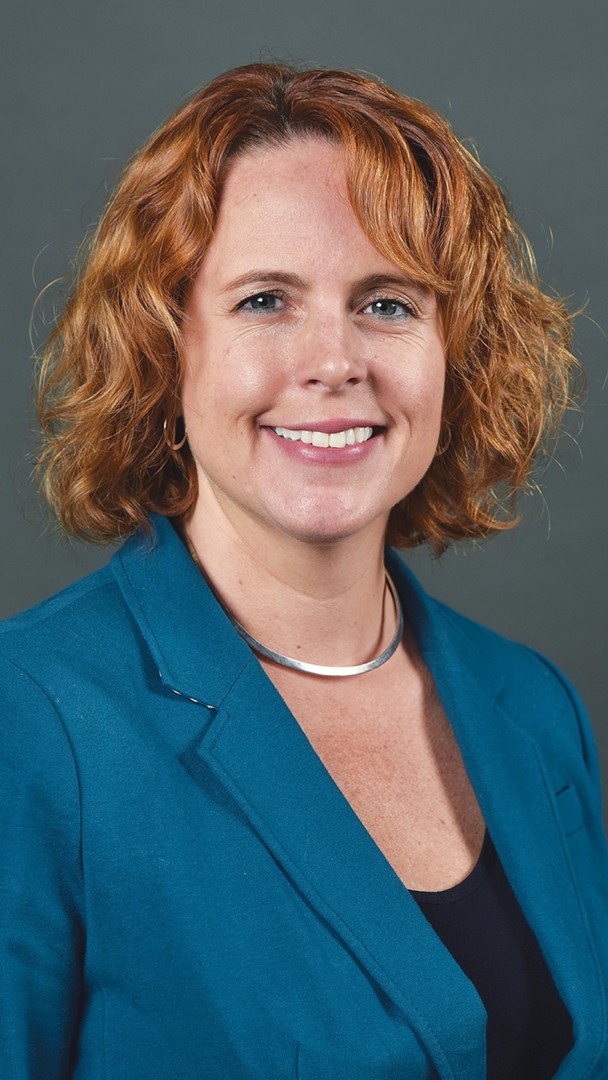 Shannon McMorrow, PhD, MPH
Assistant Professor
Western Michigan University
My expertise is conducting community-based, participatory research (CBPR) and community engaged research, primarily using the Photovoice method. I have conducted funded Photovoice research with marginalized populations in the United States for 8 years with the overarching aim of capturing data to improve social and cultural tailoring of public health. Since 2015, I have used Photovoice and other qualitative methods to explore the health and healthcare experiences of Congolese women who are recent refugees to the Midwestern United States. The CBPR approach included partnership with a refugee resettlement agency as well as longitudinal data collection in 2016 and 2019. Since Photovoice is a participatory method that can also serve as a health promotion intervention, the research has captured both qualitative data to inform policy and practice and the benefits of implementing Photovoice to enhance health and reduce exacerbation of health inequities for this population. Moving forward, I aim to expand use of Photovoice research with refugee women in the United States and beyond.
$i++ ?>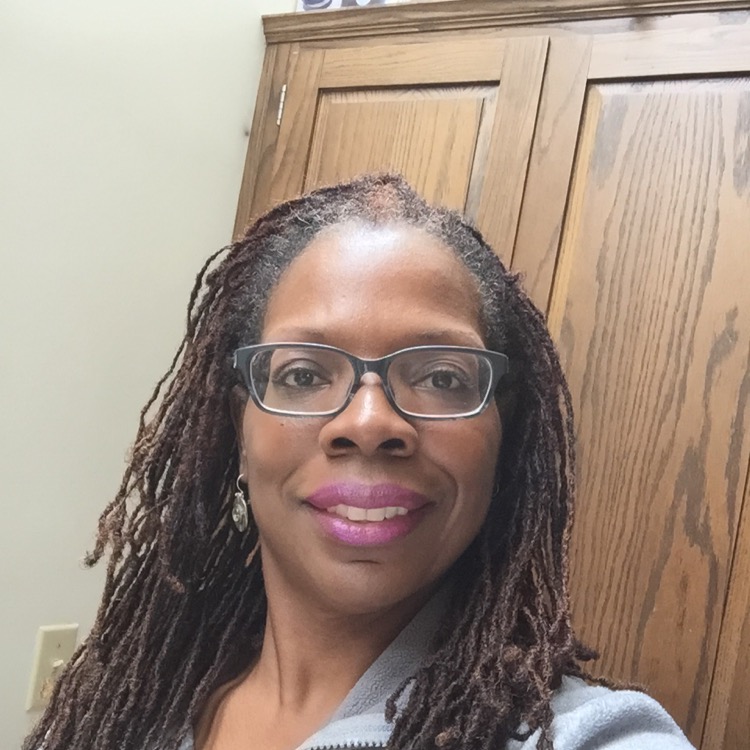 Betty Dennis
Director, DEI, Faculty Specialist II
Western Michigan University
Faculty Specialist II in the Interdisciplinary Health Programs at Western Michigan University. Leader in curriculum design, workship facilitation, learner support, professional life coach?
$i++ ?>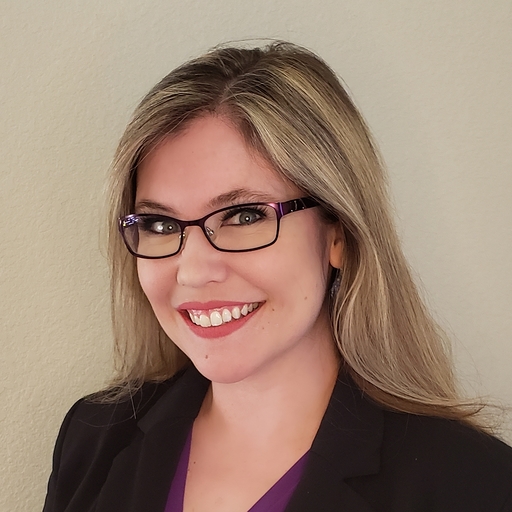 Dani Loebs
Account Director
Rescue Agency
Dani Loebs is an Account Director at Rescue Agency. She leads the CalFresh Healthy Living SNAP-Ed campaign with the California Department of Public Health and focuses on nutrition education and obesity prevention messaging. During this time, she has helped to originate the statewide day of action movement through Rethink Your Drink Day, which encourages SNAP-eligible populations to drink more water and fewer sugar-sweetened beverages, and Healthy Snack Day, which promotes healthier snack choices to the same audience. She has overseen the implementation and evolution of over 1,000 of these local events as they transitioned from in-person tabling to interactive virtual experiences during the COVID-19 pandemic.
$i++ ?>
Key:
Complete
Next
Failed
Available
Locked
A4. Changing the Culture and Definition of Health in School Settings
Recorded 04/07/2021
1.00 Entry CECH credit | No certificate available
1.00 Entry CECH credit | No certificate available