A4: COVID-19: Promoting Safety and Mental Health
0 (1 vote)
This session will provide critical information on responses to COVID-19 to promote the welfare of clients. Specifically, ideas for promotion of mental health, addressing social determinants of health and encouraging uptake of safety guidelines and behaviors will be addressed in these timely and informative presentations.
Learning objective(s):
•Describe at least three elements for effective training when introducing a novel medical response into a behavioral health organization.
•Identify at least two differences between two cities with mask mandates and those without mask mandates.
•Identify at least two mental health disparities that exist on HBCU's campuses, compared to PWUs campuses.
•Describe vaccine hesitancy rates to articulate the reasons behind hesitancy when present.
Featured presentations:
•Working Model for Response to COVID-19 in a Behavioral Health Agency - Vasundhara Mehta, MPH and Tristan Mayo, RN, BSN, PHN
•Do COVID-19 Mask Mandates Work?: A Tale of Two Cities - Caile E. Spear, PhD, MCHES®
•COVID-19 Mental Health Stressors Among HBCUs Students - Lashanda Denise Brumfield, PhD, MPH, CHES®
•COVID-19 Vaccine Uptake among Midwest College Students - Amy Joanna Wotring, PhD, MPH, CHES® and Maureen Johnson, PhD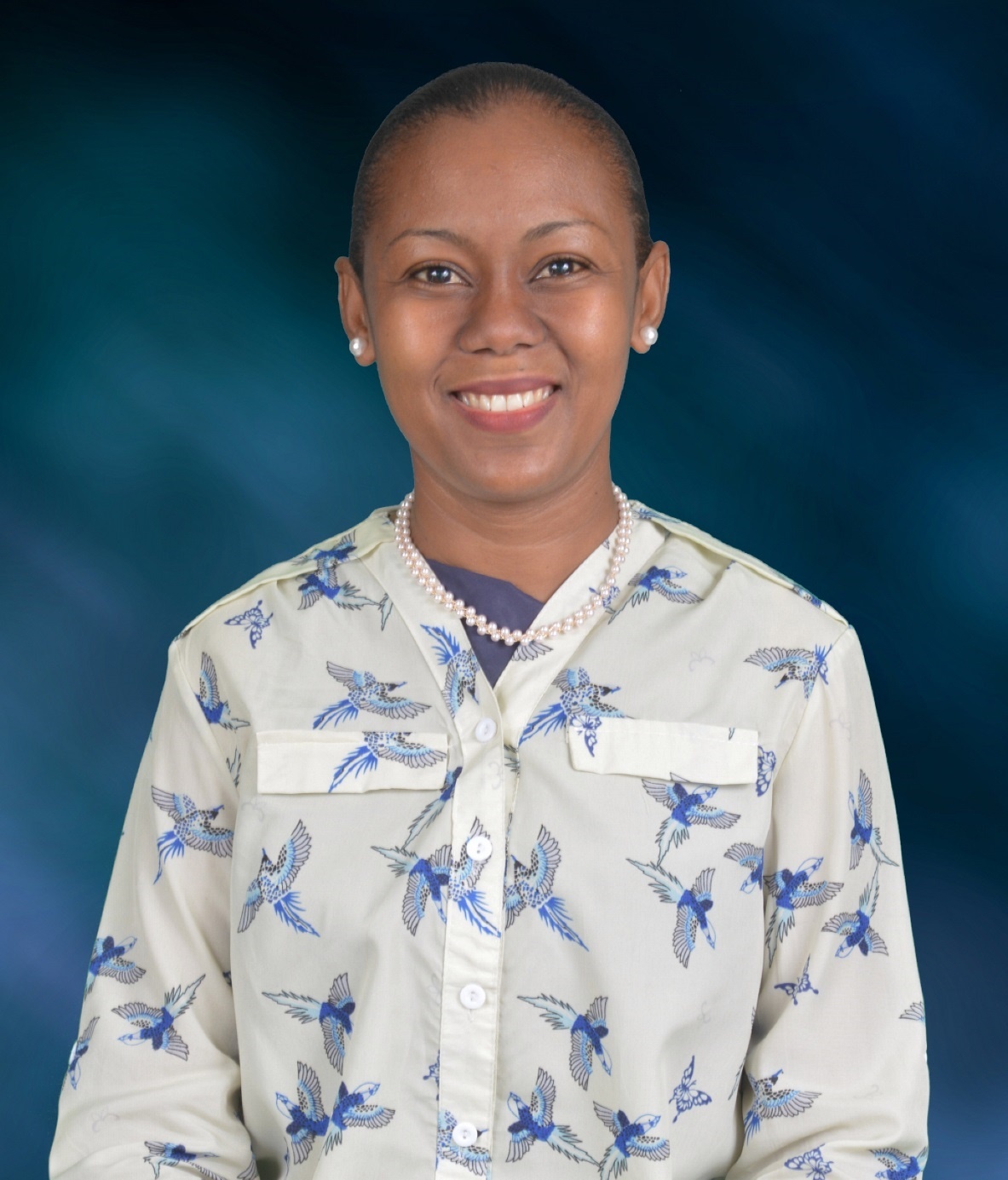 Mauricia T. Lewis, Med (Moderator)
Port of Spain Corporation
Mauricia T. Lewis is a citizen of Trinidad and Tobago and resides in that country. She received a Master of Education Health Promotion from The University of the West Indies St. Augustine campus in 2018. In 2015 she received a post graduate degree in Communications, Media and Public Relations from the University of Leicester, England. In 2012, she received a Bachelor's degree in Film with a Major in Film Studies and Minor in Psychology from The University of the West Indies. For the past twelve (12) years she has been employed in the Public Health Department and Health Education Unit of the Port of Spain Corporation. Her job title is Audio Visual Aids Officer. Her duties include working with the Public Health Educator I and II.
During the ongoing COVID-19 pandemic she assisted and worked with the Health Educator I distributing literature to schools, business establishments, members of council and members of the public. Some of this literature includes:
• COVID-19 fact sheet (in English and Spanish). These were distributed to primary and secondary schools.
• Assisted with COVID-19 (novel Coronavirus) Bilingual Booklet. This was distributed to establishments and members of the public and distributed to members of council of the Port of Spain Corporation.
• Wash hand poster.

$i++ ?>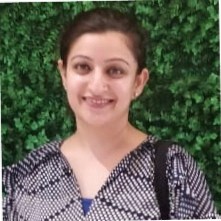 Vasundhara Mehta, MPH, MBBS
San Jose State University
Vasundhara is a third-year MPH candidate at San Jose State University. She received her undergraduate degree in Medicine from India. She is actively involved in her role as teaching assistant for Biostatistics and research assistant for Dr. Dougan Lab at SJSU. She completed her fieldwork and internship training at Encompass Community Services, Santa Cruz, CA. Her research interests include reducing health disparities for maternal and child health and chronic disease prevention. She is a passionate public health advocate and is currently serving as the treasurer of Students Demand Action-SJSU chapter and an in-solidarity program assistant at the Cesar Chavez Center, SJSU. Her hobbies include baking, hiking, and Netflixing! She has also served as an exemplary medical officer in the Army Medical Corps of the Indian Army.
$i++ ?>
Tristan Mayo, RN, BSN, PHN
Encompass Community Services
Tristan's nursing career started in Santa Barbara where she worked for the county's main hospital on the psychiatric unit and volunteered her time in providing free basic medical care to individuals struggling with homelessness within the community. Her career later took her internationally to the Dominican Republic where she spent her time improving medical care systems within local clinics and public hospitals. Upon moving to Santa Cruz in 2014, she joined Encompass as the RN at one of the mental health residential programs. Tristan's role quickly expanded into integrating new medical systems into other residential programs and providing medical case management within the outpatient setting to individuals struggling with chronic homelessness, substance use disorders, mental illness and complex medical vulnerabilities. Tristan has worked the last three years as Encompass's Senior Manager of Nursing and Health Services and was recently promoted to Director. Tristan has continued to be a leader in development and integration of agency-wide medical systems, including a Nurse-Based Medication Assisted Treatment (MAT) program, pandemic response protocols and establishment of behavioral health student nurse rotations.
$i++ ?>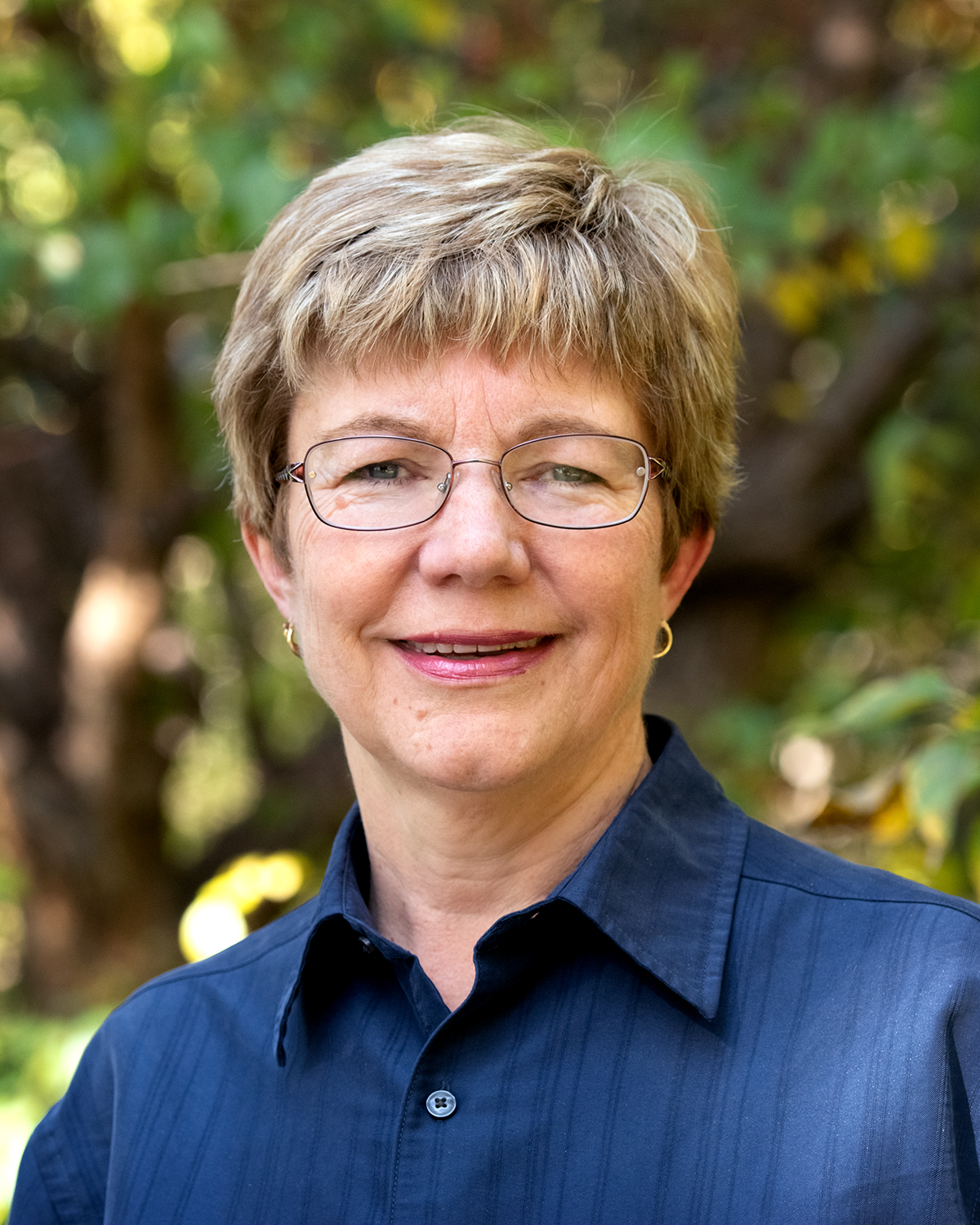 Caile E. Spear, PhD, RMCHES
Boise State Health Education and Promotion
Caile E. Spear, PhD, RMCHES led the Boise State Health Education and Promotion program from 1996-2021. She joined SOPHE in 2000, and was last president of the American Association of Health Education (AAHE) under AAHPERD and is a member of APHA. Her research areas include student basic needs, service-learning, and the scholarship of teaching and learning. She is a life member of Eta Sigma Gamma. Dr. Spear is co-author of Principles and Foundations of Health Promotion and Education 7th & 8th Editions
$i++ ?>
Lashanda Brumfield, Ph.D., MPH, BS, CHES, CTRS
Dillard University
Dr. Brumfield currently works as Assistant Professor of Public Health within the School of Health & Wellness at Dillard University in New Orleans Louisiana and as an Adjunct Professor within the Department of Psychology at Jackson State University in Jackson Mississippi. She has 22 years of experience as a Certified Recreation Specialist and 17 years as a Certified Health Education Specialist before embarking on into Higher Education. She gained experience with Development Disabilities, Drug and Alcohol Addictions, and other Mental Illnesses. In her free time, she loves to travel, laugh, and spend time with family & friends.
$i++ ?>
Maureen Johnson, PhD
Indiana State University
Dr. Maureen Johnson is an Associate Professor in Public Health (Department of Applied Health Sciences) at Indiana State University. Dr. Johnson earned her Bachelor of Arts degree with a major in Psychology and a minor in Biochemistry from Duquesne University in Pittsburgh, PA. She earned her Master of Science in Education (Health Education) and Doctor of Philosophy in Health Education from Southern Illinois University in Carbondale, Illinois. Dr. Johnson also earned a graduate certificate in Biostatistics from University of California San Diego (Extension). She served as a member and later chairperson of the Student Involvement Committee for the American Health Education Association. Dr. Johnson has published one or more papers primarily in the areas of autism spectrum disorders and health education/health conditions/health behaviors as well as in technology in health education. She is the 2012 recipient of the AAHE/HEDIR Technology Award.
$i++ ?>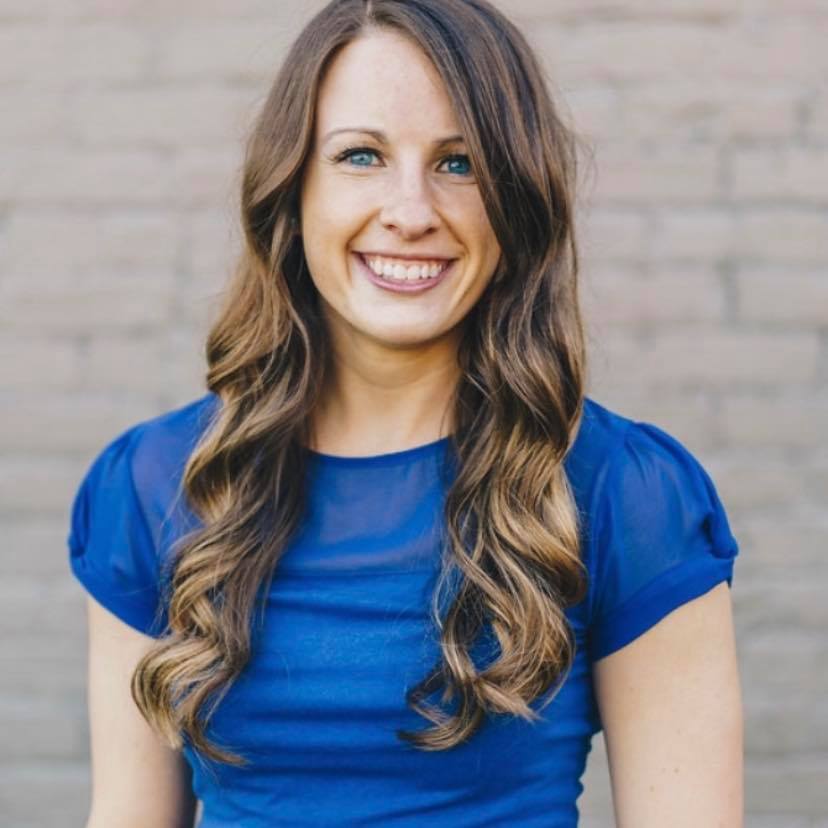 Dr. Amy Joanna Wotring, PhD, MPH, CHES®
Assistant Professor
Indiana State University
Amy Wotring is an assistant professor of Public Health at Indiana State University. Her research interests focus on aging, organ donation, death and dying, college health, and stress management. Dr. Wotring is very active with the Alzheimer's Association in Terre Haute, Indiana. She serves as the Team Retention Committee Chair. Dr. Wotring is very passionate about teaching and loves serving in the community.
$i++ ?>
Key:
Complete
Next
Failed
Available
Locked
A4: COVID-19: Promoting Safety and Mental Health
03/22/2022 at 1:15 PM (EDT) | Recorded On: 03/24/2022
03/22/2022 at 1:15 PM (EDT) | Recorded On: 03/24/2022
1.00 Advanced CECH credit | No certificate available
1.00 Advanced CECH credit | No certificate available