Anti-Racism Approaches in Public Health Education
4.4 (5 votes)
This session is supported by SAGE Publications.

Members of the Health Equity and Anti-Racism (HEAR) Task Force will guide participants through the process of learning how to initiate and sustain intentional anti-racism work in their teaching, research, and partnerships at the graduate and undergraduate level.
By the end of this session, participants will be able to:
1. Define antiracism in the context of achieving health equity.
2. Apply two anti-racism approaches to their teaching or research.

Jody Early
Associate Professor
University of Washington Bothell
Dr. Early's career in community health and higher education spans over twenty years. Currently, she is an Associate Professor of Health Studies at the University of Washington Bothell where directs the Health Education and Promotion minor and teaches a variety of courses across the School's three academic programs. Dr. Early's scholarship and praxis is primarily anchored in principles of community-based participatory research and social justice. Much of her research as well as teaching centers on co-design, implementation, and evaluation of culturally tailored health education programs and communication as well as eHealth, technology, and digital pedagogy. She is PI and author of the award winning program, Basta!, Preventing Sexual Violence in Agriculture, a bilingual workplace prevention training and curriculum she co-developed with Latina farmworkers, human rights advocates, and her colleagues at UW. She has published and presented her work nationally and abroad and is co-editor (with Drs. Keely Rees and Cicily Hampton) of the upcoming text, Be the Change: Putting Health Advocacy, Policy, and Community Organization into Practice in Public Health Education with Oxford Press.
$i++ ?>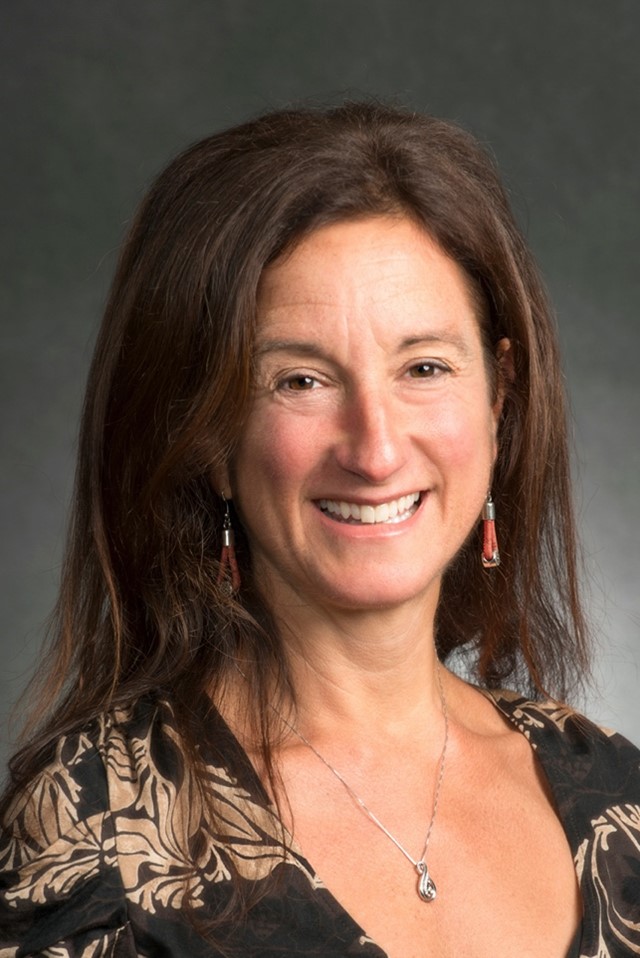 Jean M. Breny, PhD, MPH
Professor and Chair
Southern Connecticut State University
Jean M. Breny is Professor and Chair of the Department of Public Health at Southern Connecticut State University. She has been on the faculty since 2000 and teaches undergraduate and graduate-level health promotion courses. Dr. Breny received her PhD in Health Behavior/Health Education from the University of North Carolina at Chapel Hill and her MPH in Community Health Education from San Jose State University. Her scholarship aims to eliminate health disparities through community-based participatory research that informs public health practice. Dr. Breny was a Fulbright Senior Scholar, currently is an Associate Scientist at the Center for Interdisciplinary Research on AIDS (Yale University), and is a faculty collaborator with Liverpool John Moores University. She is the Immediate Past President of SOPHE.
$i++ ?>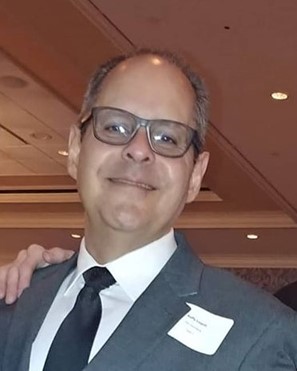 Raffy Luquis, PhD, MCHES®
Associate Professor, Health Education
Penn State Harrisburg
Raffy R. Luquis is an associate professor of health education in the School of Behavioral Sciences and Education at Penn State Harrisburg. Dr. Luquis also serves as the professor-in-charge of the of the health education master's degree and the program coordinator for the biobehavioral health undergraduate' degree. Dr. Luquis has a broad background in health education and health promotion. His primary teaching and research interests are cultural competency and multicultural health, health promotion, and human sexuality. He earned the certified health education specialist credential in 1995 and the master certified health education specialist credential in 2011 from the National Commission for Health Education Credentialing in 2011. He served in the SOPHE Board of Trustees from 2016-2020.
$i++ ?>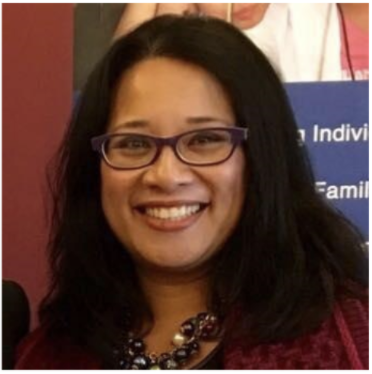 Mary Cheryl Gloner, MPH, MBA
Chief Executive Officer
Project Safety Net, Inc.
Mary Cheryl B. Gloner dedicated her career to addressing the priorities of vulnerable populations, building community capacity, and promoting health parity. She serves as Chief Executive Officer for Project Safety Net, a non-profit collective impact dedicated to youth resiliency, mental health promotion, and suicide prevention. Served as adjunct faculty for San Jose State University as well as guest lectured for local community colleges, high schools, and Stanford University School of Medicine. A first generation college graduate with advanced degrees in public health (MPH from San Jose State University) and business (MBA from UC Berkeley's Haas School of Business). Mary first joined SOPHE as a graduate student nearly 25 years ago. As a member, she served two terms as Treasurer (2008-2012) as well as chaired the Finance, Awards, and Nominating/Leadership committees. A former member of Resource Development Committee and Open Society Commission. She is also a Northern California Chapter Past-President. Mary draws inspiration from the following quote: "I have always known that at last I would take this road, but yesterday I did not know that it would be today." - Narihira
$i++ ?>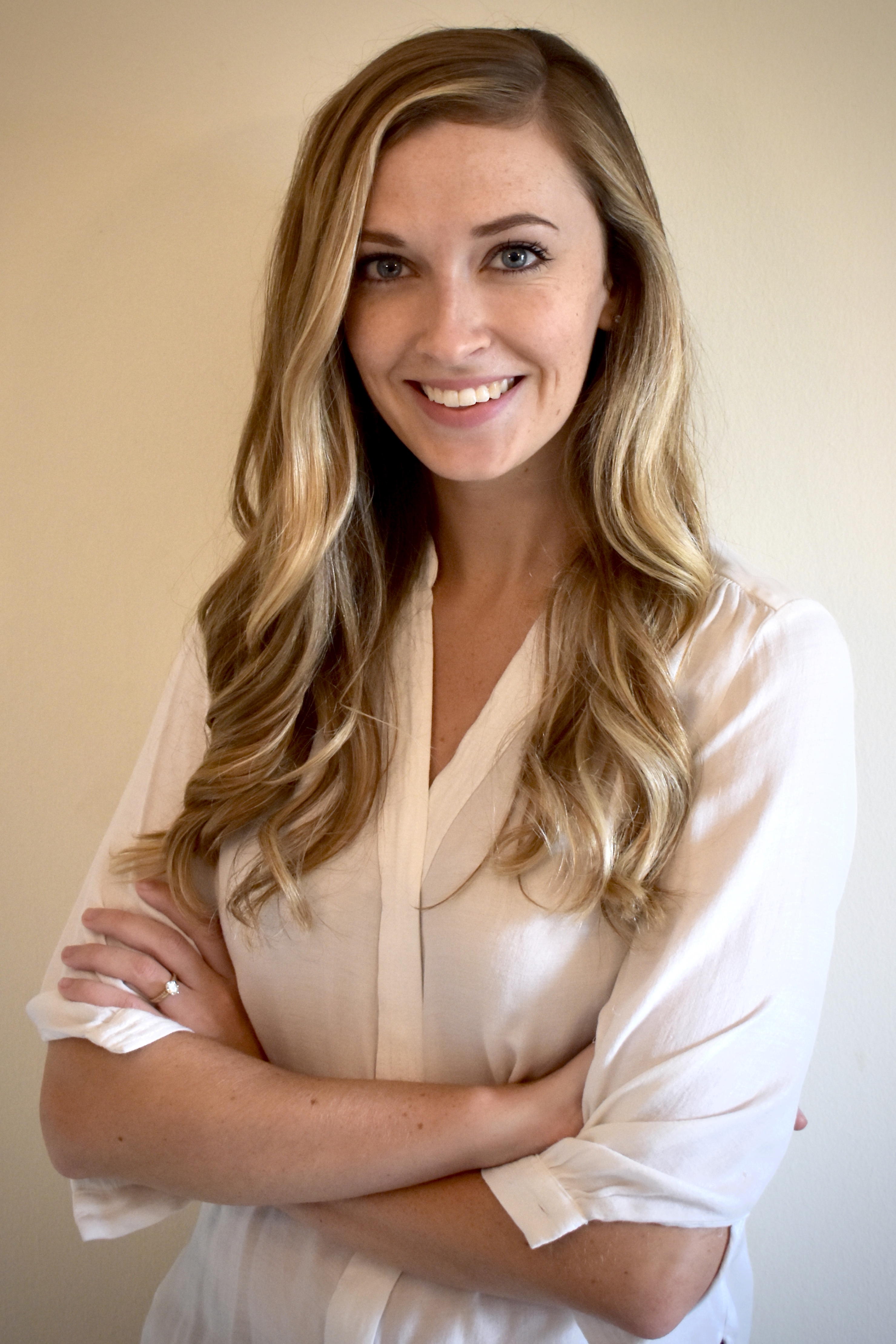 Rebecca Rich, PhD, CHES®
Adjunct Faculty Member
West Chester University
Dr. Rebecca Rich is an assistant professor in the Department of Health at West Chester University. Her teaching responsibilities are primarily in the Bachelor of Science in Public Health program. Dr. Rich's research focuses on women's sexual health, and health and sexuality education pedagogy. Much of her work is done with a feminist theoretical lens.
$i++ ?>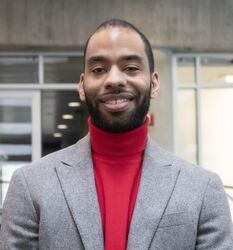 Jonathan Johnson, LMHC
Prevention Coordinator
Columbia University
Jonathan Johnson comes to Teachers College from the Sexual Violence Response Office at Columbia University. As a Prevention Coordinator he co-managed the peer education program supervising and training a team of students on how to facilitate trainings on healthy interpersonal relationships, sexual consent and building a culture of accountability. Additionally, he managed the Men?s Engagement initiatives and provided consultation for staff and faculty on working with male identified students.
$i++ ?>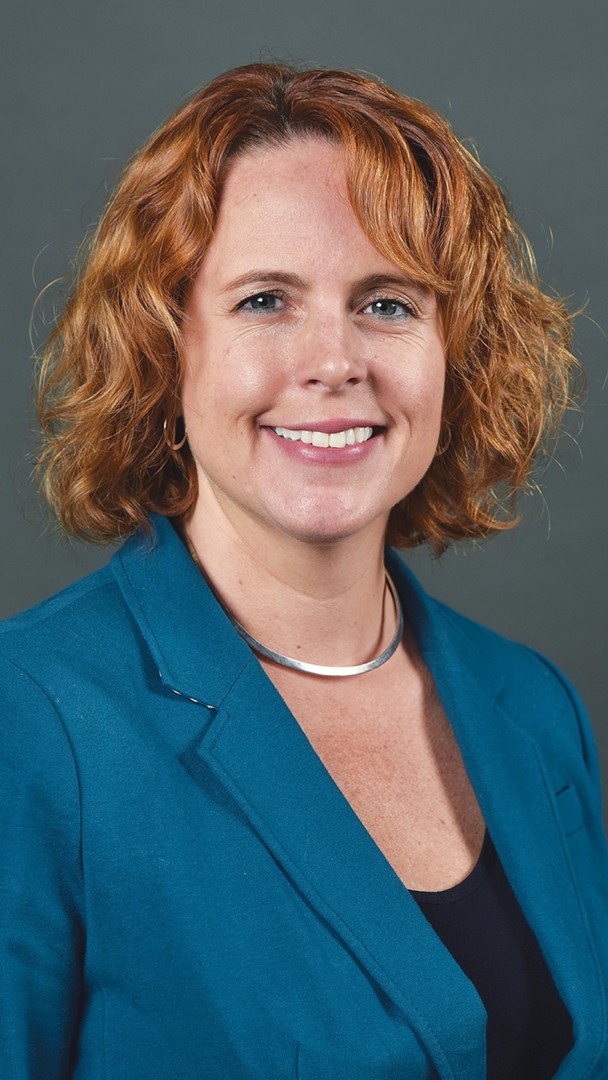 Shannon McMorrow, PhD, MPH
Assistant Professor
Western Michigan University
My expertise is conducting community-based, participatory research (CBPR) and community engaged research, primarily using the Photovoice method. I have conducted funded Photovoice research with marginalized populations in the United States for 8 years with the overarching aim of capturing data to improve social and cultural tailoring of public health. Since 2015, I have used Photovoice and other qualitative methods to explore the health and healthcare experiences of Congolese women who are recent refugees to the Midwestern United States. The CBPR approach included partnership with a refugee resettlement agency as well as longitudinal data collection in 2016 and 2019. Since Photovoice is a participatory method that can also serve as a health promotion intervention, the research has captured both qualitative data to inform policy and practice and the benefits of implementing Photovoice to enhance health and reduce exacerbation of health inequities for this population. Moving forward, I aim to expand use of Photovoice research with refugee women in the United States and beyond.
$i++ ?>
Kathleen Roe, MPH, DrPH
Editor-in-Chief
Health Promotion Practice Journal
Dr. Roe has been a professor of public health and community health education at San Jose State University for over 29 years, where she served as chair for the Health Science and Recreation Department from 2001-2013. She brings more than two decades of scholarship and editorial experience, including as founding associate editor for HPP's "Circle of Research and Practice" Department; co-editor of HPP's first supplement devoted to health disparities in 2002; and editorial board member of SOPHE's Pedagogy in Health Promotion Journal.
$i++ ?>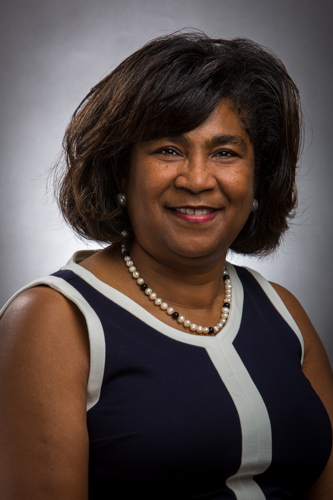 Dr. Deborah Fortune, Ph.D., CHES, FAAHE
Professor
North Carolina Central University
Deborah A. Fortune, Ph.D., CHES, is an associate professor in the Department of Health Education at North Carolina Central University and is a Master Certified Health Education Specialist. Prior to her current position, Dr. Fortune was the director of the National HIV & CSHE Project with the American Association for Health Education. She has been a faculty member at the following institutions: East Tennessee State University, University of North Carolina at Charlotte, and Marymount University. Dr. Fortune received her B.S. degree in Biology from Mississippi University for Women, M.S. degree in Community Health Education from the University of Southern Mississippi, and her Ph.D. in Public Health Education from the University of Tennessee, Knoxville. Dr. Fortune has provided instructor training in comprehensive school health education (Growing Healthy curriculum and Teenage Health Teaching Modules), HIV/AIDS for African Americans, youth violence prevention, and cultural diversity in health education. Her research interests include HIV and sexual health among African American college women, youth violence prevention, professional preparation in health education, and faculty and youth mentoring. She has published and made numerous presentations on those topics.
$i++ ?>
Key:
Complete
Next
Failed
Available
Locked
G2. Anti-Racism Approaches in Public Health Education
Select the "View On-Demand Recording" button to begin. | 90 minutes
Select the "View On-Demand Recording" button to begin. | 90 minutes
1.50 Advanced CECH credits | No certificate available
1.50 Advanced CECH credits | No certificate available