Audience-Centered Approaches to Improve Health
4.43 (7 votes)
Register

Non-member - $18
Member - $9
Student Member - $5
Student Non-Member - $10
This session will describe the use of culturally relevant methods to understand and address health issues in a variety of populations.
Learning Objectives:
1. Apply the theory of Planned Behavior to develop recommendations for alcohol education curriculum in undergraduates.
2. Use health communication and team strategies to build relationships that can help create positive change.
3. Recognize the role of connectedness and resiliency in promoting health among college students.
Matthew Weinburke, DrPH, MPH, MCHES®, REHS
Public Health Practitioner/Educator/Trainer
Marymount University
Matt Weinburke has over 20+ years working in the public health field. He recently retired from the US Public Health Service (USPHS/PHS) Commissioned Corps and Uniformed Service in May of 2020.
$i++ ?>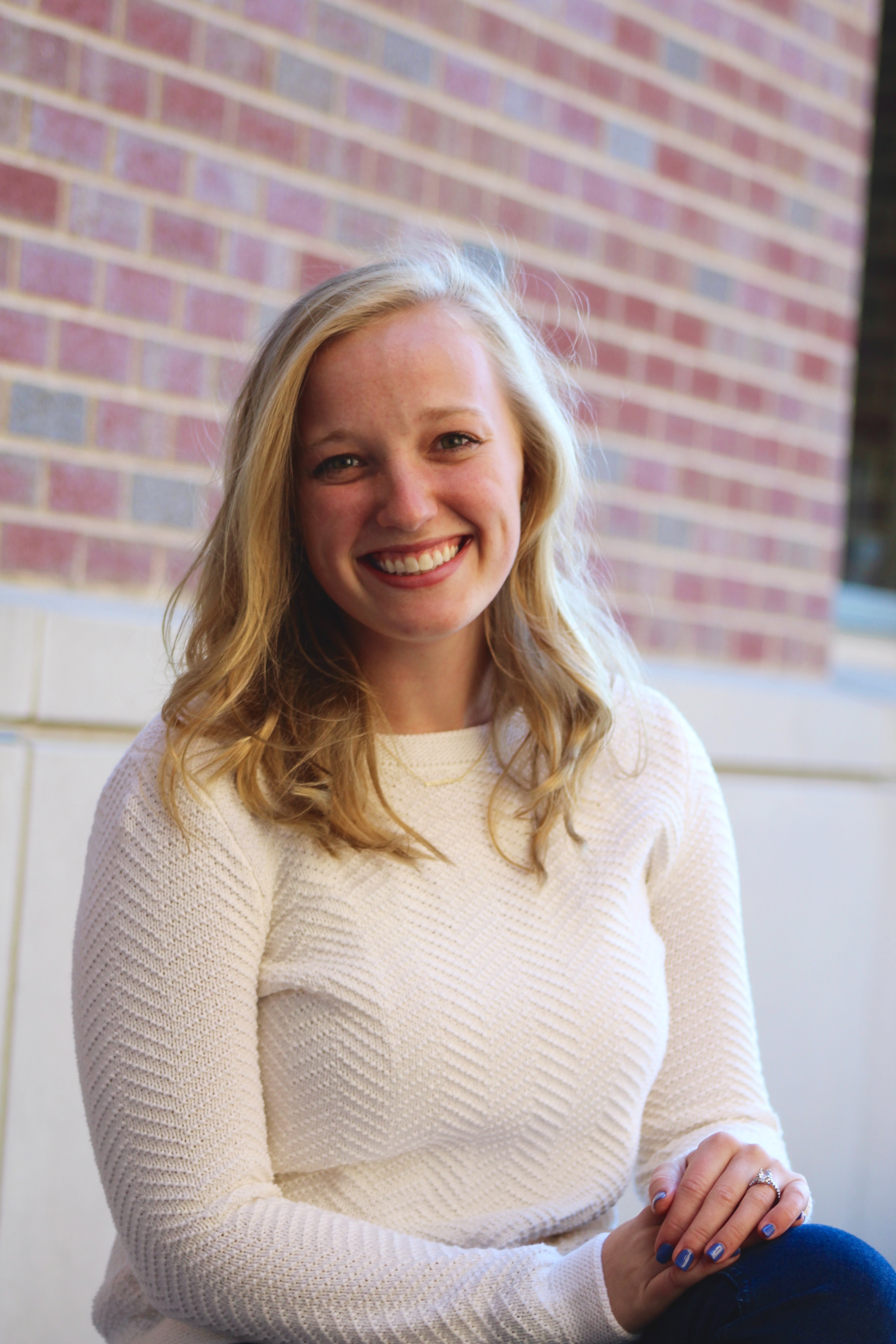 Mariah Welke
Wisconsin Department of Health Services
Mariah recognize the impact public health and community health education can have when addressing health concerns. Her areas of interest include social determinants of health, health care disparities, chronic disease, and especially how the three intersect. Her future aspirations are to utilize health education to change systems and empower communities and individuals to pursue health.
$i++ ?>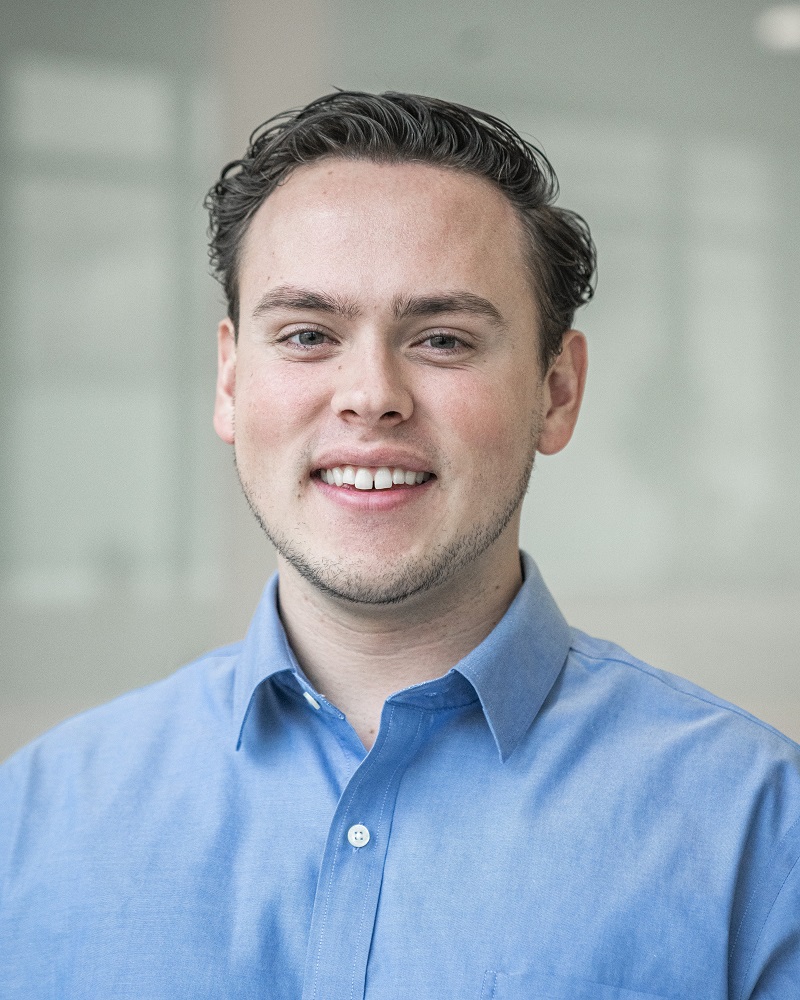 Nathaniel Ferre
Community Health Educator
Huntsman Cancer Institute
Nathaniel J Ferre has been involved in healthcare delivery to underserved populations as well as specialized healthcare education and outreach for the past 5 years. Professionally engaging in the governmental affairs outreach division of the University of Utah Health Plans, the manager of the wellness program at Maliheh Free Clinic, and proving meaningful coordination and education to providers and patients of Myriad Genetics Inc. Nathaniel has engaged in research dealing with health outcomes of Latinx populations in Utah and how to better reach a broader population regarding healthcare with social media. Furthermore, he has advocated and constructed two policy proposals including a targeted approach to help reduce the amount of unnecessary opioid prescriptions in the state of Utah and how a cooking class would benefit the health and financial stability of underserved communities in Salt Lake County. Currently, Nathaniel is a community health educator at Huntsman Cancer Institute where he works with the Native Hawaiian/Pacific Islander community and rural areas of Utah. Within these communities he has a particular focus on colorectal cancer education and screening as well as clinical trials education and self-advocacy to help reduce health disparities and improve the care for all.
$i++ ?>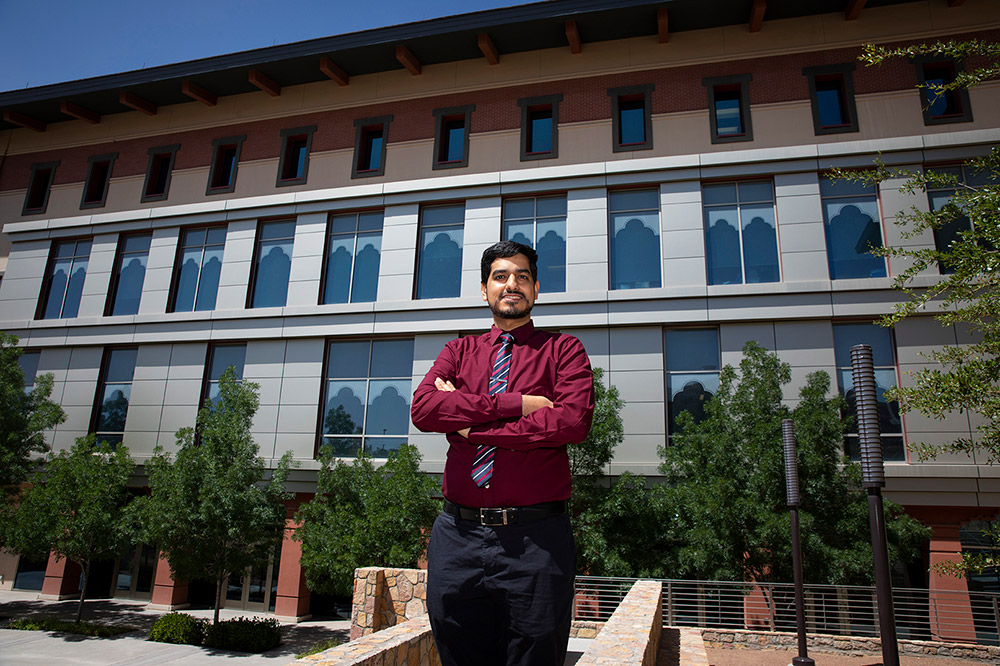 Juan Aguilera
Graduate Research Associate
University of Texas at El Paso
Juan is currently a doctoral candidate in the Interdisciplinary Health Sciences program at the University of Texas at El Paso (UTEP). He serves as the coordinator for the ?Evidence-based Screenings for Obesity, Cardiorespiratory Disease, and Environmental Exposures in Low-income El Paso Households? research project where he applies his background in medicine and public health. He was awarded the Paso del Norte Health Foundation Fellowship and works with The Paso del Norte Institute for Healthy Living (IHL), his dissertation will focus on the effects of air pollution and cardiorespiratory diseases.
$i++ ?>
Robert Manuel Rinck
MPH Fieldwork Coordinator
San Jose State University
Robert M Rinck, PhD, MPH is the Fieldwork Coordinator for the MPH Program at San Jose State University (SJSU) and Chapter President of the Northern California Society of Public Health Education Chapter (NC-SOPHE). He has worked with a variety of communities such as a Native Americans Diabetes Project in Oakland, California, on a Refugee Soccer Program in Sydney, Australia as well as working with immigrant families at McKinley Elementary School on health promotion and education activities and events. Dr. Rinck co-wrote and received a SOPHE mini-grant on ?Clearing the Air? which successfully worked towards making San Jose State University becoming a tobacco-free campus. Dr. Rinck is the advisor to the COUGH@SJSU club, which spearheaded the tobacco-free initiative, and won the Outstanding Service Program Club for SJSU campus in 2018. As part of the Salud Familiar project en McKinley, they won the Outstanding Program Award at the SOPHE National Conference in 2015. Dr. Rinck also received the Outstanding Community Engagement Service Award in 2017 from SJSU. Dr. Rinck made his film debut in the documentary, ?Making it Right? in 2007 and presented the award winning documentary, ?Football United: Passport to Hope? at the International Sports Film Festival in Los Angeles in 2011.
$i++ ?>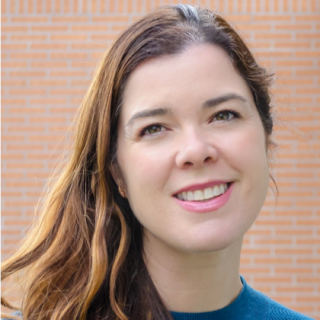 Jessica Huckabay
Regional Education Coordinator
DVBIC
Jessica Huckabay, MPH is the Regional Education Coordinator team at Defense and Veterans Brain Injury Center (DVBIC), the center for excellence for brain injury at the Defense Health Agency at the Veteran?s Administration in Palo Alto, CA. As a Certified Brain Injury Specialist, Ms. Huckabay specializes in educating clinical providers, veterans, service members and caregivers on brain injury/concussion throughout northern California, Oregon, Washington and Nevada. Ms. Huckabay is also a Certified Laughing Yoga Instructor and the Host (as well as Creator) of the Podcast: Catalyst for Change: Stories of Resiliency.
$i++ ?>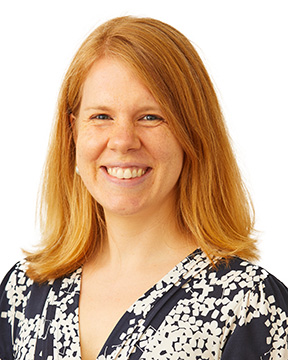 Sarah Pember
University of Wisconsin La Crosse
Dr. Sarah Pember is an Assistant Professor of Health Education at the University of Wisconsin- La Crosse. She has been teaching in higher education for 7 years, and was named a University of Wisconsin Teaching Fellow for 2019-2020. Her research interests include adolescent and college health, school health, and the scholarship of teaching and learning.
$i++ ?>
Key:
Complete
Next
Failed
Available
Locked
E4. Audience-Centered Approaches to Improve Health
04/08/2021 at 4:15 PM (EDT) | Recorded On: 04/30/2021
04/08/2021 at 4:15 PM (EDT) | Recorded On: 04/30/2021
1.00 Entry CECH credit | No certificate available
1.00 Entry CECH credit | No certificate available