Availability and Benefits of Lifestyle Management Programs for Arthritis to Reach Minority and Rural Populations
5 (3 votes)
Register

Non-member - $18
Member - $9
Student Member - $5
Student Non-Member - $10
Arthritis-appropriate, evidence-based interventions (AAEBIs) such as chronic disease self-management programs and physical activity programs, have been shown to decrease arthritis and disability and improve quality of life. Despite their availability, programs are underused which limits access to quality community-based programming where people live, work, learn, and recreate. Due to the COVID-19 pandemic, federal regulations have approved remote delivery of AAEBI programs, but the effectiveness and outcomes of these delivery methods have not yet been evaluated. This presentation will describe the benefits of providing evidence-based programs approved by the CDC and the HHS Administration for Community Living. A second panelist will discuss the Walk with Ease program strategies and abilities to reach underserved populations. A third panelist will review the principal findings of a research study on remote delivery of programs for older adults with arthritis and under-served communities/caregivers during COVID-19.
Learning Objectives:
1. Describe at least 3 characteristics of AAEBI, or lifestyle management programs for arthritis, recognized by federal health agencies (Centers for Disease Control and Prevention, HHS Administration for Community Living).
2. Describe the benefits of providing an AAEBI program and opportunities for federal funding.
3. Describe principal findings of research study on AAEBI programs and the need to reach minority and rural populations.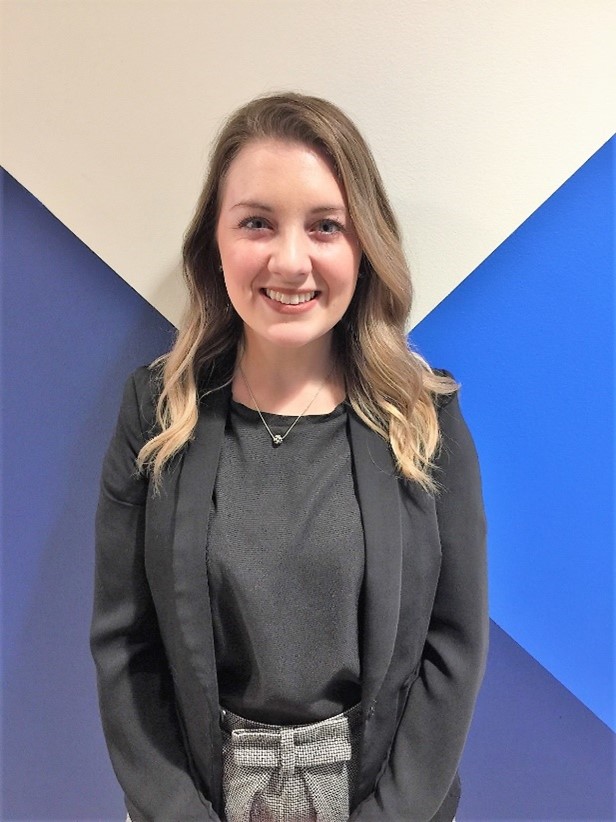 Jordan Fuhrmeister, MPH, CHES
Associate Project Director
Society for Public Health Education
Jordan Fuhrmeister, MPH, CHES is an Associate Project Director at the Society for Public Health Education (SOPHE). She brings her background in federal and state grant administration and public health non-profit management to lead the CDC Healthy Schools and CDC Arthritis cooperative agreements. Additional portfolios she directs include SOPHE Awards, Professional Preparation, and the National Committee on the Future of School Health Education. She has overseen and contributed to various CDC funded field resources for school health educators, and co-authored literature in areas of opioid addiction, school health, and childhood obesity to inform health policy and practice.
$i++ ?>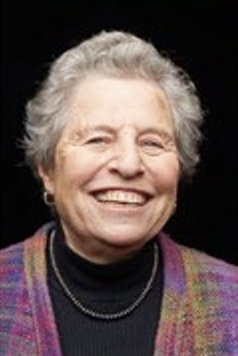 Kate R. Lorig, DrPH
Self-Management Resource Center
Self Management Resource Center, Professor Emerita at Stanford School of Medicine

Kate served as the Director of the Stanford Patient Education Research Center and Professor of Medicine in the Stanford School of Medicine. She earned her bachelor's degree in nursing at Boston University, and her master's and doctorate of public health in health education at the University of California, Berkeley. She came to Stanford in 1979 while a graduate student at Cal to develop and research an educational program that emphasized self-help skills for people with arthritis. This program became the Arthritis Self-Help Course and was the prototype for the Chronic Disease Self-Management Program, The Diabetes Self-Management Program, the Positive Self-Management Program for HIV, the Cancer: Thriving and Surviving Program, the Building Better Caregiver's Program, the Chronic Pain Self-Management Program, and others. She has authored several books and many articles about arthritis, chronic disease in general, health education, and behavioral science. She travels extensively at the invitation of organizations concerned with patient care and academic research. She lives in Mountain View, CA, with her 2 cats and a collection of Native American art.
$i++ ?>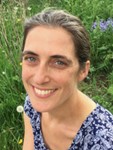 Lesley Steinman, PhDc, MSW, MPH
University of Washington School of Public Health
Lesley Steinman is a Research Scientist at the Health Promotion Research Center, a CDC-funded Prevention Research Center at the University of Washington (UW) School of Public Health. Ms. Steinman partners with evidence-based health promotion program (EBP) participants, providers, administrators, and policymakers to understand, adapt, and improve program delivery to address inequities in access to care and health outcomes among underserved older adults. She and her team direct dissemination and implementation research and practice for the Program to Encourage Active, Rewarding Lives (PEARLS), an EBP co-created with community-based social service organizations for adults with depression. In partnership with EBLC, CDC, ACL, NCOA, SOPHE, and RRF for Aging, Ms. Steinman is currently leading an evaluation of whether and how in-person EBPs work when delivered remotely. She is also collaborating with partners in Cambodia and Peru to adapt PEARLS to diverse resource-constrained contexts. Ms. Steinman holds a BA of Sociology from Boston College and Masters in Social Work and a Masters in Public Health from UW, and is a PhD Candidate in Health Services Research at UW. Her other passion is hiking and camping with her family in the beautiful Pacific Northwest.
$i++ ?>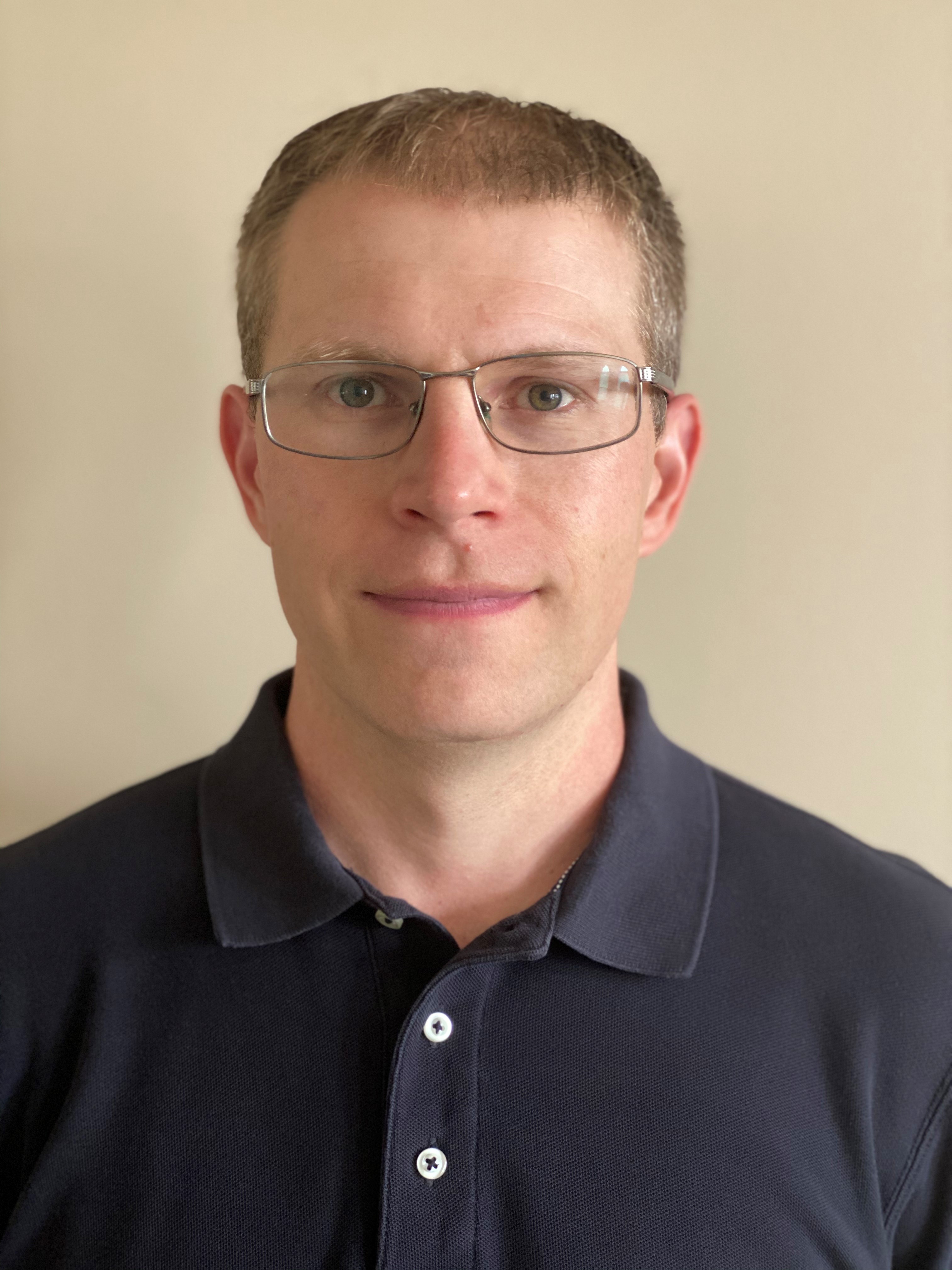 Nicholas Beresic
Director of Communications
University of North Carolina at Chapel Hill
Dr. Nicholas Beresic is the Director of Communications of the Osteoarthritis Action Alliance in Chapel Hill, NC. He is a Certified Health Educator Specialist and Certified Personal Trainer with 15+ years of experience in the health & wellness industry. Dr. Beresic has worked with clients in a variety of settings, including non-profit, commercial, corporate, higher education, and medical facilities. His specialties include social marketing, ergonomics, worksite wellness, and mentoring the next generation of health educators.
$i++ ?>
Key:
Complete
Next
Failed
Available
Locked
G4. Availability and Benefits of Lifestyle Management Programs for Arthritis to Reach Minority and Rural Populations
04/09/2021 at 11:00 AM (EDT) | Recorded On: 04/15/2021
04/09/2021 at 11:00 AM (EDT) | Recorded On: 04/15/2021
1.50 Entry CECH credits | No certificate available
1.50 Entry CECH credits | No certificate available