B4: Implementation of Chronic Disease Prevention Programs Among Young Adults and Adults During COVID-19
Product not yet rated
This session discusses the implementation of chronic disease prevention programs among young adults and adults. These programs include health behavior programs, health promotion and practice and public health evaluation programs.
Learning objective(s):
•Analyze the implementation of health programing to provide a healthy eating and exercise program to young adults with Autism Spectrum Disorders and intellectual disabilities during the COVID-19 pandemic.
•Describe the impact of the Diabetes Hypertension Self-Management Program (DHSMP) on reducing diabetes distress.
•Describe at least one way to engage stakeholders during the implementation of mental health wellness programs at the worksite.
Featured presentations:
•Implementation: Healthy Program for Adults with Autism during COVID-19 - Laura Nabors, PhD, CPH
•Diabetes & Hypertension Self-Management Program and Diabetes Distress - Raihan K. Khan, MD
•Engaging University Partners to Implement Mental Health Interventions - Tara Hulsey, PhD, RN, CNE, FAAN and Amy M. Sidwell, PhD, MCHES®
Dr. Erin Carlson, DrPH, MPH (Moderator)
Associate Professor; Director Graduate Public Health Programs
University of Texas at Arlington
Dr. Erin Carlson is Associate Clinical Professor at University of Texas at Arlington?s College of Nursing and Health Innovation where she is Director of Graduate Public Health Programs. Prior to joining the University of Texas System in 2016, Dr. Carlson previously worked as a principle and co-investigator on community-based infectious disease research, and in projects concerning access to health care for vulnerable immigrant populations. Her work has been funded by Centers for Disease Control and Prevention, Health Resources and Services Administration, National Science Foundation, and state organizations. She has received several research awards including the Robert Wood Johnson Emerging Scholar Award in Disparities Research. Dr. Carlson has consulted for the CDC and Veterinarians Without Borders on a variety of international infectious disease projects. Currently, Dr. Carlson devotes much of her research and volunteer efforts to her passion-- access to health care for uninsured immigrant populations. In addition to serving on the board of directors for a local health care organization devoted to serving vulnerable uninsured populations, she is grateful that her passion can be supported with state-funded evaluation work of several community-based cancer and infectious disease interventions for underserved, uninsured minority populations.
$i++ ?>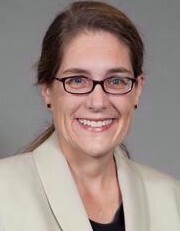 Dr. Laura Nabors, PhD, CPH
Professor
Univeristy of Cincinnati
Laura Nabors is a professor with over 100 peer-reviewed publications and presentations focusing on implementation and evaluation of health programs. Laura Nabors graduated with a doctorate in clinical psychology from the University of Memphis. She is a professor in the School of Human Services in the College of Education, Criminal Justice, and Human Services. She holds and Interdisciplinary Position in the School of Human Services and teaches classes in the Health Promotion and Education Program and the Substance Abuse and Counseling Program. Her research focuses on child and family health and mental health issues in community settings.
$i++ ?>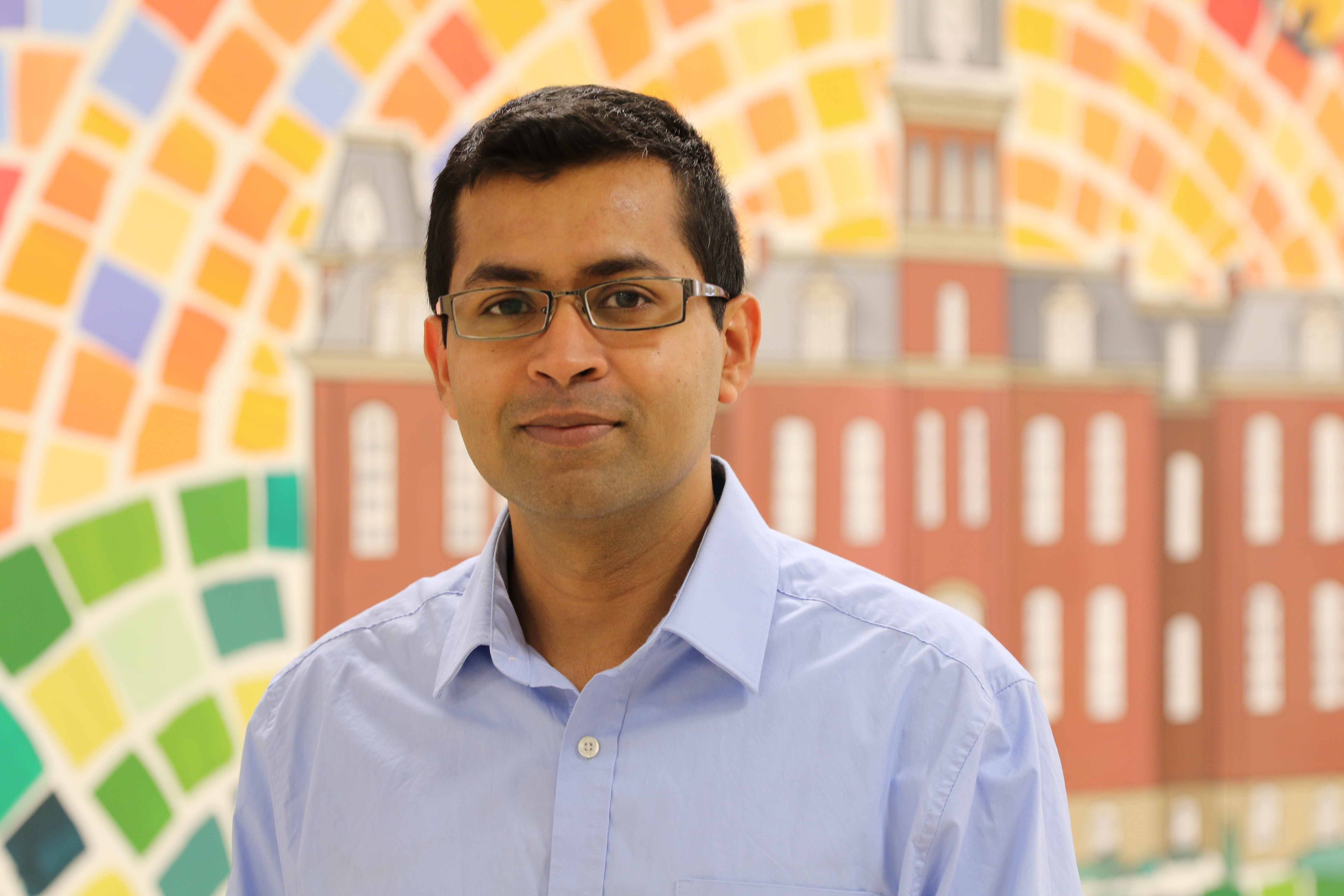 Raihan K Khan
James Madison University
Raihan Khan is currently working as an assistant professor in the Department of Health Sciences, James Madison University, Virginia. Raihan has more than ten years of experience working in the public health sector. He collaborated on public health projects in USA, Bangladesh, and India. His research interests are chronic diseases (diabetes, hypertension, obesity, respiratory illness), Infectious disease, global health, maternal and child health.
$i++ ?>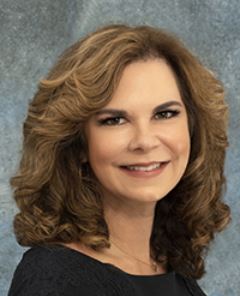 Tara Hulsey, PhD, RN, CNE, FAAN
West Virginia University School of Nursing
Dr. Tara Hulsey is Dean and E. Jane Martin Endowed Professor at West Virginia University School of Nursing. She is an RWJ Executive Nurse Fellow Alumnus and currently serves on the Board of Directors for Sigma Theta Tau International. Dr. Hulsey is President of the West Virginia RN Board of Nursing, and President of the Nursing Council (CCEN) for the Southern Regional Education Board. Her research has focused primarily on high risk perinatal outcomes such as preterm birth, low birth weight, and maternal pregnancy behaviors.
$i++ ?>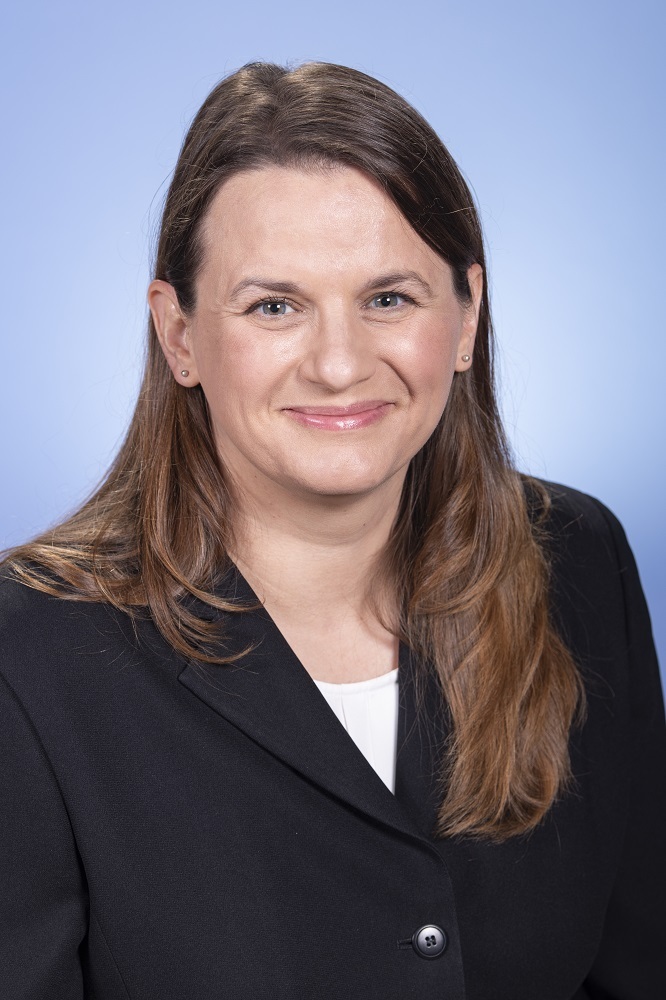 Amy Sidwell, PhD, MCHES
West Virginia University
Dr. Amy Sidwell, PhD, MCHES is the Program Director of the Office of Health Promotion and Wellness at West Virginia University. She is a Master Certified Health Education Specialist who has developed and evaluated numerous health promotion programs, created and delivered courses, and directed university and community-based wellness activities.
$i++ ?>
Key:
Complete
Next
Failed
Available
Locked
B4: Implementation of Chronic Disease Prevention Programs Among Young Adults and Adults During COVID-19
03/22/2022 at 2:30 PM (EDT) | Recorded On: 03/24/2022
03/22/2022 at 2:30 PM (EDT) | Recorded On: 03/24/2022
1.50 Advanced CECH credits | No certificate available
1.50 Advanced CECH credits | No certificate available