C2: Empowering Various Communities with Evidenced Based Public Health Programs
5 (2 votes)
This session will discuss the development and implementation of evidenced-based public health programs utilizing emerging technology and empowering various communities. These programs include the impact of COVID-19 and the development of a user-friendly tool to help people reduce their risk for COVID-19, identifying strategies used to enhance the sustainment of youth-friendly HIV services that promotes youth-led HIV self-testing service delivery among Nigerian youth, the development of a youth substance misuse prevention program founded in the health belief model, and implementation of strategies to increase the adoption, implementation, and maintenance of culturally responsive evidence-based sexual health reduction programs in Native communities.
Learning objective(s):
•Discuss current findings on National data on obesity and sleep for the purpose of intervention planning in US high school students.
•Describe at least two potential implications of lifestyle behavior change apps based on users' expectations and experiences.
•Identify at least two benefits of incorporating the motivational interviewing approach into training for digital coaching to evoke change talk and strengthen the commitment to behavior change.
•Identify at least two practical uses for data collection from an environmental scan.
•Apply the ADAPT-ITT Framework to a stigma reduction intervention
Featured presentations:
•User Expectations and Experiences with Lifestyle Behavior Change Apps - Amanda R. Gabarda, EdD, MPH, MS, CHES®
•Can Digital Health Coaching Evoke Change Talk from Clients? - Susan Butterworth, PhD
•Environmental Scan Case Study: Is Our Tobacco-Free Policy Working? - Mary M. Kramer, PhD, MPH, MCHES®, NCTTP
•Applying the ADAPT-ITT Framework to A Stigma Reduction Intervention - Kemesha S. Gabbidon, PhD, MPH, CPH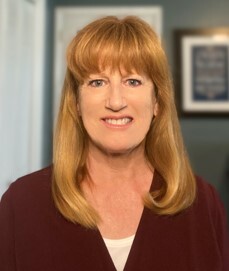 Susan Butterworth, PhD
University of Texas Health Science Center at San Antonio
Susan Butterworth, PhD is an associate professor at UTHSC at the Center for Health System Improvement. She is a member of the Motivational Interviewing Network of Trainers (MINT) since 2002, has been a co-investigator for numerous research projects that studied the efficacy of motivational interviewing-based interventions, and is well-published on the subject.
$i++ ?>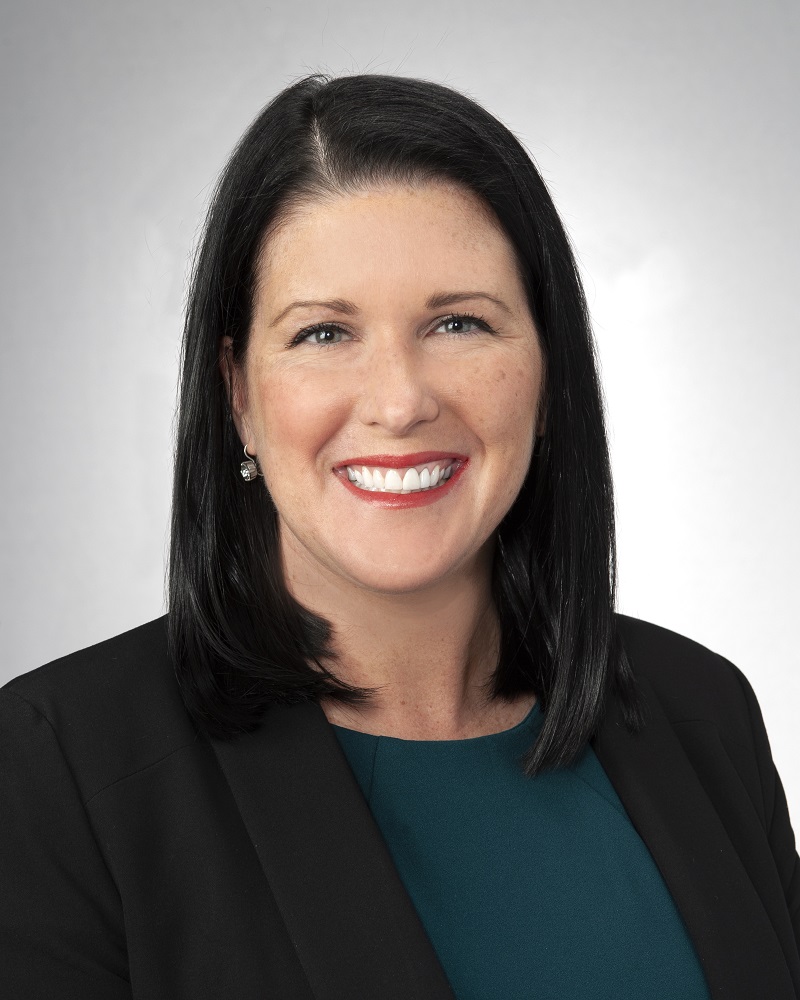 Dr. Amanda R. Gabarda, EdD, MPH, MS, CHES®
Senior Director, Clinical Training & Education
UPMC Health Plan
Dr. Gabarda is the Senior Director of Clinical Training & Development at UPMC Health Plan where is responsible for the creation, implementation, monitoring, and evaluation of training and skill development of lifestyle health coaches and care managers. She has a Bachelor of Science and Master of Science in Exercise Science from Slippery Rock University, a Master of Public Health from Walden University, and a Doctor of Education in Health and Physical Activity from the University of Pittsburgh. Ms. Gabarda is a National Board-Certified Health & Wellness Coach a Certified Health Education Specialist, and a member of the Motivational Interviewing Network of Trainers.
$i++ ?>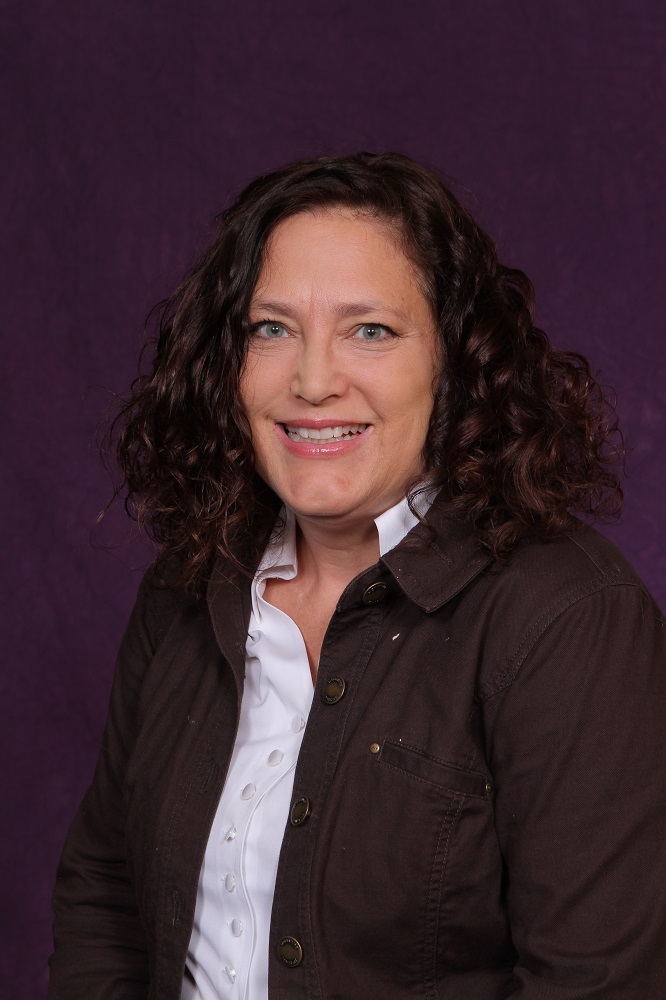 Mary Kramer, PhD, MPH, MCHES, NCTTP
Minnesota State University-Mankato
Dr. Mary Kramer  is currently an assistant professor in the Community Health Education program at Minnesota State University-Mankato where she trains public health education students to design, implement, and evaluate evidence-based public health programs. Before going into higher education, she facilitated a wide-range of public health programs, including two organizations in Hawaii: St. Francis Medical Center in Honolulu, HI and Hawaii Department of Health in Honolulu. In Ohio, she worked for the Ohio Department of Education as tobacco-free schools program director. She has also worked for several nonprofits including American Cancer Society, Ohio Division, the American Red Cross in Phoenix, AZ, Ohio Action for Healthy Kids in Columbus, Ohio.
$i++ ?>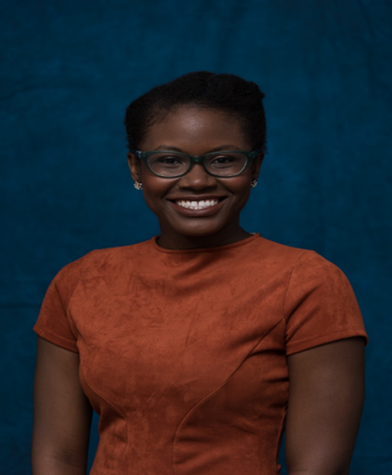 Kemesha S. Gabbidon, PhD, MPH, CPH
University of South Florida
Dr. Kemesha Gabbidon is a community health equity scholar. Her research interests include youth sexual health, health equity, and intersectionality. Dr. Gabbidon is an Assistant Professor of Psychology at the University of South Florida where she is the Director of the I-CARE lab and conducts research on intersectional stigma and health disparities. Dr. Gabbidon has published articles on HIV stigma, sexuality, and health disparities. Her recent research is investigating intersectional stigma and how it affects HIV screening in Tampa Bay, for which she received a Transformative Grant through the Southern AIDS Coalition to adapt a community program that works with individuals and communities most affected by HIV. Dr. Gabbidon was recently awarded the Outstanding Black Faculty/Staff Award from the USF Office of Multicultural Affairs. She has also completed intensive training through the Intersectional Qualitative Research Methods Institute at the University of Maryland and Stigma Research Training through the Fogarty International Center.
$i++ ?>
Key:
Complete
Next
Failed
Available
Locked
C2: Empowering Various Communities with Evidenced Based Public Health Programs
03/22/2022 at 4:15 PM (EDT) | Recorded On: 03/24/2022
03/22/2022 at 4:15 PM (EDT) | Recorded On: 03/24/2022
1.00 Advanced CECH credit | No certificate available
1.00 Advanced CECH credit | No certificate available