C2. Leveraging Population-Oriented Attributes to Create Changes for Health
3.43 (7 votes)
Recorded On: 04/07/2021
This session will demonstrate a range of technical and adaptive skills that health educators use in practice to diagnose and solve complex health problems in diverse communities.
Learning Objectives:
1. Identify at least three examples of health educators mobilizing and collaborating with community partners to improve health outcomes.
2. Distinguish at least two different approaches for data collection and analysis that can be used to identify and solve community health needs in diverse populations.
3. Articulate creative community-centered strategies to address the root causes of health outcomes in at least four settings.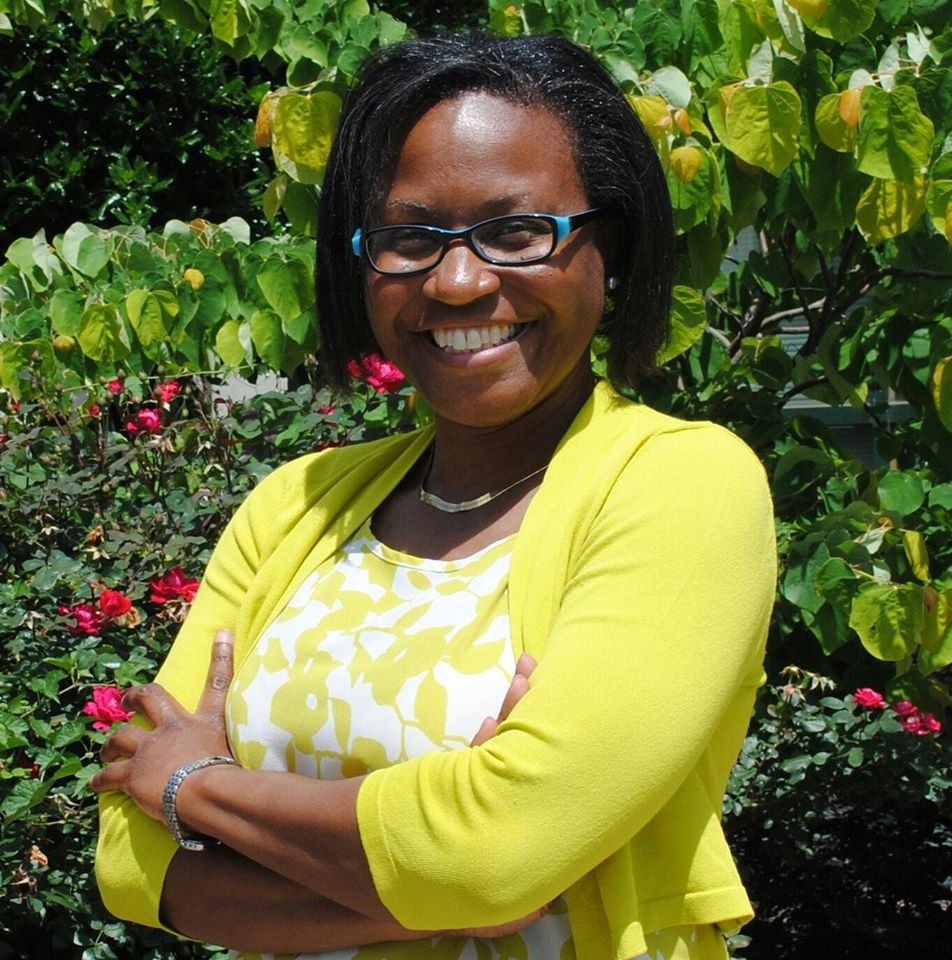 LaVerne Partlow
Health Education Coordinator
Gaston County DHHS - Public Health Division
La Verne Partlow has over 23 years of public health experience at the local and state levels. She is currently a Health Education Coordinator at the Gaston County Department of Health and Human Services ? Public Health Division. Since Spring 2011, she has been an Adjunct Professor at Johnson C. Smith University, North Carolina A&T State University and Clinton College.
$i++ ?>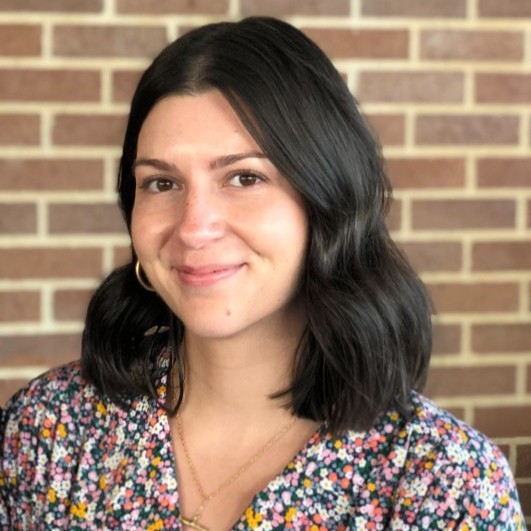 Kara Hughes
Community Health Educator
BJC HealthCare
Kara Hughes is a Community Health Educator with BJC HealthCare and Healthy Schools Healthy Communities. An initiative funded by Missouri Foundation for Health, Healthy Schools Healthy Communities aims to increase access to healthy foods and physical activity opportunities. Her work primarily focuses on food access and involves nurturing partnerships, promoting events and programs, and collaborating with a local urban farm to distribute affordable produce throughout the city of St. Louis. Kara?s experience includes providing direct health education and program coordination. Kara holds a Master of Public Health from the University of Missouri, a Bachelor of Science in Community Health Education from Illinois State University and is a Certified Health Education Specialist (CHES?).
$i++ ?>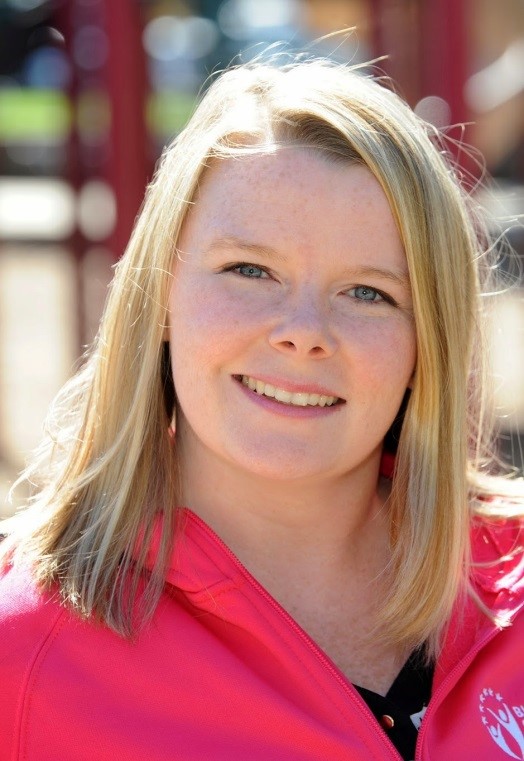 Erica Oliver
Community Health Partner
BJC HealthCare
As a Community Health Partner for BJC School Outreach and Youth Development, Erica convenes community members to promote the process of creating healthy change in the city of St. Louis. Funded by the Missouri Foundation for Health, the Healthy Schools Healthy Communities initiative partners BJC HealthCare with the St. Louis Public School District and communities throughout the city to create opportunities for kids and families to eat healthy and be active. Prior to her work as a Community Health Partner, Erica was a health educator with BJC School Outreach and Youth Development. Erica holds a Masters of Arts in Professional Counseling from Lindenwood University and is a Certified Domestic Violence Professional.
$i++ ?>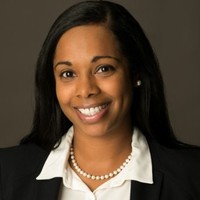 Krystal Billups
COO
Mosaic Group
Krystal serves as an executive leader and consultant at Mosaic Group and brings experience in the development and implementation of cross-sector interventions to address complex health and social issues. As
$i++ ?>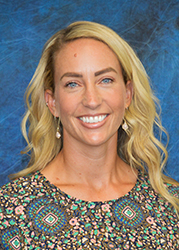 Meagan Shipley, PhD
Clinical Associate Professor
Texas A&M University
Dr. Meagan Shipley received her PhD in Health Behavior from Indiana University. She is a Clinical Assistant Professor, teaching undergraduate and graduate level courses in school and community health. She has updated several courses to incorporate high impact practices, which include service learning, writing intensive courses, capstone projects and courses, and study abroad fieldtrips. Dr. Shipley is the faculty advisor for the health education honorary, Eta Sigma Gamma - Alpha Pi chapter. She also received the Dr. Robert Snyovitz Emerging Professional Award from the American School Health Association in 2018.
$i++ ?>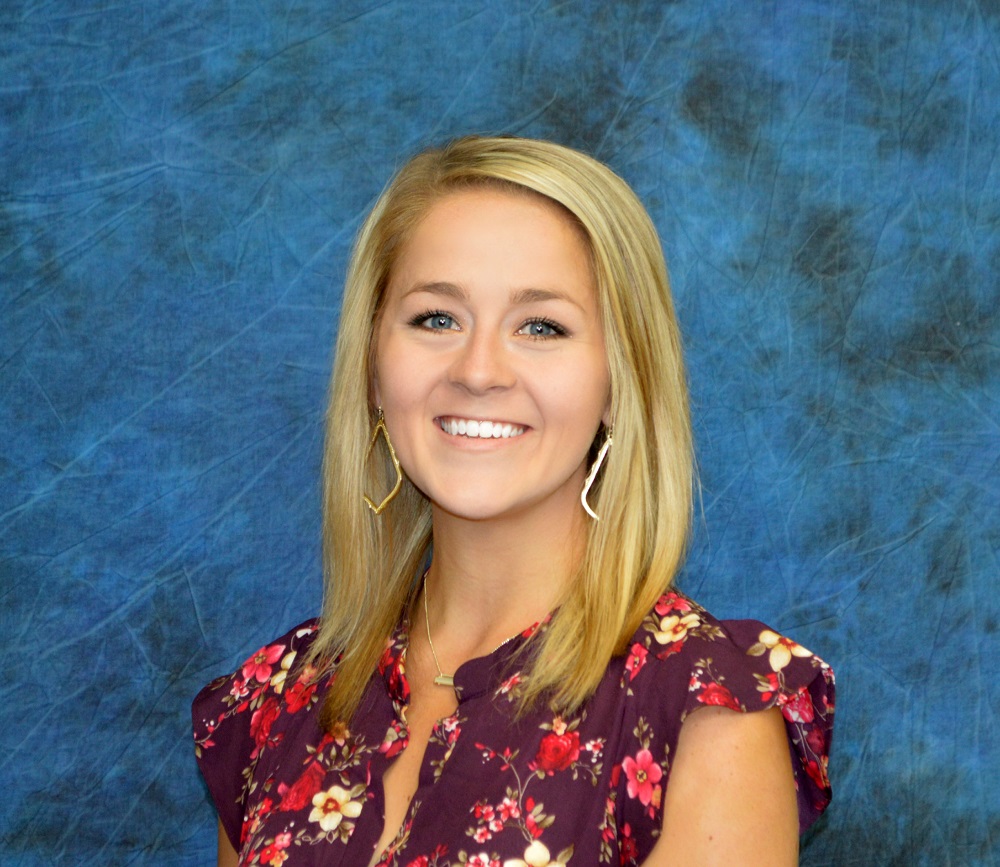 Caitlin Holden, MS, CHES®
Texas A&M University
Caitlin Holden is a 4th year doctoral student in the Department of Health and Kinesiology at Texas A&M University. She earned her Masters in Health Education with a focus in teacher preparation, and a B.S. in Health with an emphasis in community health from Texas A&M University. She currently serves as a graduate teaching assistant for school and community health courses. Caitlin's research interests involve school, adolescent, and sexual health. She has been involved and presented at international, national, and state conferences. Caitlin is CHES certified, serves as the vice-president of the Eta Sigma Gamma, Alpha Pi Chapter, and as a Graduate Teaching Consultant Fellow through Texas A&M's Center for Teaching Excellence.
$i++ ?>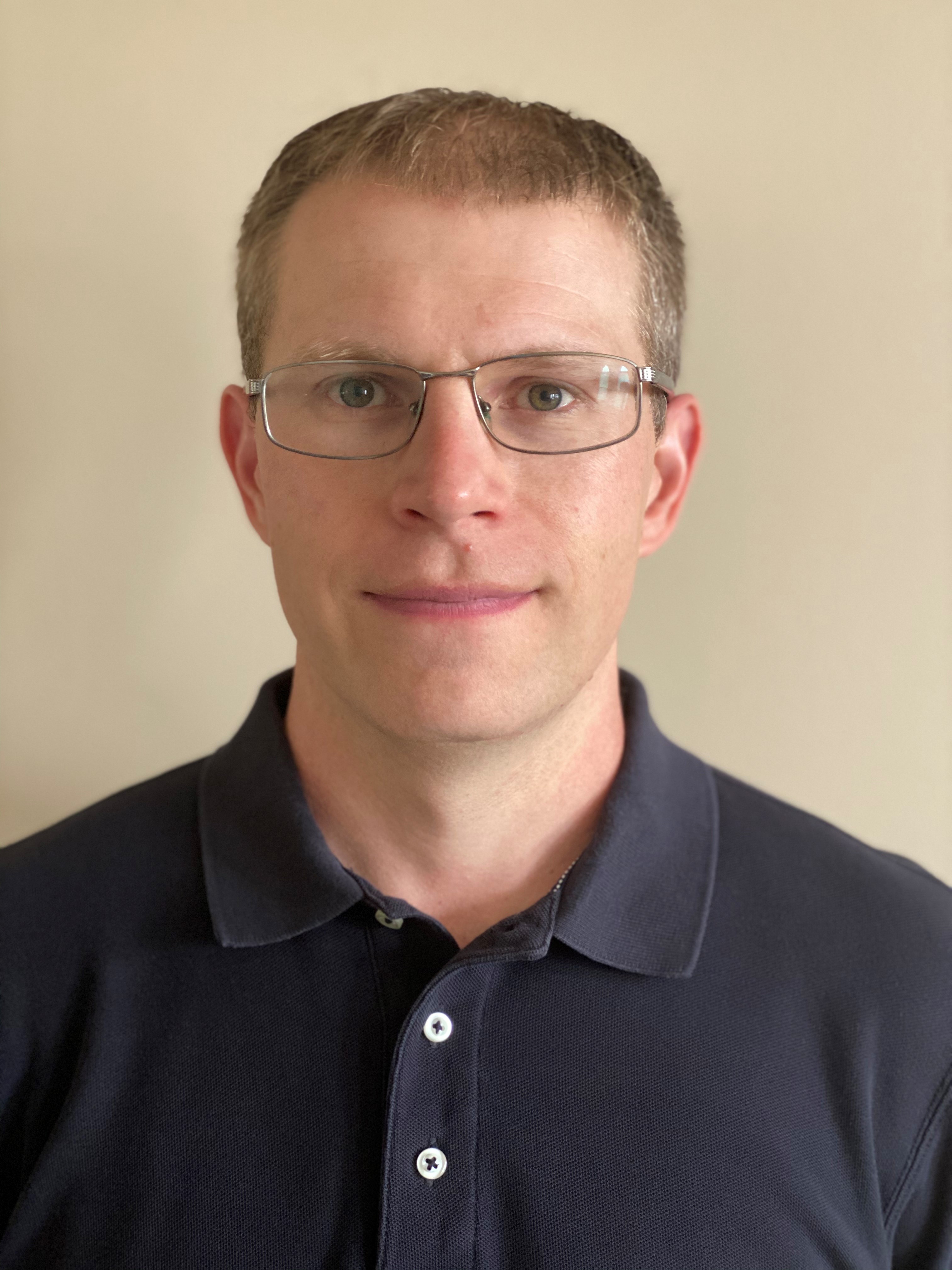 Nicholas Beresic
Director of Communications
University of North Carolina at Chapel Hill
Dr. Nicholas Beresic is the Director of Communications of the Osteoarthritis Action Alliance in Chapel Hill, NC. He is a Certified Health Educator Specialist and Certified Personal Trainer with 15+ years of experience in the health & wellness industry. Dr. Beresic has worked with clients in a variety of settings, including non-profit, commercial, corporate, higher education, and medical facilities. His specialties include social marketing, ergonomics, worksite wellness, and mentoring the next generation of health educators.
$i++ ?>
Courtney Gonzalez
Co-Founder
Weske & Company
Ms. Gonzalez received her MPH in Maternal and Child Health from The George Washington University. Ms. Gonzalez gained clinical experience at Inova Fairfax Medical Campus working as a clinical technician. She holds a Certificate as a Health Education Specialist (CHES). Pronouns: she/her
$i++ ?>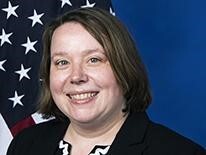 Diana Karczmarczyk, PhD, MPH, MCHES®
Director for Employee Well-Being Support
DC Metropolitan Police Department
Dr. Diana Karczmarczyk received her PhD in Education with a minor in Public Health and a specialization in International Education from George Mason University. She obtained her Master's degree in Public Health in Community Health Education from UNC Greensboro and is a certified Master Health Education Specialist (MCHES). Dr. Karczmarczyk has 20 years of teaching experience in higher education and working in the health education and promotion field. She is a Professional Lecturer at The George Washington University Milken Institute School of Public Health.
Prior to joining DC's Metropolitan Police Department as the Director for Employee Well-Being Support, she worked at RAINN leading the development of educational content to support survivors of sexual violence. Prior to this role, she was an Assistant Professor at George Mason University teaching full time in the Department of Global and Community Health. She has also served as the Senior Analyst for Tobacco and Chronic Disease Prevention at the Association of State and Territorial Health Officials (ASTHO) where she focused on health policy. Prior to her role at ASTHO, she worked at the American Diabetes Association. Her last role while she was there was as the Director of the Asian American, Native Hawaiian and Pacific Islander Initiatives and the Women's Initiatives.
Dr. Karczmarczyk has also taught courses in health education at George Mason University, The University of North Carolina at Greensboro, and at Randolph Community College. She has taught courses in Human Sexuality, Men's Health, Introduction to Behavior Change, Personal Health, Community Needs Assessments and Partnerships, Social Determinants of Health, Sexuality and Human Behavior, Program Planning and Evaluation, Health Education and Promotion, and Health Behavior Theory. She is a steering committee member of the Partnership for a Healthier Alexandria and a Commissioner for the Alexandria Commission for Women. Dr. Karczmarczyk is the co-editor of Men's Health: An Introduction and co-authored two children's books to promote positive mental health. The children's books, It's GREAT to be YOU! and It's GREAT to be LOVED!, also promote messages of inclusion and celebrating diversity.

$i++ ?>
Key:
Complete
Next
Failed
Available
Locked
C2. Leveraging Population-Oriented Attributes to Create Changes for Health
Recorded 04/07/2021
1.00 Entry CECH credit | No certificate available
1.00 Entry CECH credit | No certificate available