Climate for Health Ambassadors Training
5 (3 votes)
Register

Non-member - $18
Member - $9
Student Member - $5
Student Non-Member - $10
This session is supported by SAGE Publications.

Climate for Health and SOPHE are partnering to offer the Climate for Health Ambassadors Training, an interactive post-conference workshop during SOPHE's 2021dX Annual Conference.
This interactive, four-hour training will cover the links between climate and health, explore the spectrum of solutions, review ways we can speak effectively on the topic, and leverage opportunities to act. Americans are growing more concerned about climate change. As they witness and experience impacts on their health, livelihoods, and communities they are looking for guidance on solutions from leaders in their daily lives-including health education leaders like you.

Learning Objectives:
1. Explain the importance of advocacy messaging to act on climate change issues.
2. Identify three factors that climate change impacts health, livelihoods, and communities.
3. Examine at least three solutions from climate change leaders on how they sustain connections to communities by taking action.
4. Identify evidence-based communication methods to the decision-making process to build a more equitable society through just and equitable climate solutions.
5. Identify at least three ways to engage colleagues, the public, and policymakers by effectively communicating on climate change.
6. Describe three ways to develop formal partnerships with policymakers within their community to advocate for climate change solutions.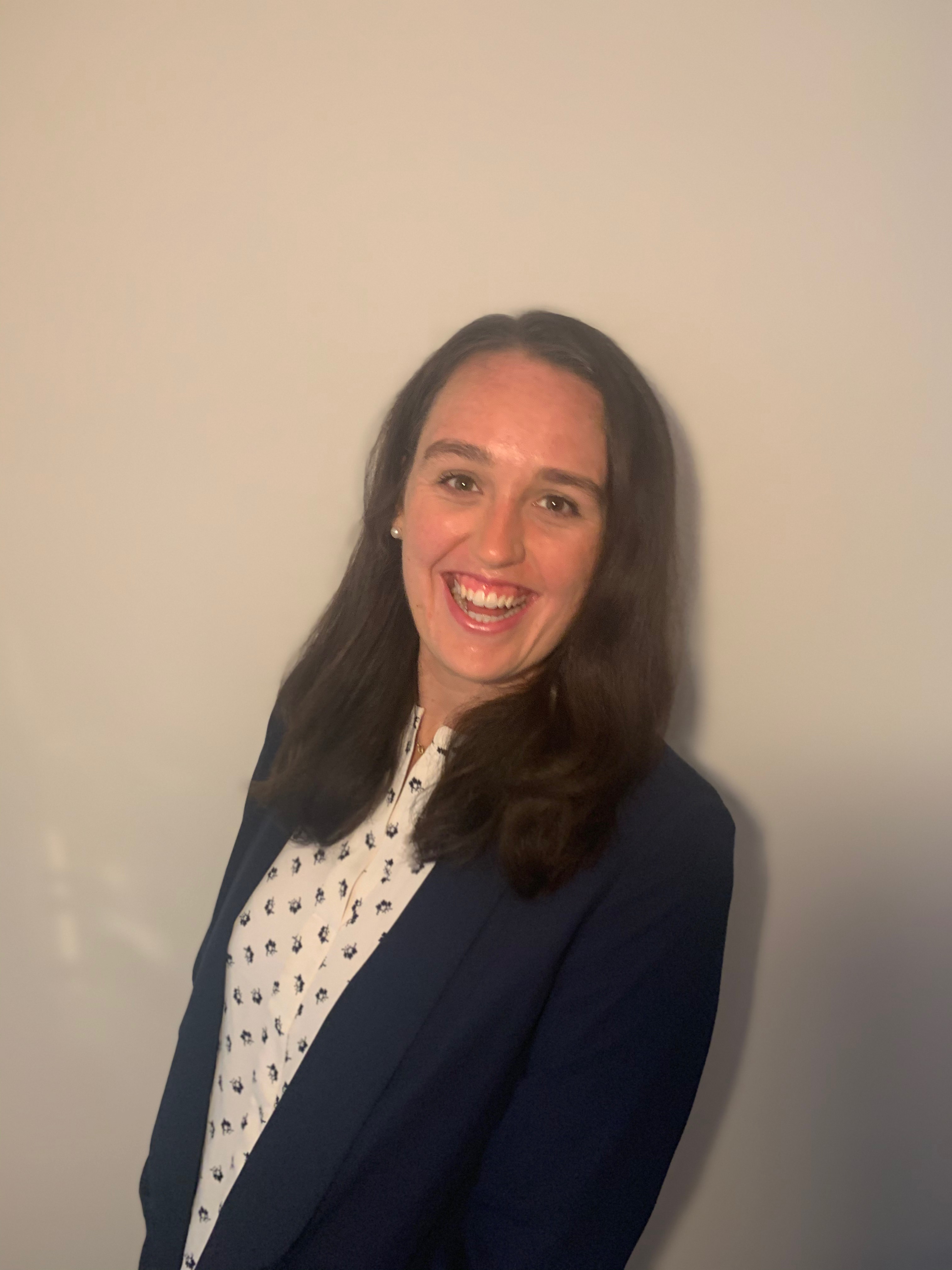 Eryn Greaney
Project Coordinator
Society for Public Health Education
Eryn Greaney is the programs and policy manager at The Society for Public Health Education (SOPHE).?She works on a 5-year cooperative agreement with the Centers for Disease Control and Prevention on the Racial and Ethnic Approaches to Community Health (REACH) program, as well as contributes to advancing SOPHE?s advocacy initiatives Prior to SOPHE, Eryn worked in HIV/AIDS policy and advocacy. Eryn started her career in public health serving as a Peace Corps health extension volunteer in Ghana where she developed a health curriculum for employees of fair-trade organization, worked on the Let Girls Learn Initiative, and implemented community health programs. Eryn is a Paul D Coverdell fellow at American University where she is getting a master?s degree in public administration. Eryn earned her bachelor?s degree from The College of Wooster.
$i++ ?>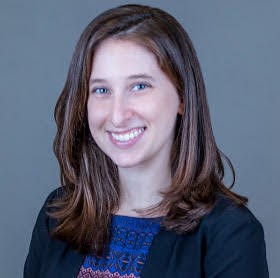 Rebecca Rehr
Director, Climate for Health
ecoAmerica
Rebecca is the Director of ecoAmerica?s Climate for Health Program, a national initiative led by a diverse network of health leaders from across the sector. She also serves on the American Geophysical Union GeoHealth Section leadership team and is a Governing Council for the American Public Health Association?s Environment Section. Rebecca was previously the Public Policy & Advocacy manager for a small environmental health nonprofit in Maryland, and she completed a 2-year fellowship in the Office of Children?s Health Protection at the US EPA after finishing her MPH.?
$i++ ?>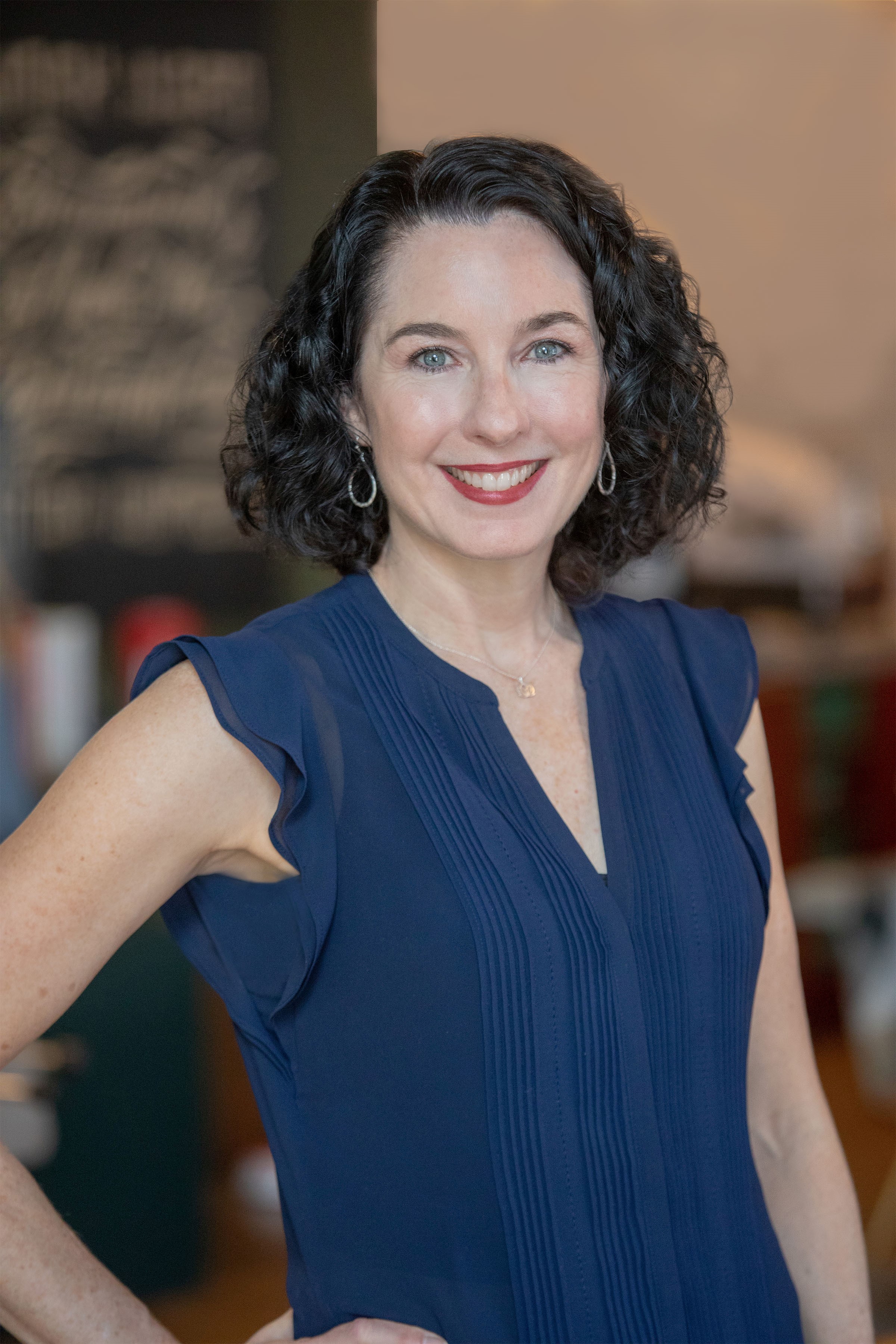 Meighen Speiser
Executive Director
ecoAmerica
Meighen is ecoAmerica?s Executive Director, and has helped the organization achieve its mission since 2008. Before joining ecoAmerica, Meighen was the brand director for (RED). She was integral to the conception, launch, and continued growth of the (RED) brand to help fund the fight to end AIDS. It was this immersion in health work that led Meighen to climate impacts and her dedication to climate advocacy to improve health equity. ?
$i++ ?>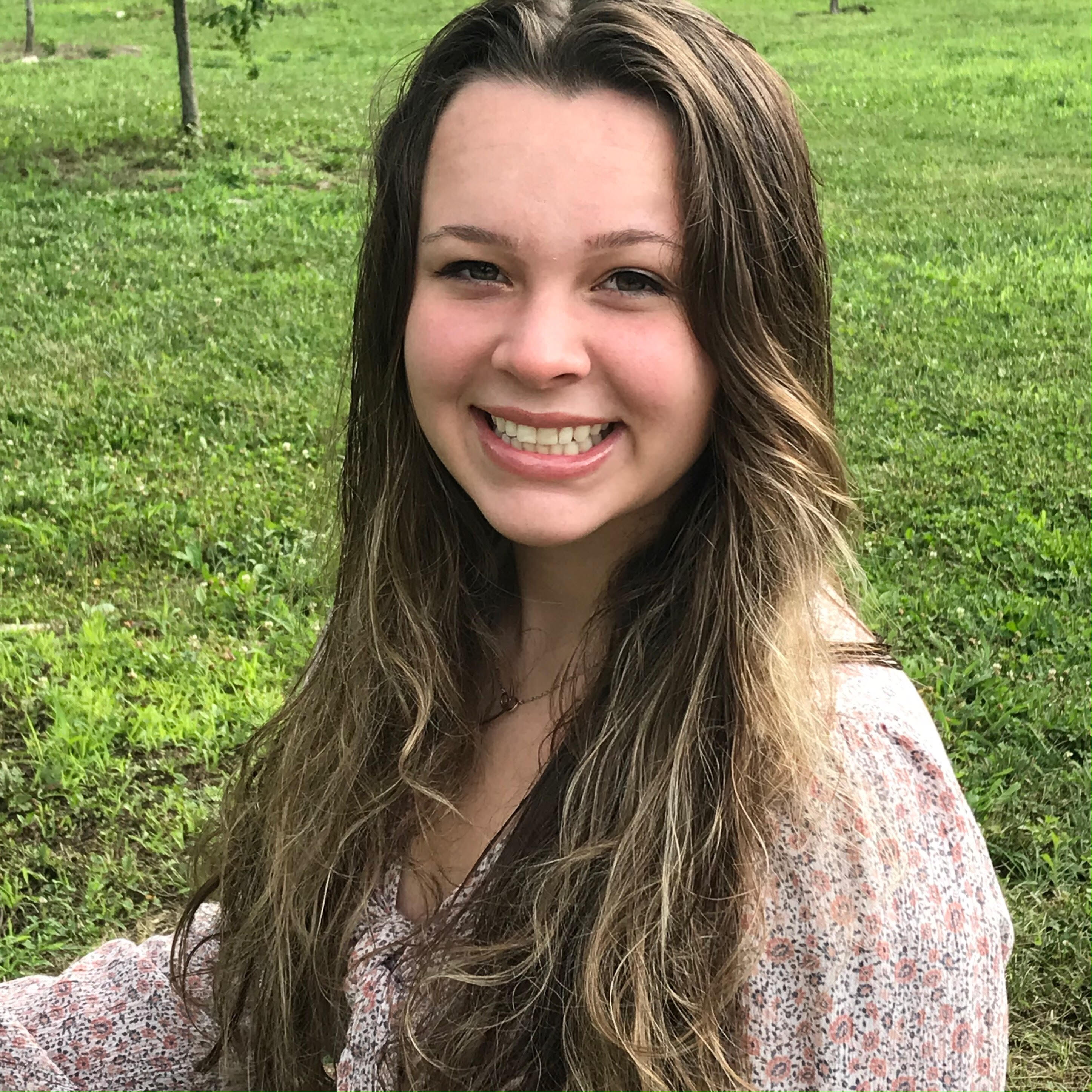 Samantha Elly Mundt, BS, CHES
University of Indianapolis
Samantha Mundt is a 4+1 Public Health student at the University of Indianapolis. She will complete her undergraduate degree in August of 2021 and her Master's in Public Health the following year. In her time at UIndy, Samantha has served as president of the Epsilon Psi Chapter of Eta Sigma Gamma, held internships with the Indiana Minority Health Coalition & the Hoosier Environmental Council, and served as the University of Indianapolis' Collegiate Champion for SOPHE. Most recently, she has become the Student Representative for InSOPHE. Samantha's interests are in health education, health administration, health policy & advocacy, and non-profit writing & editing.
$i++ ?>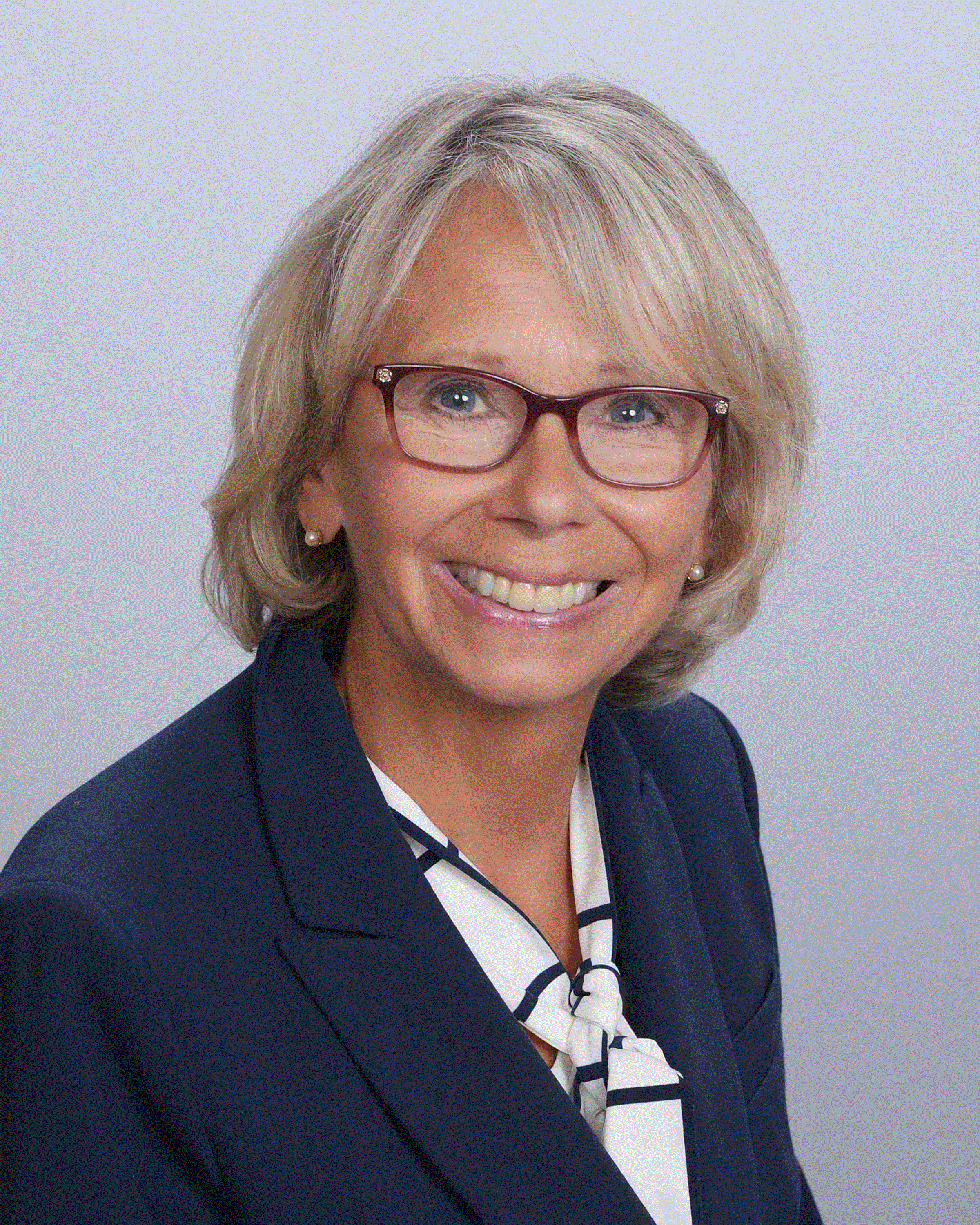 Elaine Auld, MPH, MCHES
Society for Public Health Education
Elaine Auld, MPH, MCHES, has served as SOPHE's Chief Executive Officer since 1995, where she oversees the organization's portfolio in professional preparation, professional development, research, and advocacy/public policy. Over her 30+ year career, Ms. Auld has published on more than 40 journal articles and book chapters on health education's role in community/school health education competencies, health equity, national and international workforce development, and public policy. For the last five years, she has been involved in quality assurance in school health education, promotion of the the WSCC model, and supported the National Task Force on the Future of School Health Education. Ms. Auld holds her MPH from the University of Michigan School of Public Health with a concentration in health behavior and is a master certified health education specialist.
$i++ ?>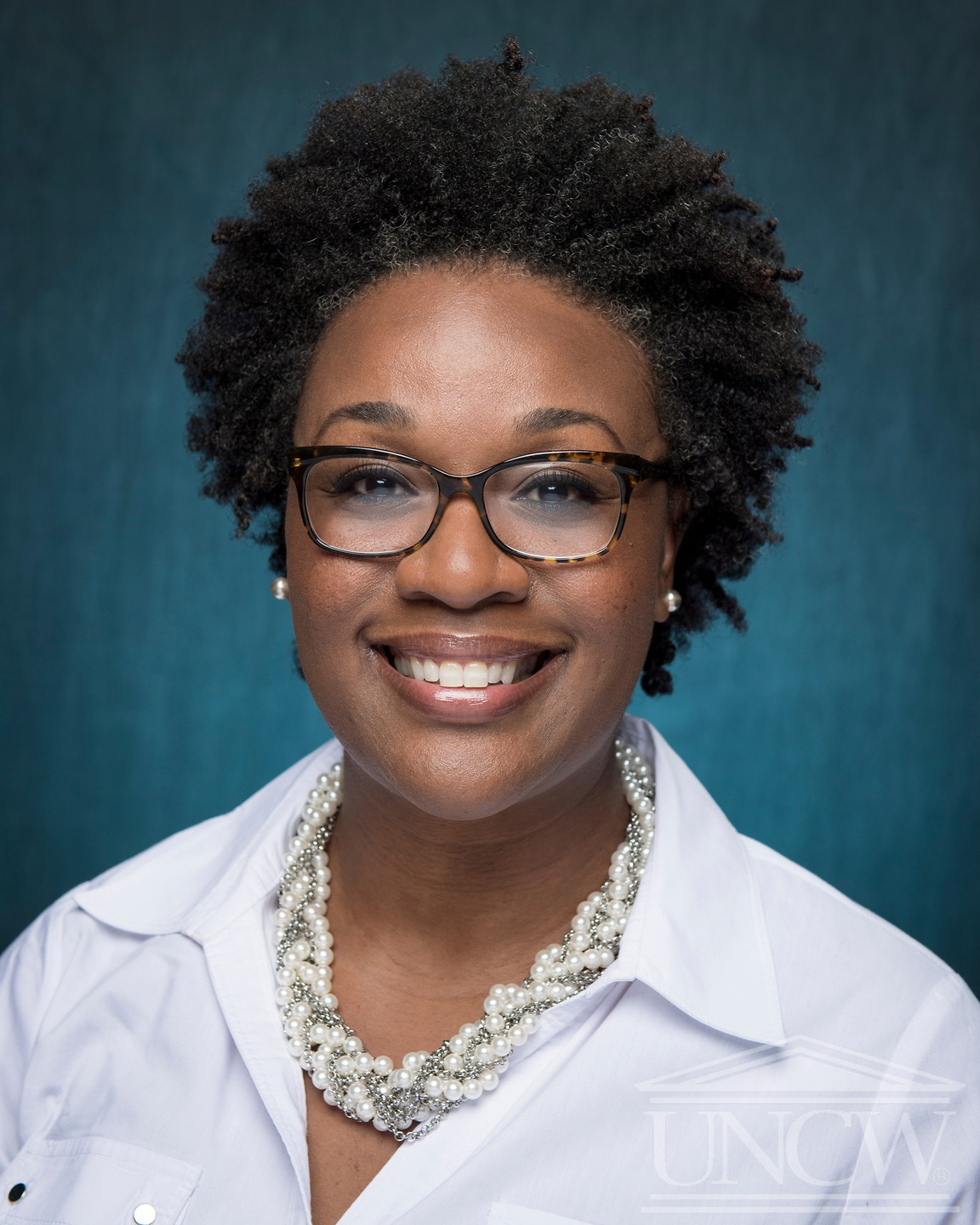 Sabrina T. Cherry, DrPH, MSPH, MTS,
Assistant Professor
University of North Carolina Wilmington
Dr. Sabrina T. Cherry's professional experience includes two decades of working and volunteering in the field of Public Health, including serving as a United States Peace Corps Volunteer in The Gambia, West Africa, and as the spring 2019 Resident Faculty Director in Wales, United Kingdom. As an Assistant Professor at UNC Wilmington, Dr. Cherry has published over a dozen journal articles, book reviews, and commentaries and presented at nearly three dozen local, national, and international conferences. Her research focuses on the intersection of religion and health; qualitative research; and health equity. She has won multiple awards, including the 2018 National Economic Development Award, the Distinguished Scholarly Engagement, and Public Service Award, and the 2020 Franklin H. Williams Award. Dr. Cherry earned a Master of Science in Public Health (MSPH) degree from the University of South Carolina, a Master of Theological Studies (MTS) from Emory University, and a Doctor of Public Health (DrPH) from the University of Georgia.
$i++ ?>
Megan Smith, PhD
Boise State University, SOPHE Advocacy-Committee Co-chair
$i++ ?>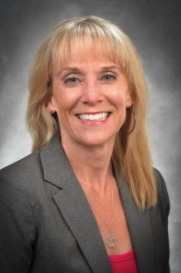 Heidi Hancher-Rauch, PhD, CHES®
University Faculty and Researcher
University of Indianapolis
Heidi Hancher-Rauch, PhD, CHES® has been a university faculty member and researcher for approximately 15 years, the last 13 of those at the University of Indianapolis where she is a professor and director of the Public Health Program. She has practiced in the field for more than 20 years, including work in the areas of community disease prevention and worksite health. Her areas of expertise include health policy and advocacy, program evaluation, and evidence-based health promotion. Health advocacy has always been her main passion, with the majority of her publications and professional presentations on the topic. She teaches courses including Health Policy and Advocacy; Program Planning, Implementation & Evaluation; and Leadership in Public Health. Heidi provides professional service as the Board Trustee for Advocacy & Resolutions for SOPHE, serves on the SOPHE Advocacy Committee, is a member of the Top 10 Steering Committee, and previously served as the director of Indiana SOPHE Advocacy for two terms. Heidi started a chapter of Eta Sigma Gamma at the University of Indianapolis in 2019 and continues to serve as co-sponsor of the organization. She engages with community organizations such as the Indiana Minority Health Coalition as an outside evaluator and uses her advocacy skills to promote health equity and social justice every chance provided.
$i++ ?>
Key:
Complete
Next
Failed
Available
Locked
K2. Climate for Health Ambassadors Training
Select the "View On-Demand Recording" button to begin. | 240 minutes
Select the "View On-Demand Recording" button to begin. | 240 minutes
3.00 Advanced CECH credits | No certificate available
3.00 Advanced CECH credits | No certificate available