Cutting-edge Techniques: Using Technology to Control One's Own Health
4.5 (8 votes)
Register

Non-member - $18
Member - $9
Student Member - $5
Student Non-Member - $10
This session will discuss health interventions using social media and other digital technology to reach target populations.
Learning Objectives:
1. Discern how Black teen girls use social media to inform their navigation of potential dating and relationship partners.
2. Identify how Black teen girls conceptualize dating in the era of social media and how social media is used to engage in romantic relationships.
3. Describe how focus groups can be used to inform the development of evidence-informed, culturally tailored video game interventions.
4. Describe at least three levels of engagement of community-based trusted messenger strategies designed to improve LGBT community adherence to COVID-19 prevention recommendations.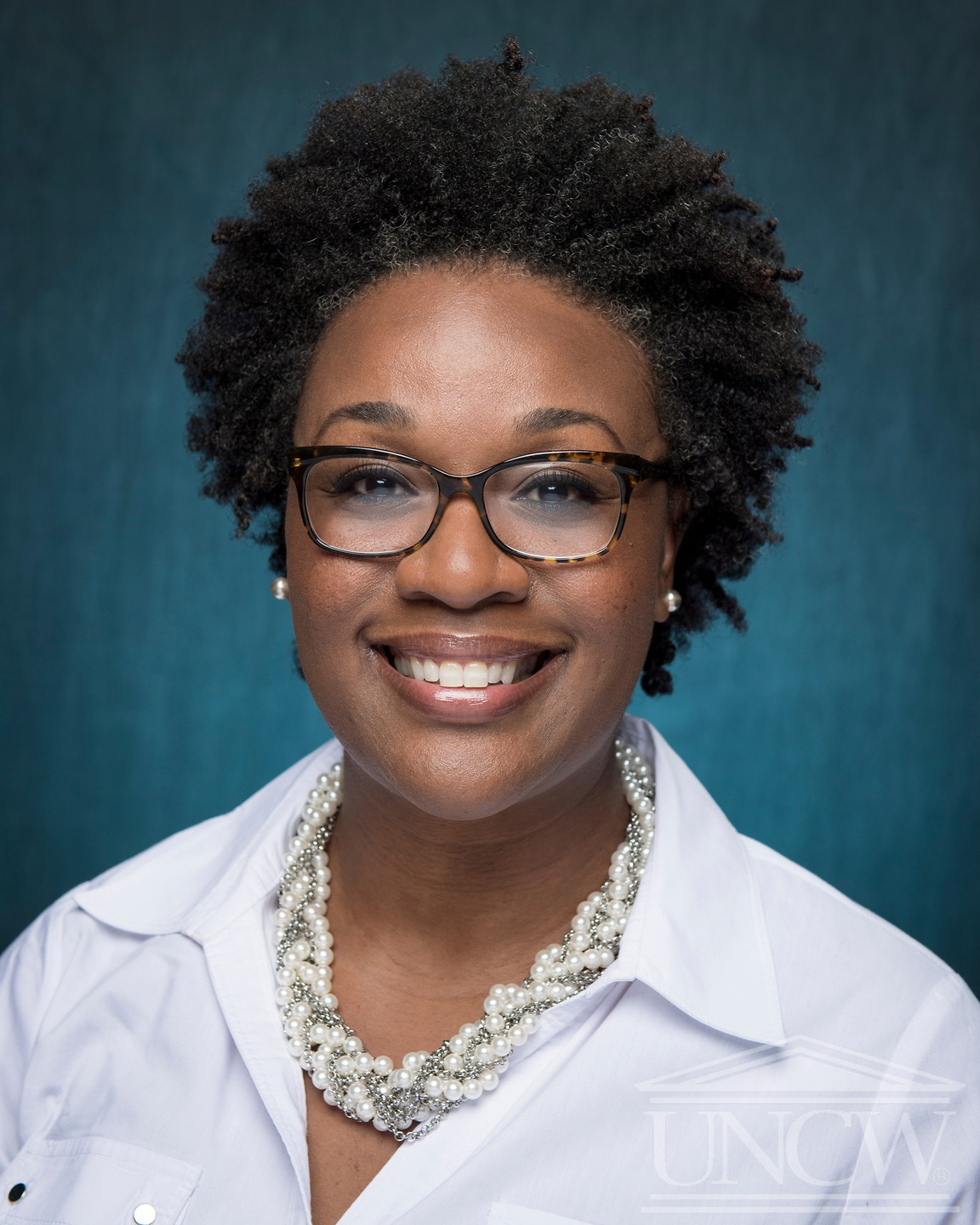 Sabrina T. Cherry, DrPH, MSPH, MTS,
Assistant Professor
University of North Carolina Wilmington
Dr. Sabrina T. Cherry's professional experience includes two decades of working and volunteering in the field of Public Health, including serving as a United States Peace Corps Volunteer in The Gambia, West Africa, and as the spring 2019 Resident Faculty Director in Wales, United Kingdom. As an Assistant Professor at UNC Wilmington, Dr. Cherry has published over a dozen journal articles, book reviews, and commentaries and presented at nearly three dozen local, national, and international conferences. Her research focuses on the intersection of religion and health; qualitative research; and health equity. She has won multiple awards, including the 2018 National Economic Development Award, the Distinguished Scholarly Engagement, and Public Service Award, and the 2020 Franklin H. Williams Award. Dr. Cherry earned a Master of Science in Public Health (MSPH) degree from the University of South Carolina, a Master of Theological Studies (MTS) from Emory University, and a Doctor of Public Health (DrPH) from the University of Georgia.
$i++ ?>
Veronica Weser
Associate Research Scientist
play4REAL XR Lab
Dr. Veronica Weser received her PhD in Cognitive Psychology from the University of Virginia in 2018 where she specialized in understanding user experience and human perception in virtual reality (VR). Veronica spent her graduate school career honing her presenting skills and won numerous awards for her ability to translate findings from basic science into compelling stories that convey impact. Veronica is now a member of the play4REAL XR Lab in the Yale Center for Health and Learning Games, where she is creating videogames that have a positive effect on the health of teens. While some of the UVA user experience experiments pushed participants to the edge of their VR comfort, in Veronica's current position, she no longer needs to justify the scientific merit of making experimental participants queasy. Instead, Veronica can now take listeners along the journey of translating health research into fun and engaging videogame interventions, spicing up her discussion with science-tidbits about the technologies that make mixed reality (XR) game technology, including virtual and augmented reality (VR and AR), both possible and delightful.
$i++ ?>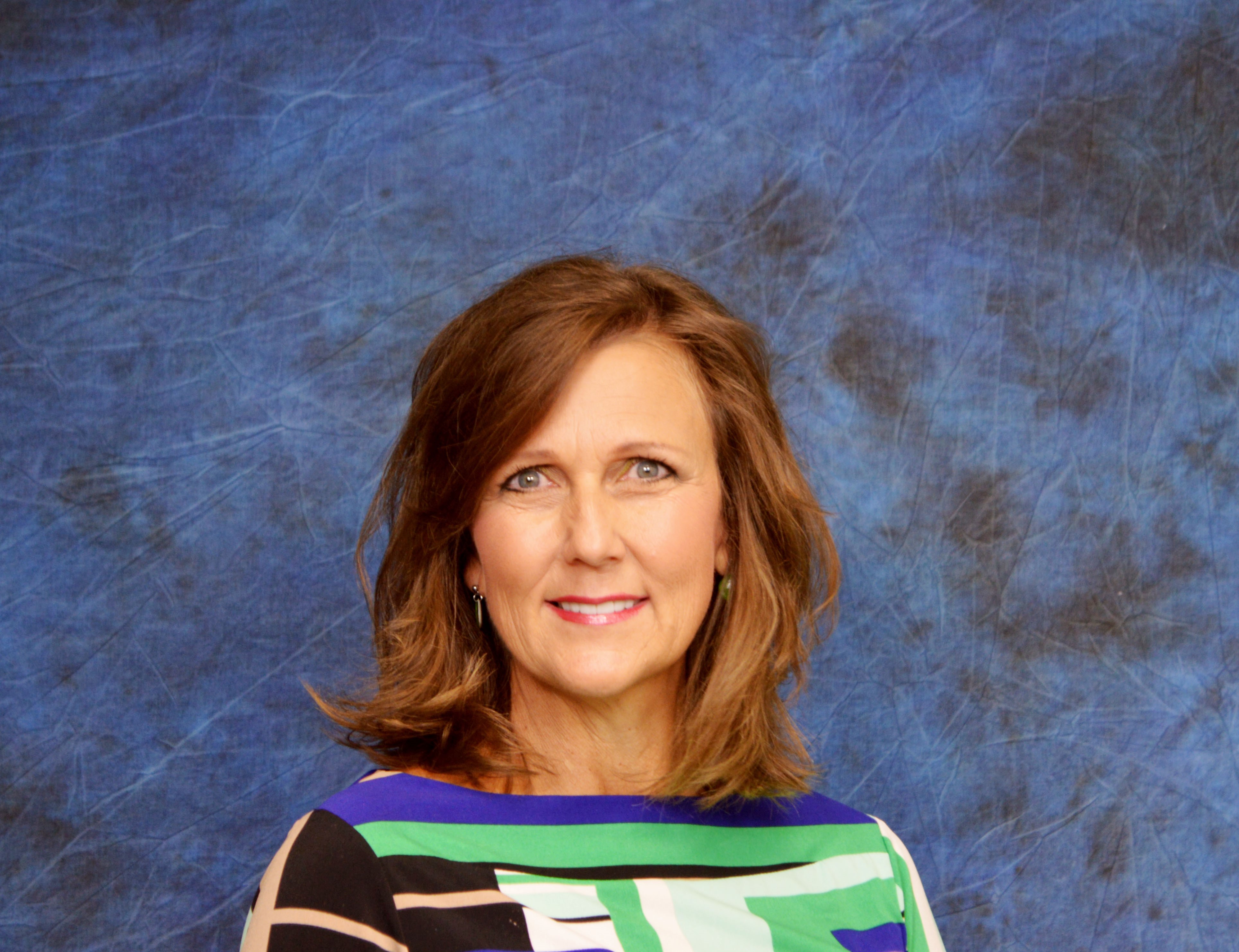 Elisa Beth McNeill, PhD, CHES
Clinical Professor
Texas A&M University
Dr. Elisa Beth McNeill, a Clinical Professor of Pedagogy in the Department of Health and Kinesiology, servs as the Coordinator of the Health Education Teacher Certification Program. Beth has over 38 years of teaching experience working college aged health majors and middle high school experience with at-risk pregnant or parenting adolescents. McNeill teaches courses in human sexuality, elementary and secondary school health pedagogy, technology for teachers, and community & school health methodology. She is a co-author of the textbook, Health Education: Creating Strategies for School and Community Health.
$i++ ?>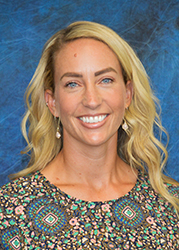 Meagan Shipley, PhD
Clinical Associate Professor
Texas A&M University
Dr. Meagan Shipley received her PhD in Health Behavior from Indiana University. She is a Clinical Assistant Professor, teaching undergraduate and graduate level courses in school and community health. She has updated several courses to incorporate high impact practices, which include service learning, writing intensive courses, capstone projects and courses, and study abroad fieldtrips. Dr. Shipley is the faculty advisor for the health education honorary, Eta Sigma Gamma - Alpha Pi chapter. She also received the Dr. Robert Snyovitz Emerging Professional Award from the American School Health Association in 2018.
$i++ ?>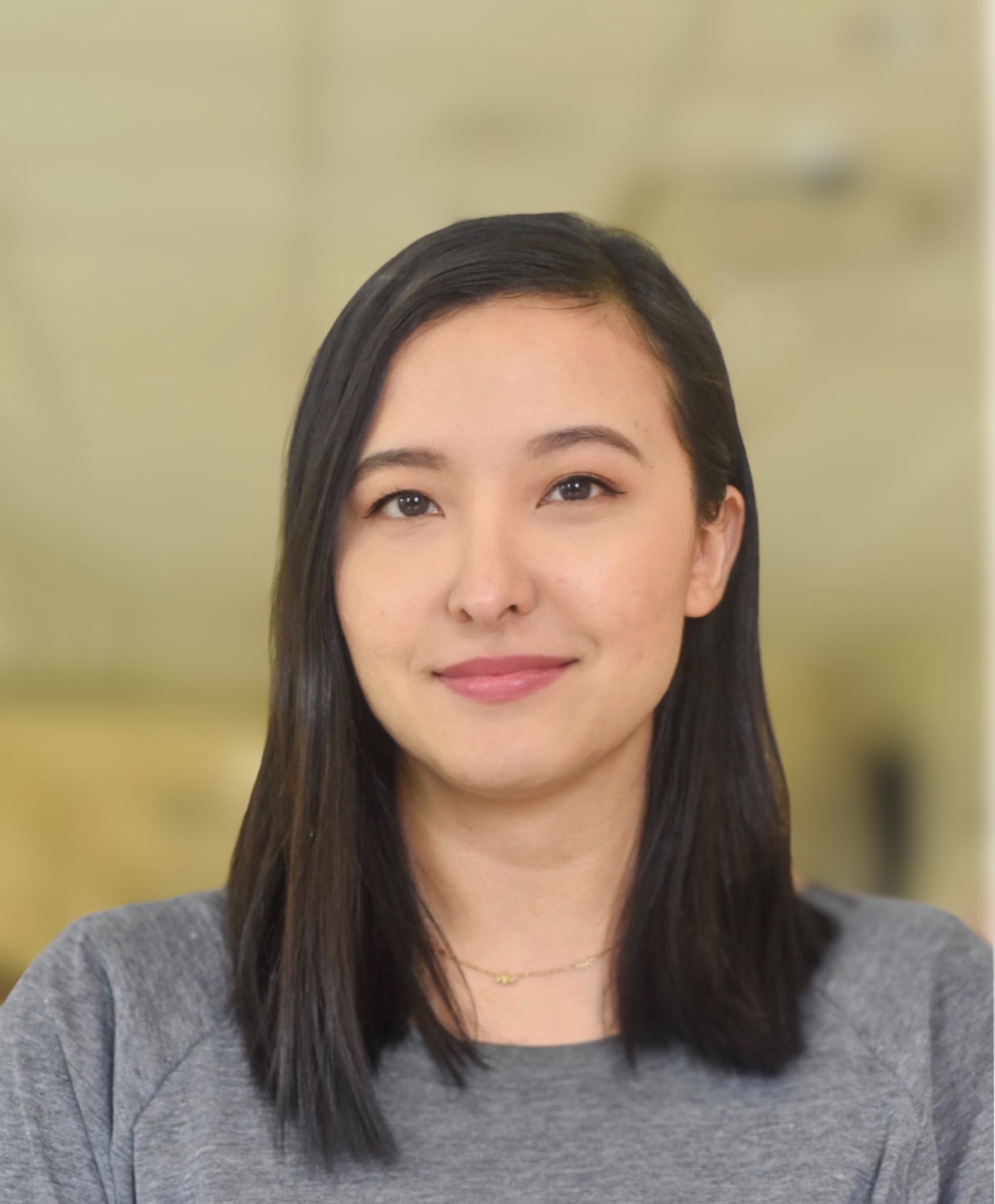 Yuki Lama
Researcher
University of Maryland School of Public Health
Yuki Lama is a recent doctoral graduate in the department of Family Science with a focus on identifying public health communication strategies to reduce cancer disparities and promote healthy, preventive behaviors such as HPV vaccination among children and parents. Her research interests include investigating factors influencing HPV and influenza vaccine uptake, particularly within the context of Internet and social media use related to health. Her prior publications have examined racial/ethnic and gender disparities related to HPV messages on social media platforms such as Twitter and Reddit. Her current research projects examine the role of social media on HPV knowledge disparities and health information source on influenza knowledge and vaccine uptake.
$i++ ?>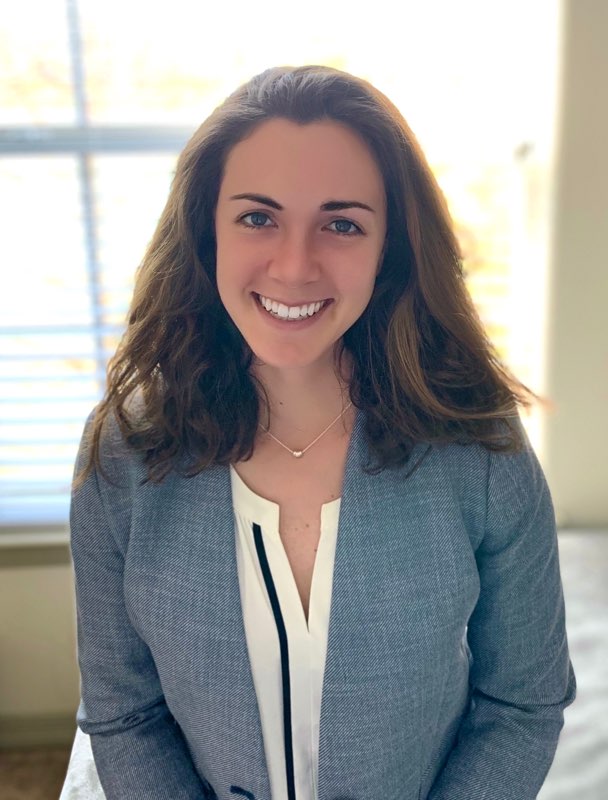 Kimberly Levitt
Health Programs and Supportive Service Manager
Bradbury-Sullivan LGBT Community Center
Kimberly Levitt is a faculty member at MCPHS University, as well as the Health Program and Supportive Services Manager at Bradbury-Sullivan LGBT Community Center in Allentown, Pennsylvania. Kimberly has great experience researching and working with the LGBTQ community and believes that understanding LGBTQ health should be a key component in health fields around the globe. Recently Kimberly worked closely with faculty at MCPHS and traveled to London, England to conduct research on access to HIV prevention services, pre-exposure prophylaxis (PrEP). This work has been presented at multiple conferences. Kimberly is the recipient of the MCPHS President?s Commitment to Diversity Award. Kimberly also holds a B.S. in Exercise Science from The George Washington University, an MPH and is completing her Doctorate in Health Sciences with a concentration in Higher Education at MCPHS University. Most recently Kimberly has been selected as a TedTalk speaker.
$i++ ?>
Key:
Complete
Next
Failed
Available
Locked
C4. Cutting-edge Techniques: Using Technology to Control Ones Own Health
Select the "View On-Demand Recording" button to begin.
Select the "View On-Demand Recording" button to begin.
1.00 Entry CECH credit | No certificate available
1.00 Entry CECH credit | No certificate available