Developing Public Health Thought Leaders
3.86 (7 votes)
Register

Non-member - $18
Member - $9
Student Member - $5
Student Non-Member - $10
This session demonstrates student experiences with health education practice during supervised practice placements.
Learning Objectives:
1. Describe examples of student placements during the COVID-19 pandemic.
2. List at least three opportunities and barriers for including undergraduate students in community research.
3. Identify ways in which mentorship in the areas of health education, basic and applied health sciences, and research can provide opportunities for professional growth in undergraduate and graduate students from interdisciplinary backgrounds.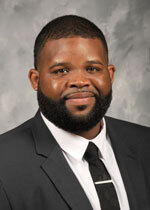 Antonio Gardner, PhD
Assistant Professor
Mississippi State University
Dr. Gardner is an assistant professor of health promotion at Mississippi State University. He received his PhD in Health Education and Health Promotion (2016) from the University of Alabama, MS in General Human Environmental Sciences with a Specialization in Rural Community Health (2011) from the University of Alabama, and BS in Biology (2009) from Alabama A&M University. Furthermore, he possesses Certified Health Education Specialist credential through the National Commission for Health Education Credentialing, Inc. Gardner's research interests are in health equity with a focus on rural and/or African American populations. His current research examines the risky sexual behaviors and readiness of rural African American men to participate in barbershop-based HIV prevention programs, and COVID-19 disclosure decisions among rural African Americans. Previous research examined the black church's response to the Jackson Water Crisis. He is also a co-investigator on one study that examines older rural African American adults' attachment to place and their perceptions of well-being in relation to place, and another study which examines high school students' interest in food and health science careers based on the delivery of tailored curricula to expose them to the professions in the respective fields.
$i++ ?>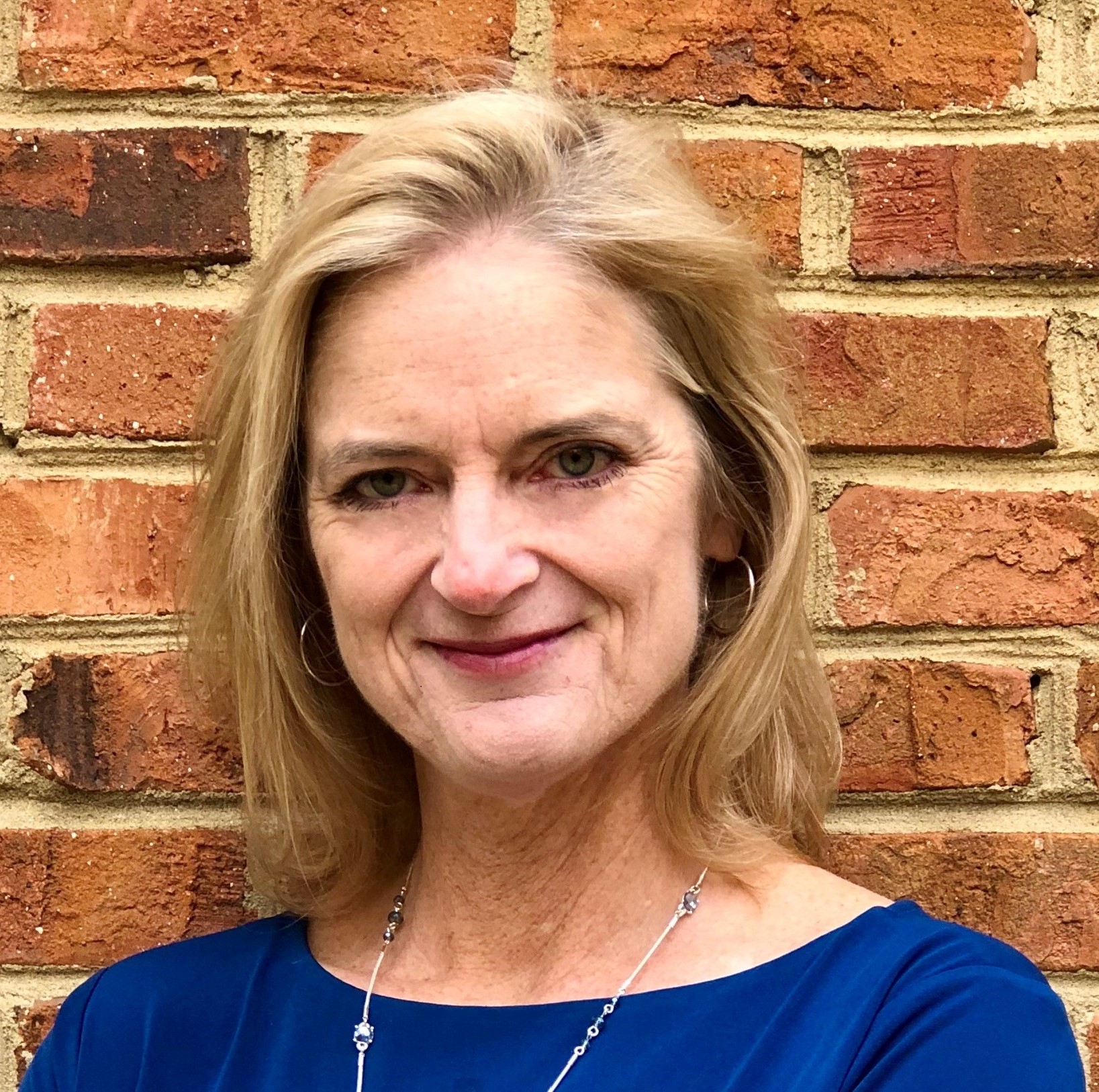 Laura M. Lloyd, MPH, MCHES®
Laura Lloyd is the Associate Director of the R-IV PHTC and oversees all professional training programs for the public health workforce in the 8 southeastern states in HHS Region IV, including skill-based trainings, online live and on-demand webinars, the regional Public Health Leadership Institute, self-paced modules and field placements. She is also the Applied Practice Experience Advisor for the Executive MPH program at the Rollins School of Public Health at Emory University. She has over 30 years of management experience in continuing professional education, program planning, applied practice experience advisement, workforce development and training, and health education in the university, nonprofit organization and membership association settings.
$i++ ?>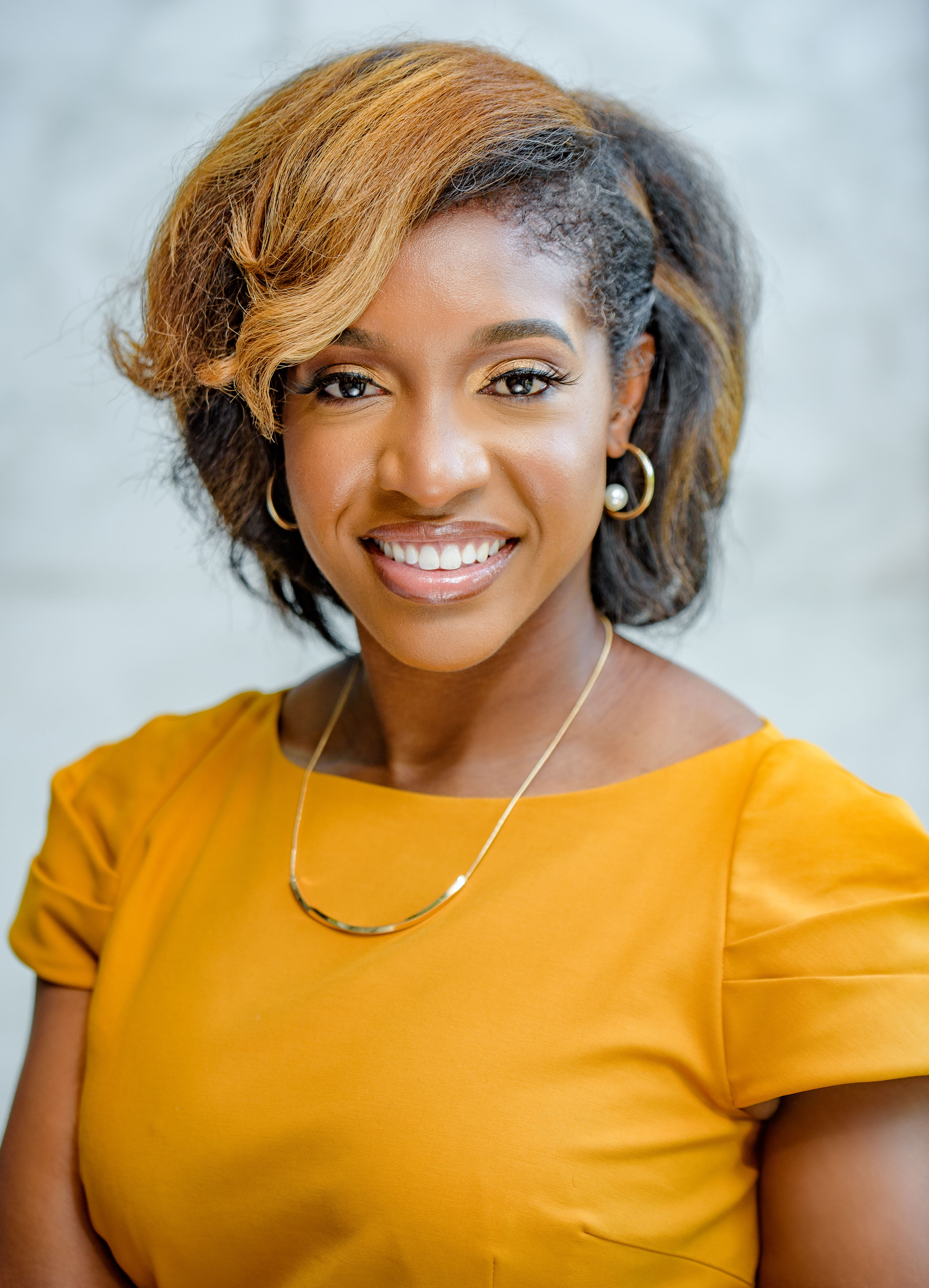 LaNita Wright, PhD, MPH, MCHES
Assistant Professor of Public Health, Kennesaw State University and Editorial Board, Health Promotion Practice
Kennesaw State University
LaNita S. Wright is an Assistant Professor in the Department of Health Promotion and Physical Education, Public Health Education program at Kennesaw State University. She teaches undergraduate courses pertaining to public health theory, planning, implementation and evaluation.

Her current research focuses on how interconnected systems influence health-promoting behaviors, especially among adolescents, with a recent research project focusing on the Black Church's role in preventing teen pregnancy. She also recently facilitated a community engagement project (alongside a nonprofit) pertaining to the local community's perceptions of sexual health related topics and implementation. Her recent work has been published in Health Promotion Practice and Journal of Adolescence.
LaNita offers professional service in various ways, including peer-reviewing manuscripts for multiple journals and book publishers, and serving on the Health Promotion Practice Editorial Board.
She received a Doctor of Philosophy in Health Promotion and a Master of Public Health in Health Promotion Sciences from the University of Oklahoma. She received a Bachelor of Science in Health Services Administration from Auburn University.
LaNita is a passionate, dedicated public health professional. She finds joy in playing an active role in the development of young people through research, teaching, training, and mentoring.
$i++ ?>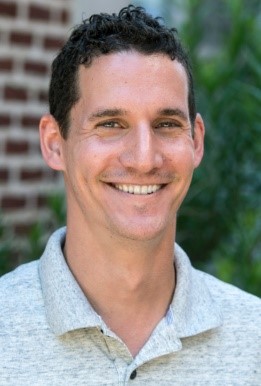 Kevin Fink
Assistant Professor
University of Central Oklahoma
Dr. Kevin Fink is an Assistant Professor in the Department of Kinesiology and Health Studies at the University of Central Oklahoma. Dr. Fink teaches in the Outdoor and Community Recreation program. Prior to joining UCO, he worked at Oklahoma State University serving on an evaluation team working with the Tobacco Settlement Endowment Trust?s (TSET) Communities of Excellence in Physical Activity and Nutrition and Healthy Living Program.
$i++ ?>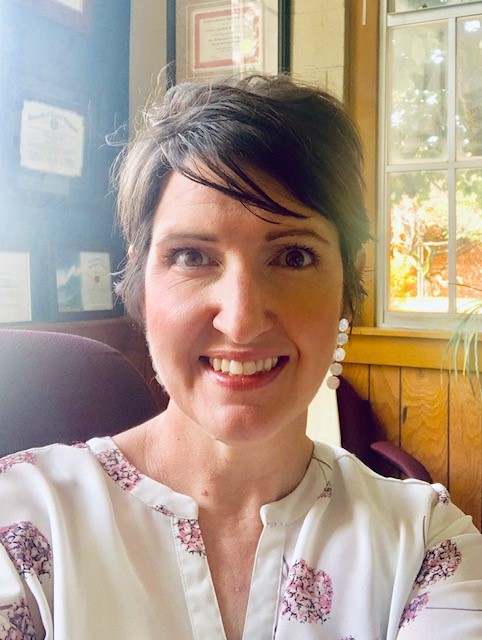 J. Sunshine Cowan
Professor; Assistant Dean
University of Central Oklahoma
Sunshine Cowan, PhD, MPH, MCHES? is a Professor in the Department of Kinesiology and Health Studies at the University of Central Oklahoma (UCO) where she currently co-coordinates the Public Health program. She is also an Assistant Dean in the Jackson College of Graduate Studies (JCGS) where she works on the new Quality Initiative for the university within the University College.
$i++ ?>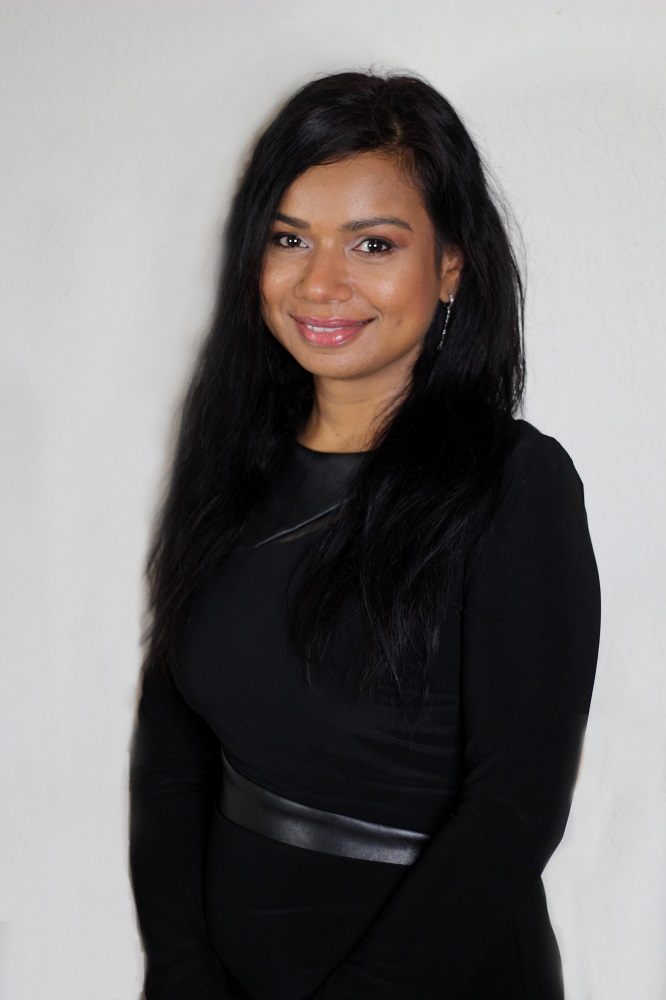 Thenral Mangadu, PhD, MPH, MD
Associate Professor, Director Minority AIDS Research Center
The University of Texas at El Paso
Thenral Mangadu, MD, MPH, PhD is an associate professor in public health sciences and directs the Minority AIDS Research Center (MARC) at the University of Texas at El Paso. She has over 20 years experience in public health program evaluation and minority health disparities research. Her community-based ?participatory interdisciplinary and translational research focuses on meaningfully addressing minority health disparities including ?HIV/AIDS, Substance Use Disorder (SUD), Mental Health, and Violence prevention. She directs/evaluates local and international public health projects in the US, Africa and Panama. She also leads the Rural Health Interdisciplinary Research Core and co-directs the Global Alliance for Healthier Populations (GAHP)?at UTEP. Dr. Mangadu directs multiple federally funded projects of regional and national significance and has authored several peer-reviewed publications and presentations while ensuring that research findings are also disseminated in priority communities?in a timely manner.
$i++ ?>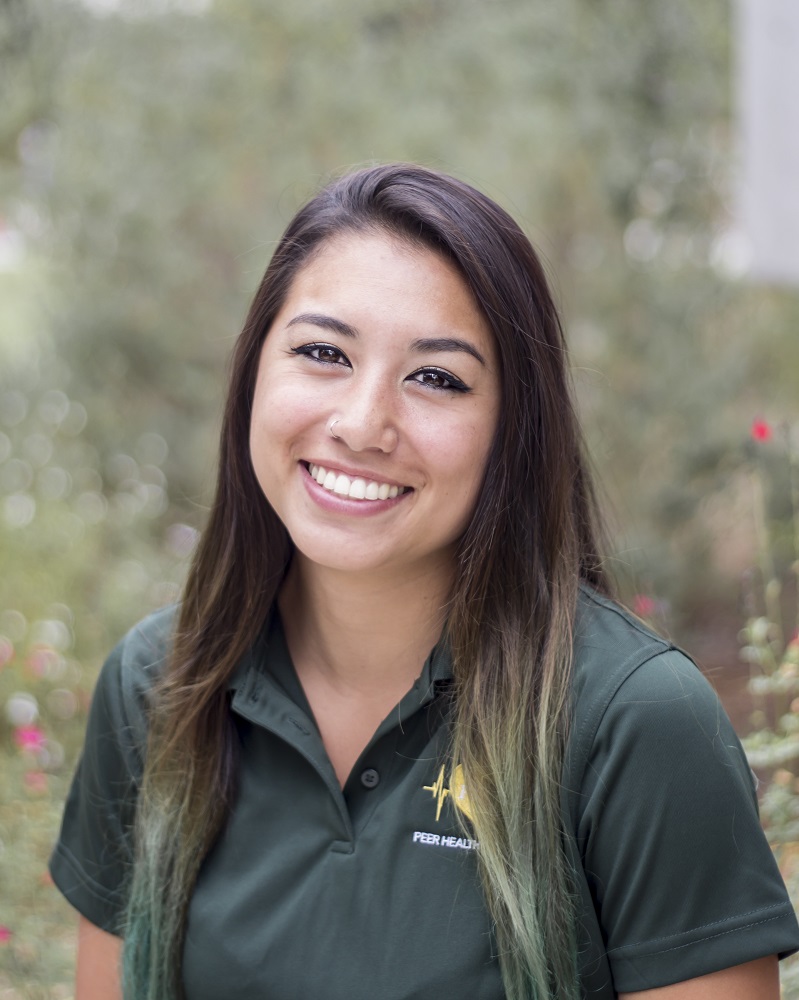 Arden Castle, CHES®
Graduate Student
San Jose State University
Arden Castle, CHES, is an MPH student at San Jos? State University and a former intern, now Podcast Editor, for Health Promotion Practice. She developed and manages the Health Promotion Practice Notes website (www.healthpromotionpracticenotes.com) and The HPP Podcast, which feature original content, including author interviews and recordings. At San Jos? State, she conducts research on public health theory and breast cancer survivorship, is a program planning writing tutor, and is co-president of the campus's MPH student association. Her broad research interests include LGBTQ health, interpersonal violence, and sexual and reproductive health.
$i++ ?>
Kathleen Roe, MPH, DrPH
Editor-in-Chief
Health Promotion Practice Journal
Dr. Roe has been a professor of public health and community health education at San Jose State University for over 29 years, where she served as chair for the Health Science and Recreation Department from 2001-2013. She brings more than two decades of scholarship and editorial experience, including as founding associate editor for HPP's "Circle of Research and Practice" Department; co-editor of HPP's first supplement devoted to health disparities in 2002; and editorial board member of SOPHE's Pedagogy in Health Promotion Journal.
$i++ ?>
Ashlyn Vargas
Graduate Student
$i++ ?>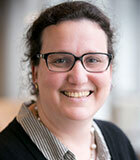 Melissa Alperin, EdD, MPH, MCHES®
Region 4 Public Health Training Center
Melissa (Moose) Alperin, EdD, MPH, MCHES: Melissa Alperin, better known as Moose, is the PI and director of the Region 4 Public Health Training Center, director of the Executive MPH program, and holds a faculty appointment in the Department of Behavioral, Social and Health Education Sciences at the Rollins School of Public Health, Emory University. She has over 30 years of experience in public health workforce development and practice initiatives
$i++ ?>
Key:
Complete
Next
Failed
Available
Locked
E1. Developing Public Health Thought Leaders
Select the "View On-Demand Recording" button to begin.
Select the "View On-Demand Recording" button to begin.
1.00 Advanced CECH credit | No certificate available
1.00 Advanced CECH credit | No certificate available