E4: Remote Health Promotion to Promote Access to Care During COVID-19
4 (2 votes)
This session demonstrates ideas for delivery of health care services and promotion of health for all during the pandemic, with a focus on reaching the elderly and ensuring health equity for the elderly who were at increased risk of infection during COVID-19.
Learning objective(s):
•Discuss at least two opportunities and challenges for conducting real-world evaluations during a pandemic to guide future public health policy and practice for promoting older adult health equity.
Featured presentation:
•Evaluation for Equity: Delivering Remote Health Promotion During COVID - Stephanie Fallcreek, DSW, Kate R. Lorig, DrPH and Lesley Steinman, MSW, MPH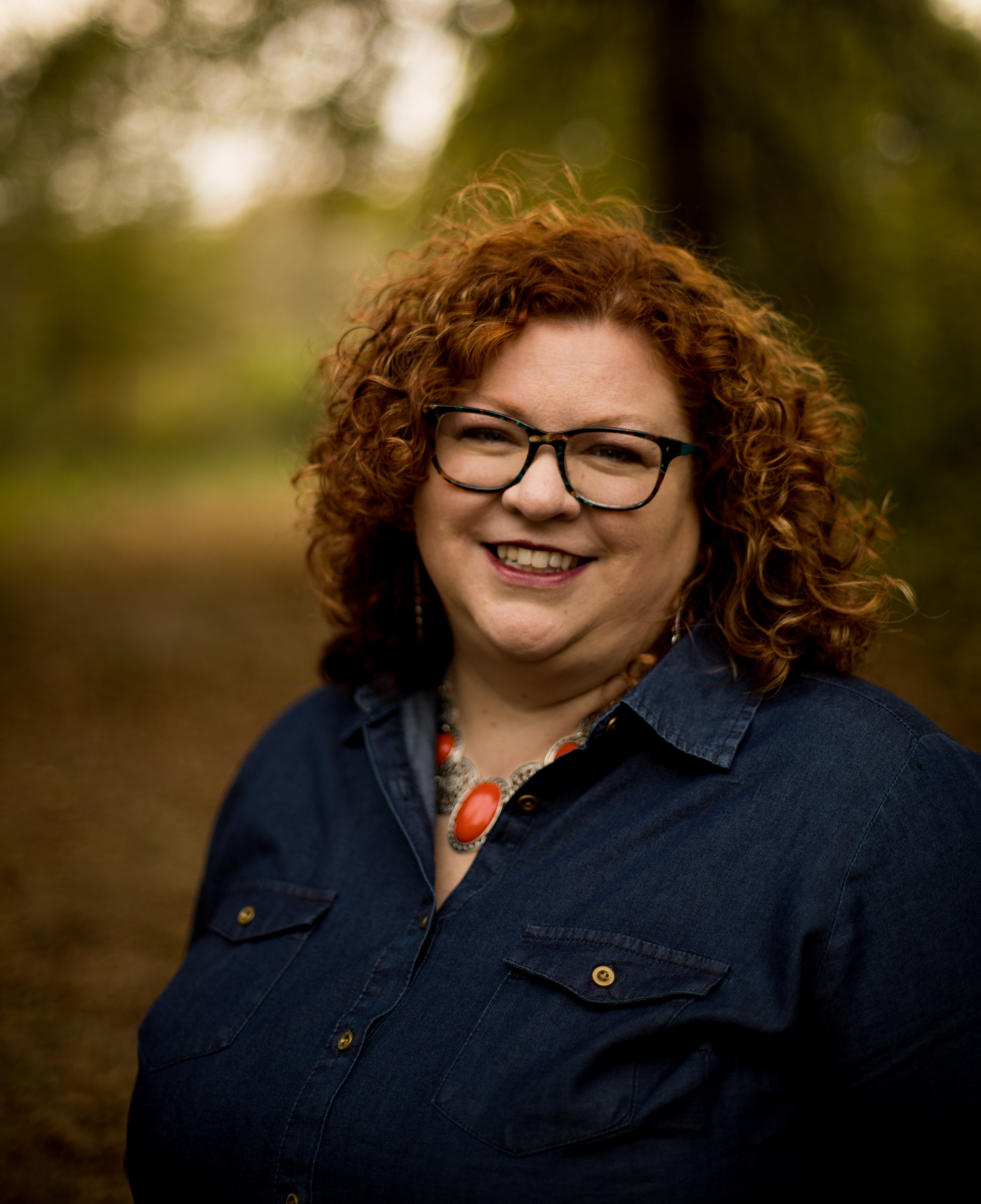 Jeni Starr (Moderator)
Kansas City Public Library
Jeni has been a health educator for over 20 years and currently serves as the Health & Wellness Specialist for the Kansas City Public Library where she coordinates health & wellness programming, works with patrons one-on-one to provide health information, and participates in community partnerships. She serves on the Executive Committee of SOPHE Midwest in the role of Continuing Education Chair. Jeni is passionate about health equity and weight inclusive wellness. She holds a Master of Education in Health Education from the University of Texas at Austin, a Bachelor of Arts in Biological Sciences from Mount Holyoke College, and is a Master Certified Health Education Specialist. When she isn't working she enjoys gardening, traveling, sewing, and spending time with her husband, stepkids, two cats, and retired racing greyhound.
$i++ ?>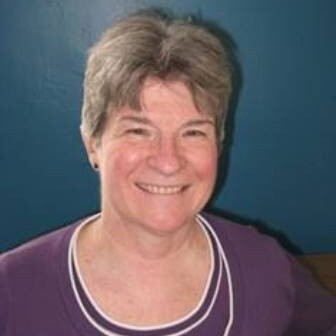 Stephanie Fallcreek
Fairhill Partners
Dr. Stephanie FallCreek is President/CEO of Fairhill Partners in Cleveland, Ohio, serving there since 1992. As CEO of this unique social purpose real estate campus and nonprofit organization dedicated to lifelong learning, intergenerational relationships, and successful aging, she leads a diverse team of paid and unpaid staff in a multi-agency environment. FallCreek is best known for her work in health promotion and organizational development, as well as for advocacy in public policy on successful aging. In July 2004, FallCreek was named a Crain's Cleveland Business Woman of Note. In 1999, she was one of three founders (along with Drs. Cathy and Peter Whitehouse) of The Intergenerational School, an award-winning, urban charter school. In 1998, she received the Molly Mettler Award for Leadership in Health Promotion from the National Council on Aging. Based on their work in the Wallingford Wellness Project, implemented through the University of Washington, Seattle in collaboration with Seattle Senior Services, she co-authored, with Molly Mettler, A Healthy Old Age: A Sourcebook for Health Promotion with Older Adults which was distributed nationwide by the U.S. Public Health Service and the U.S. Administration on Aging (1982) and later published by Haworth Press (1984). From 1987-1992 FallCreek was a New Mexico executive gubernatorial appointee, first leading the State Agency on Aging for four years and later directing the Office of Planning and Evaluation, Long-Term Care and Restorative Services for the Department of Health. Prior to state government service, she was the Director of the Institute for Gerontological Research and Education (TIGRE) at New Mexico State University. Dr. FallCreek earned her Master's degree and her Doctorate from University of California, Berkeley in Social Welfare and her undergraduate degree in History and Sociology from the University of Oklahoma. She currently serves on three local board: Greater Cleveland Volunteers and the Senior Transportation Connection where she leads the Governance Committee on both organizations; and the Laurel Lake Retirement Community, a CCRC, where she is a past chairperson and currently leads the Long Range Planning Committee. She serves on the Board of Directors of the Evidence-Based Leadership Collaborative.
$i++ ?>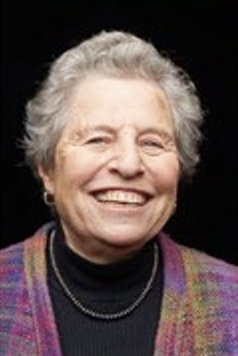 Kate R. Lorig, DrPH
Self-Management Resource Center
Self Management Resource Center, Professor Emerita at Stanford School of Medicine

Kate served as the Director of the Stanford Patient Education Research Center and Professor of Medicine in the Stanford School of Medicine. She earned her bachelor's degree in nursing at Boston University, and her master's and doctorate of public health in health education at the University of California, Berkeley. She came to Stanford in 1979 while a graduate student at Cal to develop and research an educational program that emphasized self-help skills for people with arthritis. This program became the Arthritis Self-Help Course and was the prototype for the Chronic Disease Self-Management Program, The Diabetes Self-Management Program, the Positive Self-Management Program for HIV, the Cancer: Thriving and Surviving Program, the Building Better Caregiver's Program, the Chronic Pain Self-Management Program, and others. She has authored several books and many articles about arthritis, chronic disease in general, health education, and behavioral science. She travels extensively at the invitation of organizations concerned with patient care and academic research. She lives in Mountain View, CA, with her 2 cats and a collection of Native American art.
$i++ ?>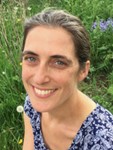 Lesley Steinman, PhDc, MSW, MPH
University of Washington School of Public Health
Lesley Steinman is a Research Scientist at the Health Promotion Research Center, a CDC-funded Prevention Research Center at the University of Washington (UW) School of Public Health. Ms. Steinman partners with evidence-based health promotion program (EBP) participants, providers, administrators, and policymakers to understand, adapt, and improve program delivery to address inequities in access to care and health outcomes among underserved older adults. She and her team direct dissemination and implementation research and practice for the Program to Encourage Active, Rewarding Lives (PEARLS), an EBP co-created with community-based social service organizations for adults with depression. In partnership with EBLC, CDC, ACL, NCOA, SOPHE, and RRF for Aging, Ms. Steinman is currently leading an evaluation of whether and how in-person EBPs work when delivered remotely. She is also collaborating with partners in Cambodia and Peru to adapt PEARLS to diverse resource-constrained contexts. Ms. Steinman holds a BA of Sociology from Boston College and Masters in Social Work and a Masters in Public Health from UW, and is a PhD Candidate in Health Services Research at UW. Her other passion is hiking and camping with her family in the beautiful Pacific Northwest.
$i++ ?>
Key:
Complete
Next
Failed
Available
Locked
E4: Remote Health Promotion to Promote Access to Care During COVID-19
03/23/2022 at 4:30 PM (EDT) | Recorded On: 03/25/2022
03/23/2022 at 4:30 PM (EDT) | Recorded On: 03/25/2022
1.50 Advanced CECH credits | No certificate available
1.50 Advanced CECH credits | No certificate available