Engaging and Preparing Health Education and Promotion Professionals
4.71 (7 votes)
Register

Non-member - $18
Member - $9
Student Member - $5
Student Non-Member - $10
This session is supported by Eta Sigma Gamma.

The preparation of future health education professionals requires a strong foundation. This strong foundation includes understanding the presence of social media in everyday life and its influence on health behavior. Current events such as the COVID-19 pandemic have shown the benefits of social media to deliver public health information across platforms. Similarly, other public health issues such as sexual violence have used social media platforms and media campaigns like the #MeToo movement to raise awareness and educate. Future professionals should also be equipped with the knowledge necessary to apply ethical principles. Integrating the Public Health Code of Ethics into university curriculums can prepare students to make ethical health decisions when facing issues that impact vulnerable populations.
Learning Objectives:
1. Discuss the influence of social media on the communication of public health issues.
2. Describe how integrating the Public Health Code of Ethics into university curriculums can train future public health leaders to make ethical health decisions.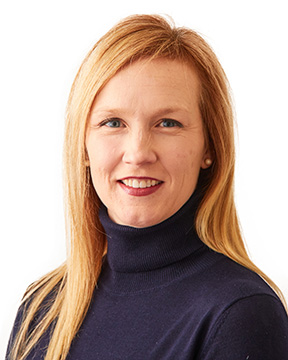 Keely Rees
Professor
University of Wisconsin- La Crosse
Dr. Keely Rees is Professor in the Department of Health Education and Health Promotion at the University of Wisconsin-La Crosse, serves as the Director of the undergraduate Public Health ? Community Health Education program and the Academic Director of the Master?s of Science in Health Care Administration for the collaborative degree with the UW ? Extension, Continuing Education, Outreach & E-Learning. Keely?s research and teaching has focused on numerous issues in the health field for over 20 years. Her research has focused on prenatal care, exercise prescription and behaviors during and after pregnancy, social support for pre-conception and prenatal nutrition, tobacco use during pregnancy, and sexuality education and advocacy for young children, teens, and parents, and schools as community outreach for nutrition/exercise. Dr. Rees has been working with collaborative projects with Pine Ridge Indian Reservation and Global Partners of Gundersen Health System to provide education and advocacy with Native American youth and leaders. Keely teaches health policy & advocacy, motivational interviewing, grantseeking, and women?s health courses, trainings, and workshops in university, hospital, schools, and locally. Keely has taught internationally with other universities, researchers, and organizations identifying ways to better prepare health educators in the field in Ireland, Spain and Costa Rica.
$i++ ?>
Dr. Robert J. Bensley, PhD, MCHES®
Professor
Western Michigan University
Dr. Bensley is a professor of public health at Western Michigan University. He has numerous years of experience working with populations through grant-funded program development, implementation, evaluation, and research related activities. He has served as the Project Director on 275 externally funded contracts, totaling over $16 million, most of which support the development and implementation of technology-based behavior change programming. Over the past year, Dr. Bensley has been heavily involved with COVID-19 related activities, including serving on university academic planning, back to work, and contingency planning committees; coordinating student contact tracing; sponsoring the COVID Student Coalition; serving as PI on a CDC mask wearing surveillance project; volunteering at a COVID vaccine clinic; and leading the project described in this presentation.
$i++ ?>
Rebekah Bensley
Rebekah Bensley will be receiving her BS in Public Health and Sociology spring 2021. She is the previous president of the Gamma Mu Chapter of Eta Sigma Gamma and current student representative for the Great Lakes Chapter of SOPHE.
$i++ ?>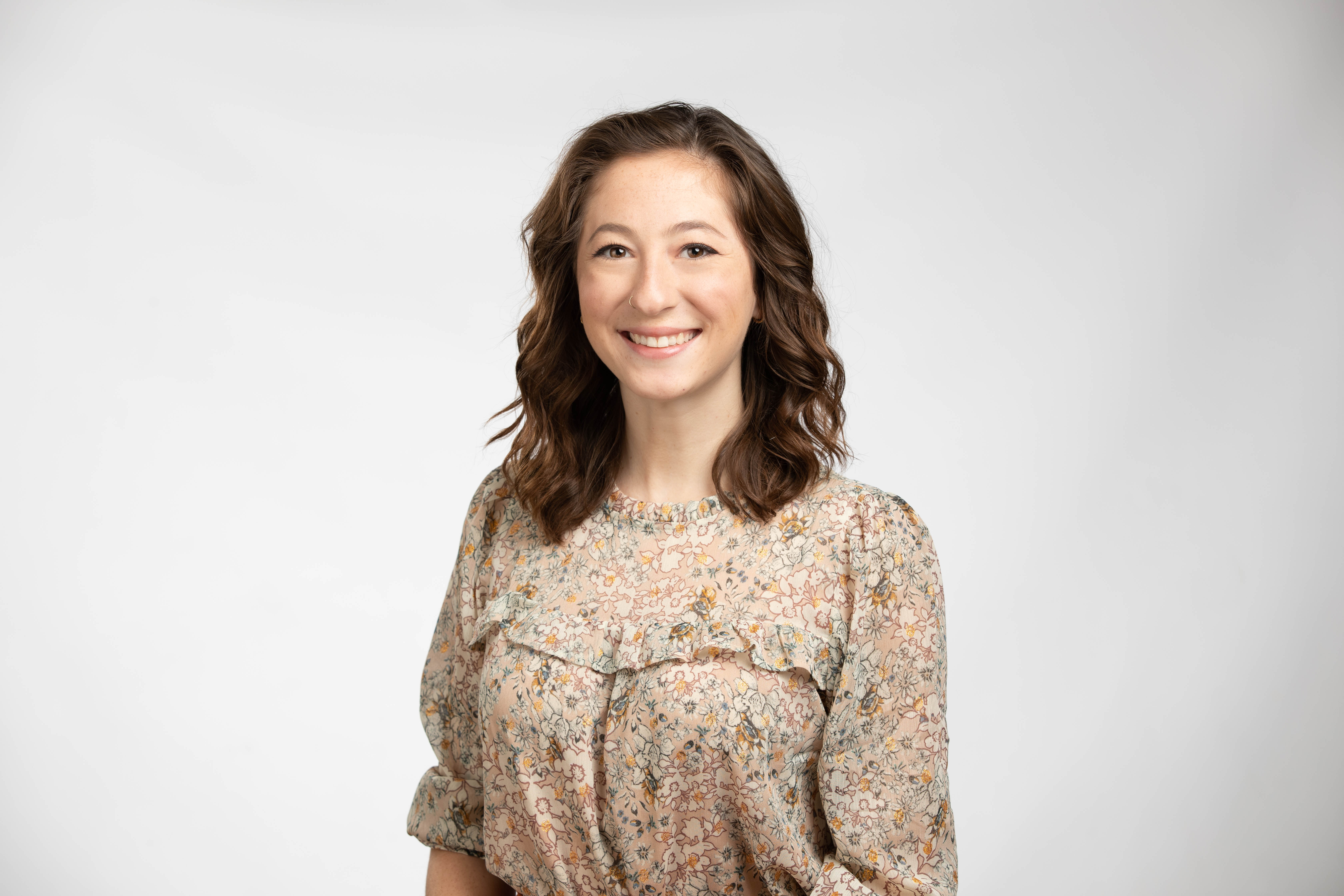 Jessica Graber, BS, CHES®
Student
Western Michigan University
Jessica Graber is a recent Public Health graduate from Western Michigan University currently working in WMU's Office of Health Promotion and Education to prevent sexual violence among WMU's campus. Her roles include being a program coordinator for Gentlemen United, an organization that supports men against sexual violence, as well as a campaign advisor, and the current coordinator for a bystander intervention program. She has also partnered as the social media advisor for WMU's student COVID coalition. She is working to network, connect, educate, and improve the wellbeing of the campus community."
$i++ ?>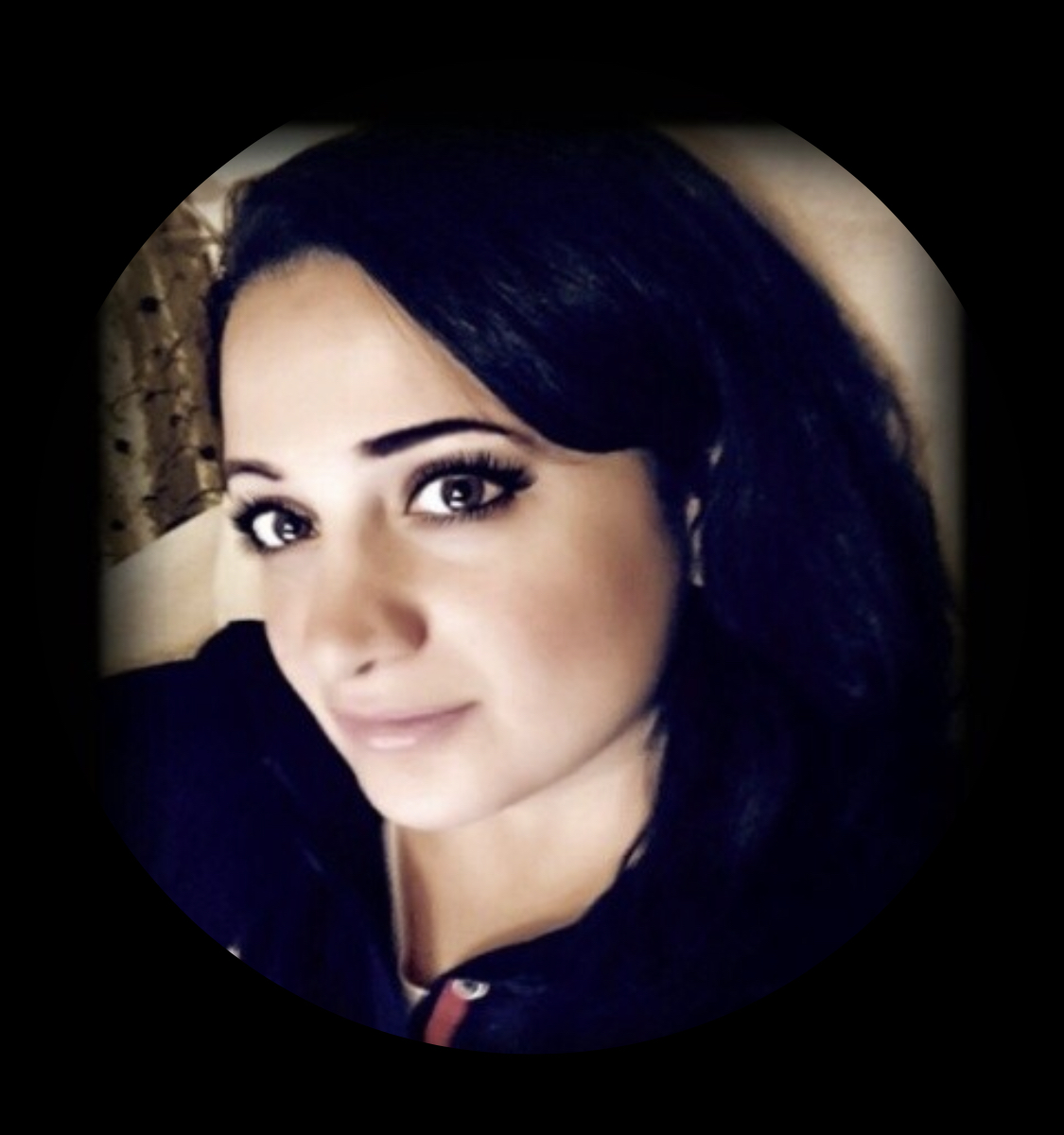 Zena Hamdan, PhD, MS
Adjunct Faculty
Capella University
Zena Hamdan is an adjunct professor of Public Health at Capella University. Her research interests focus on health and educational disparities among minority groups. In addition, Dr. Hamdan serves as a doctoral committee member and as a mentor at Capella.
$i++ ?>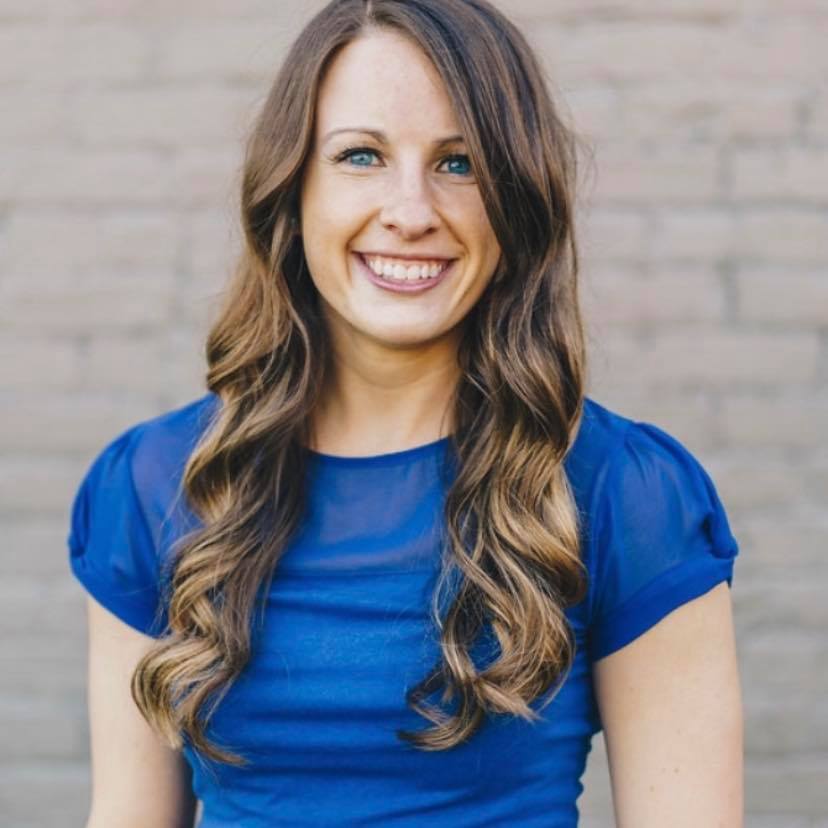 Dr. Amy Joanna Wotring, PhD, MPH, CHES®
Assistant Professor
Indiana State University
Amy Wotring is an assistant professor of Public Health at Indiana State University. Her research interests focus on aging, organ donation, death and dying, college health, and stress management. Dr. Wotring is very active with the Alzheimer's Association in Terre Haute, Indiana. She serves as the Team Retention Committee Chair. Dr. Wotring is very passionate about teaching and loves serving in the community.
$i++ ?>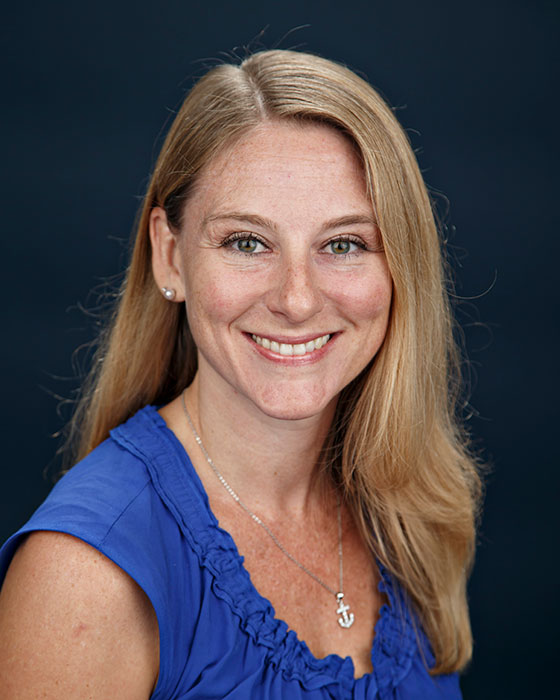 Dr. Gwendolyn Roberts Francavillo, PhD, MPH, CHES®
Associate Professor
Marymount University
Dr. Gwendolyn Francavillo is an experienced, tenured Associate Professor and Department Chair of Health and Human Performance at Marymount University (near Washington, DC). She has taught and conducted research at universities for 22 years with expertise in wellness, stress management, holistic techniques, sexuality, global health, and public health ethics. She has an interactive teaching approach to make any topic fun and engaging! One of Dr. Francavillo?s professional endeavors is to establish an interest among her students in research methods and theoretical foundation. Her true passions are teaching yoga to varied populations for over 20 years (which she feels can change people?s lives and create world peace!), traveling, and photography of life around us. Dr. Francavillo has a PhD and Master?s degree in Public Health, and is a Certified Health Education Specialist. She has received funding, published findings, and presented at national conferences. Dr. Francavillo feels her calling is to help others embrace positivity, feel empowered to take responsibility for their own health, and be the best selves they can be
$i++ ?>
Key:
Complete
Next
Failed
Available
Locked
D1. Engaging and Preparing Health Education and Promotion Professionals
Select the "View On-Demand Recording" button to begin.
Select the "View On-Demand Recording" button to begin.
Live Viewing: 1.50 Entry CECH credits and no certificate available
Live Viewing: 1.50 Entry CECH credits and no certificate available