Equity in Healthcare
3 (3 votes)
Register

Non-member - $18
Member - $9
Student Member - $5
Student Non-Member - $10
This session will address healthcare experiences and needs of deaf and hard-of-hearing individuals, disadvantaged populations within the end-of-life conversations, minority women, and adolescents.
By the end of this session, participants will be able to:
1. Apply critical review methodology to develop a conceptual model for research and/or practice.
2. Describe the role of fundamental causes on social-behavioral antecedents of health behavior among deaf and hard-of-hearing people.
3. Analyze the levels of engagement and the roles that minorities have in making decisions about BC screening and treatment.
4. Evaluate the impact that adjustments in these areas may have for the minority populations and for the practitioners in the field.
5. Identify at least two lessons learned from the palliative care initiative.
6. Identify at least one perceived benefit of the palliative care initiative.
7. Discuss differences in HPV vaccination status and likelihood to receive a provider recommendation to be vaccinated by gender and parental education level.
8. Discuss opportunities for increasing HPV vaccination uptake and provider recommendations for HPV vaccination for young males.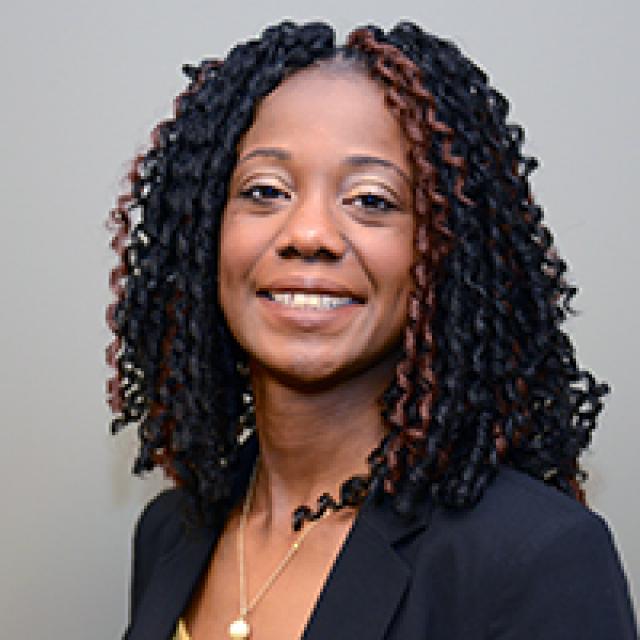 Nicolette Powe, DrPH, MS, MCHES®
Consultant
Engagement for Health
Dr. Nicolette Warren Powe is Assistant Professor of Public Health in the Department of Health Professions and the Department of Graduate Studies in Health & Rehabilitation Sciences at Youngstown State University. She received a DrPH in Health Education from the Loma Linda University, an MS in Health Promotion/Human Sciences from North Carolina Central University, and a BS in Community Health Education/Healthcare Ethics from Kent State University. Dr. Powe is a public health scientist whose primary interest is behavioral risk factors for chronic disease prevention. Dr. Powe's research investigates racial/ethnic and sex differences in adherence to cardiometabolic self-management practices, specifically in young adults. Dr. Powe also studies applied health education theories to the implementation of health promotion programs and the dissemination of chronic disease program outcomes.
Dr. Powe's work has resulted in the publication of the Racial and Ethnic Approaches to Community Health (REACH) Minority National Organizations (MNO) Success Stories showcasing the health equity projects that worked towards closing the health disparity gap in at least one of the racial and ethnic minority groups. Dr. Powe serves on the Youngstown American Heart Association Board and the Planned Parenthood of Greater Ohio Board. She is a member of The Links, Incorporated Youngstown Chapter. She was elected to the Society for Public Health Education (SOPHE) editorial board for Pedagogy in Health Promotion: The Scholarship of Teaching and Learning journal.

$i++ ?>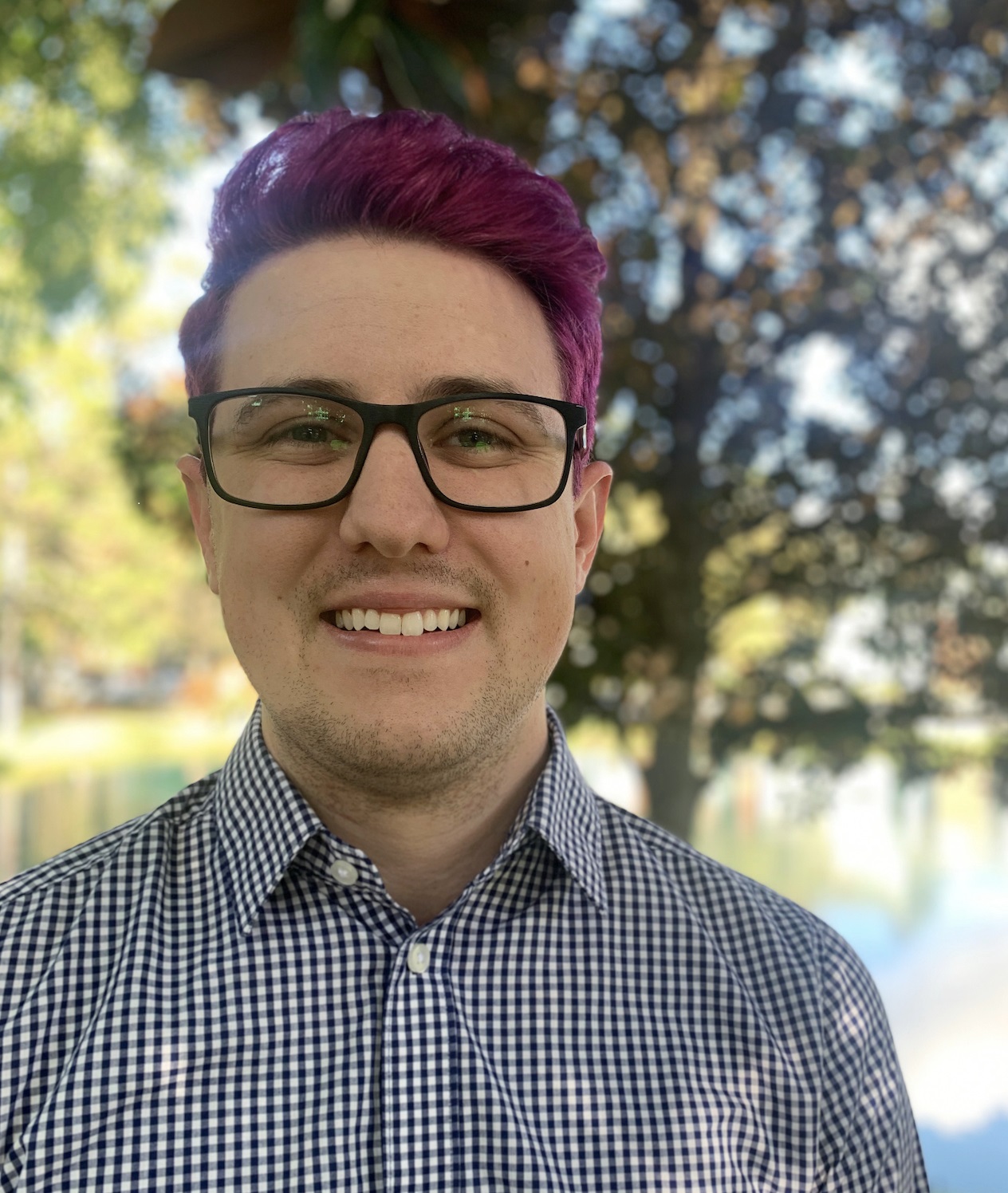 Tyler Glenn James, MS, CHES®
Doctoral Student
University of Florida
Tyler James is a doctoral candidate at the University of Florida in the Department of Health Education and Behavior, and a Certified Health Education Specialist. Tyler's work focuses on applying quantitative and mixed methods to develop and advance health behavior theory, with particular application to health equity for marginalized populations.
$i++ ?>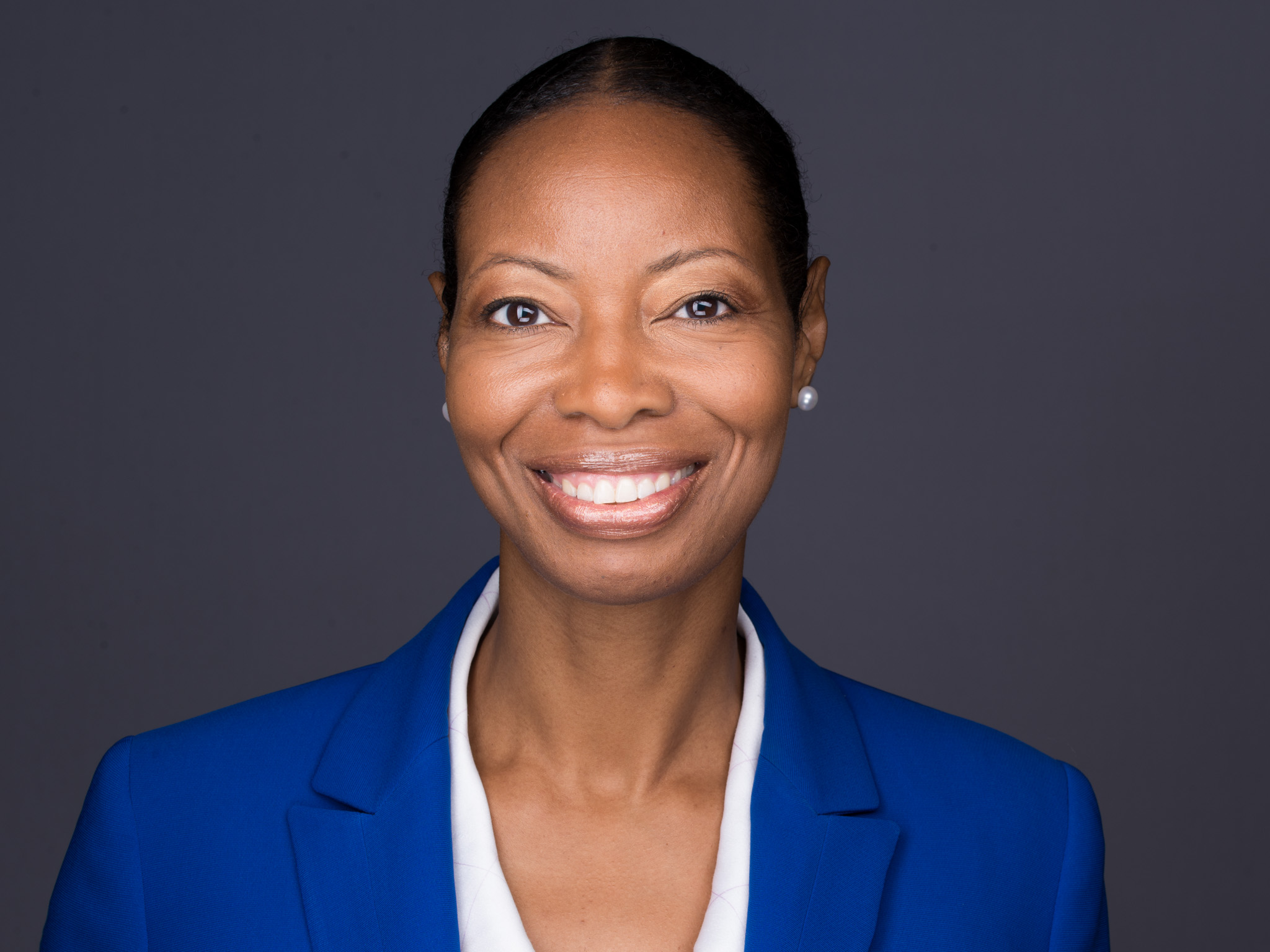 Monica Lathan-Dye, DrPH, CHES®
Chief Executive Officer
Think & Imagine, Inc.
Monica Lathan-Dye is the Chief Executive Officer for Think & Imagine, Inc., an organization inspiring art, science, and innovation. She also serves as an Operations Research Analyst at the Food and Drug Administration building systems and processes to improve drug safety. Previously she worked at 2M Research Services where she served as a Director and Senior Evaluation Team Lead spearheading efforts to provide technical expert panel support and assess the impact of select federal programs. She also has served as a volunteer training community health care workers to meet the palliative care needs of family members impacted by loved ones dying of COVID-19.
Monica has over 25 years of public health experience and more than a decade of federal service in ASPR, HRSA, and NIH leading comprehensive data, evaluation, quality improvement, coalition building, and modernization initiatives. Her background also included serving as the scientific and policy liaison for the American Public Health Association and as a field epidemiologist in infectious diseases. She earned a Doctorate of Public Health from Morgan State University and has been a Certified Health Education Specialist for nearly 15 years. She is also a graduated Excellence in Government Fellow and DHHS Primary Health Care Policy Fellow. She also serves on NCHEC's Division Board for Professional Development.
In her leisure, Monica enjoys traveling, spending time with family, and the arts.
$i++ ?>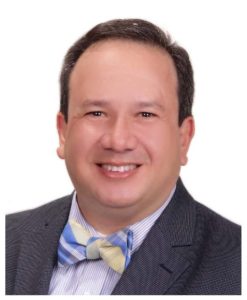 Dr. Nelson A. Atehortua De la Pena, MD, PhD, MPH
Assistant Professor
Jackson State University School of Public Health
Dr. Nelson Atehortua De la Pena, also known among colleagues and students as ?Dr. A?, is a medical doctor (MD) graduated from the School of Medicine, University of Cartagena (Colombia) with a Master of Public Health (MPH) from Western Kentucky University (Health Education Concentration) and a PhD in Health Education from Texas A&M University. He rounded his scientific background with a Post-Doctoral training in Public Health Genomics in the University of the Sciences, Philadelphia, PA. He has been an accomplished professional with several fellowships, the most recent one from the Mississippi Center for Clinical and Transitional Research (MCCTR). In 2012, he received the Best New Investigator Award from the Genomics Group of the American Public Health Association.
$i++ ?>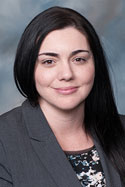 Dr. Ashley V Parks, DrPH, MPH, MBA, MTech, MCHES®, CPH, CPHQ, HACP, CLSSBB, CPHRM, CHTS-IM, PMP, CS-MC, CPPS
Associate Professor/MPH Program Director
California Baptist University
Associate Professor & MPH Program Director, California Baptist University, Department of Public Health Sciences. Dr. Parks is an experienced educator and health administrator with a background in post-acute care and inpatient rehabilitation hospital quality and risk management. Dr. Parks currently works as an Associate Professor and the MPH Program Director in Public Health Sciences at California Baptist University (CBU) and as a healthcare quality consultant. Dr. Parks serves as the SOPHE Trustee for Professional Preparation. Prior to her current role, Dr. Parks worked previously as a Director of Managed Care at the AIDS Healthcare Foundation and a Research Associate for the UCLA Center for Health Policy Research.
$i++ ?>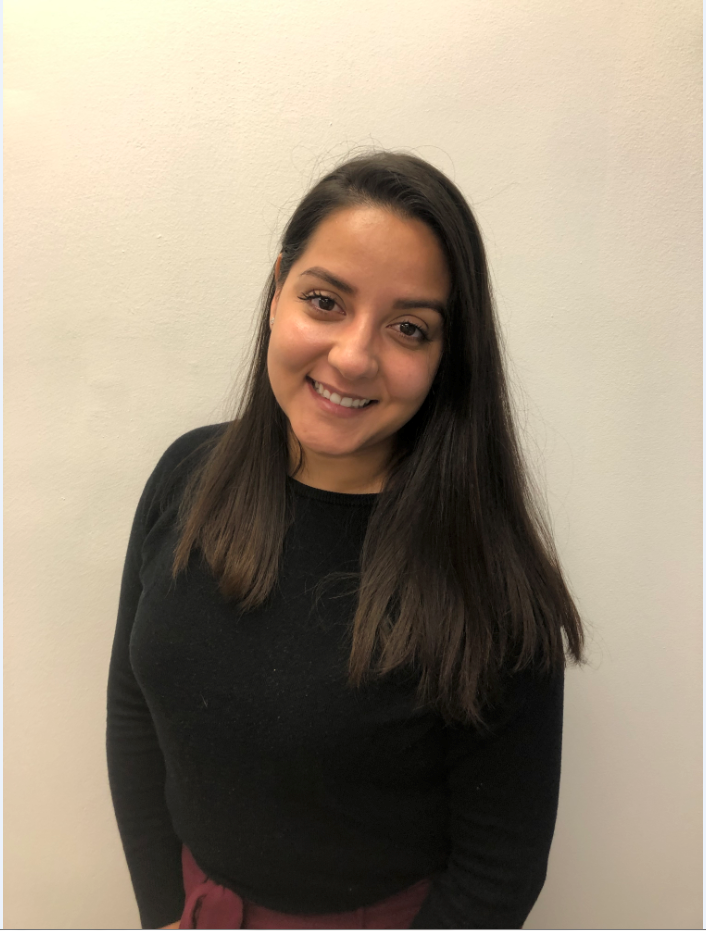 Dulce Martinez Luna
MPH
California Baptist University
Dulce is an MPH graduate who completed this work for her MPH thesis at California Baptist University. Dulce currently works with the California Department of Public Health as part of the COVID-19 response teams. Dulce also has experience working with local non-profits and county government agencies in public health and housing.
$i++ ?>
Key:
Complete
Next
Failed
Available
Locked
04/27/2021 at 2:00 PM (EDT) | Recorded On: 04/28/2021
04/27/2021 at 2:00 PM (EDT) | Recorded On: 04/28/2021
1.00 Advanced CECH credit | No certificate available
1.00 Advanced CECH credit | No certificate available