Establish and Strengthen Collaborations for Intervention and Advocacy Effectiveness
3.57 (7 votes)
Register

Non-member - $18
Member - $9
Student Member - $5
Student Non-Member - $10
This session will address the key drivers, strategies, and capacity building for establishing or strengthening collaborations for interventions and health advocacy.
By the end of this session, participants will be able to:
1. Identify the key drivers and strategies for effective collaborations between multiple sectors.
2. Evaluate communities and agencies' capacities, facilitators, and barriers to health innovation and advocacy.
3. Assess the impacts of organizational structures and capacities on intervention effectiveness.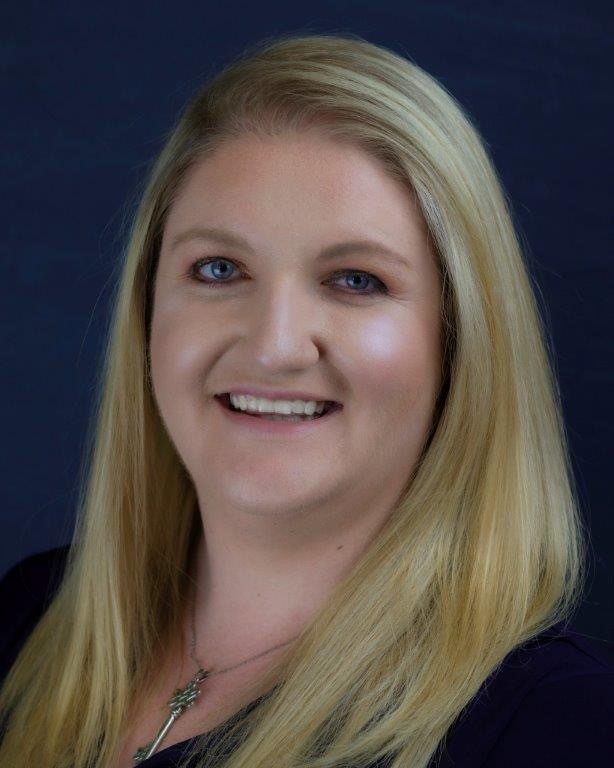 Shannon Roussy
Health Educator
Sea Mar Community Health Center
Shannon Roussy is an Epidemiologist and Health Educator currently serving the Dallas-Fort Worth Area. She has worked at Federally Qualified Health Centers in both Nebraska and Washington state. She has experience in working on chronic disease prevention and promotion of health literacy. She will be pursuing a DrPH in the fall of this year to continue her research on Food Literacy in Adolescence.
$i++ ?>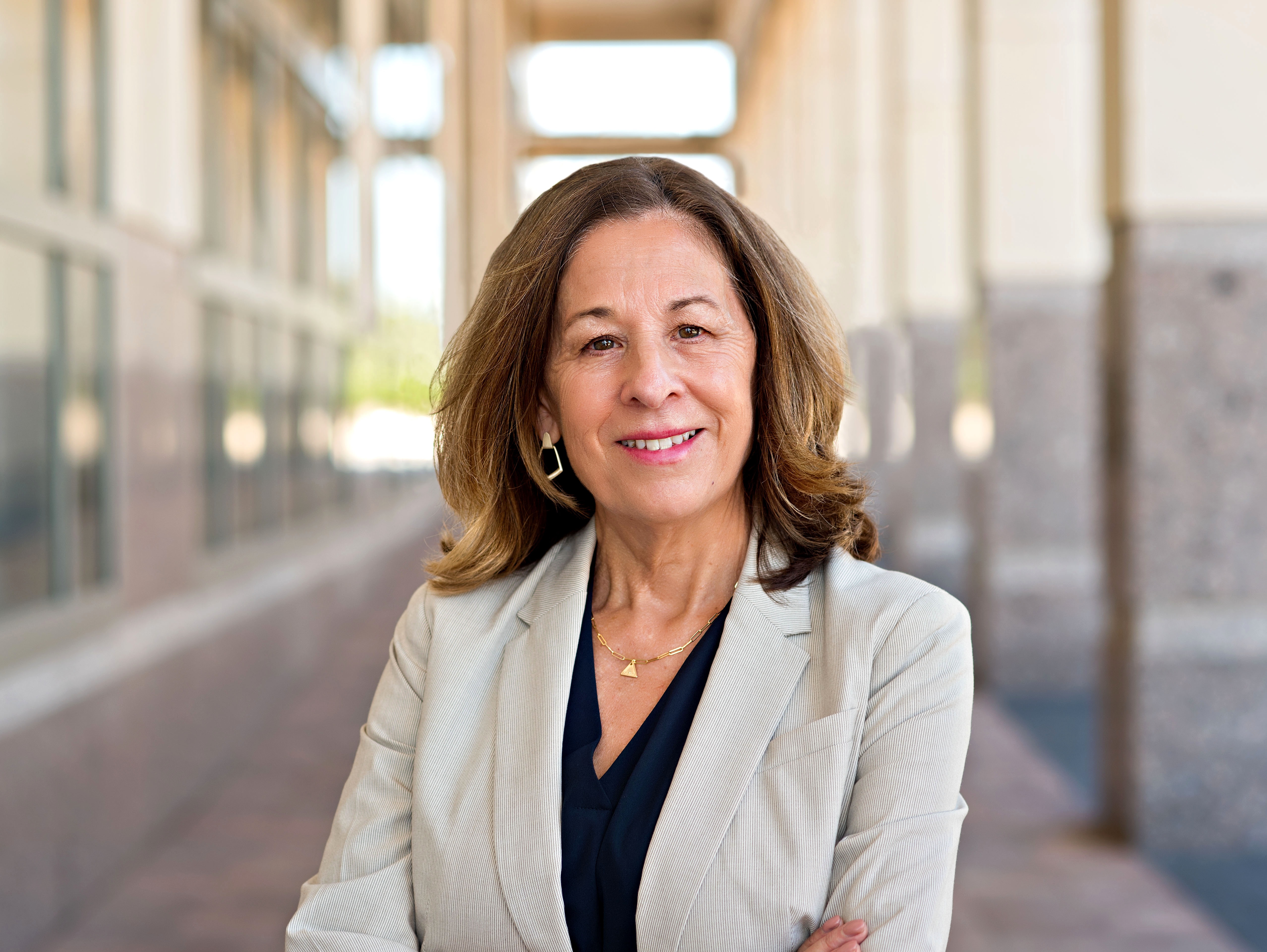 Ninfa Peña Purcell
Research Scientist
Texas A&M University
Ninfa Pe?a-Purcell, PhD, MCHES, is professor and research scientist for Texas A&M Center for Population Health and Aging. She serves as an adjunct professor with the Texas A&M Health Science Center School of Rural Public Health. Dr. Pe?a-Purcell is author of numerous health programs including ?S?, Yo Puedo Controlar M? Diabetes! (S?, Yo Puedo) and Wisdom, Power, Control, which are culturally tailored diabetes education programs targeting Hispanic/Latinos and African Americans, respectively. These programs are nationally recognized diabetes education programs. For over twenty years, Dr. Pe?a-Purcell has been contributing to public health research and practice through her work in chronic disease prevention and management, worksite health promotion, opioid misuse prevention and cultural competency. Her passion is to improve health outcomes among underserved populations. With a focus on personal empowerment, Dr. Pe?a-Purcell commits her time to partnering with community organizations to speak on various health and wellness topics.
$i++ ?>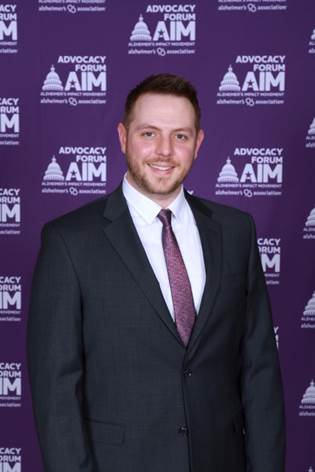 John Shean
Associate Director of the Healthy Brain Initiative
Alzheimer's Association
John Shean, MPH, serves as an expert on public health needs assessments and data related to Alzheimer?s, caregiving, and cognitive issues (including Behavioral Risk Factor Surveillance System). He works extensively to advance the Healthy Brain Initiative, especially to engage local public health departments on HBI Road Map implementation. He has worked with local health departments across the country - including rural and frontier communities - on Alzheimer?s and cognition, and suicide prevention and behavioral health issues.
$i++ ?>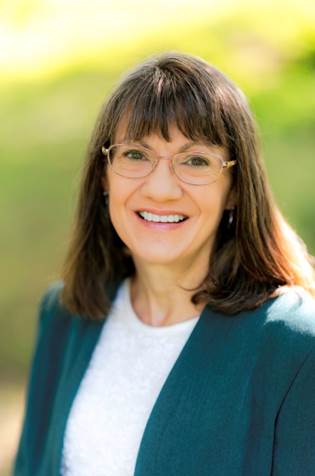 Molly E. French
Director, Healthy Brain Initiative
Alzheimer's Association
For more than 15 years, Molly French has been leading initiatives to improve the health and well-being of older adults. As the Alzheimer's Association's Director, Healthy Brain Initiative, Molly works closely with public health organizations to prepare all communities for the growing impact of Alzheimer?s and other dementia. Previously, she consulted with national nonprofits on population health issues, directed policy research for a national prevention policy group, and advanced health policy in California. Molly earned her MS from The University of Texas at Austin and a BA from Drake University.
$i++ ?>
Angela Denise Mickalide
Vice President, Programs and Education
American College of Preventive Medicine
Angela Mickalide, PhD, MCHES, is an internationally-lauded researcher and practitioner with more than 35 years? experience in public health. She served as staff to the first U.S. Preventive Services Task Force whose work culminated in the publication of the Guide to Clinical Preventive Services, a cornerstone of preventive medicine physicians? practice worldwide.
$i++ ?>
Sonya Panjwani, MPH
Research Associate
Texas A&M University
Sonya Panjwani is a Research Associate in the Laboratory for Community Health Evaluation and Systems Science at Texas A&M University. She holds a Masters in Public Health from and is currently working towards her Ph.D. in Health Education. Her research interests include evaluating systems-focused public health initiatives and health-related programs in low and middle-income countries through systems-lens.
$i++ ?>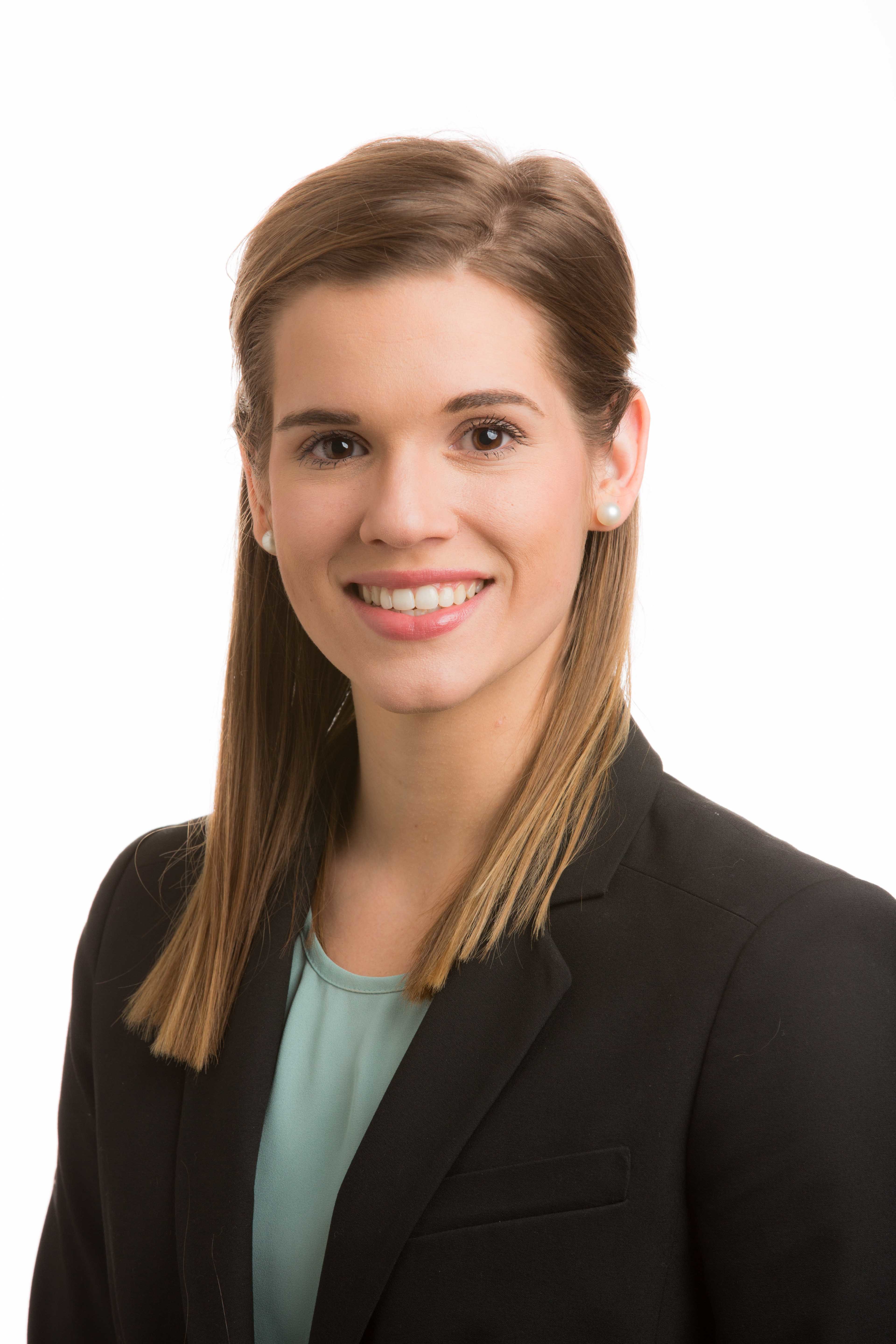 Mandy Spadine
Doctoral Candidate
Texas A&M University
Mandy Spadine is a Graduate Research Assistant in the CHESS Lab and a PhD student in the Department of Health and Kinesiology at Texas A&M University. Mandy holds a BSEd in Health Science Studies from Baylor University and a Master of Public Health degree from the University of North Texas Health Science Center. She is also Certified in Public Health (CPH) and is a Certified Health Education Specialist (CHES?). Her research is focused on prevention science, and more specifically, on using social network analysis (SNA) to better understand health behaviors among individuals and within communities.
$i++ ?>
Key:
Complete
Next
Failed
Available
Locked
H2. Establish and Strengthen Collaborations for Intervention and Advocacy Effectiveness
Select the "View On-Demand Recording" button to begin.
Select the "View On-Demand Recording" button to begin.
1.00 Advanced CECH credit | No certificate available
1.00 Advanced CECH credit | No certificate available