Eta Sigma Gamma All Member Annual Business Meeting and Awards Ceremony
5 (4 votes)
All Chapter members and faculty sponsors are welcome to attend our Annual Board Meeting. Learn about what is happening at National and Chapters across the nation, engage with other ESG members, and celebrate the Chapter Award winners.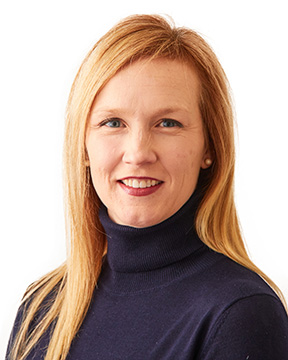 Keely Rees
Professor
University of Wisconsin- La Crosse
Dr. Keely Rees is Professor in the Department of Health Education and Health Promotion at the University of Wisconsin-La Crosse, serves as the Director of the undergraduate Public Health ? Community Health Education program and the Academic Director of the Master?s of Science in Health Care Administration for the collaborative degree with the UW ? Extension, Continuing Education, Outreach & E-Learning. Keely?s research and teaching has focused on numerous issues in the health field for over 20 years. Her research has focused on prenatal care, exercise prescription and behaviors during and after pregnancy, social support for pre-conception and prenatal nutrition, tobacco use during pregnancy, and sexuality education and advocacy for young children, teens, and parents, and schools as community outreach for nutrition/exercise. Dr. Rees has been working with collaborative projects with Pine Ridge Indian Reservation and Global Partners of Gundersen Health System to provide education and advocacy with Native American youth and leaders. Keely teaches health policy & advocacy, motivational interviewing, grantseeking, and women?s health courses, trainings, and workshops in university, hospital, schools, and locally. Keely has taught internationally with other universities, researchers, and organizations identifying ways to better prepare health educators in the field in Ireland, Spain and Costa Rica.
$i++ ?>
Dr. Robert J. Bensley, PhD, MCHES®
Professor
Western Michigan University
Dr. Bensley is a professor of public health at Western Michigan University. He has numerous years of experience working with populations through grant-funded program development, implementation, evaluation, and research related activities. He has served as the Project Director on 275 externally funded contracts, totaling over $16 million, most of which support the development and implementation of technology-based behavior change programming. Over the past year, Dr. Bensley has been heavily involved with COVID-19 related activities, including serving on university academic planning, back to work, and contingency planning committees; coordinating student contact tracing; sponsoring the COVID Student Coalition; serving as PI on a CDC mask wearing surveillance project; volunteering at a COVID vaccine clinic; and leading the project described in this presentation.
$i++ ?>
Holly Moses
$i++ ?>
Denise Seabert
$i++ ?>
Kelly Wilson
$i++ ?>
Anna Armstrong
$i++ ?>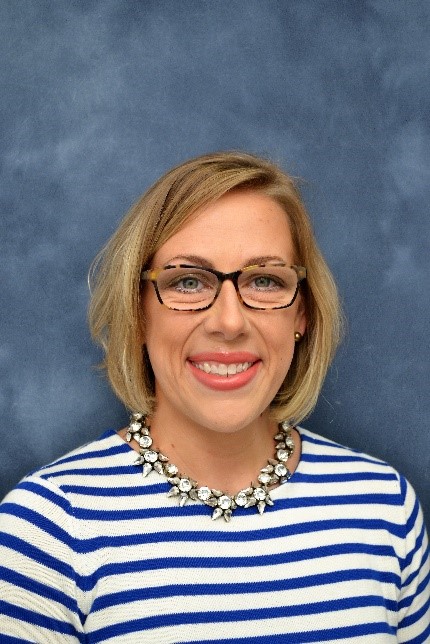 Leigh Szucs, PhD, CHES
Health Scientist
CDC Division of Adolescent and School Health (DASH)
Leigh Szucs, Ph.D., CHES is a Health Scientist in the Division of Adolescent and School Health (DASH) at the U.S Centers for Disease Control and Prevention. Her research focuses on implementation and evaluation of school-based health education programs, specifically sexuality education to prevent STIs, including HIV, and unintended pregnancy among adolescents. Through this portfolio of work, Leigh also provides technical and capability building assistance to local education agencies (LEAs), using evidence-informed strategies that address adolescent sexual health outcomes, but also protective factors to support the social, emotional, and learning needs of young people. Leigh earned a Master of Education in Health Education at Texas State University and PhD in Health Education at Texas A&M University.
$i++ ?>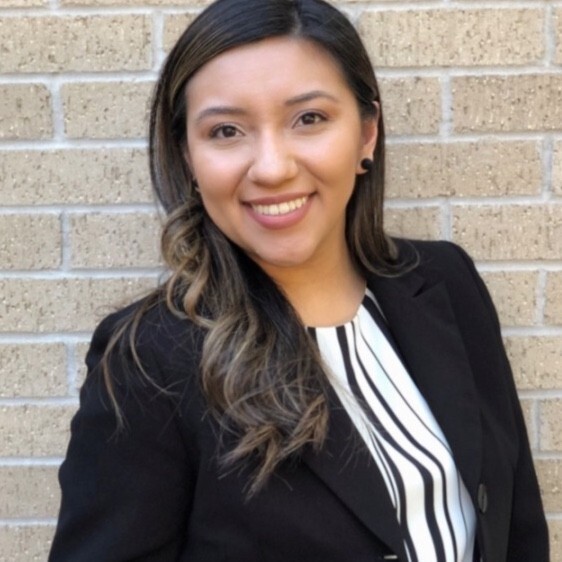 Samantha Ortega
Samantha Ortega, MEd, CHES is a Doctoral student and Graduate Assistant in the Department of Health and Kinesiology at Texas A&M University. Her research interests include sexual health education, teen pregnancy prevention, and maternal and child health. Samantha earned a Master of Education in Health Education from Texas State University and a Bachelor of Science in Public Health from the University of Texas at San Antonio.
$i++ ?>
Julie Soules
$i++ ?>
Alan Sofalvi
$i++ ?>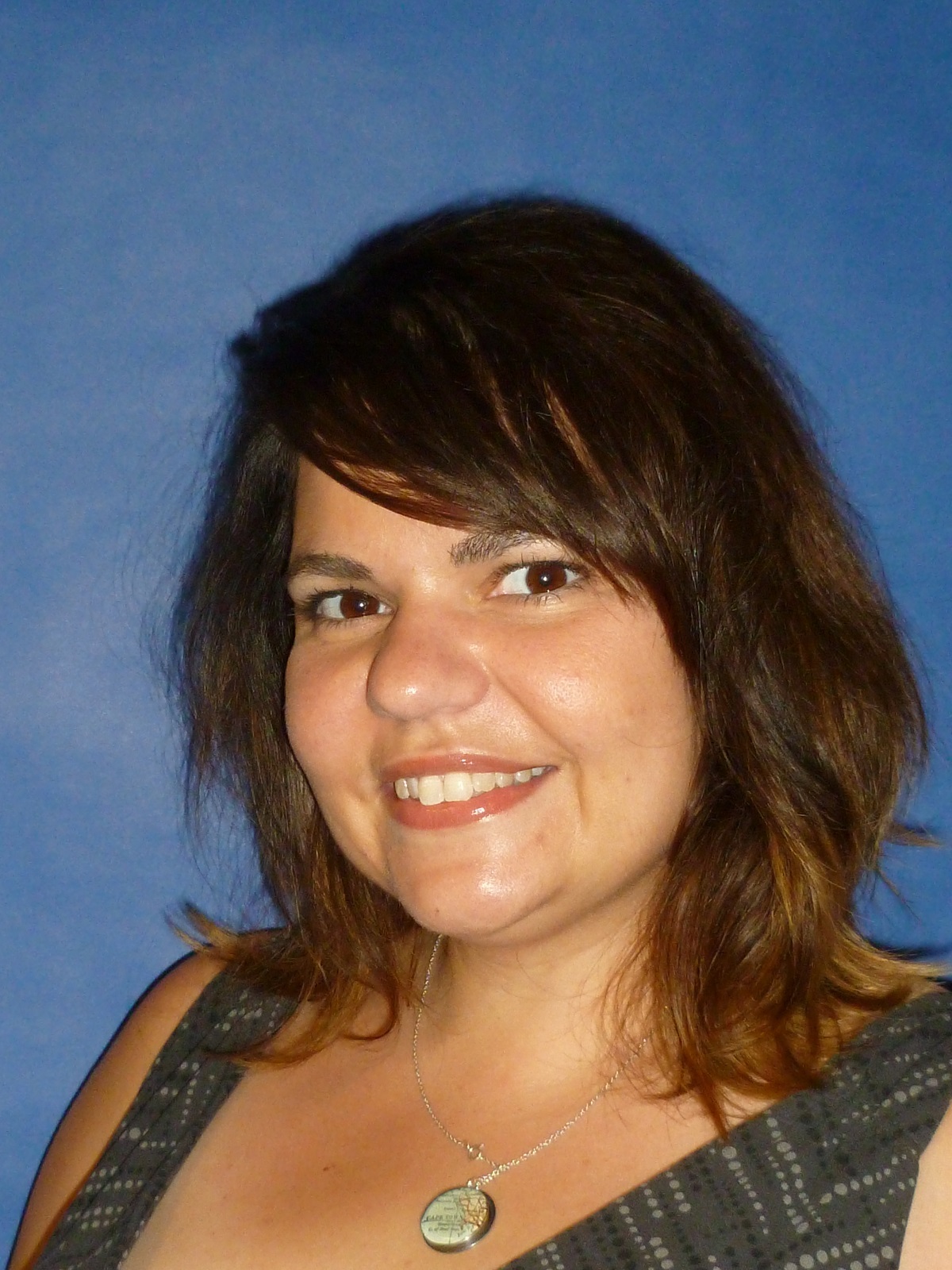 Alexis Blavos, PhD, MCHES®
Associate Professor
SUNY Cortland
Dr. Blavos is currently an Associate Professor in the Health Department at SUNY Cortland, and also serves as the National Director of Advocacy for Eta Sigma Gamma, the Deputy Coordinator and Webmaster for the Coalition of National Health Education Organizations, and the co-chair of the Society for Public Health's advocacy committee. Dr. Blavos' academic and work experiences include 10 years of service in the public health field as a practitioner and researcher. Among her many research interests are advocacy and health policy.
$i++ ?>
Amanda Lynch
$i++ ?>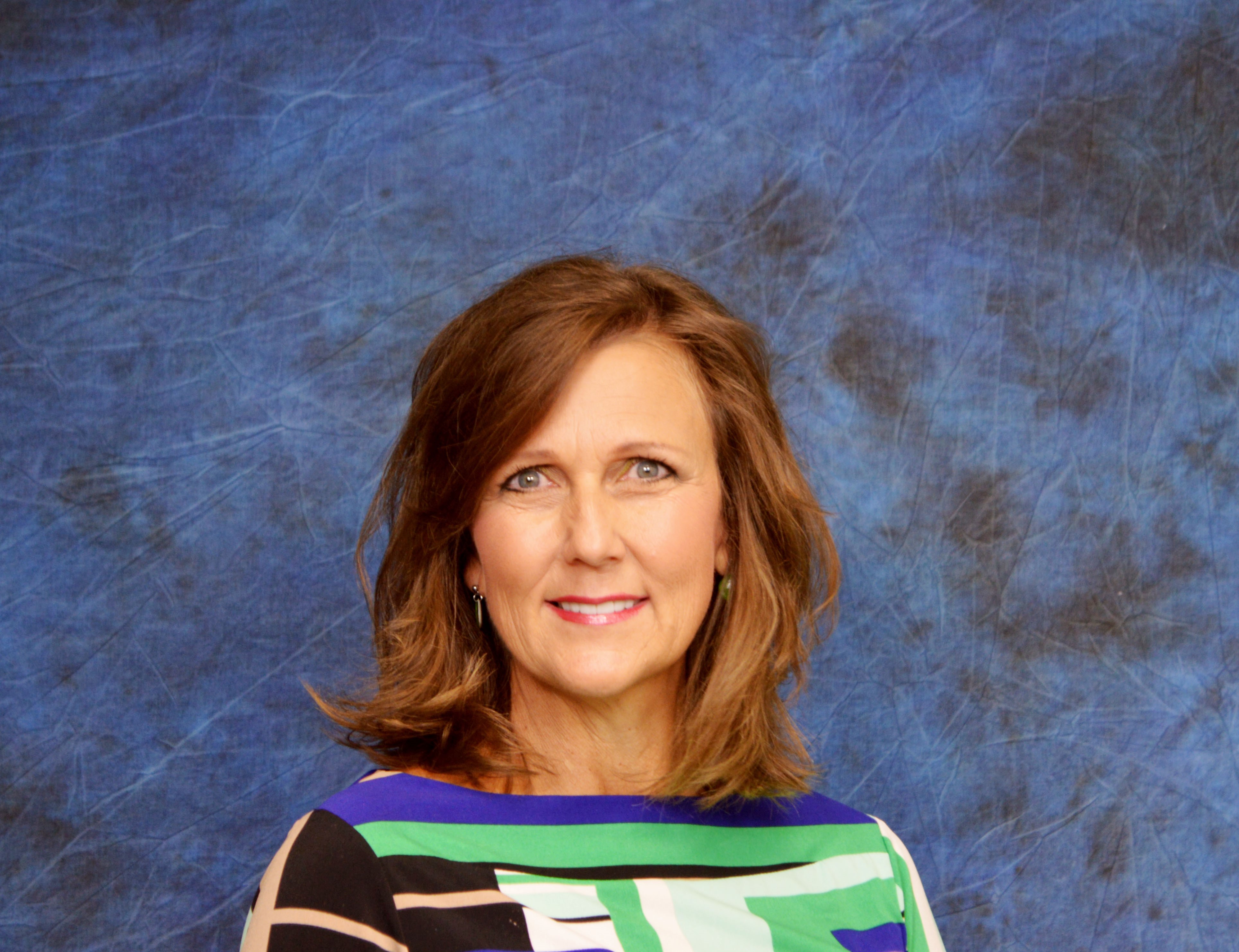 Elisa Beth McNeill, PhD, CHES
Clinical Professor
Texas A&M University
Dr. Elisa Beth McNeill, a Clinical Professor of Pedagogy in the Department of Health and Kinesiology, servs as the Coordinator of the Health Education Teacher Certification Program. Beth has over 38 years of teaching experience working college aged health majors and middle high school experience with at-risk pregnant or parenting adolescents. McNeill teaches courses in human sexuality, elementary and secondary school health pedagogy, technology for teachers, and community & school health methodology. She is a co-author of the textbook, Health Education: Creating Strategies for School and Community Health.
$i++ ?>
Lisako McKyer
$i++ ?>
Key:
Complete
Next
Failed
Available
Locked
Eta Sigma Gamma All Member Annual Business Meeting and Awards Ceremony
04/05/2021 at 4:00 PM (EDT) | 90 minutes
04/05/2021 at 4:00 PM (EDT) | 90 minutes