Evidence-informed Health Education and the Infodemic: Shaping Health Education Messages and Outreach
4.22 (9 votes)
High-quality health information and skills to locate evidence are important to the health education profession. This is apparent during the COVID-19 pandemic where misinformation (infodemiology) arose as a challenge. Recent events highlight the need for public health professionals skilled in combatting misinformation but also in understanding the need for evidence in their daily practice.

Presenters introduce the importance of using high-quality health information resources for evidence-based health education in the infodemiology community. Learn about the concepts of infodemiology and infodemic and why they are important in the field of health education.

This is a two-part hands-on workshop. In the first part of this workshop, participants will learn through numerous exercises how to find high-quality information that they can put to use in health education practice. In the second part of the workshop, participants break into virtual breakout rooms and discuss proven strategies that can be put into practice.
Learning objectives:

1. Define infodemiology and infodemic, and describe their significance in health education practice.
2. Locate literature about infodemic management and health communication using PubMed features.
3. Locate evidence-informed tools and demonstrate their use to locate policies and/or programs to improve community health.
4. Translate audience research findings to shape health education messages and outreach.
5. Describe best practices for health education and outreach materials design and content.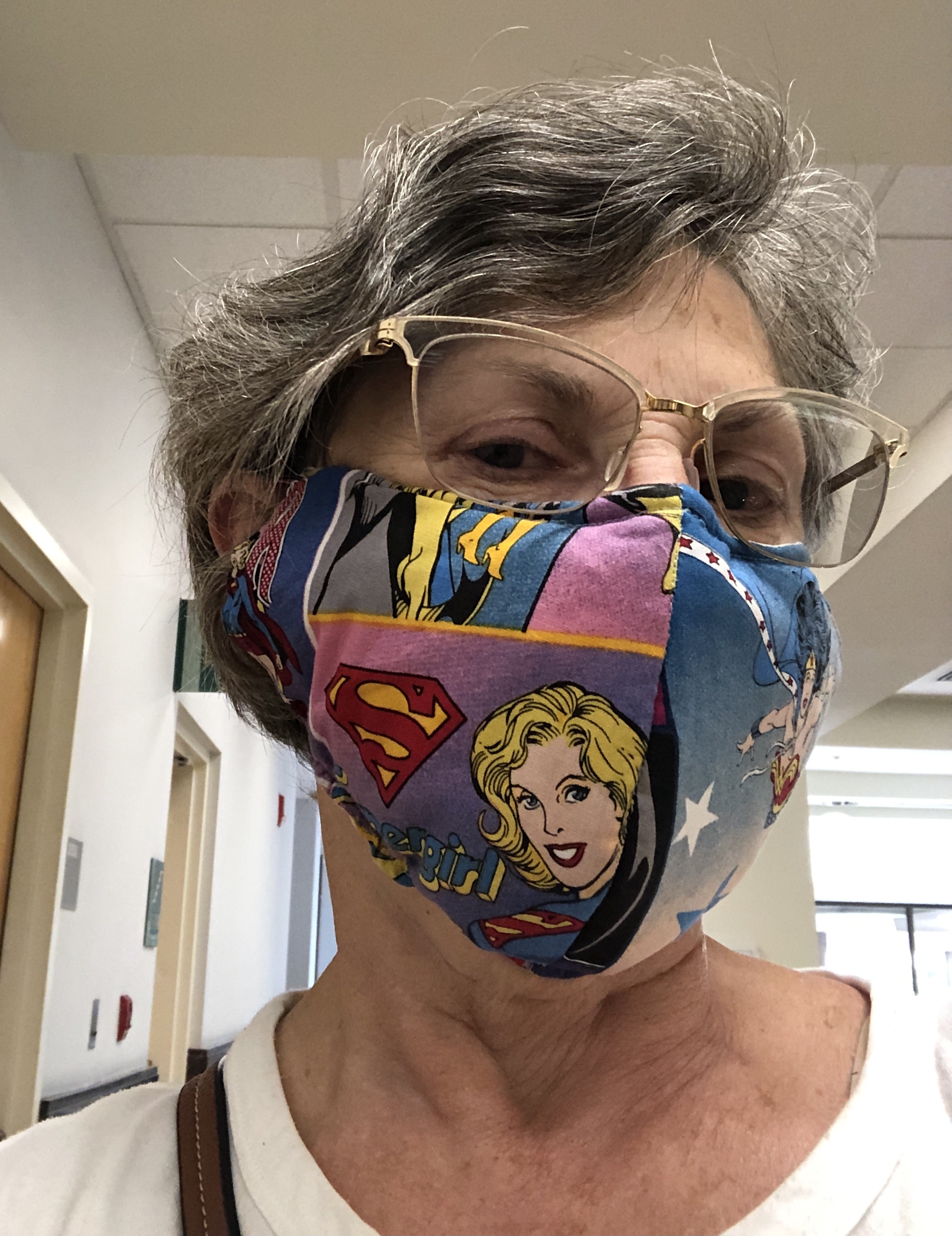 Elaine Hicks
Public Health Librarian
Tulane University
Elaine Hicks, MS/LIS, MPH, MCHES merged three occupations into the work of a public health librarian: nutrition educator, public health educator and librarian. A recent product of this body of knowledge and skills was the creation of the Librarian Reserve Corps, a mash-up of public health emergency preparedness training and library/information science needed to catalog the avalanche of daily scientific publication distributed by the WHO library to the Global Outreak Alert and Response Network.
$i++ ?>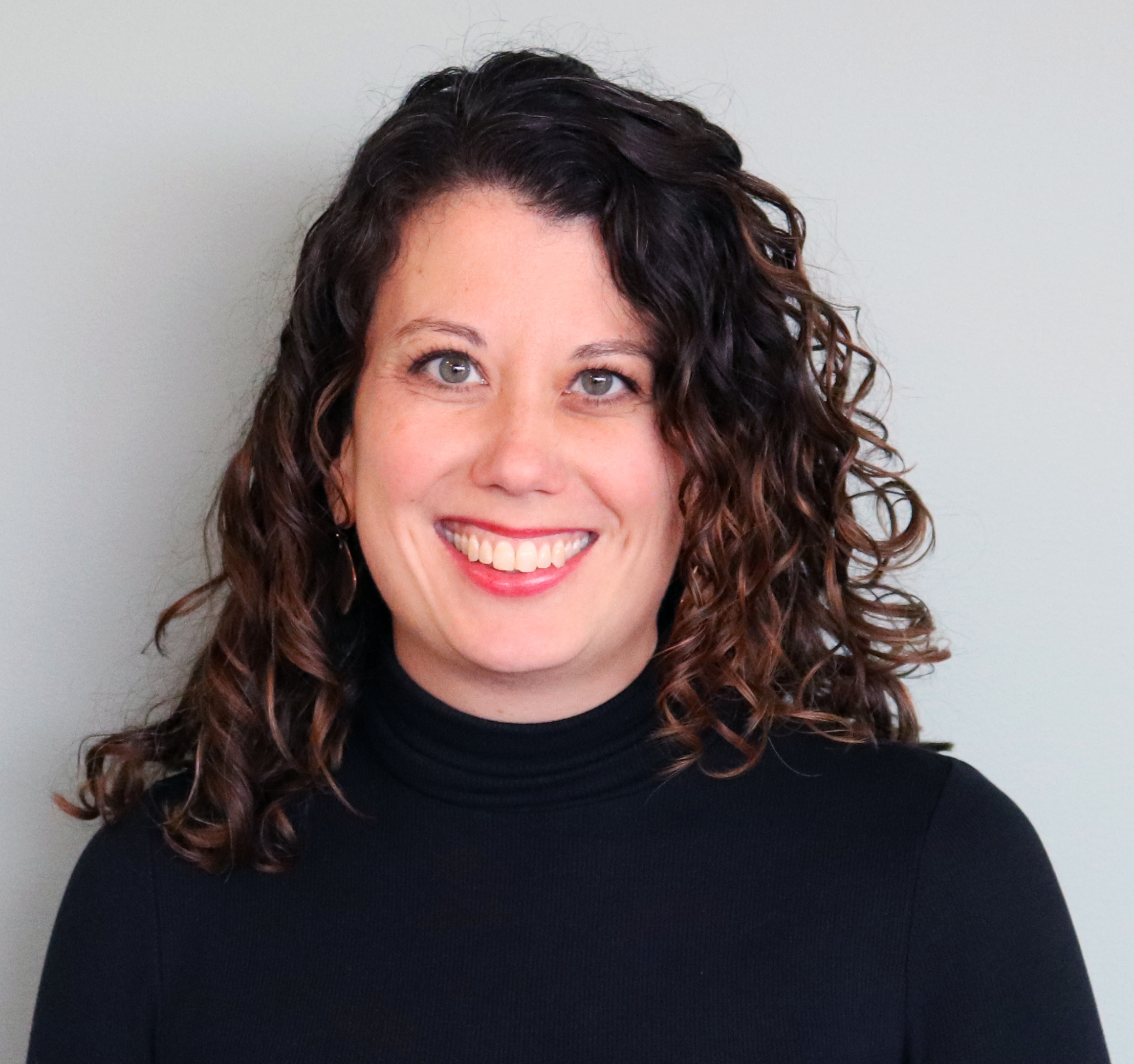 Erin Kay Seger
Health Professions Coordinator
Network of the National Library of Medicine
Erin Seger, MPH, CHES is a public health professional who lives in Pittsburgh, Pennsylvania. She has ten years of experience as a Health Educator and Public Health Professional. As Health Professions Coordinator for the Network of the National Library of Medicine- Middle Atlantic Region, she supports clinicians, health educators and public health workers throughout Pennsylvania, New York, New Jersey and Delaware by ensuring they have access to quality heath information.
$i++ ?>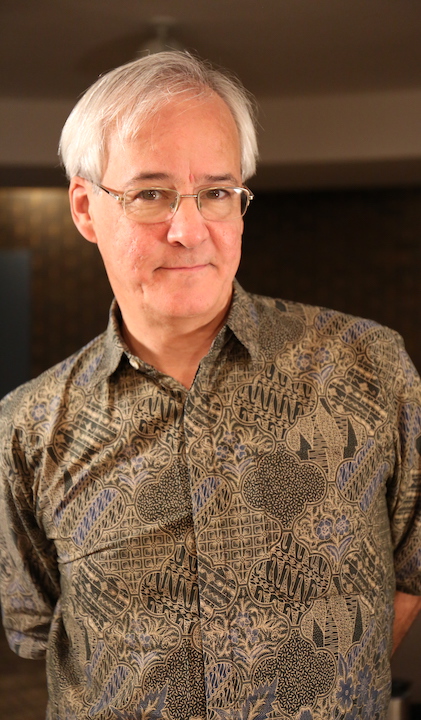 Richard Wray
Professor and Chair
Saint Louis University
Twitter: @rjwray62
Ricardo J. Wray PhD is Professor and Chair of Behavioral Science and Health Education in the College for Public Health and Social Justice at Saint Louis University. For more than 25 years Dr. Wray has contributed to the design, implementation and evaluation of communication programs both internationally and in the United States, promoting reproductive health, prevention of violence, cancer, and infectious disease, and emergency preparedness. Dr. Wray?s research seeks to understand how communication processes intersect with institutional, social and community-level phenomena affecting population health in minority communities. His work applies principles of community-based participatory programs and research, in collaboration with community organizations in the design and conduct of applied public health research.
$i++ ?>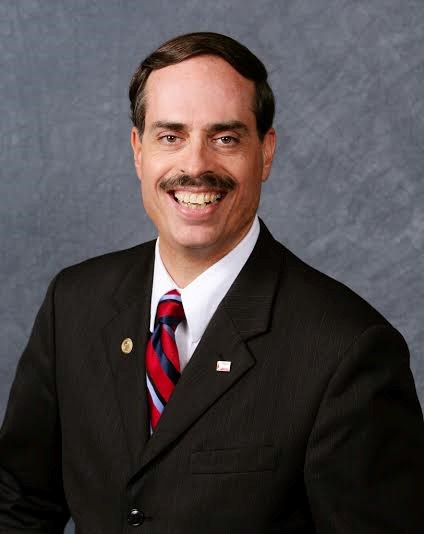 Craig Schmid
Craig Schmid is the Government Services Analyst for the Department of Health of the City of St. Louis. In that position he has been involved with violence prevention (Youth Violence Prevention Partnership and St. Louis Area Violence Prevention Commission); Criminal Justice Coordinating Council Health Committee; heroin and substance use disorders (including a Community Resource Response Team and St. Louis Substance Misuse Task Force); Racial Equity and Disparities; internal and external partnerships; obesity prevention and the HEAL (Healthy Eating, Active Living) Partnership, now part of Healthier Together STL; Community Health Improvement Plan/Community Health Assessment; Strategic Plan; Academic Health Department; legislation and policy.
$i++ ?>
Sara Mohamed
Sara Mohamed is a public health coordinator at the Saint Louis County Department of Public Health focusing on assessment, evaluation, community engagement, and policy-based work. She received her masters in public health from Saint Louis University with a focus in behavioral science and health education.
$i++ ?>
Key:
Complete
Next
Failed
Available
Locked
Evidence-informed Health Education and the Infodemic: Shaping Health Education Messages and Outreachl
04/06/2021 at 12:00 PM (EDT) | 270 minutes
04/06/2021 at 12:00 PM (EDT) | 270 minutes
4.00 Advanced CECH credits | No certificate available
4.00 Advanced CECH credits | No certificate available