F1. Rock Your Flock Early Bird Coffee
3.8 (10 votes)
Rock Your Flock Early Bird Coffee: Micro-mentoring Session: Responses to COVID-19 and How to Pivot from a Health Education Perspective
Early bird gets the worm! Open to 100 participants.

In this micro-mentoring session, participants will be assigned to and mentored by experienced health professionals to reflect upon the Covid-19 pandemic. Topics for discussion may include: adapting to changes in both research and practice, self-care and responding to trauma, rebuilding trust in health education and prevention efforts, and advocating for additional health resources and services. Attendees are encouraged to have honest conversations, ask important questions, share experiences and resources, and express concerns as our field responds to and recovers from an unprecedented crisis. In order to create a safe space, this micro-mentoring session will not be recorded.

Learning Objectives:
1. Reflect, listen, and learn to make adjustments within their health education practice in light of the COVID-19 pandemic.
2. Gain new collaborations, relationships, and resources to impact the populations they are serving.
Tamara Mason
Director, Maternal and Child Health Collective Impact
March of Dimes
Tamara Mason, MPH,CHES is a public health professional, consultant, and advocate who works to improve the health and well-being of marginalized communities. Tamara graduated from Brown University in 1998 with a B.A. degree in Health and Society, with a concentration in Maternal and Child Health. She earned a Master of Public Health (MPH) degree, with a concentration in Behavioral Sciences and Health Education in August 2003 from the Rollins School of Public Health of Emory University. Tamara has held several research and program management positions within Emory University, including serving as the Director of a breast cancer education and outreach program for over a decade. Currently, Tamara works for the March of Dimes as the Director, Maternal and Child Health Collective Impact where is she leading the efforts in the Atlanta area to reduce inequities in preterm births and maternal mortality. Tamara is also a Certified Health Education Specialist (CHES) and certified labor doula. Mrs. Mason is the Founder and Principal Equity Consultant of Mason Consulting, Inc. LLC which utilizes a health equity and social justice lens to assist organizations and communities improve their health outcomes and indicators.
$i++ ?>
Kelly Herron, MPH
$i++ ?>
Christine Hall, MPH, MCHES
$i++ ?>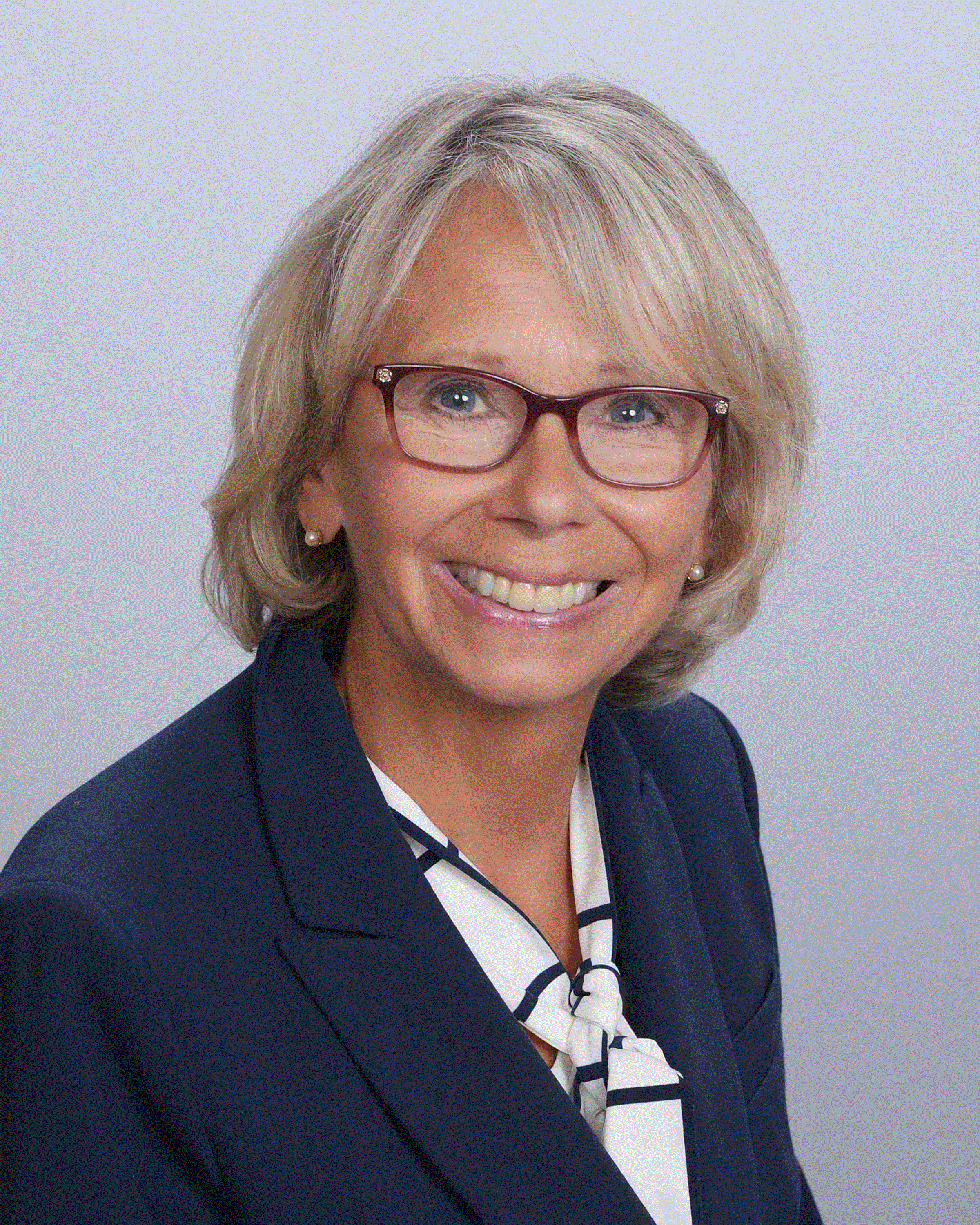 Elaine Auld, MPH, MCHES
Society for Public Health Education
Elaine Auld, MPH, MCHES, has served as SOPHE's Chief Executive Officer since 1995, where she oversees the organization's portfolio in professional preparation, professional development, research, and advocacy/public policy. Over her 30+ year career, Ms. Auld has published on more than 40 journal articles and book chapters on health education's role in community/school health education competencies, health equity, national and international workforce development, and public policy. For the last five years, she has been involved in quality assurance in school health education, promotion of the the WSCC model, and supported the National Task Force on the Future of School Health Education. Ms. Auld holds her MPH from the University of Michigan School of Public Health with a concentration in health behavior and is a master certified health education specialist.
$i++ ?>
Nawal Alyoubi
$i++ ?>
Kate Lorig
Professor Emerita
Stanford University
Self Management Resource Center, Professor Emerita at Stanford School of Medicine
$i++ ?>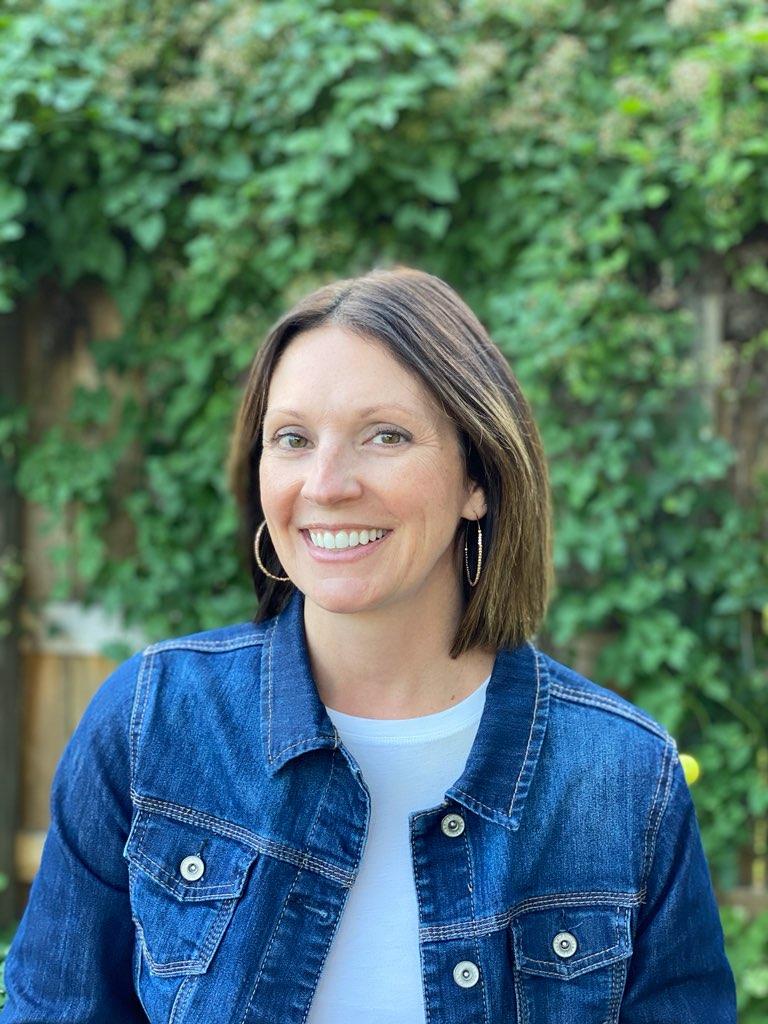 Dr. Lisa Yazel-Smith, EdD, MCHES®
Project Manager
Indiana University School of Medicine
Lisa Yazel, Ed.D., MCHES? is an assistant research professor in the Center for Pediatric Obesity and Diabetes Prevention Research and the Youth Diabetes Prevention Clinic at the Indiana University School of Medicine, Department of Pediatrics. Lisa is also an adjunct professor in the Social Behavioral Sciences department in the Richard M. Fairbanks School of Public Health. Lisa?s research interests focus on obesity and diabetes prevention and treatment in youth and families, the obesity and diabetes prevention workforce, advocacy for public health/community health efforts, and implementation science methods focused on diabetes prevention and treatment programs and diabetes patient-centered care. Additionally, she is engaged in building sustainable partnerships at the grassroots level to increase access to healthy food for those in need. Lisa's educational background is in community health with a focus on evaluation and clinical research. She is an investigator on multiple research studies and author of publications related to the prevention of type 2 diabetes in adolescents, weight management, health education, nutrition/physical activity, building empathy in health education specialists, and breast cancer detection and survivor quality of life. Her academic service focuses on professional development of health education specialists, as well as promoting collaboration and collective impact for improvement in community health.
$i++ ?>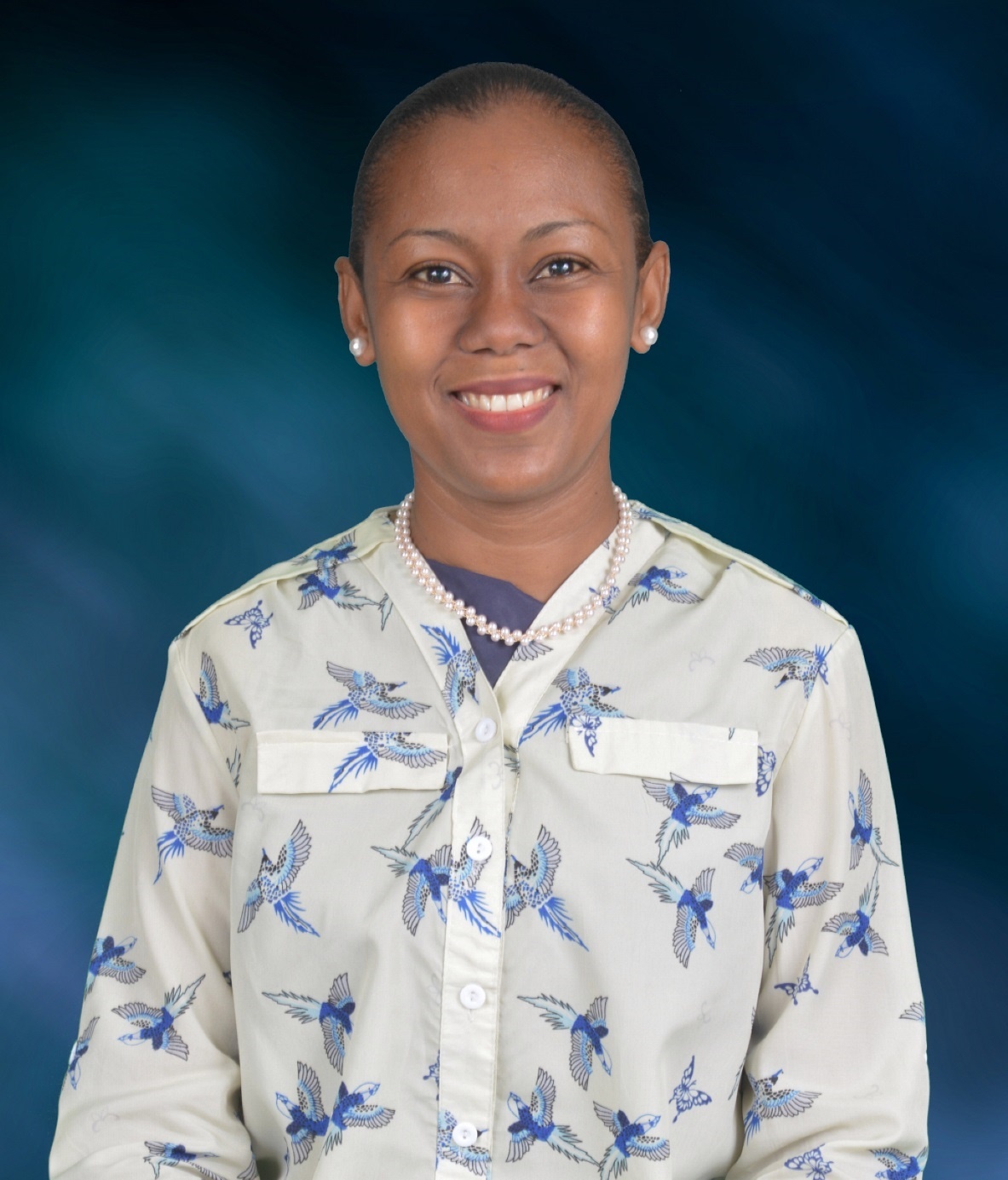 Mauricia T. Lewis, Med
Port of Spain Corporation
Mauricia T. Lewis is a citizen of Trinidad and Tobago and resides in that country. She received a Master of Education Health Promotion from The University of the West Indies St. Augustine campus in 2018. In 2015 she received a post graduate degree in Communications, Media and Public Relations from the University of Leicester, England. In 2012, she received a Bachelor's degree in Film with a Major in Film Studies and Minor in Psychology from The University of the West Indies. For the past twelve (12) years she has been employed in the Public Health Department and Health Education Unit of the Port of Spain Corporation. Her job title is Audio Visual Aids Officer. Her duties include working with the Public Health Educator I and II.
During the ongoing COVID-19 pandemic she assisted and worked with the Health Educator I distributing literature to schools, business establishments, members of council and members of the public. Some of this literature includes:
• COVID-19 fact sheet (in English and Spanish). These were distributed to primary and secondary schools.
• Assisted with COVID-19 (novel Coronavirus) Bilingual Booklet. This was distributed to establishments and members of the public and distributed to members of council of the Port of Spain Corporation.
• Wash hand poster.

$i++ ?>
Cheryl Gaddis, DrPH, MPH, CHES
$i++ ?>
Key:
Complete
Next
Failed
Available
Locked
F1. Rock Your Flock Early Bird Coffee
04/09/2021 at 9:30 AM (EDT) | 60 minutes
04/09/2021 at 9:30 AM (EDT) | 60 minutes
1.00 Advanced CECH credit | No certificate available
1.00 Advanced CECH credit | No certificate available