F2: Integration of the WSCC model: Focusing on the In-Service Needs of K-12 School Health Teachers
3.67 (3 votes)
This session will discuss comprehensive school health education needs for teachers, instructions, and families.
Learning objective(s):
•Demonstrate at least one new culturally responsive teaching strategy from the WSCC model that can improve the quality of school health education in a post-COVID pandemic area.
•Describe the importance of WSCC to improving health and wellness in schools as a result of COVID-19 impacts on students and teachers.
•Articulate at least two recommendations for quality improvement of Whole School, Whole Community, Whole Child Virtual Research Collaboratory (WSCCRC).
Featured presentation:
•Focusing on the In-service Needs of K-12 School Health Teachers - Jordan B. Fuhrmeister, MPH, CHES® and Chelsey Hughes, MS, CHES®
•Assessing COVID-19 Impacts on School Health with the WSCC Model - Alicia Wodika, PhD, MS, CHES®
•Quality Improvement Project to Enhance the WSCC Research Collaboratory - Hannah Priest Catalano PhD, MCHES®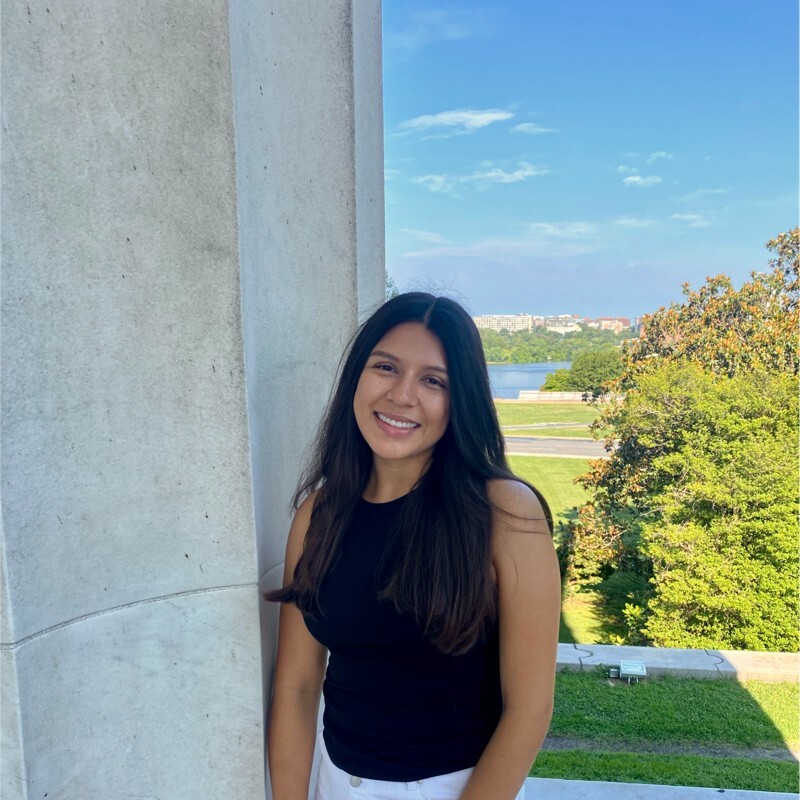 Clarissa Montes (Moderator)
SOPHE
Clarissa Montes is one of SOPHE's spring interns working on school health initiatives. She is in her last semester as an undergraduate student at George Mason University in Fairfax, Virginia. She is studying Community Health with a concentration in Global Health and is minoring in Business while also being on the Accelerated Master of Public Health path. Post-graduation, Clarissa will transition to full graduate status and plans to complete her MPH by Fall 2023.
$i++ ?>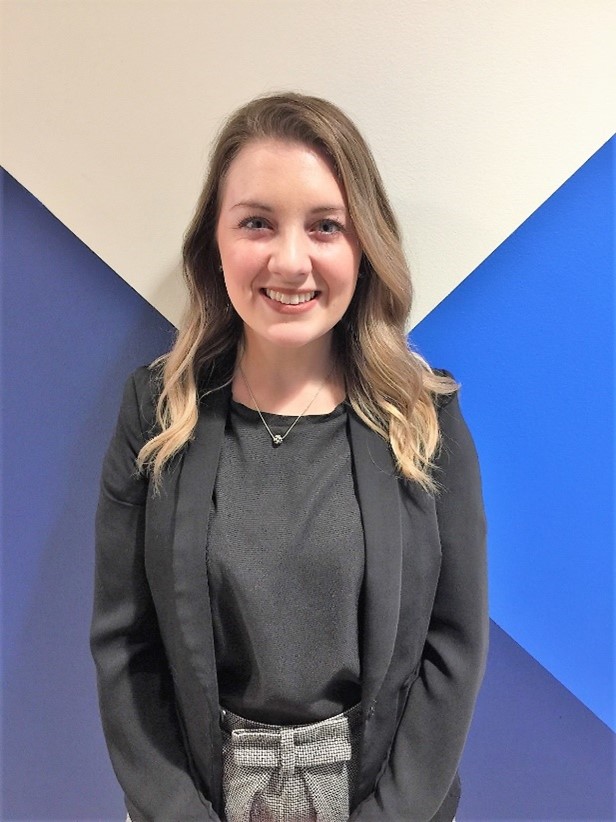 Jordan Fuhrmeister, MPH, CHES
Associate Project Director
Society for Public Health Education
Jordan Fuhrmeister, MPH, CHES is an Associate Project Director at the Society for Public Health Education (SOPHE). She brings her background in federal and state grant administration and public health non-profit management to lead the CDC Healthy Schools and CDC Arthritis cooperative agreements. Additional portfolios she directs include SOPHE Awards, Professional Preparation, and the National Committee on the Future of School Health Education. She has overseen and contributed to various CDC funded field resources for school health educators, and co-authored literature in areas of opioid addiction, school health, and childhood obesity to inform health policy and practice.
$i++ ?>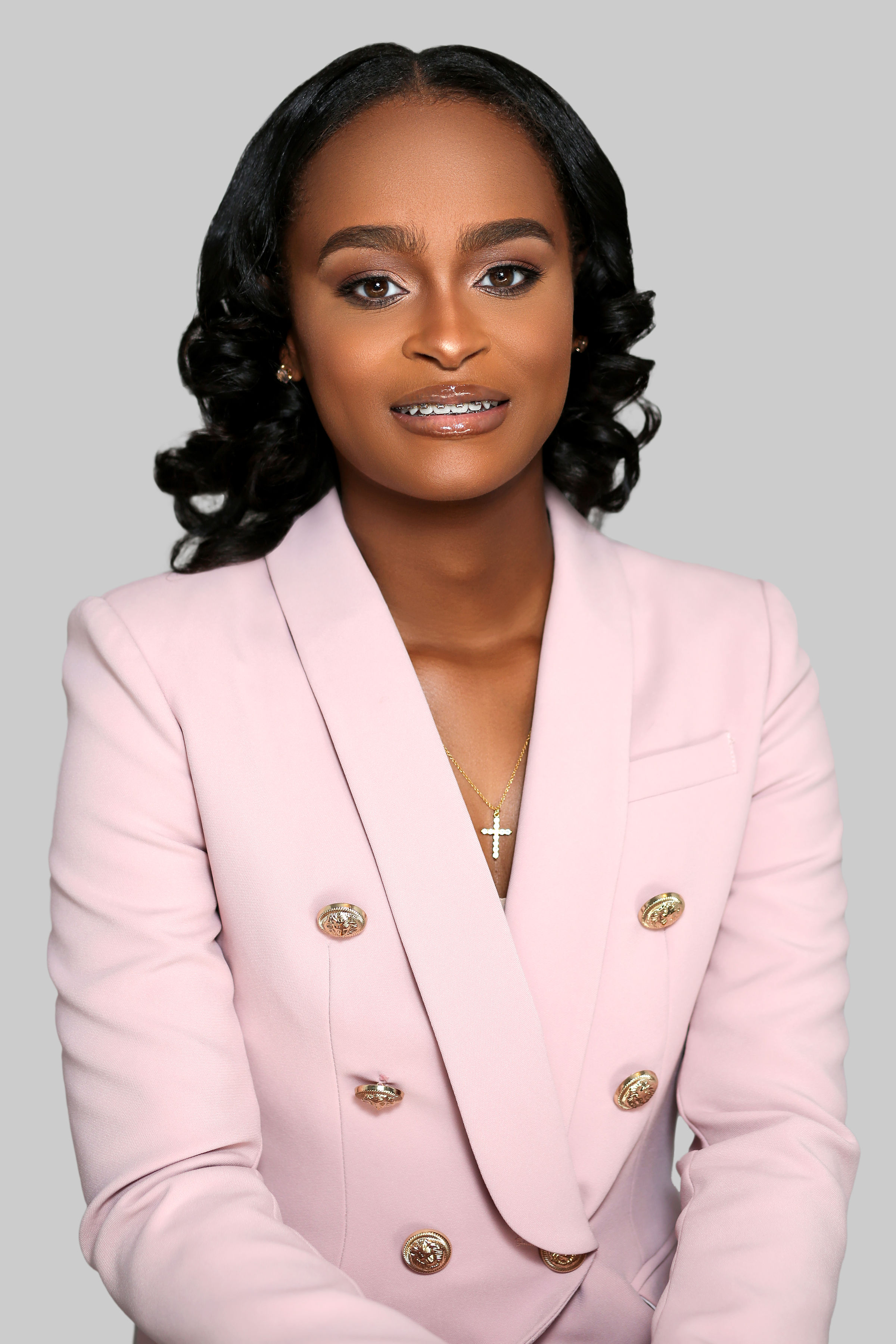 Chelsey Hughes, MS, CHES®
Project Manager, Grants
Society for Public Health Education
Chelsey Hughes, MS, CHES® is the Project Manager, Grants at the Society for Public Health Education (SOPHE). She holds a Bachelor of Science in Exercise Science from Old Dominion University and a Master of Science in Health Promotion from Maryland University of Integrative Health. She brings several years of experience in school health, health education, and health promotion as she has authored and co-authored health education and promotion programs focused on health, wellness, and nutrition for school-aged children, adolescents, and adults. Hughes oversees the CDC Healthy Schools cooperative agreements as well as several internal committees at SOPHE; SOPHE Awards, Professional Preparation Committee, and the Student Health Edu-Thon Subcommittee.
$i++ ?>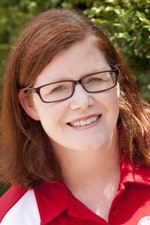 Dr. Jacqueline Lanier, DrPH, MS, MCHES®
Associate Professor
Illinois State University
Jackie Lanier started in the Community Health Promotion program at Illinois State University in August 2013. Prior to coming to ISU, she worked as a Health Promotion Specialist for the McLean County Health Department for 13 years. She received her bachelor?s degree in biology from Illinois State University, Master of Science in Public Health from the University of Illinois at Champaign, and her Doctor of Public Health Degree in Leadership from the University of Illinois at Chicago. Dr. Lanier is a master certified health education specialist (MCHES). She serves on the School Street Food Pantry Board. She is passionate about issues related to food insecurity, community partnerships, tobacco prevention and control, and health.
$i++ ?>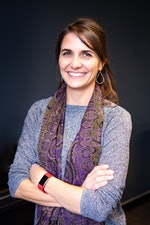 Dr. Alicia Wodika, PhD, MS, CHES®
Assistant Professor
Illinois State University
Alicia Wodika is an Assistant Professor at Illinois State University. She previously taught at Truman State University in the Health and Exercise Sciences Department from 2013 to 2018. At ISU, she teaches Global Health, Program Planning and Evaluation, and Community Public Health. She received her Ph.D. from Southern Illinois University Carbondale in Health Education, her Masters in Biology from Western Illinois University, and her Bachelors of Science from Aurora University. She is a Certified Health Education Specialist (CHES) and her research interests are focused around sustainability, climate change advocacy, civic engagement, and interactive pedagogy focused on student success. #myimpact Creating environments for future health educators to realize the impact they have on their local to global communities.
$i++ ?>
Key:
Complete
Next
Failed
Available
Locked
F2: Integration of the WSCC model: Focusing on the In-Service Needs of K-12 School Health Teachers
03/24/2022 at 12:45 PM (EDT) | Recorded On: 03/28/2022
03/24/2022 at 12:45 PM (EDT) | Recorded On: 03/28/2022
1.50 Entry CECH credits | No certificate available
1.50 Entry CECH credits | No certificate available