G1: The Evolution of COVID-19 Response Among Health Education Professionals
Product not yet rated
This session will examine how public health educators and professionals have adapted and altered their response protocols due to COVID-19.
Learning objective(s):
•Identify at least two multilevel factors that are contributing to the negative psychological response.
•Analyze two appropriate ways community health issues can be used to develop the next generation of the public health workforce.
•Propose the best options for assessment of training related to impact survey for training improvement, continuity, and sustainability of public health programs.
Featured presentations:
•Evolution of Anxiety and Depression During the COVID-19 Pandemic - Elsa Landaverde, RN, MSc and Mélissa Généreux, MD, MSc, FRCPC
•Partnering with Colleges for Contact Tracing: Win-Win - Nikki Hillier, PhD, MS and Sheila Simons, PhD


Mélissa Généreux, MD, MSc, FRCPC
CIUSSS
Melissa Genereux, MD, MSc, FRCPC
Dr Mélissa Généreux is a specialist in public health. After having been appointed as Director of Public Health for six years in Estrie (Quebec, Canada), she now acts as a medical advisor at the regional and provincial levels (Quebec). She has developed an expertise in the field of disaster management/psychosocial recovery through her strong involvement during the Lac-Mégantic rail tragedy in 2013, both as a researcher and a decision-maker, as well as through her support brought to health authorities as a consultant during the 2016 Fort McMurray fires (Alberta), the 2017/2019 spring floods (Quebec) and the COVID-19 pandemic. She has developed a strong international network and has contributed to several knowledge transfer activities in the field of psychosocial risk management.
$i++ ?>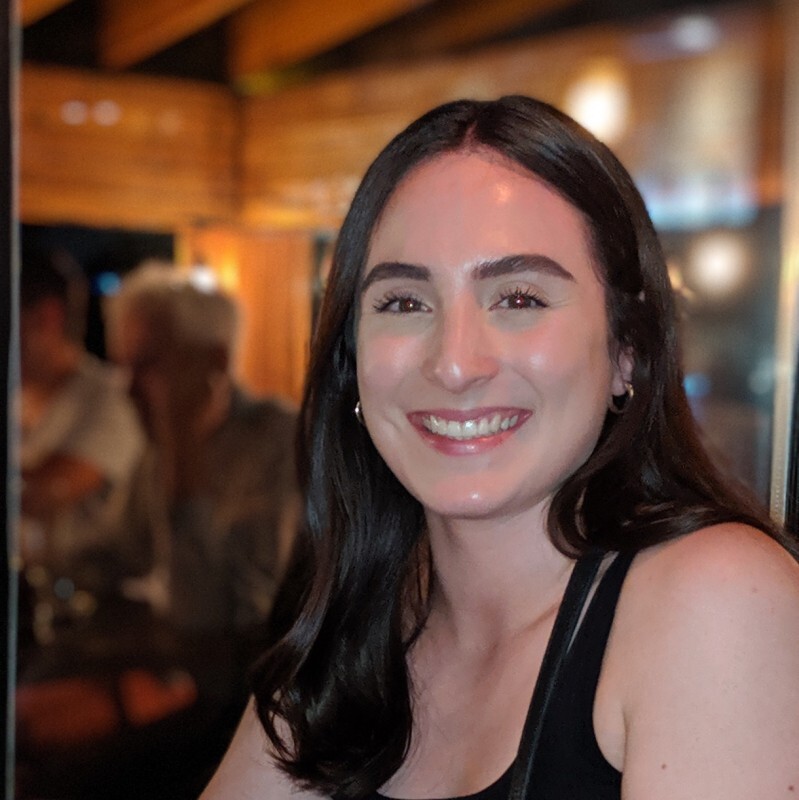 Elsa Landaverde, RN, MSc
University of Sherbrooke
Affiliation:Department of Community Health Sciences, Faculty of Medicine and Health Sciences, University of Sherbrooke, Sherbrooke, QC J1H 5N4, CanadaElsa Landaverde has recently completed a master's degree in environmental health at the School of Public Health of University of Montreal. During her master's internship, she worked within a research team from the University of Sherbrooke in the context of a study on the socio-sanitary impacts of the spring floods of 2019 in Quebec. Her project aimed to perform a qualitative analysis of Facebook support groups to examine psychosocial impacts and their stressors expressed in posts after the 2019 floods. She now works as a research coordinator at the University of Sherbrooke. Her main mandates are a project studying the psychological and behavioral response to the COVID-19 pandemic as well as a project evaluating the sociosanitary and respiratory impacts of floods in Quebec, Canada.
$i++ ?>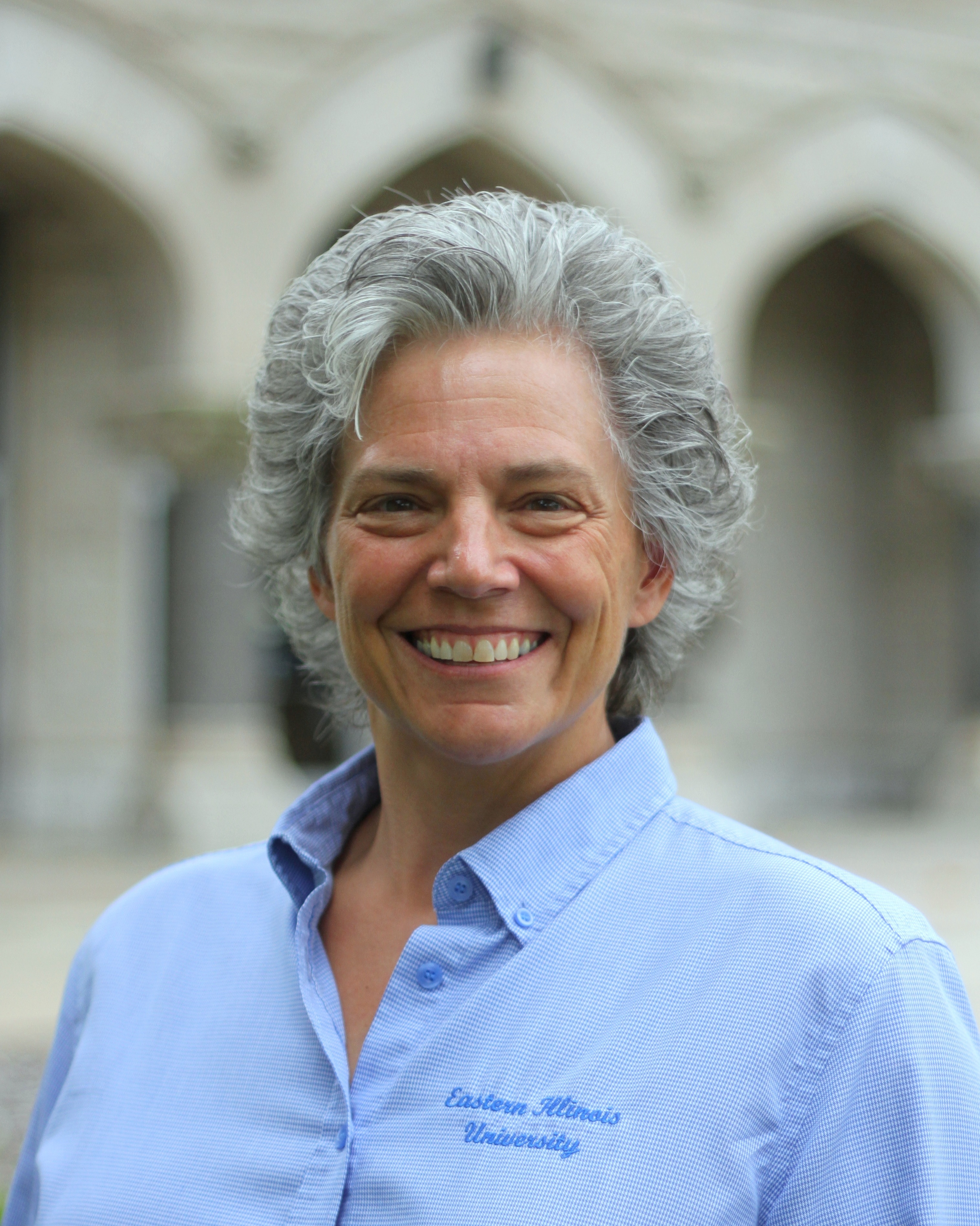 Sheila Simons, PhD
EASTERN ILLINOIS UNIVERSITY
DR. SHEILA SIMONS HAS BEEN AT EASTERN ILLINOIS UNIVERSITY SINCE 1992. HER RESEARCH AND TEACHING PRACTICE INCLUDES EPIDEMIOLOGY, DISEASE PREVENTION AND CONTROL, AND SOCIAL DETERMINANTS OF HEALTH. SHE HAS BEEN HEAVILY INVOLVED IN THE PANDEMIC RESPONSE IN THE COLES COUNTY, IL. COMMUNITY, ESPECIALLY AS THE LEAD CONTACT TRACER, BUT ALSO AS A COMMUNITY EDUCATOR AND CONSULTANT. THESE ACTIVITIES SERVE AS THE BASIS OF HER PROFESSIONAL SERVICE AND RESEARCH EFFORTS.
$i++ ?>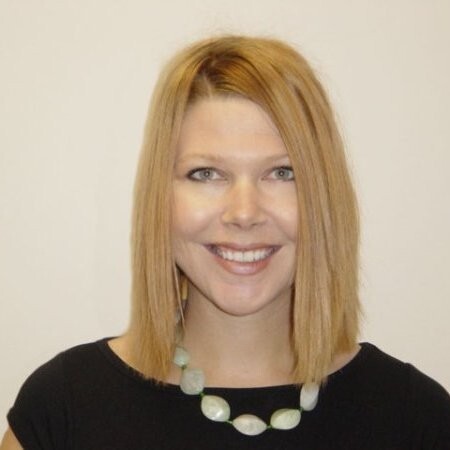 Dr. Nikki Hillier, PhD, MS
Assistant Professor
Eastern Illinois University
Nikki Hillier, Ph.D., is an Associate Professor in the Department of Public Health at Eastern Illinois University. She earned her Ph.D from the University of Illinois, Urbana. She worked in practice for over 10 years at the Champaign-Urbana Public Health District, managing various health promotion grants, programs, and projects. She has co-coordinated the Staying in Touch program at EIU for the academic year which involved securing funding, recruiting student leaders and volunteers, and securing partnerships with the local aging agency. She teaches a variety of classes in public health including Health Administration and Research Methods.
$i++ ?>
Key:
Complete
Next
Failed
Available
Locked
G1: The Evolution of COVID-19 Response Among Health Education Professionals
03/24/2022 at 4:15 PM (EDT) | Recorded On: 03/25/2022
03/24/2022 at 4:15 PM (EDT) | Recorded On: 03/25/2022
1.00 Entry CECH credit | No certificate available
1.00 Entry CECH credit | No certificate available