G2: Resources and Strategies to Addressing Food Security and Health and Wellness
Product not yet rated
This session will address food insecurity and overall health and wellness among college students and school-age youth.
Learning objective(s):
•Explain what resources and intervention should be developed to address the impacts of COVID-19 on the well-being of college students.
•Develop two strategies to address food insecurity among college students.
•List three ways school-based food pantries adapted to the increased need for emergency food assistance and school closures during the COVID-19 pandemic.
•Describe the relationship between the National School Lunch Program, participating students' body mass index (BMI), and the role of two potential moderating variables on this relationship.
Featured presentations:
•Impact of COVID-19 Pandemic on Well-Being of College Students - Jacqueline Lanier, DrPh, MCHES®, Laher Oberoi, and Allie Malizia
•Recommendations to Address Food Insecurity among College Students - Jacqueline Lanier, DrPH, MCHES® and Haley Lemp
•Exploring the Crucial Role of School-Based Pantries during COVID-19 - Christina Lynn Jones, PhD
•Are School Lunches Contributing to the Obesity Epidemic Among Children? - Luis Chavez, MPH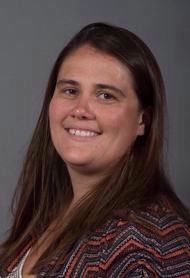 Regan M. Johnson, MEd, MCHES® (Moderator)
Assistant Professor-Educator & Program Co-Coordinator Health Promotion and Education
University of Cincinnati
Regan Johnson is a faculty member in the Health Promotion and Education program within the School of Human Services in the College of Education, Criminal Justice and Human Services and Program Director for the BS in Public Health interdisiplinary program. She teaches a variety of undergraduate classes, including program planning, professional development and internships. As coordinator, she provides support, leadership and oversight of program-level functions and operations. Before becoming a faculty member, she served as Director of the Student Wellness Center at the University of Cincinnati. In this role, she developed and implemented stratgies to address health and wellness issues related to the university community. She is also a Masters Certified Health Education Specialist (MCHES).
$i++ ?>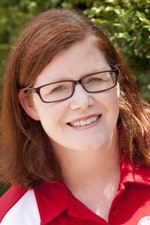 Dr. Jacqueline Lanier, DrPH, MS, MCHES®
Associate Professor
Illinois State University
Jackie Lanier started in the Community Health Promotion program at Illinois State University in August 2013. Prior to coming to ISU, she worked as a Health Promotion Specialist for the McLean County Health Department for 13 years. She received her bachelor?s degree in biology from Illinois State University, Master of Science in Public Health from the University of Illinois at Champaign, and her Doctor of Public Health Degree in Leadership from the University of Illinois at Chicago. Dr. Lanier is a master certified health education specialist (MCHES). She serves on the School Street Food Pantry Board. She is passionate about issues related to food insecurity, community partnerships, tobacco prevention and control, and health.
$i++ ?>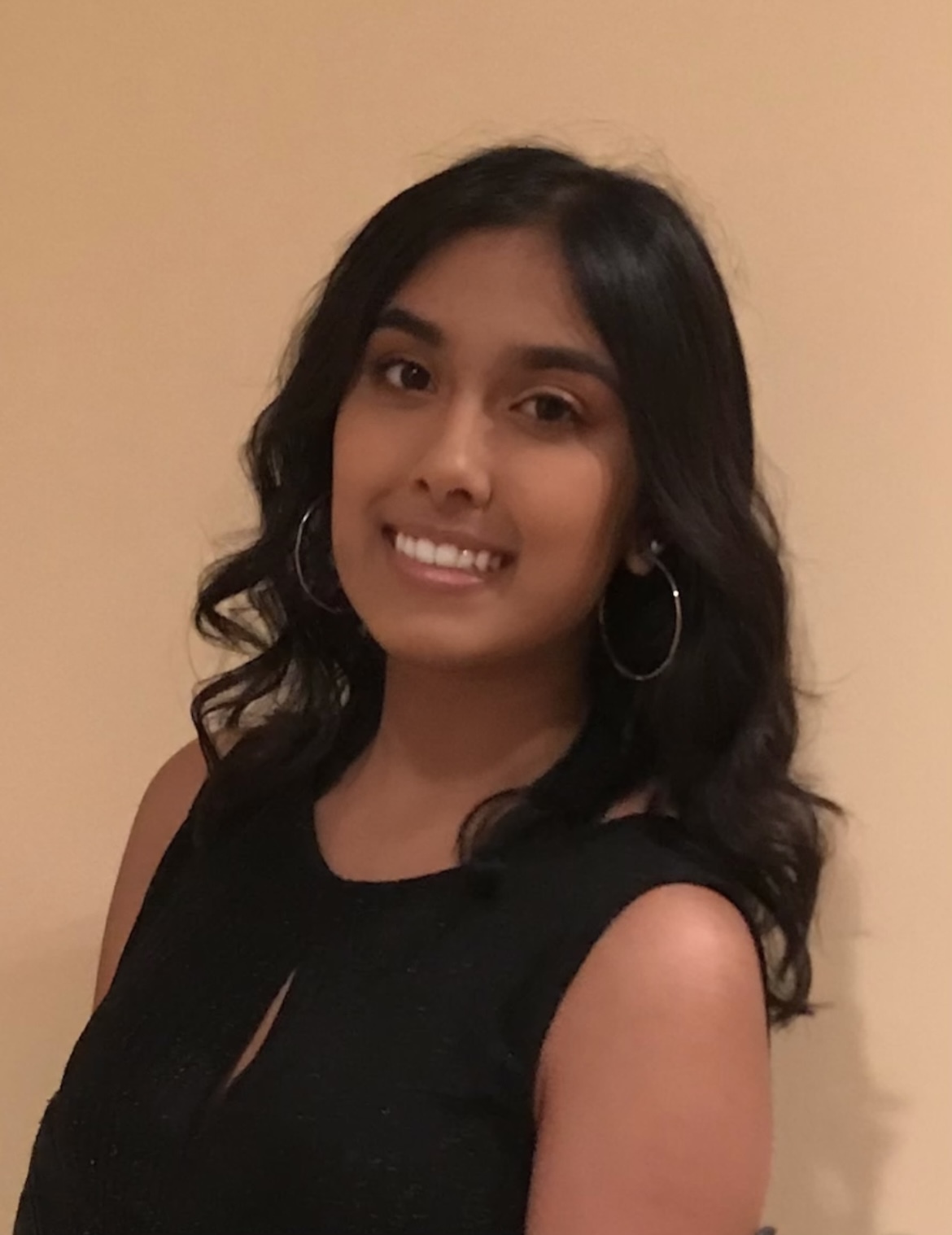 Laher Oberoi
Illinois State University
I am a senior Public Health major at Illinois State University. I'm very passionate about educating, empowering, and working with people in communities to better their overall health and wellness and encouraging them to change their unhealthy lifestyles. I am currently Vice President of Eta Sigma Gamma at ISU and am interning at Wellness For Everyone, a wellness company founded in response to the many Chicago Public Schools which lost their funding for the arts and wellness programs.
$i++ ?>
Allie Malizia
Illinois State University
I am a senior Public Health major at Illinois State University. I am currently interning at Nationwide Children's Hospital, Center for Injury Research and Policy. I am interested in college health and wellness and hope to continue a career in healthcare after graduation.
$i++ ?>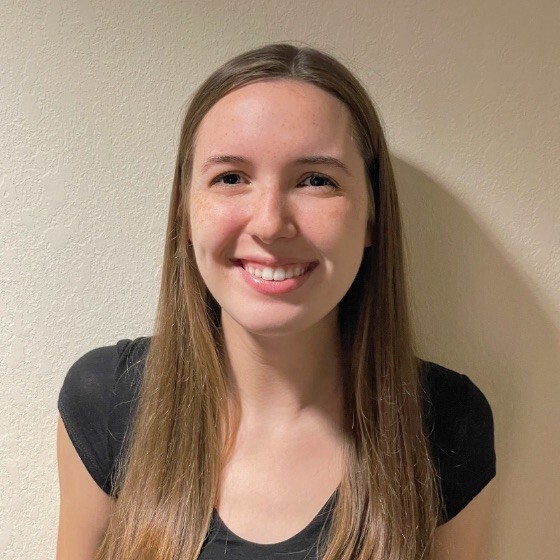 Haley Lemp
Illinois State University
I am a junior at Illinois State University, majoring in public health. I am involved in research, peer health education, the ISU Food Insecurity Committee, and the ISU honors program. My main areas of focus include food insecurity, COVID-19, vaccines, sexual health, alcohol education, and health of women and minorities.
$i++ ?>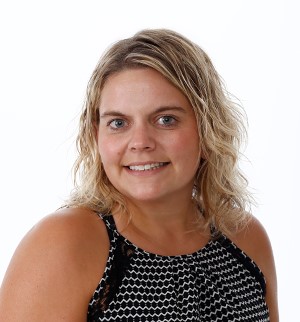 Christina Lynn Jones
Assistant Professor
Ball State University
Christina Jones, PhD, is a tenure-track Assistant Professor in the Department of Nutrition and Health Science in the College of Health at Ball State University. Dr. Jones spent three years as an Assistant Professor of Corporate and Health Communication at the University of Wisconsin-Whitewater before joining the BSU faculty. She completed her doctorate in Health Communication from Purdue University in May 2014. Dr. Jones? expertise and accompanying research program in health disparities and health advocacy spans across chronic disease prevention, social justice and health, and health behavior theory, using both qualitative and quantitative methodologies, where she has published 16 academic manuscripts and received over $150,000 in local, state, and federal grant funding. At this intersection, most of her work investigates the relationships between food insecurity and health, specifically analyzing communication strategies and structural changes that encourage healthy decision-making in food pantry environments. She currently coordinates a student-ran, community-based healthy eating and exercise program for citizens lacking access to the basic resources of health, called Cardinal Wellness, and supervises a team of ten nutrition and health education graduate and undergraduate research assistants across a number of community-based projects. Dr. Jones is a recipient of the 2016 National Communication Association?s Golden Monograph Award, which is a competitively selected achievement bestowed at the top publication in the discipline of the prior year, as well as the 2019 Society for Public Health Education Horizon Award for early-career professionals. Dr. Jones has also received top paper honors in the Communication and Technology and Applied Communication divisions of the National Communication Association as well as at the Indiana Public Health Association Conference.
$i++ ?>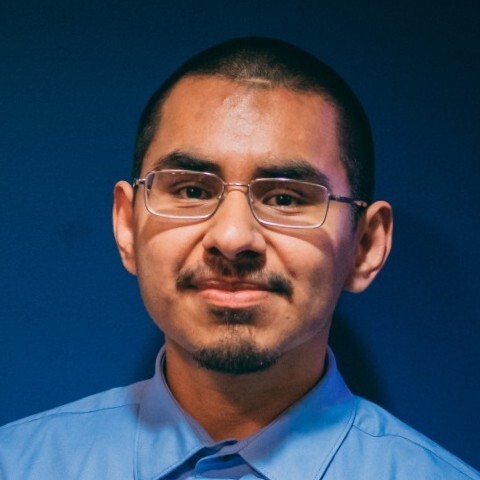 Luis Chavez, MPH
University of Nevada
Luis is a current PhD student in the Public Health Program at the University of Nevada and obtained his Master of Public Health (MPH) at California State University, San Bernardino. Currently he is working as a Graduate Research Assistant and hopes to one day work as a Researcher and Professor at a University investigating ways to address health disparities in culturally appropriate ways.
$i++ ?>
Key:
Complete
Next
Failed
Available
Locked
G2: Resources and Strategies to Addressing Food Security and Health and Wellness
03/24/2022 at 4:15 PM (EDT) | Recorded On: 03/25/2022
03/24/2022 at 4:15 PM (EDT) | Recorded On: 03/25/2022
1.00 Entry CECH credit | No certificate available
1.00 Entry CECH credit | No certificate available