G3: Uplifting Pregnant Women via Breastfeeding Support, Reducing Food Insecurity, and Treating Substance Abuse Disorders
4 (1 vote)
This roundtable session will feature presentations that describe a culturally relevant breastfeeding support program, a program that addresses food insecurity among pregnant women, and a holistic program intended to treat substance abuse disorders for pregnant and postpartum women.
Learning objective(s):
•Describe the mixed methods, multi-level systems interdisciplinary approach designed for the breastfeeding support pilot project.
•Describe the development of nutrition education and promotion resources for pregnant women who screened positive for food insecurity in the primary care setting.
•Describe the role of the health education/promotion professional in the context of working on an interdisciplinary team.
•Identify the strategies used to deliver culturally and regionally relevant evidence-based practices for a holistic substance abuse disorders residential treatment for minority pregnant ad postpartum women (PPW).
Featured presentations:
•Interdisciplinary Team Approach to Understanding Breastfeeding Support - Lisa Pawloski, PhD
•Satisfaction of Tailored Food Bags for Food Insecure Pregnant Patients - Vedika V. Modi
•Interprofessional Collaboration to Improve Rural Alabama MCH Outcomes - Jen Nickelson, PhD, RD, MCHES®
•A Model to Address Substance Use Disorder in Pregnant/Postpartum Women - Thenral Mangadu, MD, MOH, PhD and Roberta Thimbriel, M.S., M.Ed., MLS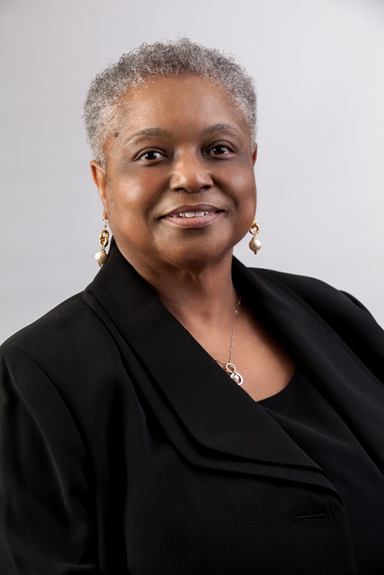 Cynthia Burwell, Ed.D, MCHES, RKT (Moderator)
Norfolk State University
Dr. Cynthia Burwell, MCHES is a professor in the Department of Health, Physical Education and Exercise Science and serves as the Director of the Center of Excellence in Minority Health Disparities at Norfolk State University (NSU). She has worked the health area for over 30 years with 17 of those years at NSU. She holds a B.S. degree in Health and Physical Education from Hampton Institute (now Hampton University), a M.S. degree in Health Education from Penn State University and an Ed.D. in Higher Education Leadership from George Washington University. One of the goals in the Center of Health Disparities is to reduce or eliminate health disparities in the minority community. We conduct community education forums, educate health ministry leaders in the faith-based community and provide research funding for faculty at the university.
$i++ ?>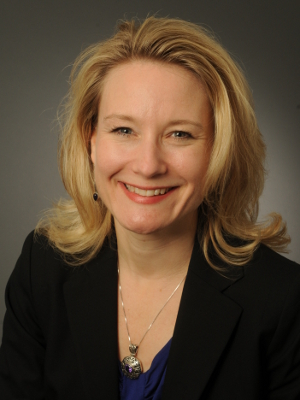 Lisa Pawloski, PhD
University of Alabama
Dr. Lisa Pawloski is Associate Dean for International Programs and Professor of Anthropology in the College of Arts and Sciences at the University of Alabama. Her previous roles include Chair of the Departments of Nutrition/Food Studies, Global/Community Health at George Mason University (GMU), and Dean of Academic Affairs on the GMU South Korea campus. Dr. Pawloski is an expert in childhood obesity and biocultural aspects of nutrition. As a Fulbright Scholar, she used a biocultural approach to examine the nutritional status of adolescent girls from the Segou Region, Mali. Her current interests involve exploring the biocultural, geographic, and social determinants of maternal child health and the nutrition transition. Dr. Pawloski received her PhD from Indiana University.
$i++ ?>
Vedika V Modi
East Carolina University
Modi has been a student at ECU since 2019 when she entered as one of 20 freshmen as an EC Scholar, the most prestigious undergraduate award program offered at ECU. The four-year merit scholarship recognizes outstanding academic performance, commitment to community engagement and strong leadership skills. Modi was also accepted for the early assurance program in ECU's Brody School of Medicine upon satisfactory completion of her undergraduate degree.
$i++ ?>
Jen Nickelson, PhD, RD, MCHES
University of Alabama
Jen Nickelson, PhD, RD, MCHES® is an Associate Professor of Health Science at The University of Alabama in Tuscaloosa. Her research focuses on understanding social and environmental influences on children's eating behaviors, breastfeeding, childhood obesity prevention, and on maternal and child health issues. Dr. Nickelson is a member of the Academy of Nutrition and Dietetics, American Academy of Health Behavior, American Public Health Association, and Society for Public Health Education. She earned her BS and MS degrees in nutrition from the Florida State University and her PhD in public health from the University of South Florida. Dr. Nickelson is a Registered Dietitian and a Masters Certified Health Education Specialist.
$i++ ?>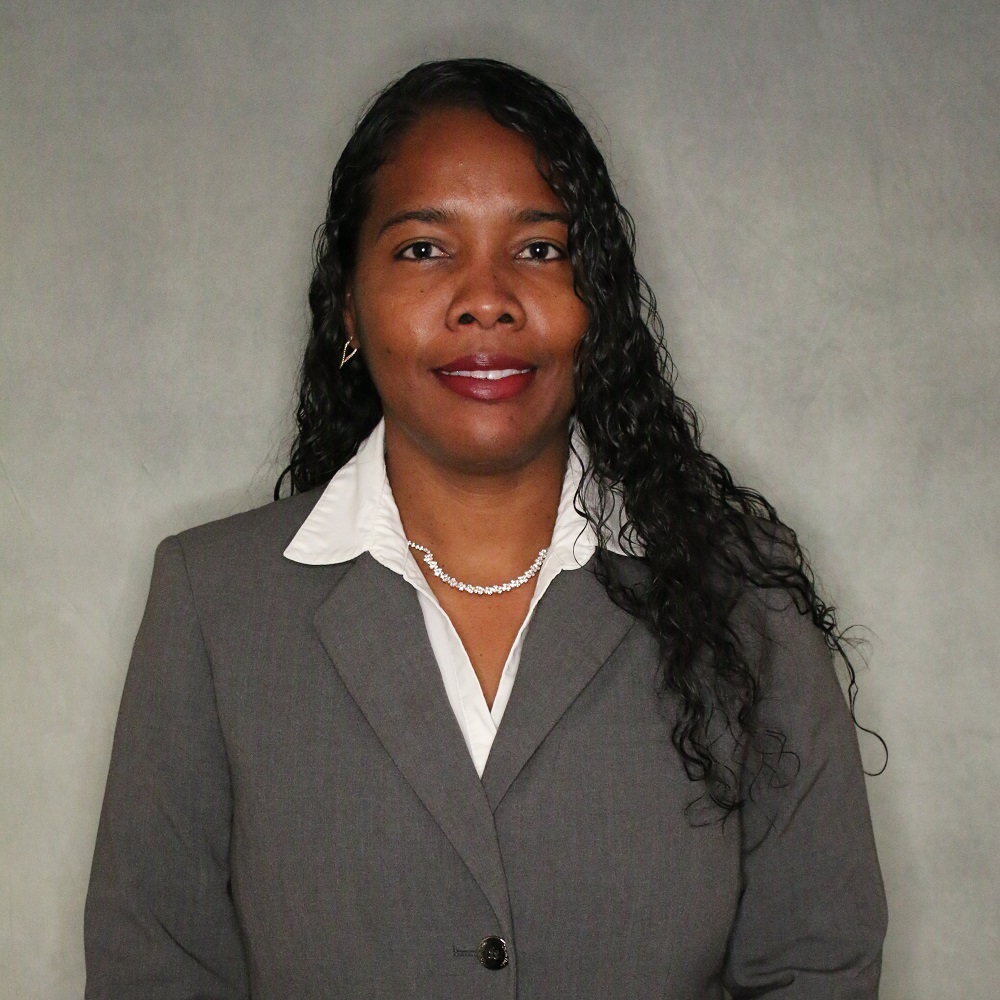 Roberta Thimbriel, MS, MEd, MLS (ASCP) cm
University of Texas at El Paso
Roberta Thimbriel, MS, MEd, MLS (ASCP)cm is a doctoral candidate in the Interdisciplinary Health Sciences program at the University of Texas at El Paso. Her research focus is on health disparities among racial/ethnic minorities.
$i++ ?>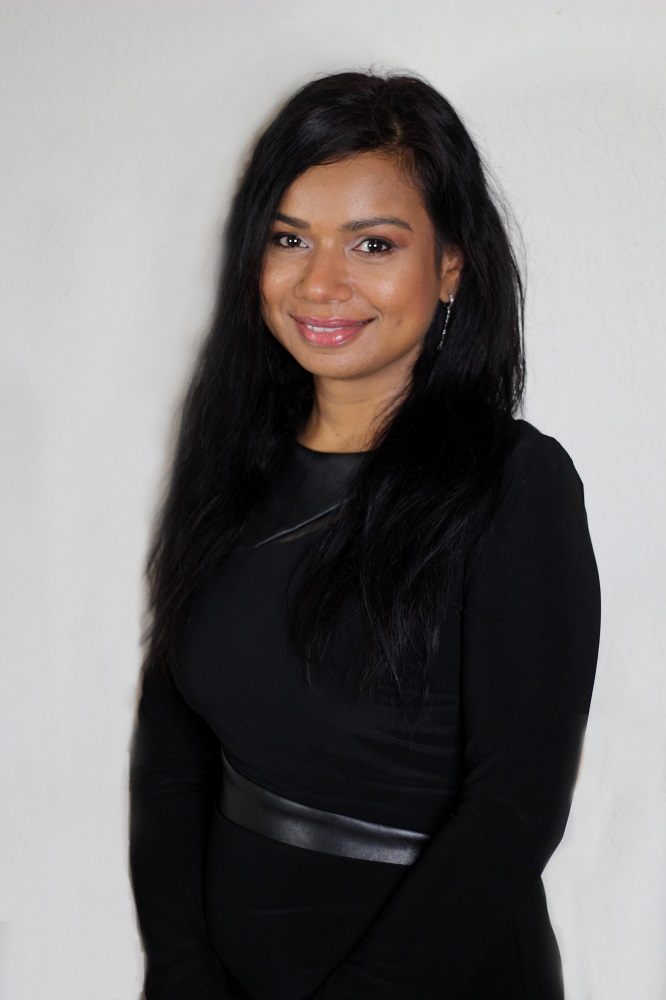 Thenral Mangadu, PhD, MPH, MD
Associate Professor, Director Minority AIDS Research Center
The University of Texas at El Paso
Thenral Mangadu, MD, MPH, PhD is an associate professor in public health sciences and directs the Minority AIDS Research Center (MARC) at the University of Texas at El Paso. She has over 20 years experience in public health program evaluation and minority health disparities research. Her community-based ?participatory interdisciplinary and translational research focuses on meaningfully addressing minority health disparities including ?HIV/AIDS, Substance Use Disorder (SUD), Mental Health, and Violence prevention. She directs/evaluates local and international public health projects in the US, Africa and Panama. She also leads the Rural Health Interdisciplinary Research Core and co-directs the Global Alliance for Healthier Populations (GAHP)?at UTEP. Dr. Mangadu directs multiple federally funded projects of regional and national significance and has authored several peer-reviewed publications and presentations while ensuring that research findings are also disseminated in priority communities?in a timely manner.
$i++ ?>
Key:
Complete
Next
Failed
Available
Locked
G3: Uplifting Pregnant Women via Breastfeeding Support, Reducing Food Insecurity, and Treating Substance Abuse Disorders
03/24/2022 at 4:15 PM (EDT) | Recorded On: 03/25/2022
03/24/2022 at 4:15 PM (EDT) | Recorded On: 03/25/2022
1.00 Advanced CECH credit | No certificate available
1.00 Advanced CECH credit | No certificate available