G4: Implementation and Program Evaluation to Address Health of Vulnerable Populations
5 (2 votes)
This session provides an overview of implementation of programs and results of evaluations of programs to promote the health and well-being of vulnerable groups who may face health disparities. Presentations address health and wellness promotion through faith-based organizations, nutrition, recruitment of vulnerable groups, and mental health for groups that may face health disparities.
Learning objective(s):
•Describe the role of physical activity and nutrition in preventing chronic diseases among African Americans.
•Analyze the recruitment strategies used to improve the participation of African American men in mental health research.
•Describe the importance of integrating a cultural framework in nutrition and lifestyle interventions when addressing food and African Americans in the Deep South.
•Describe how to use the iterative participatory approach to develop educational materials for CHWs for the improvement of depression and DSBs.
Featured presentations:
•Evaluation of a Faith-Based Wellness Program - Kelechi Basil Onyeaka, MPH and Wilson Majee, PhD, MPH, MBA
•Recruiting Low-income African American Men in Mental Health Research - Tatiana Tchouankam, MPH
•Plant-Based Soul Food Nutrition and Lifestyle Intervention Evaluation - Samara Sterling, PhD and Shelly-Ann Bowen, PhD
•Diabetes & Mental Health Education for a CHW-led Intervention - Akilah Collins-Anderson, MPH, CHES®, CPH
Matthew Weinburke, DrPH, MPH, MCHES®, REHS (Moderator)
Public Health Practitioner/Educator/Trainer
Marymount University
Matt Weinburke has over 20+ years working in the public health field. He recently retired from the US Public Health Service (USPHS/PHS) Commissioned Corps and Uniformed Service in May of 2020.
$i++ ?>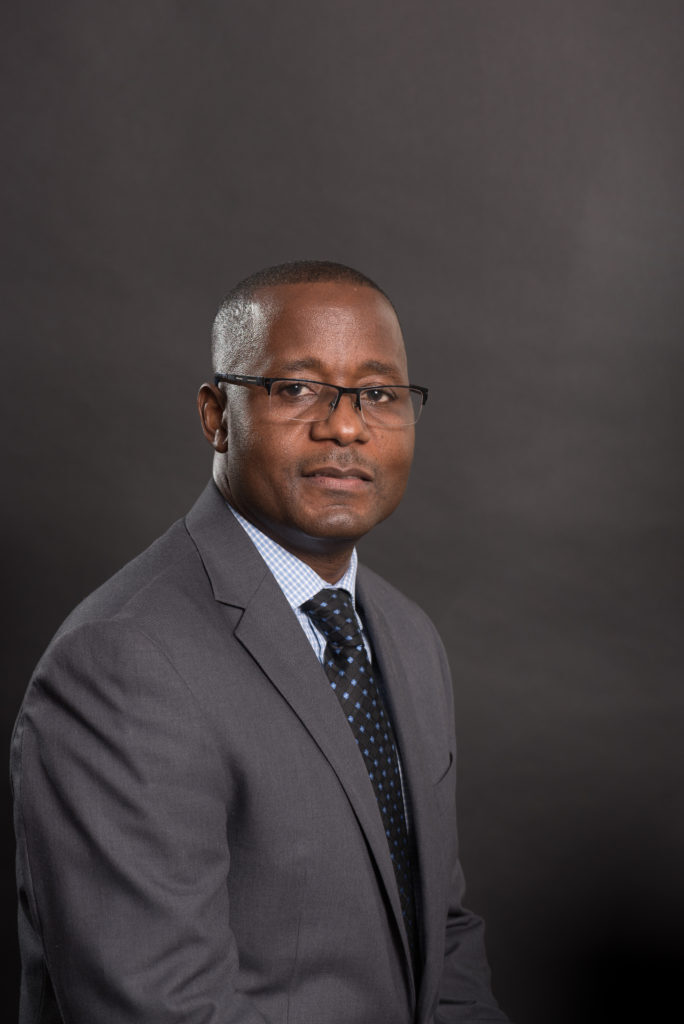 Wilson Majee, Ph.D., MPH, MBA
University of Missouri-Columbia
Wilson Majee (PhD, MPH) is an Associate Professor of Public Health at University of Missouri-Columbia. His overarching research goal is to explore, identify and implement place-based approaches to health and well-being for those living in resource-limited communities. One longstanding challenge is to transform resource-limited areas into sustainable and resilient communities. Unfortunately, the history of community health efforts in resource-limited areas has largely been a tale of short-term, top-down, funded projects that disappear when the grant ends, leaving communities jaded and underserved. Wilson works to create sustainable, real-world community health initiatives that live on after grants end because they are derived from and driven by the community members themselves.
$i++ ?>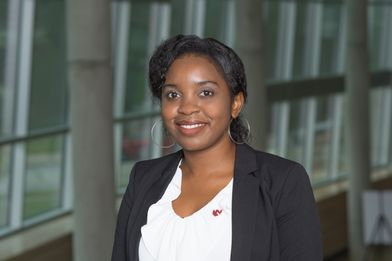 Tatiana Tchouankam
University of Nebraska Medical Center
Tatiana Lowe is a Ph.D. candidate at the University of Nebraska Medical Center. Detail-oriented research scientist with more than 10 years of experience in designing, implementing and evaluating clinical studies and evidence-based interventions addressing the determinants of health. Her expertise lies in evaluating and adapting evidence-based intervention for populations with diverse cultural backgrounds. She and her team were successful in finding adequate strategies to get more African Americans interested in mental health programs to alleviate the burden of mental illness and its stigma on African American communities.
$i++ ?>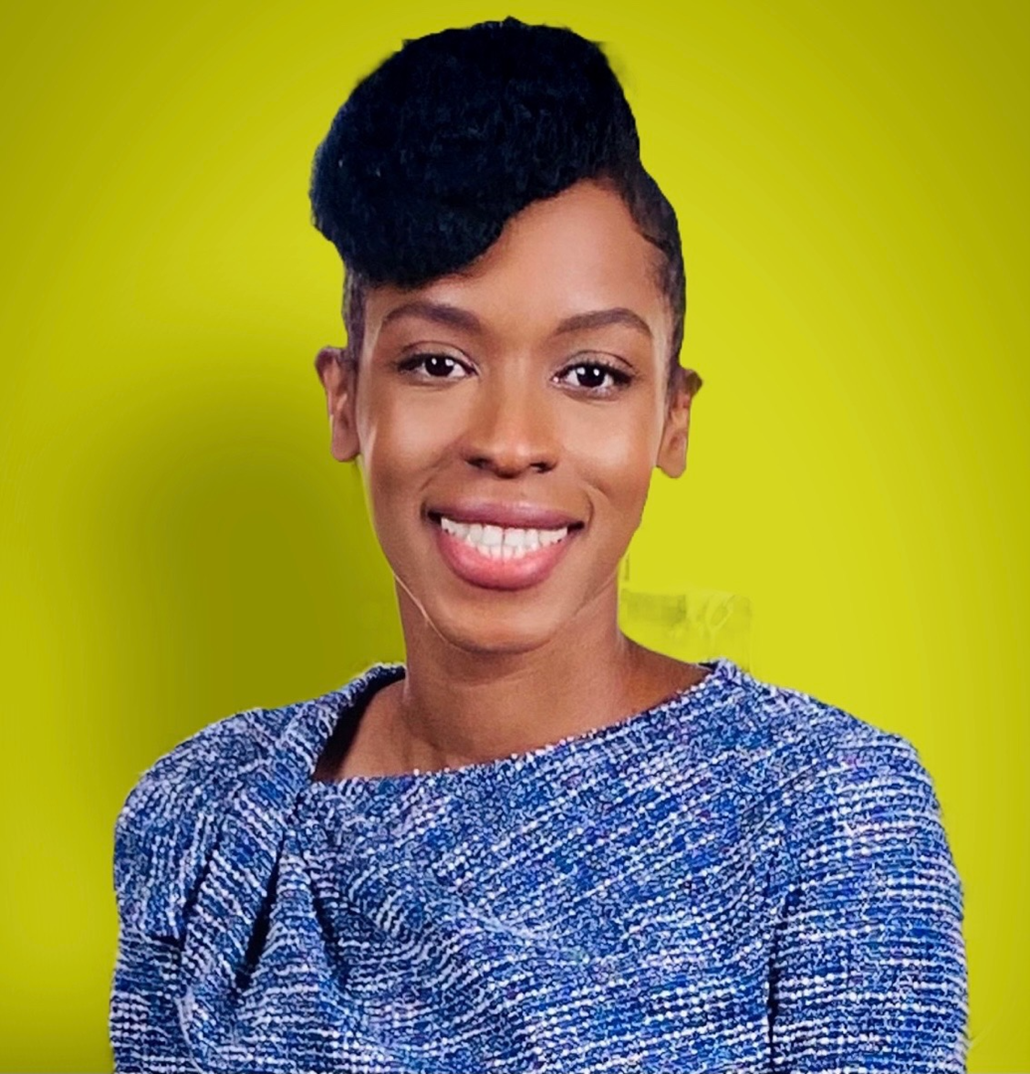 Samara Sterling, PhD
The Peanut Institute
Dr. Samara Sterling is a Nutrition Scientist and Health Communicator with expertise in the use of plant-based nutrition for the prevention and management of chronic diseases. She works as the Research Director for The Peanut Institute where she leads scientific affairs, research protocols, grant management, media health communication, and is actively involved in regulatory issues and nutrition policy. Dr. Sterling is also a researcher for clinical nutrition and lifestyle interventions and has served as nutrition consultant for various community-based research projects, examining strategies to improve health in at-risk communities. She regularly speaks for both national and international audiences and is passionate about translating science to consumer-friendly messages. She is described as a natural leader and mentor with the ability to engage patients, research participants, and community members in ways that motivate them to make changes in their health. She holds a Bachelor's degree from Stony Brook University, a Master's degree from Andrews University, and a Ph.D. from the University of Alabama at Birmingham.
$i++ ?>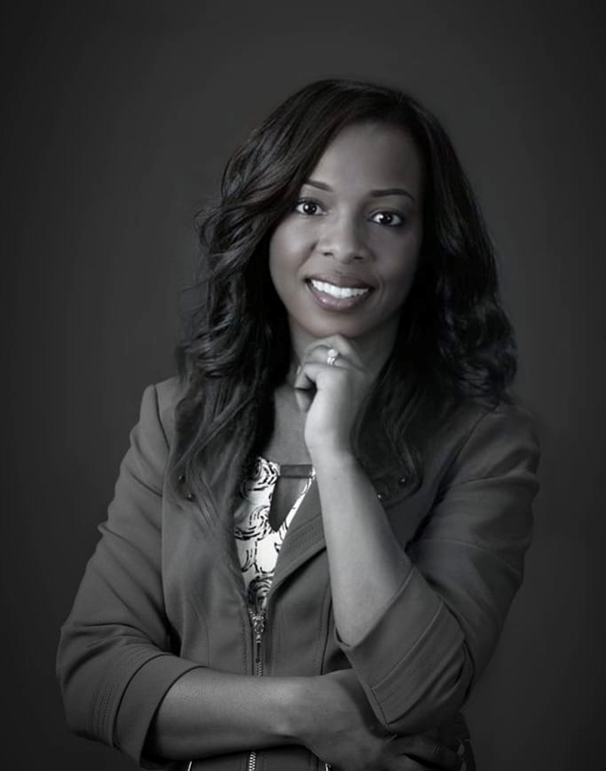 Shelly-Ann Bowen, PhD
ICF International Inc.
Dr. Shelly-Ann Bowen has 18 years of public health experience that spans local, state, and federal levels. She has managed large-scale training and technical assistance teams to provide basic to intensive capacity-building needs of state and federal recipients implementing state and national chronic disease prevention efforts. Most recently, Shelly-Ann worked with the CDC Chronic Disease Center as a contractor, providing evaluation, training, and technical assistance support to recipients across various cooperative agreements. In addition, she is an experienced qualitative researcher who has conducted qualitative studies (focus groups/individual interviews) and led qualitative analytic/coding data teams. Dr. Bowen earned a Doctor of Philosophy in Public Health (Health Promotion Education and Behavior) from the University of South Carolina and a Master of Science in Clinical Laboratory.
$i++ ?>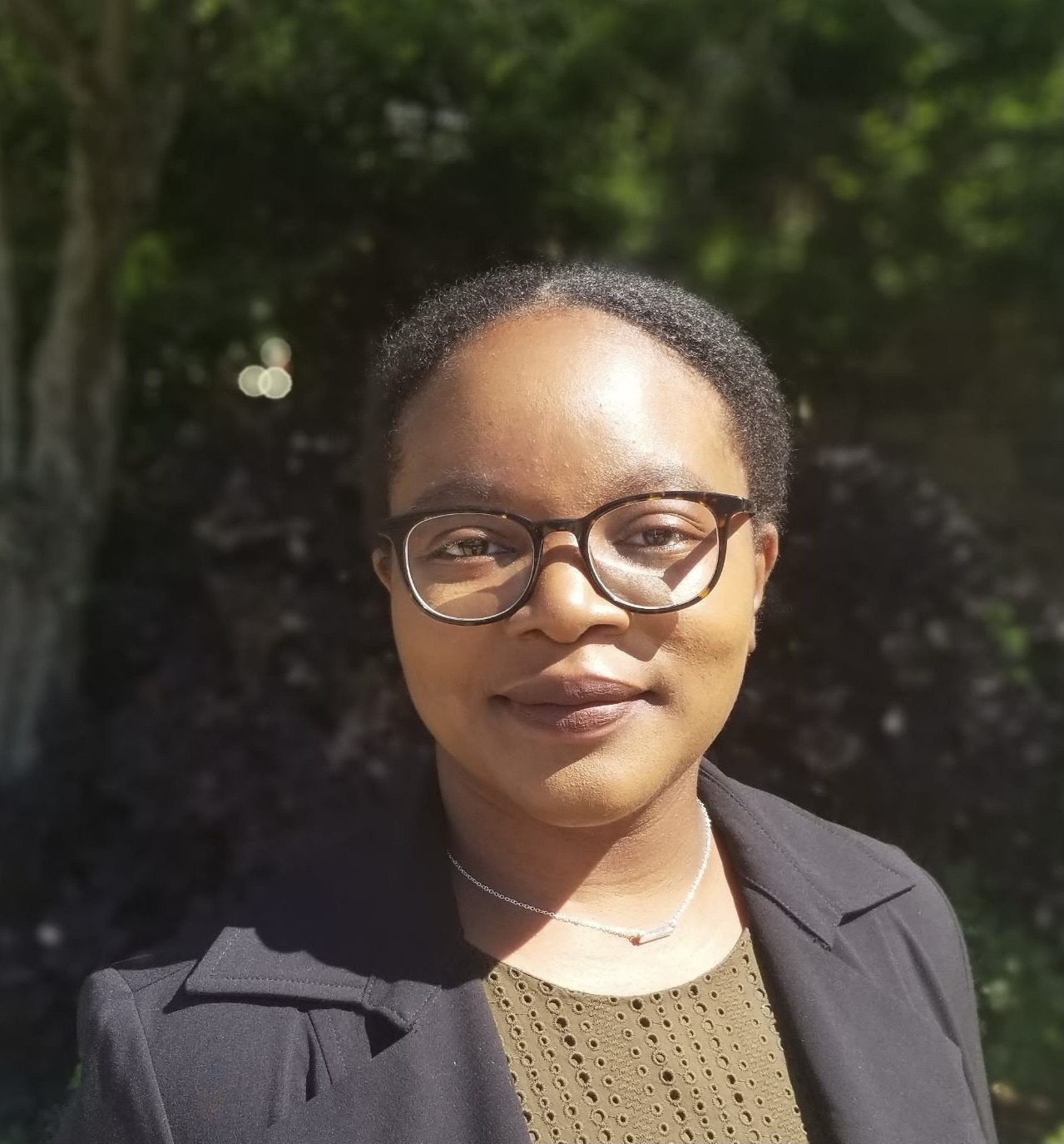 Akilah Collins-Anderson, MPH, CHES, CPH
H1 pg. 1
Akilah Collins-Anderson is a PhD student in the Public Health Sciences program and National Institute of Mental Health T32 Predoctoral Fellow at Washington University in St. Louis. Akilah's research interests include mental and behavioral health disparities, social determinants of health, chronic disease, and health education. She is specifically interested in contributing factors, evidence-to-action plans, and implementation strategies around high-priority Black Americans' health issues.
$i++ ?>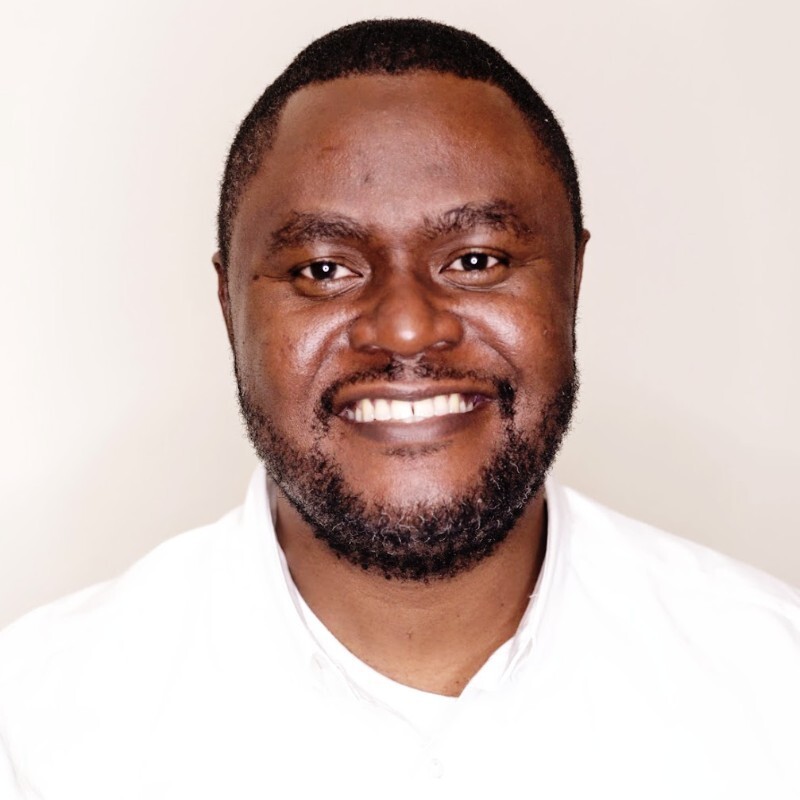 Kelechi Basil Onyeaka
Community Health Center, Inc
Kelechi B. Onyeaka (MPH) He is a Fellow at the Community Health Center, Inc. where he supports HIV/STI prevention response. He has extensive experience in designing and implementing health care compliance projects, programs, and strategies that represents public health interests. His research interest revolves around disparities in disease prevention, treatment, and outcomes among under-served population through community-based participatory research.
$i++ ?>
Key:
Complete
Next
Failed
Available
Locked
G4: Implementation and Program Evaluation to Address Health of Vulnerable Populations
03/24/2022 at 4:15 PM (EDT) | Recorded On: 03/25/2022
03/24/2022 at 4:15 PM (EDT) | Recorded On: 03/25/2022
1.00 Entry CECH credit | No certificate available
1.00 Entry CECH credit | No certificate available