H1: The Art of Inclusive Curriculum Design and Implementation
5 (3 votes)
This session will focus on the various theories in anti-racist pedagogy practice across various public health topics, including health policy, and cultural competency.
Learning objective(s):
•Develop a curriculum that incorporates Universal Design in Learning and Critical Disability Theory for undergraduate students.
•Describe at least two qualitative themes identified in focus groups conducted with bilingual parents and children on the topics of risky health behaviors during pre-adolescence.
•Analyze the effectiveness of an online cultural competency course for undergraduate students.
•Explain at least two ways to engage with community organizations in real-world, place-based health policy work across the policy cycle.
Moderator: Cam Escoffery
Featured presentations:
•Engaging Universal Design in Learning and Critical Disability Theory in Health Education and Promotion Pedagogy - Rhonda Rahn, PhD, MS, CHES® and Darcy Jones McMaughan
•Hispanic Parent-Child Communication about Risky Health Behaviors - Yui Matsuda, PhD, PHNA-BC, MPH and Gerardo Lazaro, PhD
•The Impact of an Undergraduate Cultural Competency Course - Jennifer J. Rogers, PhD, LAT, ATC and Gayle Walter, PhD, MPH, MCHES®
•Engaging in Antiracist Place-Based Health Policy in an MPH Course - Tamarie Macon, PhD and Rob Thomas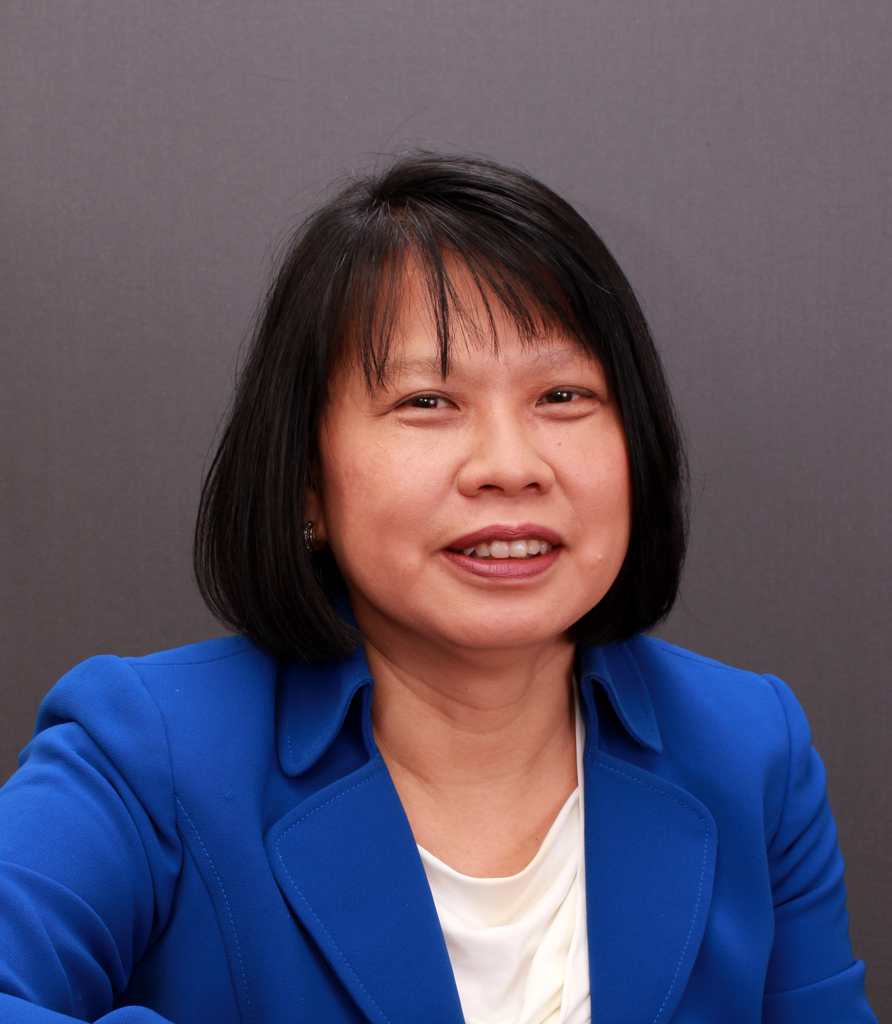 Cam Escoffery, PhD, MPH, CHES® (Moderator)
Professor
Emory University- Rollins School of Public Health
Dr. Escoffery is a Professor in the department of Behavioral, Health, and Social Sciences at the Rollins School of Public Health at Emory. She has studied cancer prevention and control and the uptake of evidence-based interventions for over 15 years. She is the PI of the Emory Cancer Prevention and Control Research Network which is exploring multilevel interventions to increase HPV vaccination among rural residents in GA. She is active in SOPHE at the state and national level.
$i++ ?>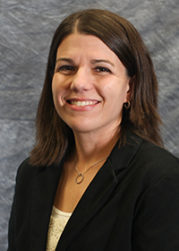 Dr. Rhonda Rahn, PhD, MS, CHES®
Texas A&M University
Dr. Rhonda Rahn is currently a Clinical Associate Professor in the Department of Health and Kinesiology at Texas A&M University. She earned her PhD in Health Education, M.S. in Health Education, and a B.S. in Health from Texas A&M University. She currently teaches allied and community health students in the Division of Health Education. Prior to teaching, Dr. Rahn spent 10 years as the Health Education Coordinator and 3 years as a Health Educator in the Department of Student Health Services at Texas A&M University. Her research interests investigate college students' health behaviors including sexuality and peer health education. She has publications in peer-reviewed journals and have presented at national and state conferences. She is a professional member of SOPHE, ACHA, and TAHPERD and a Certified Health Education Specialist. Dr. Rahn has mentored undergraduate students and new professionals in a variety of different roles as a member of SOPHE, a professional health educator, and a faculty member. Her students have gone on to be health educators or have continued their education in graduate or professional school programs.
$i++ ?>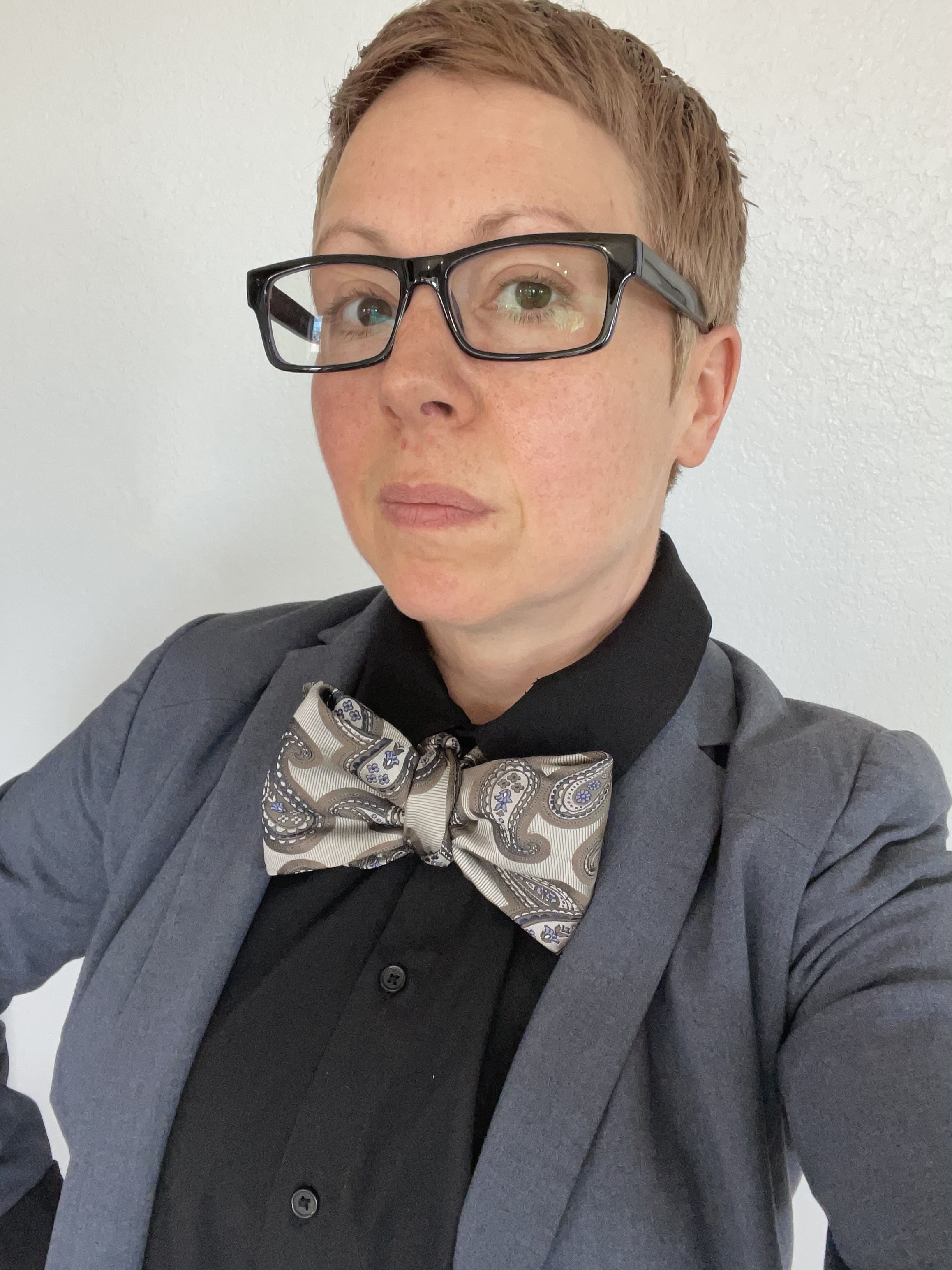 Darcy Jones McMaughan
Oklahoma State University
Darcy Jones (DJ) McMaughan, PhDDr. DJ McMaughan (they/them) is a disabled scholar in Health Education and Promotion at Oklahoma State University. Their work centers on improving systems using a disability studies and critical health services approach.They've taught health education and public health students using Universal Design in Learning and Critical Disability Theory frameworks. Dr. McMaughan is the recipient of the APHA New Scholar Award in Disability (2015) and the Aggie Allies Rainbow Award (2020) for their work in disability and advocacy. They have published and presented disability focused research in peer-reviewed journals and national conferences, and are a professional member of SOPHE, APHA, and the Society for Disability Studies. The guiding principle behind their work is 'nothing about us without us'.
$i++ ?>
Gerardo Lazaro, PhD
American Public Health Association
Gerardo Lazaro holds a Ph.D. in Public Health (Community Health). He was born in Lima, Peru. Additionally, he holds a bachelor's in Biology, Education, and completed coursework for a Master's in Higher Education. He is proficient in two languages, Spanish and English. He has been working in the biomedical field as an embryologist-andrologist, nationally certified healthcare interpreter, and as an educator at K12, undergraduate, and graduate levels for over 20 years in Peru and the U.S. He is the Secretary for the Food and Nutrition Section and Co-Chair of the Membership Section of the American Public Health Association, Member of the Development Committee of the Latino Caucus for Public Health, and Fellow of the University of Miami's Minority Health and Health Disparities Research Training program. His work and research interests involve eliminating disparities and achieving health equity.
$i++ ?>
Gayle Walter, PhD, CHES®
Lecturer
University of Iowa
Gayle is currently a lecturer in the Department of Health and Human Physiology at the University of Iowa. She received her PhD in Public Health and MPH from Walden University. Dr. Walter has served in leadership positions for national SOPHE as a Delegate Trustee and the Trustee for Research and Ethics. She also served on the Task Force to revise the code of ethics for the health education profession. Her areas of interest include social determinants, cultural competency, and access to care for vulnerable populations. Gayle is also involved in the community by serving on the Board of Directors for the Free Medical and Dental Clinic in Iowa City.
$i++ ?>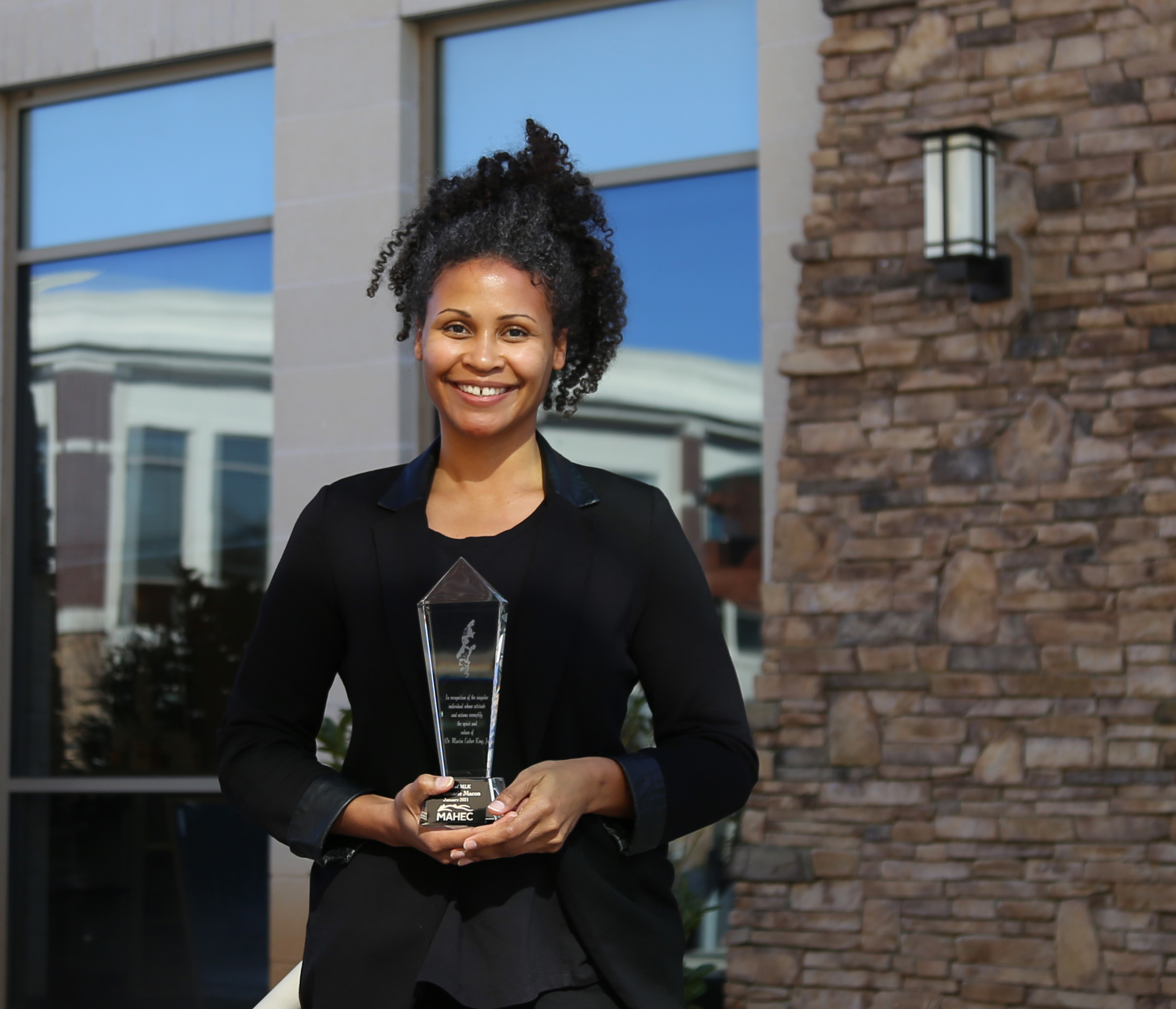 Tamarie Macon, PhD
UNC Chapel Hill Gillings School of Public Health
Dr. Tamarie Macon is an assistant professor in the University of North Carolina's Gillings School of Global Public Health, and Health Equity and Policy Executive with the Mountain Area Health Education Center (MAHEC). Working with the Racial Justice Coalition of Asheville, Dr. Macon was awarded a Robert Wood Johnson Foundation Policies for Action research award in 2021 to study what Black people want for reparations. Dr. Macon received the 2021 Spirit of MLK Award from MAHEC, as well as a UNC Gillings Teaching Excellence and Innovation Award. With a doctorate in education and psychology from the University of Michigan, Dr. Macon has qualitative and quantitative research experience, including interview and survey methodology. Prior to graduate school, Dr. Macon worked as a legislative aide and health policy fellow for a United States Senator, gaining skills in policy analysis and the political process during health care reform efforts in 2010. Her previous role as the Permanent Supportive Housing Director of a local nonprofit ending homelessness provided additional experience in community engagement and motivational interviewing. In sum, Tamarie strives to build relationships with community to co-create equitable systems and policy.
$i++ ?>
Key:
Complete
Next
Failed
Available
Locked
H1: The Art of Inclusive Curriculum Design and Implementation
03/25/2022 at 11:00 AM (EDT) | Recorded On: 03/30/2022
03/25/2022 at 11:00 AM (EDT) | Recorded On: 03/30/2022
1.00 Advanced CECH credit | No certificate available
1.00 Advanced CECH credit | No certificate available