H4: Program Development and Implementation in Various Communities
5 (2 votes)
This session will discuss the development and implementation of evidenced based public health programs utilizing emerging technology and empowering various communities. These programs include the impact of COVID-19 and the development of a user-friendly tool to help people reduce their risk for COVID-19; identifying strategies to enhance the sustainment of youth-friendly HIV services that promotes youth-led HIV self-testing service delivery among Nigerian youth; the development of a youth substance misuse prevention program founded in the health belief model, and implementation of strategies to increase the adoption, implementation, and maintenance of culturally responsive evidence-based sexual health reduction programs in Native communities.
Learning objective(s):
•Explain how the SAFER COVID-19 decision-making tool helps individuals assess an activity's risk level and make a tailored plan to stay safe.
•Identify at least two strategies used to enhance the sustainment of youth-friendly HIV services in a low-resource setting.
•Describe the development of an alternate approach for a youth substance misuse prevention program founded in the health belief model.
•Describe at least three strategies to increase the adoption, implementation, and maintenance of culturally responsive evidence-based sexual health education programs in Native communities.
Moderator: Carol Agomo
Featured presentations:
•SAFER COVID-19: A Decision-Making Tool for Tailored Risk Reduction - Tiffany Neal, MPH, MCHES®
•Making the 4 Youth by Youth Project Last: Planning for the Sustainability – Chisom S. Obiezu-umeh, MPH
•Development of a Youth Substance Use Prevention Program - Emily A Bixler, MPH, CPH, ATC and Dru O'Rourke, BA
•Healthy Native Youth (HNY) Implementation Toolbox: Supporting Sex Ed in Tribal Communities - Christine M. Markham, PhD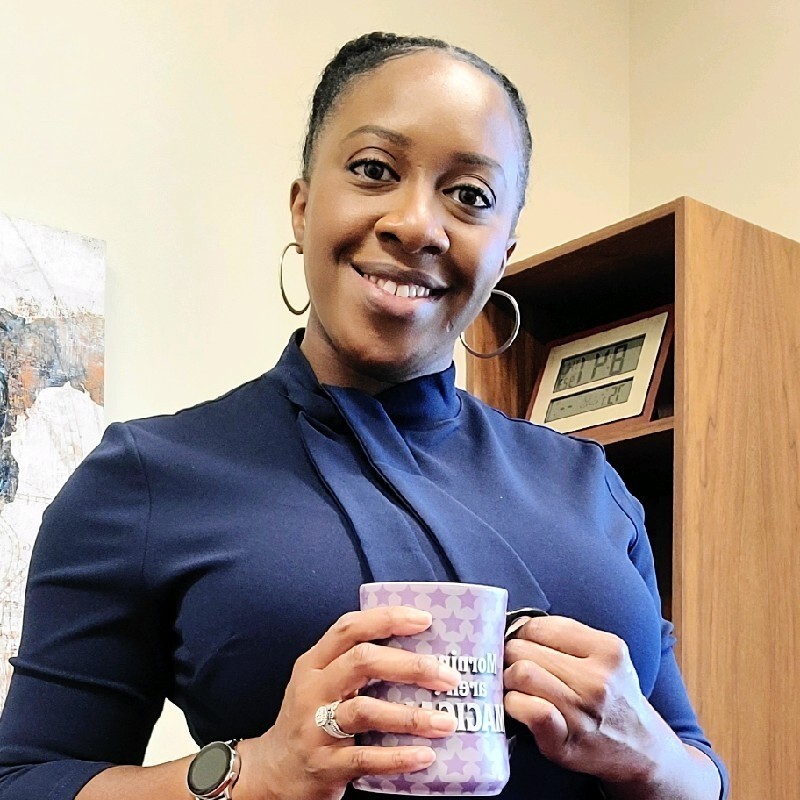 Carol Agomo (Moderator)
University of Alabama
Carol Agomo leads the strategic planning efforts for the Division of Community Affairs. In this role, she is responsible for implementing a framework for program evaluation, assessment, and analysis. She is also responsible for administrative functions of the Division, including financial affairs and human resources.Carol oversees the Division's community collaboration initiatives; including Realizing the Dream, the annual UA United Way campaign, and the Community Affairs Board of Advisors. She serves as liaison to the Council on Community-Based Partnerships and supports the administration of Council initiatives, including Seed Funds, Travel Funds, GA Fellowships, and the annual Awards.Carol is a Chicago native. She received a bachelor of arts in economics from the University of Illinois at Chicago and also holds two master's degrees in public health and business administration from Benedictine University in Lisle, Illinois.
$i++ ?>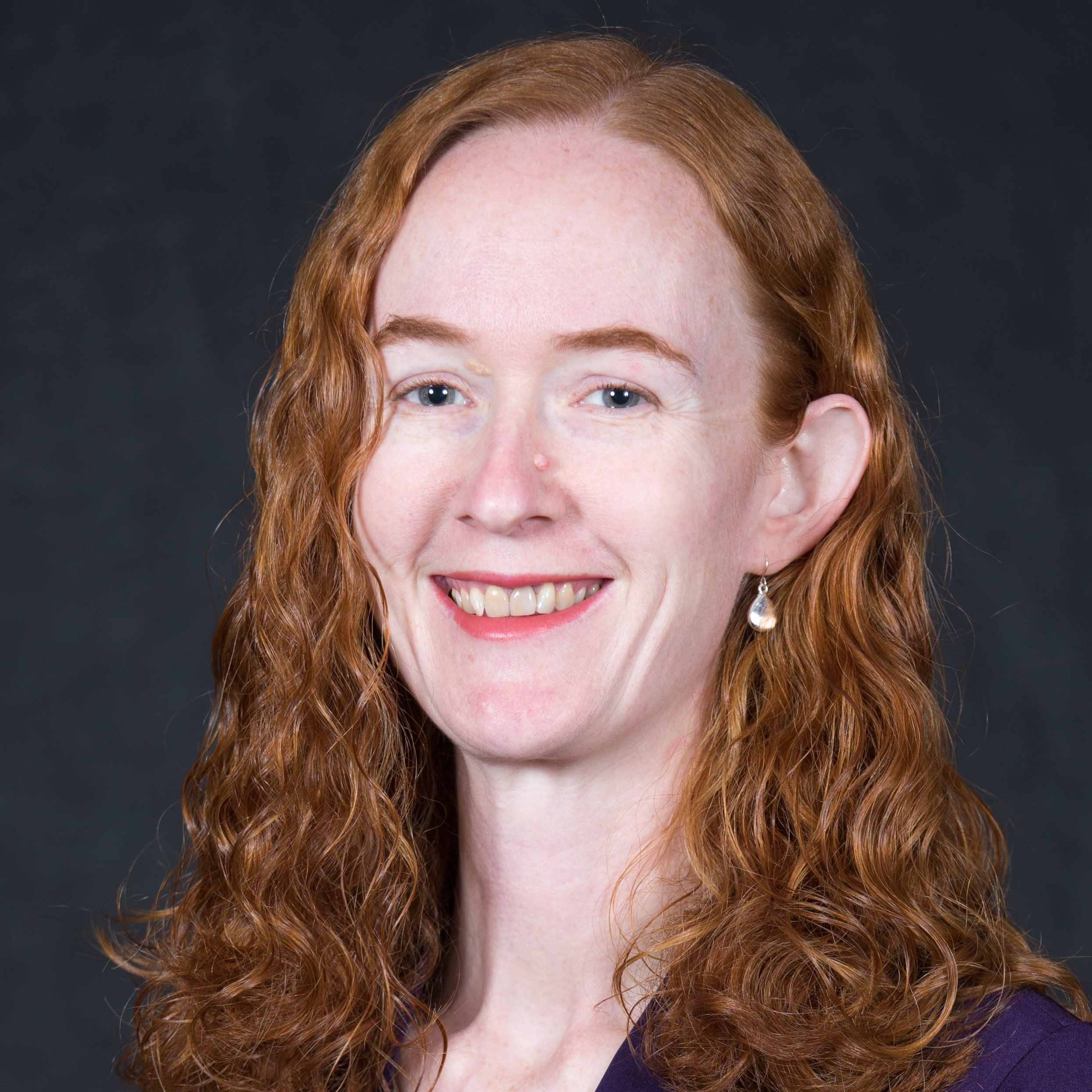 Tiffany Neal, MPH, MCHES®
independent public health educator
Tiffany works with multiple clients as an independent public health educator in New Jersey. Her roles include grant coach with the New Jersey Healthy Communities Network, project coordinator for a community health grant, and health educator for a local health department. She also leads health communications for Public Health Connected, a new nonprofit that aims to strengthen the community of public health professionals. Her passion for health education developed while earning her MPH at UC Berkeley, and during an internship at CDC designing educational materials. She has also worked in student health at Berkeley, patient education at Kaiser Permanente, and obesity prevention at a regional health department in Virginia.
$i++ ?>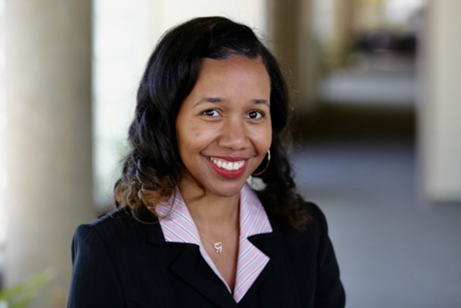 Stacey Mason, MPH
Doctoral Student
Saint Louis University
Stacey Mason is a doctoral student in the Public Health Studies program at Saint Louis University's College for Public Health and Social Justice. She holds her BA from Spelman College and her MPH from Emory University's Rollins School of Public Health. Her research interests center on child and adolescent health disparities, mental health, sexual health, health literacy, and implementation science. Stacey's current research involves the use of innovative and youth-friendly implementation strategies that are culturally and developmentally appropriate for youth from low-resource settings. She has specific interests in understanding more of the social and structural determinants that impact youth health and youth health interventions in low-resource areas and those that influence health literacy and health communication among youth into adulthood
$i++ ?>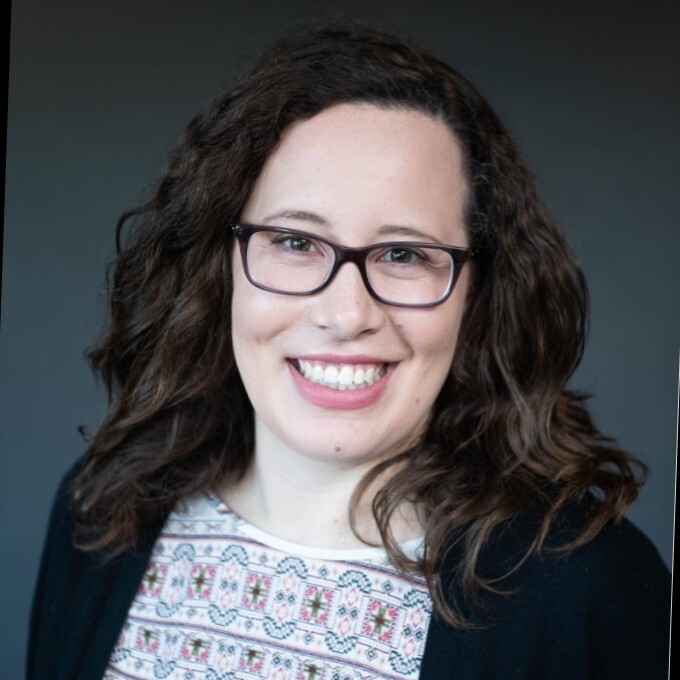 Emily A Bixler, MPH, CPH, ATC
National Safety Council
Emily Bixler, MPH, CPH, ATCEmily holds a BA in Athletic Training/ Pre-Physical Therapy and a MPH in Biosecurity & Disaster Preparedness/ Environmental and Occupational Health. She remains certified in public health (CPH) and athletic training (ATC), but is no longer an active practitioner. Before joining NSC, Emily worked in industrial hygiene mitigating worker airborne exposures and as an athletic trainer working with athletes of all ages. As an ATC, she has expertise regarding the prevention, recognition, evaluation, and rehabilitation of musculoskeletal injuries. Additionally, she is skilled in mixed-methods research, program evaluations, and systematic literature reviews.
$i++ ?>
Dru O'Rourke, BA
National Safety Council
Dru O'Rourke joined the National Safety Council in August 2021 to manage and launch the Employee Family Impairment Prevention Program. Prior to joining NSC, Dru was a Senior Program Manager at the Illinois Chapter of the American Academy of Pediatrics where she developed a number of educational programs for pediatricians, oversaw Chapter membership activities, and monitored policy and legislation related to children's health in Illinois. Dru graduated from Miami University with a degree in Political Science.
$i++ ?>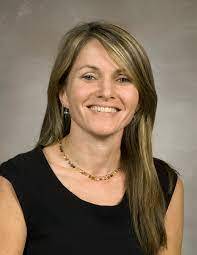 Christine M. Markham, PhD
UTHealth Houston
Christine Markham, PhD, is an Associate Professor and Associate Department Chair in the Department of Health Promotion and Behavioral Sciences at the University of Texas Health Science Center at Houston (UTHealth) School of Public Health. She is also Associate Director for the Center for Health Promotion and Prevention Research at UTHealth School of Public Health. She has over 20 years of experience in the planning, implementation, and evaluation of health promotion programs, particularly in child and adolescent health, and chronic disease management. She has served as Principal Investigator (PI), Co-PI, and Co-I for multiple studies funded by the Centers for Disease Control and Prevention and the National Institutes of Health. These studies have been conducted indiverse settings including communities, schools, clinics, and homes. Much of her work has been conducted in partnership with Harris County Independent School Districts, including Houston, Alief, and Aldine ISDs, and local charter schools.Dr. Markham has particular expertise in recruiting participants, creating culturally sensitive education materials, developing and sustaining community-academic coalitions, and collaborating with community partners to disseminate research findings.
$i++ ?>
Key:
Complete
Next
Failed
Available
Locked
H4: Program Development and Implementation in Various Communities
03/25/2022 at 11:00 AM (EDT) | Recorded On: 03/30/2022
03/25/2022 at 11:00 AM (EDT) | Recorded On: 03/30/2022
1.00 Advanced CECH credit | No certificate available
1.00 Advanced CECH credit | No certificate available