Health Educators Are the Missing Ingredient in School Nutrition
4.67 (3 votes)
This session will identify opportunities and barriers to supporting K-12 students and teachers with resources related to food and nutrition education and legislation related to school-based nutrition.
Learning Objectives:
1. Identify three opportunities and barriers to supporting K-12 students and teachers with resources related to food and nutrition education.
2. List three influential correlates of enactment of legislation related to school-based nutrition.
3. Identify three methods of assessing and quantifying food waste in school lunchrooms.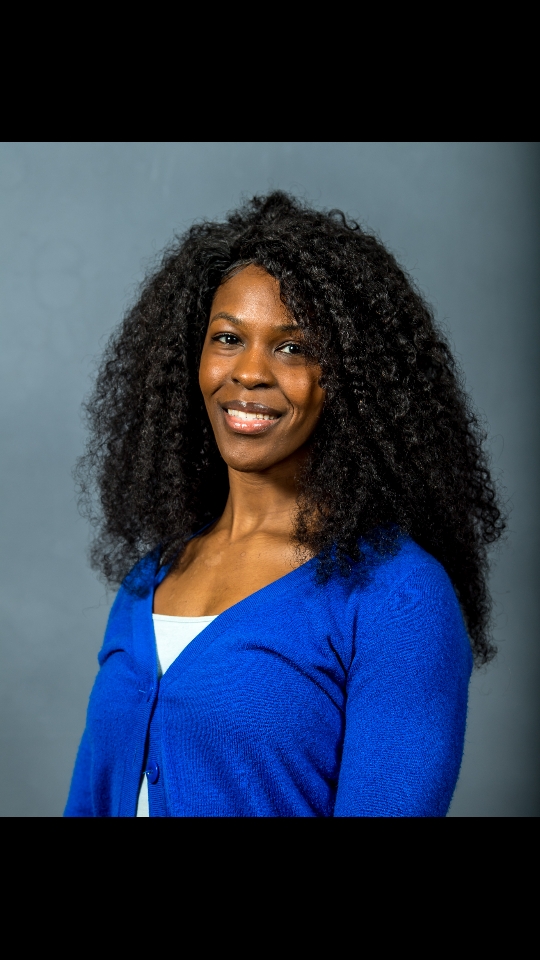 Doris Swarn
Aquatics Director/Health and Safety Coordinator
GLEC
Doris Swarn is a student at the West Chester State University of Pennsylvania in the in the MPH, Healthcare Management program. She currently serves as a Director of health, safety and aquatics at a Germantown Life Enrichment Center, a historic non-profit located in Philadelphia. Doris has spent over a decade teaching American Red Cross health and safety courses on land such as water safety and CPR and in the water such as lifeguarding. In additon to safety, Doris has been afforded the opportunity to share her passion of fitness with others. She has coached swim teams in the Philadelphia region and maintained a small list of clients for personal training. Partnering with organizations like the Philadelphia Health Department allowed her to also teach free wellness classes throughout the city of Philadelphia.
$i++ ?>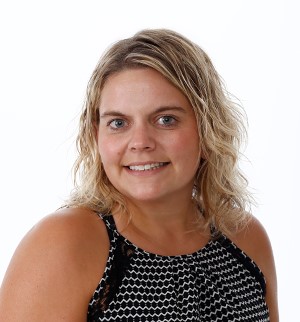 Christina Lynn Jones
Assistant Professor
Ball State University
Christina Jones, PhD, is a tenure-track Assistant Professor in the Department of Nutrition and Health Science in the College of Health at Ball State University. Dr. Jones spent three years as an Assistant Professor of Corporate and Health Communication at the University of Wisconsin-Whitewater before joining the BSU faculty. She completed her doctorate in Health Communication from Purdue University in May 2014. Dr. Jones? expertise and accompanying research program in health disparities and health advocacy spans across chronic disease prevention, social justice and health, and health behavior theory, using both qualitative and quantitative methodologies, where she has published 16 academic manuscripts and received over $150,000 in local, state, and federal grant funding. At this intersection, most of her work investigates the relationships between food insecurity and health, specifically analyzing communication strategies and structural changes that encourage healthy decision-making in food pantry environments. She currently coordinates a student-ran, community-based healthy eating and exercise program for citizens lacking access to the basic resources of health, called Cardinal Wellness, and supervises a team of ten nutrition and health education graduate and undergraduate research assistants across a number of community-based projects. Dr. Jones is a recipient of the 2016 National Communication Association?s Golden Monograph Award, which is a competitively selected achievement bestowed at the top publication in the discipline of the prior year, as well as the 2019 Society for Public Health Education Horizon Award for early-career professionals. Dr. Jones has also received top paper honors in the Communication and Technology and Applied Communication divisions of the National Communication Association as well as at the Indiana Public Health Association Conference.
$i++ ?>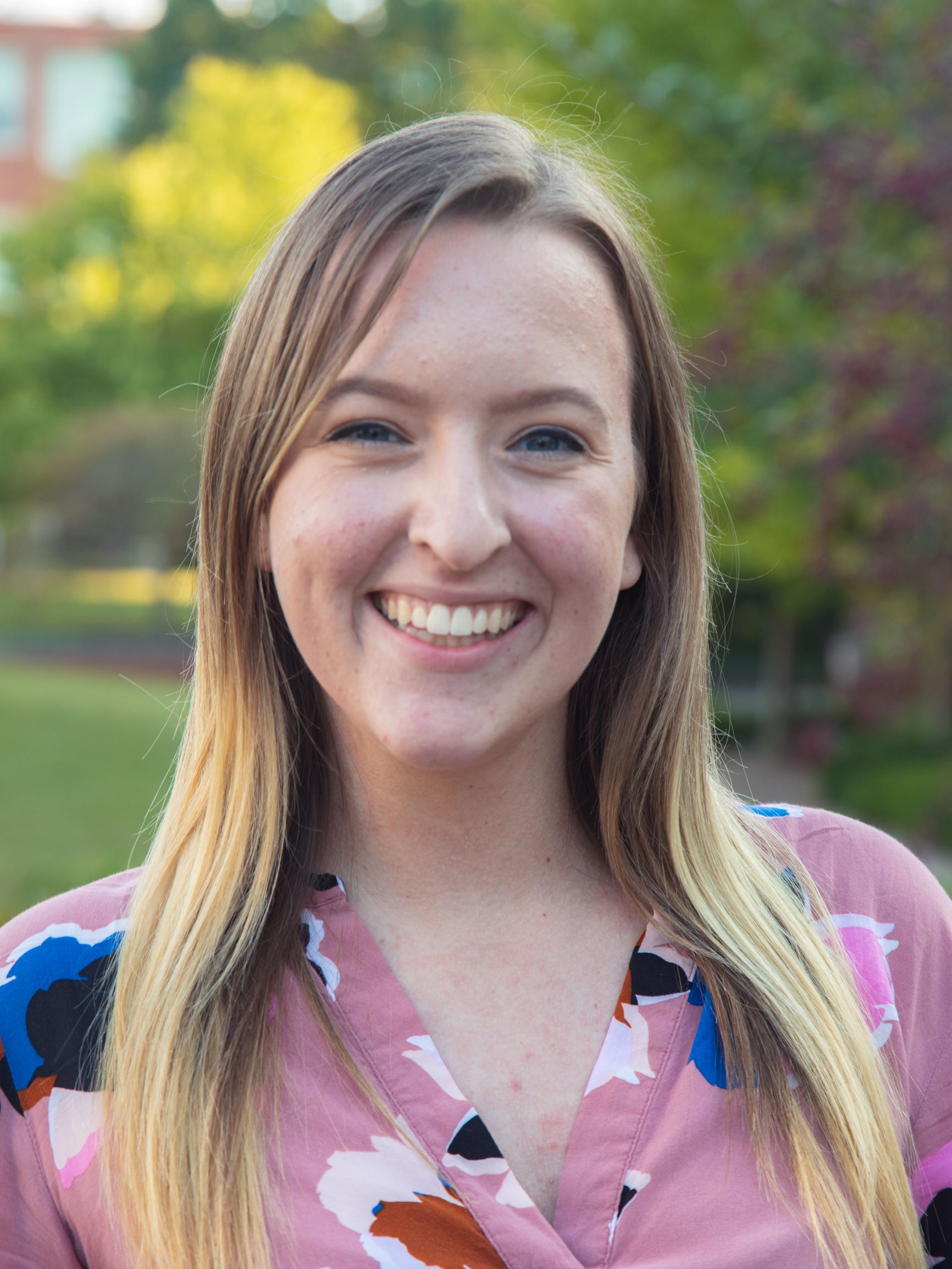 Rita Millikan
Graduate Assistant
Ball State University
Rita Millikan is a Nutrition & Dietetics graduate student in the Department of Nutrition and Health Science of the College of Health at Ball State University, and she will be graduating in December 2021. She completed her Bachelor of Science degree, also majoring in Nutrition & Dietetics from Ball State University in May 2020. Rita worked with Cardinal Wellness for two years as an undergraduate student and now assists the program as a graduate research assistant. Rita?s research interests include nutrition communication, accessibility of nutrition care, and nutrition policy.
$i++ ?>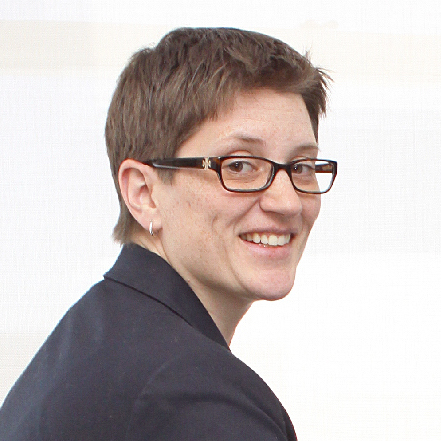 Alisha Redelfs
Assistant Professor
Brigham Young University
Dr. Alisha H Redelfs is an Assistant Professor of Public Health at Brigham Young University, Provo, UT, USA. Previously, she was the Deputy Director for Research and Evaluation at the Institute for Healthy Living at the University of Texas at El Paso, El Paso, TX from 2014-2018. She has led the evaluation of over 40 grants to run programming in community settings, partnering with organizations from school districts to nonprofit organizations to foundations. She serves on the editorial board of Nutrition and Diabetes. Dr Redelfs is a translational scientist intent on making best practices in health accessible & attainable to all communities. The primary populations that she has worked in the last decade with include Latinos and recent immigrants related to factors influencing obesity. Dr. Redelfs received a 2020 interdisciplinary research award from Brigham Young University to conduct research around immigrant, refugee, and community health and integration in Utah. She is currently conducting research to refine the use of objective measurement of carotenoids (the best available biomarker for fruit and vegetable intake) via reflectance spectroscopy, and evaluating school-based programming to increase physical activity and fruit & vegetable intake among disadvantaged populations.
$i++ ?>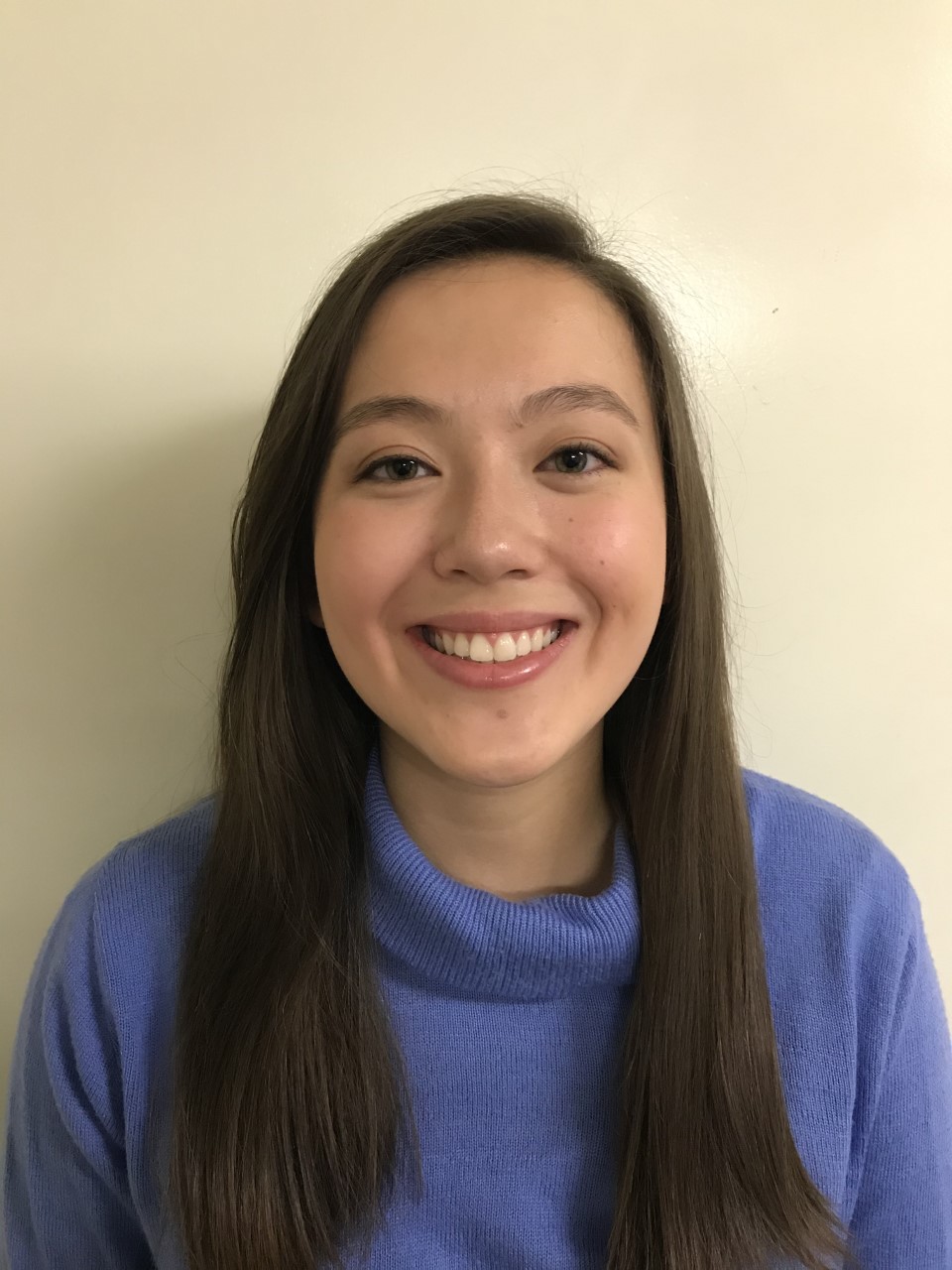 Anna Johnson
Undergraduate Student
Brigham Young University
Anna Johnson is an undergraduate at Brigham Young University studying public health with an emphasis in health science. Although she entered college not knowing what to study, she knew that her interests involved nutrition and health. While she was exploring different majors, she finally stumbled upon public health. After taking her first public health class, she knew she had found her passion. The following semester, she started to involve herself in research with a professor in the department of public health. Anna has co-led a team of other student research assistants in researching school nutrition policy.
$i++ ?>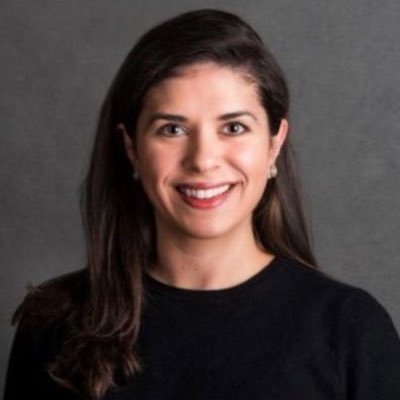 Alexandra L. DeSorbo-Quinn
Executive Director
Pilot Light
Alex DeSorbo-Quinn is the Executive Director of Pilot Light, a Chicago-based nonprofit that helps children make informed choices by bridging the lessons they learn in their classrooms to the foods on their lunch trays, at home, and in their communities. To accomplish this, Pilot Light catalyzes K-12 teacher investment in food education by providing professional development and curriculum that enables teachers to successfully integrate experiential food education into the core content. Over the past 5 years, Alex has led the development of Pilot Light?s vision, mission and strategic goals. Under her leadership, Pilot Light has accomplished three major milestones: 1) forging key partnerships to support expansion of the Pilot Light instructional approach from 300 students in one school to over 7,000 students attending schools in under-resourced Chicago communities and nationwide; 2) conceptualizing, developing and promulgating the nation's first consensus-based Food Education Standards that provide a straightforward framework for classroom-based food education; and 3) codifying the processes by which Pilot Light can be replicated as a scalable, efficient model to reach over 10,000 students in 2019-2020 and make integrated food education resources accessible to all teachers. Prior to Pilot Light, Alex directed the Stroke Center at Harlem Hospital and served on the faculty of Columbia University Medical Center, where she managed two federally-funded studies. A graduate of Bryn Mawr College, Alex earned her Master of Public Health degree at Columbia University Mailman School of Public Health and a doctorate in health education from Teachers College, Columbia University. She was a 2018 fellow of the University of Chicago?s Civic Leadership Academy.
$i++ ?>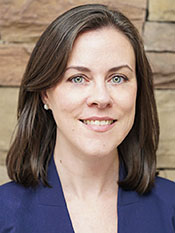 Jennifer Shukaitis, MPH
Assistant Professor/Educator
Rutgers University
Jennifer Shukaitis joined Rutgers Cooperative Extension's Department of Family and Community Health Sciences in 2012. During her time there, she has implemented programs in nutrition and wellness to audiences ranging in age from preschoolers to older adults. She has also partnered with FoodCorps, the NJ Department of Agriculture, and several schools and non-profits to implement farm-to-school programming throughout New Jersey as well as food waste reduction programming. She recently conceptualized, designed and implemented a pilot program using the Yumbox lunchbox to assess its impact on what caretakers of preschoolers packed for their school lunches.
$i++ ?>
Key:
Complete
Next
Failed
Available
Locked
M2. Health Educators Are the Missing Ingredient in School Nutrition
05/06/2021 at 2:00 PM (EDT) | Recorded On: 05/12/2021
05/06/2021 at 2:00 PM (EDT) | Recorded On: 05/12/2021
1.00 Entry CECH credit | No certificate available
1.00 Entry CECH credit | No certificate available