I5: Female Leaders in Health Education: Profiles in Courage and Contributions
Product not yet rated
Women's history is full of trailblazers who broke the glass ceiling and fought for equality and social justice. The health education profession also includes many female pioneers who advanced the scholarship of health behavior and health education and rose to leadership positions that advanced social change. Unfortunately, many of these profiles are not well-documented or studied in pre-service or in-service offerings. Through video snippets, vignettes, interviews, and lively anecdotes, this session will highlight four female SOPHE health education pioneers who significantly influenced the profession and advanced health equity: Lucy Morgan, Sigrid Deeds, Noreen Clark, and Karen Denard Goldman. Participants will be guided to reflect on lessons learned and identify areas for leadership skill-building to advance their own professionalism.
Learning objective(s):
•Summarize the contributions of at least two former health education leaders who had a significant impact on advancing the health education profession, health equity and health outcomes.
Moderator: Laura Bloom
Featured speakers:
Deborah Fortune, PhD, FAAHE
Angela Mickalide, PhD, MCHES®
M. Elaine Auld, MPH, MCHES®
Julia Alber, PhD, MPH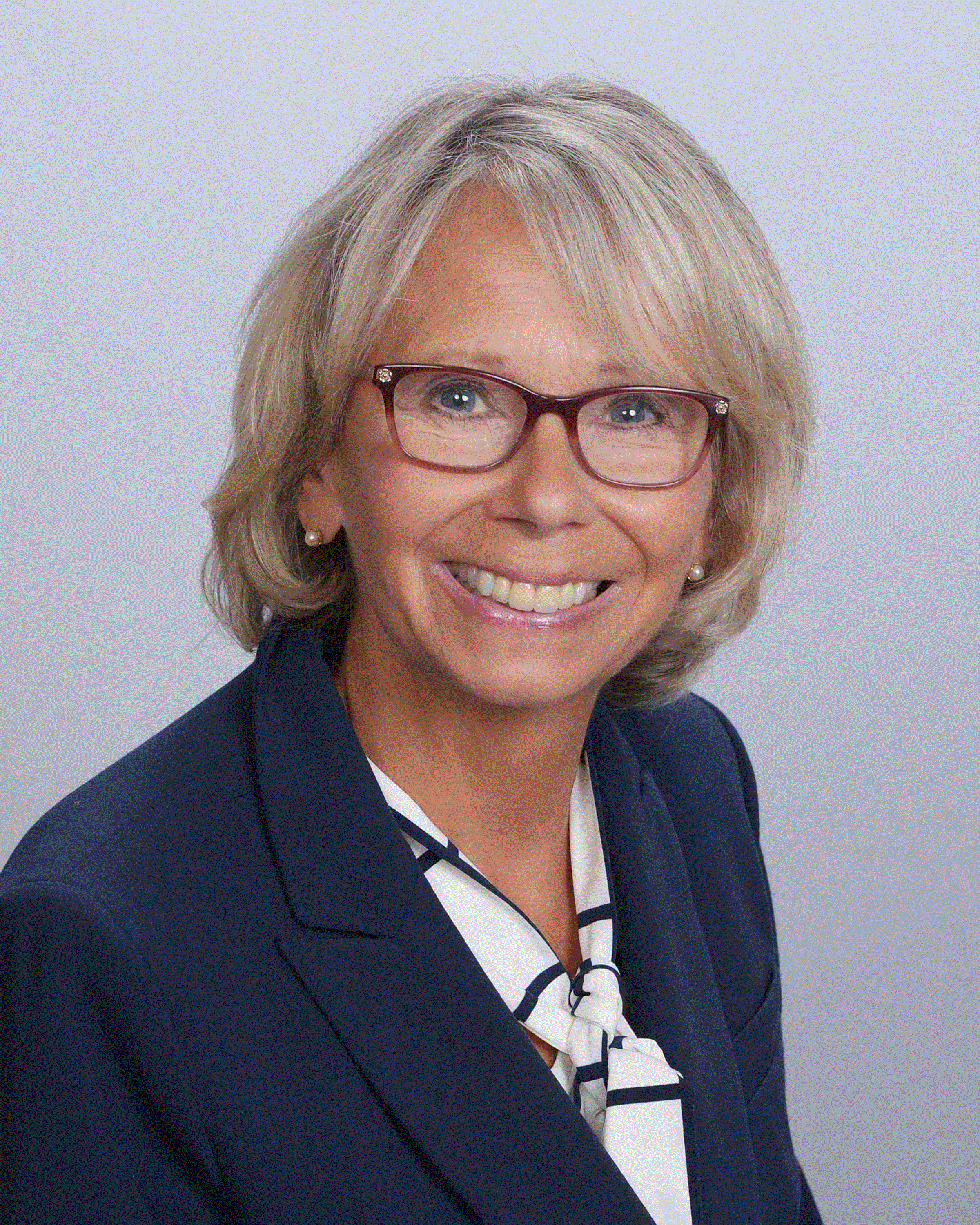 Elaine Auld, MPH, MCHES (Moderator)
Society for Public Health Education
Elaine Auld, MPH, MCHES, has served as SOPHE's Chief Executive Officer since 1995, where she oversees the organization's portfolio in professional preparation, professional development, research, and advocacy/public policy. Over her 30+ year career, Ms. Auld has published on more than 40 journal articles and book chapters on health education's role in community/school health education competencies, health equity, national and international workforce development, and public policy. For the last five years, she has been involved in quality assurance in school health education, promotion of the the WSCC model, and supported the National Task Force on the Future of School Health Education. Ms. Auld holds her MPH from the University of Michigan School of Public Health with a concentration in health behavior and is a master certified health education specialist.
$i++ ?>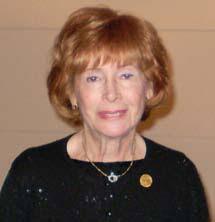 Flora Bloom, EdD, MS, MA CHES
$i++ ?>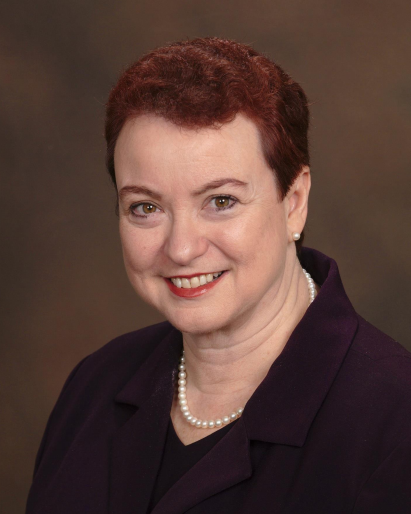 Angela Mickalide, PhD, MCHES®
American College of Preventive Medicine
Angela Mickalide is vice president of programs and education at the American College of Preventive Medicine. In addition to serving as SOPHE President, she staffed the first US Preventive Services Task Force, and served in senior management roles at Safe Kids Worldwide, the Home Safety Council, and the Emergency Medical Services for Children's National Resource Center in Washington, DC. Dr. Mickalide earned her PhD at the Johns Hopkins University, is a master certified health education specialist, and a is graduate of the Public Health Education Leadership Institute. She has published more than 90 articles, book chapters and reports and served on various editorial boards, including Health Education & Behavior.
$i++ ?>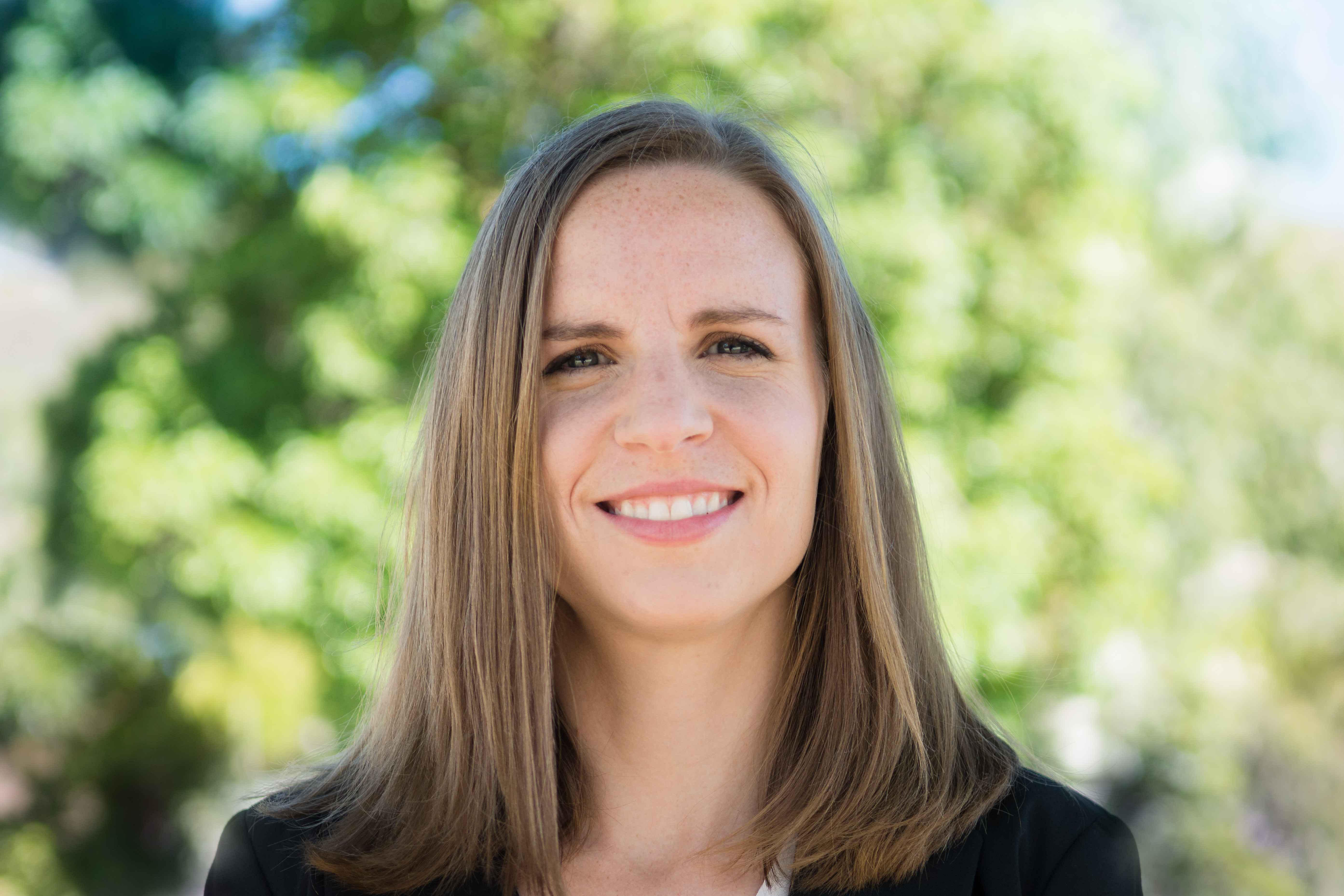 Dr. Julia Mary Alber, PhD, MPH
Assistant Professor
California Polytechnic State University
Julia Alber is an assistant professor in the Department of Kinesiology and Public Health at the California Polytechnic State University. Her research focuses on communication strategies for cancer prevention.
$i++ ?>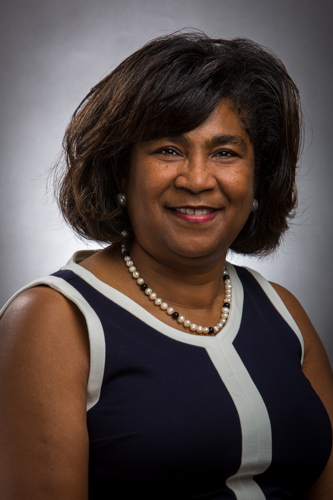 Dr. Deborah Fortune, Ph.D., CHES, FAAHE
Professor
North Carolina Central University
Deborah A. Fortune, Ph.D., CHES, is an associate professor in the Department of Health Education at North Carolina Central University and is a Master Certified Health Education Specialist. Prior to her current position, Dr. Fortune was the director of the National HIV & CSHE Project with the American Association for Health Education. She has been a faculty member at the following institutions: East Tennessee State University, University of North Carolina at Charlotte, and Marymount University. Dr. Fortune received her B.S. degree in Biology from Mississippi University for Women, M.S. degree in Community Health Education from the University of Southern Mississippi, and her Ph.D. in Public Health Education from the University of Tennessee, Knoxville. Dr. Fortune has provided instructor training in comprehensive school health education (Growing Healthy curriculum and Teenage Health Teaching Modules), HIV/AIDS for African Americans, youth violence prevention, and cultural diversity in health education. Her research interests include HIV and sexual health among African American college women, youth violence prevention, professional preparation in health education, and faculty and youth mentoring. She has published and made numerous presentations on those topics.
$i++ ?>
Key:
Complete
Next
Failed
Available
Locked
I5: Female Leaders in Health Education: Profiles in Courage and Contributions
03/25/2022 at 2:00 PM (EDT) | Recorded On: 03/30/2022
03/25/2022 at 2:00 PM (EDT) | Recorded On: 03/30/2022
1.00 Advanced CECH credit | No certificate available
1.00 Advanced CECH credit | No certificate available