J3: Disseminating Your Work: Demystifying Publishing in SOPHE Peer Reviewed Journals for Disseminating Work to Various Audiences
5 (2 votes)
Meet with editorial team members from SOPHE's three journals: Health Education & Behavior, Health Promotion Practice, and Pedagogy in Health Promotion: The Scholarship of Teaching and Learning.

Learning objective(s):
•Identify the SOPHE journal most appropriate for disseminating work to various audiences.
•Identify at least two journal article formats that best fit various types of work and reporting approaches.
Featured speakers:
Zebley Diaz, MSC
Holly Mata, PhD, MCHES®, CPH
Cheryl Merzel, DrPH, MPH
Chloe Johnson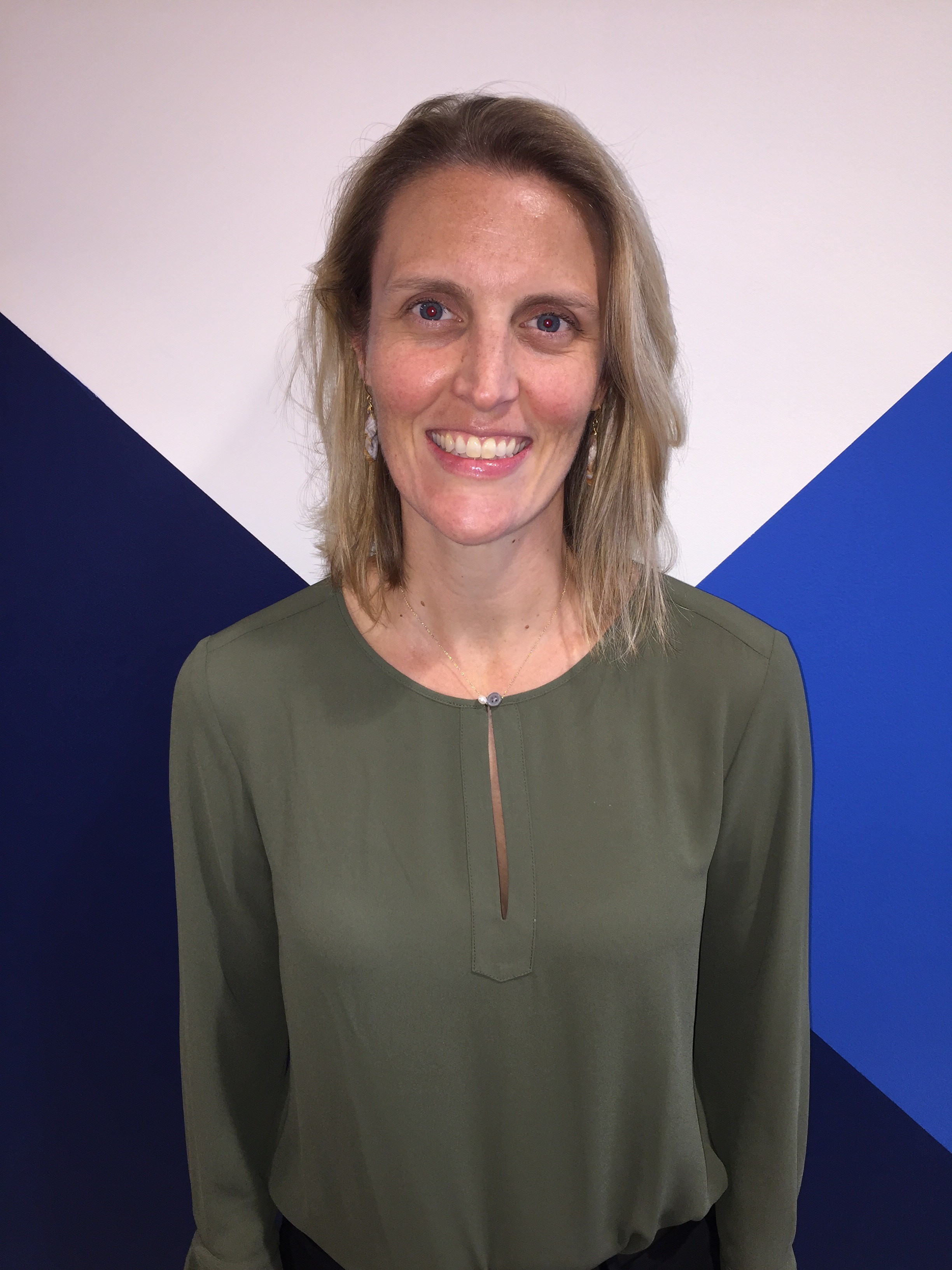 Jeanine Robitaille, MS, CHES (Moderator)
Editorial Manager,Health Promotion Practice and Pedagogy in Health Promotion
The Society for Public Health Education
Jeanine is the managing editor of Health Promotion Practice, SOPHE's practice-based journal, as well as the founding editorial manager for SOPHE's youngest journal, Pedagogy in Health Promotion. Since 2014, Jeanine has had the opportunity to collaborate with four EIC's, as well as guest editors and editorial boards to deliver best practices and innovative approaches in over 70 issues for these health education publications that continue to grow in submissions, visibility, and contributions to the field. Jeanine enjoys gaining a broad perspective of public health initiatives by supporting editorial leadership, authors, and reviewers that help enhance her competencies as a Certified Health Education Specialist. In addition to her work with the journals, Jeanine has worked as a technical assistance coordinator for Partnering 4 Health and supports grant writing teams.

Prior to earning her Masters in Health Promotion Management from the American University in 2013, Jeanine taught middle school English for students with language-based learning differences and worked as a writing tutor at the US Coast Guard Academy. Jeanine shares her dedication to healthy living with her four children and maintains sanity with running, reading, and lots of coffee!
$i++ ?>

Holly Mata, PhD, MCHES, CPH
The University of Texas at El Paso
Holly Mata is a public health specialist and health equity advocate who lives and works in Southern New Mexico and El Paso, TX. She is adjunct faculty at The University of Texas at El Paso (School of Nursing), New Mexico State University (College of Health and Social Services), and the Burrell College of Osteopathic Medicine (Biomedical Sciences – Public Health). She teaches courses in epidemiology, applied statistics, health disparities, and community health education. She provides and coordinates internship experiences for public health students in diverse community settings and provides technical assistance and advocacy support for public health policy initiatives in the Paso del Norte region. As a Deputy Editor for Health Promotion Practice, she loves supporting practitioners and researchers as they develop and publish their findings for diverse audiences, and as they "pay it forward" through peer review participation and Editorial Board service. She is a member of national SOPHE and Paso de Norte SOPHE, and of APHA and NMPHA.
$i++ ?>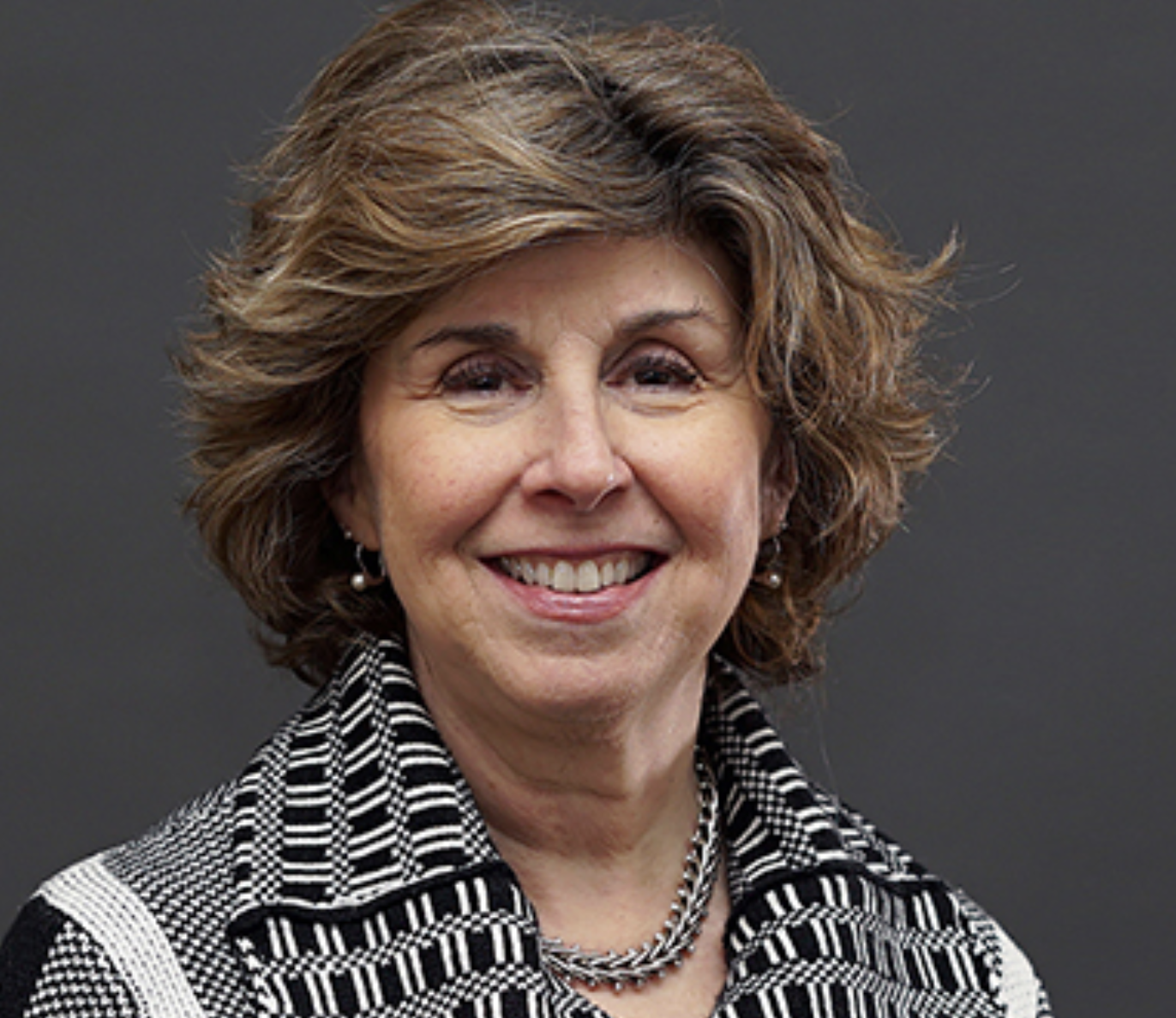 Cheryl Merzel DrPH, MPH
Clinical Associate Professor
NYU School of Global Public Health
Dr. Cheryl Merzel has over 25 years of experience in public health research, evaluation, program development, advocacy, and education. Her work focuses on design and evaluation of community-based health promotion interventions and development of community capacity to engage in public health efforts. Her work also involves developing approaches to support communities in translating research to relevant, evidence-based public health practice. She has decades of involvement with Health Start, a federally-funded community-based program for improving the health of pregnant and parenting women and their infants.
Dr. Merzel co-directs the School of Global Public Health's Community Health Initiative with Dr. Andy Goodman. As the Director of Educational Advancement and Assessment for the College, Dr. Merzel is committed to improving public health pedagogy through scholarship and innovative teaching practice. She has served on the public health faculty at a number of institutions including Columbia University Mailman School of Public Health, the City University of New York, and Albert Einstein College of Medicine. She is a past president of the Public Health Association of New York City.
$i++ ?>
Zebley Diaz
Editorial & Communications manager
SOPHE
Zebley Diaz currently serves as SOPHE's Editorial & Communications manager where she oversees management of Health Education and Behavior. Previously, she managed the Federal Bar Association's legal journal The Federal Lawyer. Zebley received her Masters in Strategic Communication from the University of Maryland Global Campus. She completed her bachelor's in journalism from the University of Hawaii in 2016.
$i++ ?>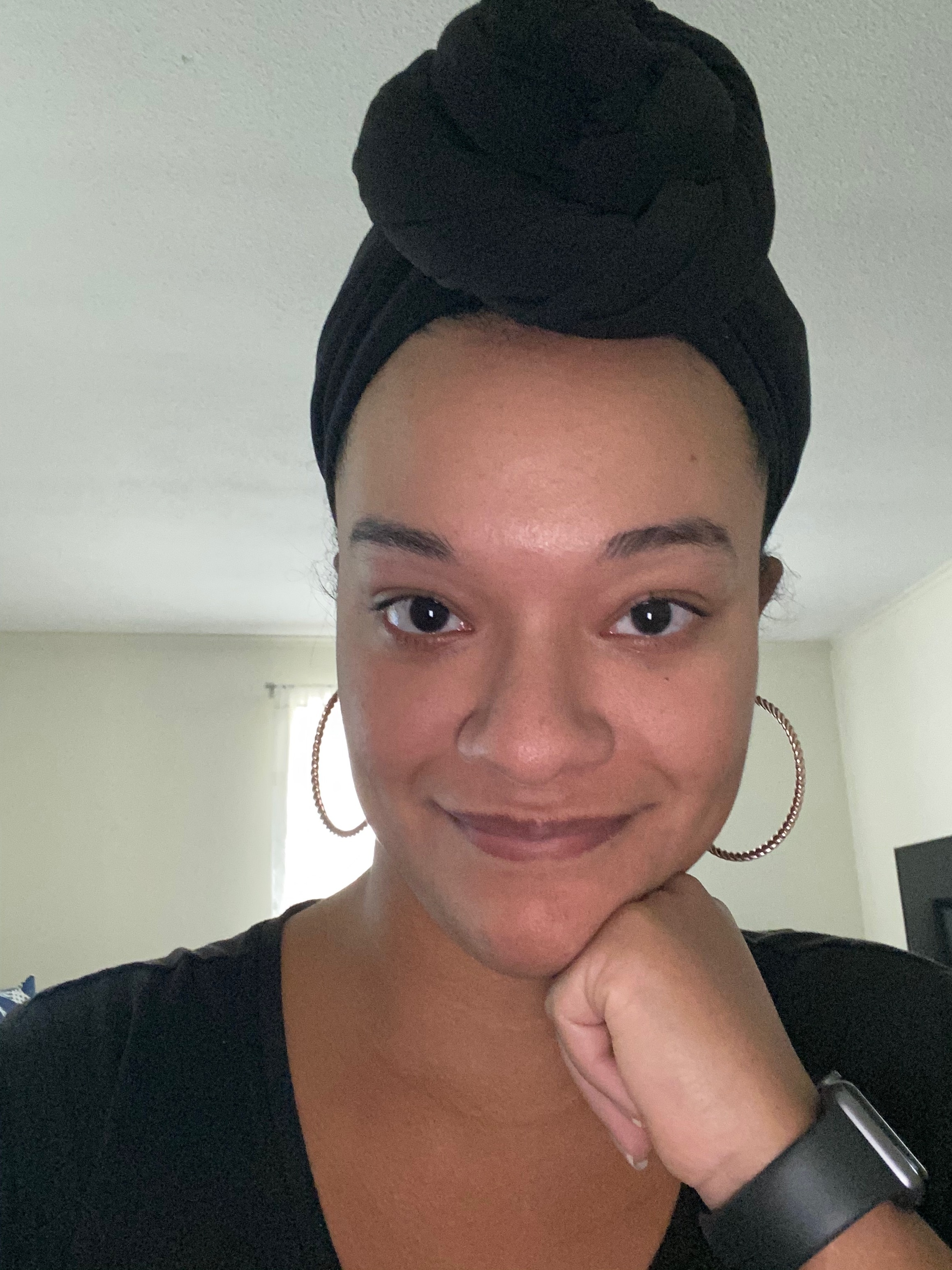 Chloe Johnson
My name is Chloe Johnson, a graduate student at Southern Connecticut State University (SCSU) pursuing a Master of Public Health degree with interests in health promotion, health education, and advocacy. I currently work at SCSU in the Center for Academic Success and Accessibility Services (CASAS) as a Professional Academic Success Coaching Coordinator and Professional Coach. In addition, I work as a website and database manager for the Connecticut Public Health Association (CPHA). As well as a spring semester intern for the Health Promotion Practice (HPP) journal of The Society for Public Health Education (SOPHE).
$i++ ?>
Key:
Complete
Next
Failed
Available
Locked
J3: Disseminating Your Work: Demystifying Publishing in SOPHE Peer Reviewed Journals for Disseminating Work to Various Audiences
03/25/2022 at 3:15 PM (EDT) | Recorded On: 03/30/2022
03/25/2022 at 3:15 PM (EDT) | Recorded On: 03/30/2022
1.50 Advanced CECH credits | No certificate available
1.50 Advanced CECH credits | No certificate available