J4: Strengthening Your School Health Education Teacher Curriculum Workshop
5 (3 votes)
The COVID-19 pandemic has highlighted the need for significant changes in K-12 health teacher preparation programs so that teacher candidates are successful in addressing social and emotional learning, health equity, hybrid and online teaching, healthy school environments, and other issues exacerbated by the pandemic. With funding from the CDC Healthy Schools Branch, SOPHE hosted an innovative five-day Digital Institute for Higher Education Academy in 2021 to enhance faculty awareness and use of relevant tools to prepare health and physical education teacher candidates for current K-12 school challenges. In this workshop session, we will review characteristics of High-Quality Health Teacher Education Preparation and the recently published Model curriculum Guidance and Model Toolkit for K-12 School Health Educators. Time will be devoted for faculty to assess their curriculum and develop action plans for modifications to meet the contemporary demands of K-12 schools.
Learning objective(s):
•Assess to what extent health education teacher preparation programs can incorporate the latest tools/resources from the WSCC Model.
Moderator: Clarissa Montes
Featured speakers:
James Philip A Mallare, PhDc, CHES®
Rachael Dombrowski, PhD, MPH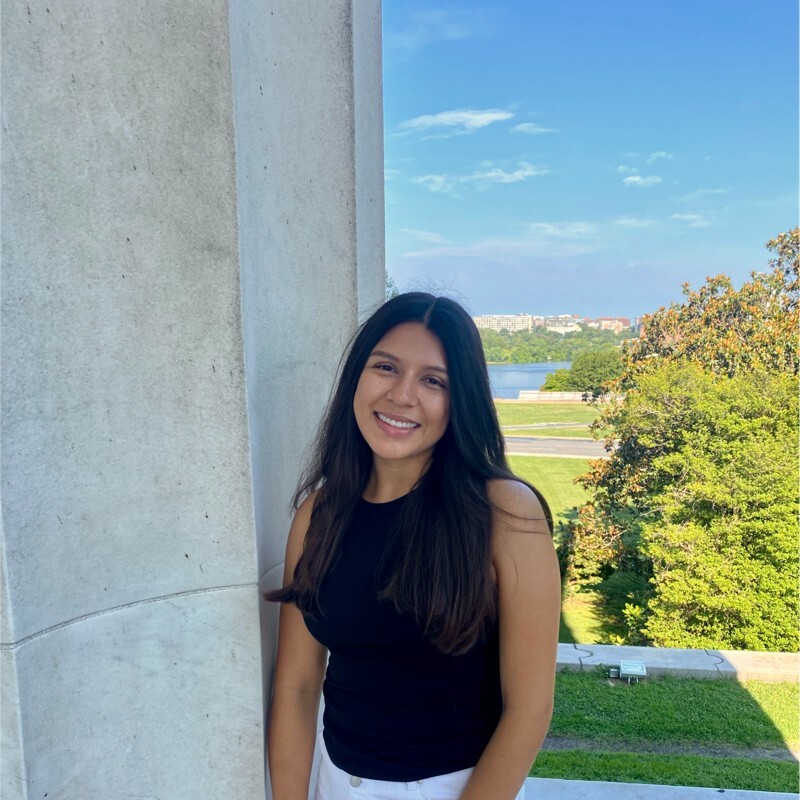 Clarissa Montes (Moderator)
SOPHE
Clarissa Montes is one of SOPHE's spring interns working on school health initiatives. She is in her last semester as an undergraduate student at George Mason University in Fairfax, Virginia. She is studying Community Health with a concentration in Global Health and is minoring in Business while also being on the Accelerated Master of Public Health path. Post-graduation, Clarissa will transition to full graduate status and plans to complete her MPH by Fall 2023.
$i++ ?>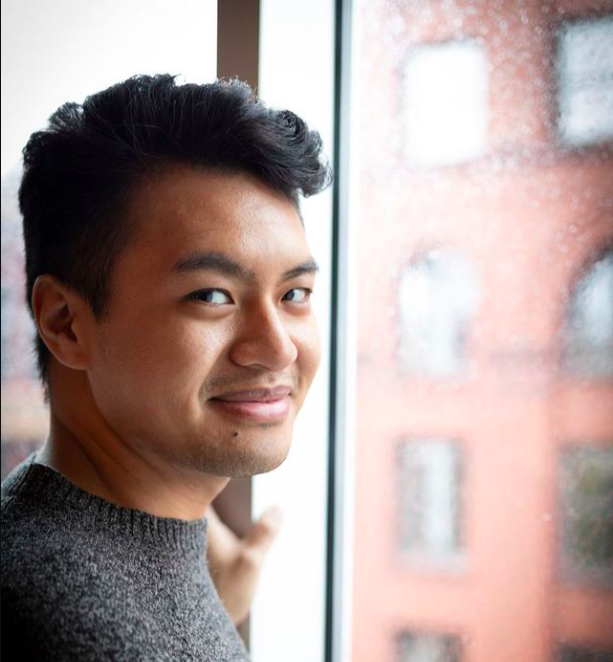 James Philip A. Mallare, PhD, MS, CHES®
Associate Researcher
Wayne State University
James Mallare is an Associate Researcher at Wayne State University He has assisted in research initiatives that cover experiences across the life span from childhood and adolescent nutrition to cognition and physical activity in the older adult population. His areas of interest are in nutrition and chronic disease in low socio-economic populations and the professional preparation of community and school health educators at institutions for higher education. A native Canadian, he is constantly looking for connections and opportunities to collaborate internationally on matters of education and betterment of health systems.
$i++ ?>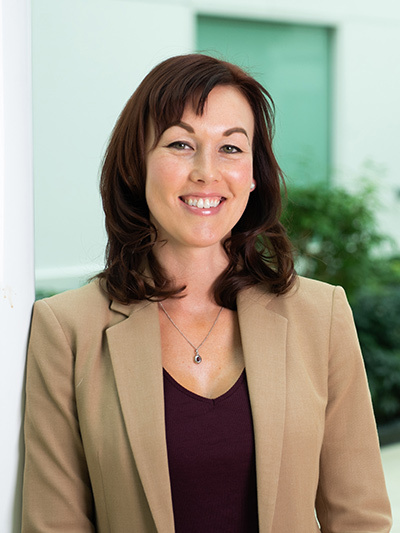 Dr. Rachael Dombrowski, PhD, MPH
Assistant Professor
California State University San Marcos
Rachael Dombrowski, PhD, MPH, designs, implements and evaluates multilevel interventions to advance social justice and improve community health. Dr. Dombrowski is a faculty member of California State University San Marcos where she conducts community-based participatory research, including program development and evaluation within the Midwest and nation-wide. Dr. Dombrowski serves as an evaluator for the Best Food Forward school-based nutrition supports intervention, and recently conducted an assessment of over 300 grocery stores for the Great Grocer Project. Prior to working in academia, Dr. Dombrowski spent over 10 years directing and evaluating several multilevel interventions focused on policy, systems and environmental change within schools, communities, hospitals and corner stores in suburban Cook County and Chicago, Illinois. She is a graduate of the University of Illinois at Chicago (PhD) and the University of Michigan (MPH). She has worked in the public health field for over 15 years.
$i++ ?>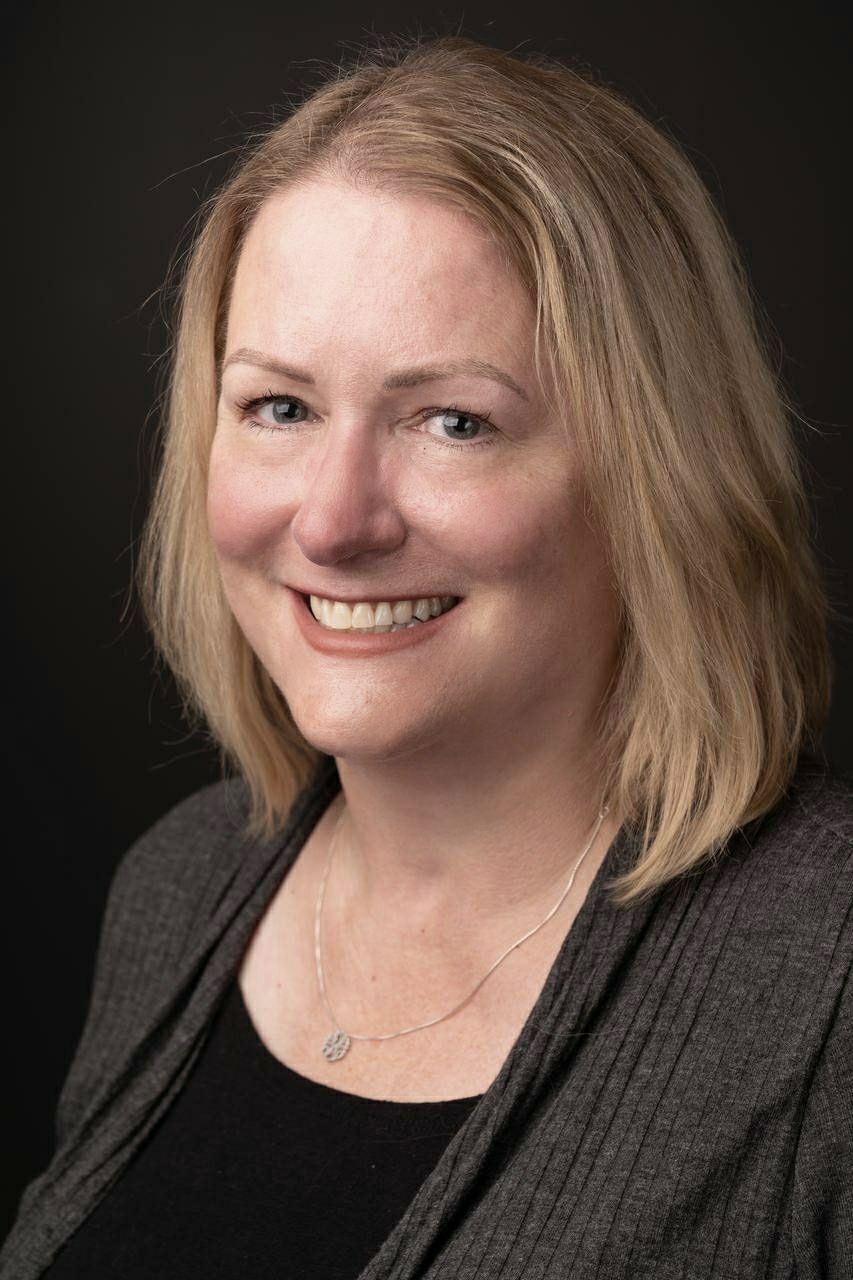 Jacqueline Dipzinski, EdM
Lecturer and Coordinator of School Health Education
SUNY College at Brockport
Mrs. Jackie Dipzinski graduated with a BS in Health Science from SUNY Brockport and an Ed.M in Education from The University at Buffalo. Mrs. Dipzinski joined the Department of Public Health and Health Education at SUNY College at Brockport as a full-time faculty member in August 2018. In this role she teaches courses in health education teaching methods, health communication, principals and philosophies of health education, experiential in health education, assessment and evaluation in health education, research methods in health education, foundations of school health and safe and healthy relationships. Mrs. Dipzinski also serves as the Coordinator of the School Health Education program since August 2018. She also serves as Field Placement Coordinator. In 2019, she published an article titled "Using Standards-Based Rubrics to Facilitate Online Peer Assessment, Response, and Reflection" with TOPR. Prior to joining the faculty at SUNY Brockport, Mrs. Dipzinski taught and coordinated health for grades 6-8 at the East Irondequoit Central School District for 15.5 years. During the last 10 years of her time at East Irondequoit, she also served at the Coordinator and Elective Teacher for AVID. She is a National Trainer for AVID's Culturally Relevant Teaching (2018-2021) for educators. She also served as a American Red Cross Instructor from 2003-2013.
$i++ ?>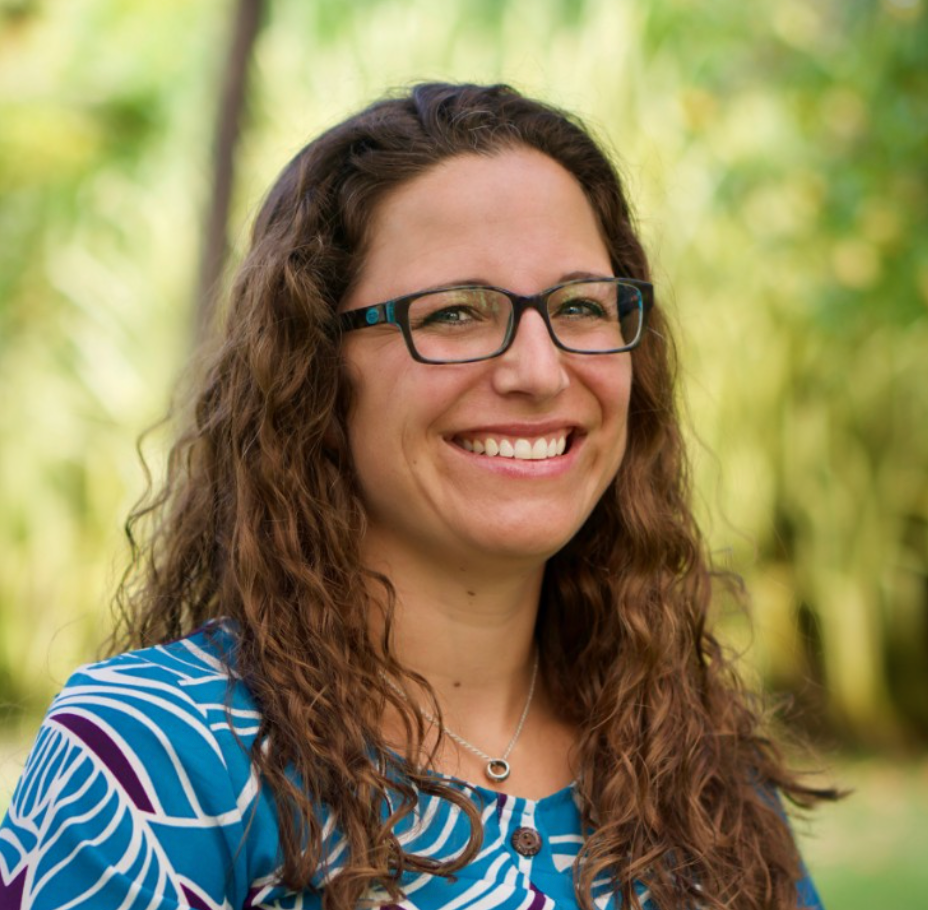 Erin Centeio, PhD
Associate Professor
The University of Hawai'i at Mānoa
Erin E. Centeio, Ph.D., is currently an Associate Professor in the College of Education, Department of Kinesiology and Rehabilitation Science at The University of Hawai'i at Mānoa. She currently serves as the program coordinator of the Health and Physical Education. Erin obtained her Bachelor and Masters in Kinesiology from the University of Illinois in Urbana Champaign and her Ph.D. in Curriculum and Instruction from the University of Texas at Austin. Erin spent six years at Wayne State University before joining the University of Hawai'i at Mānoa where she has been for the last five years. Erin's research focuses on integrating physical activity before, during, and afterschool and understanding the implications of physical activity and fitness on children's health, as well as the cognitive and psychosocial benefits. As such, she consults with numerous community programmers, physical education teachers and school districts in order to maximize the potential for quality physical education and additional opportunities for physical activity before, during and after school. Erin has received research and scholarship awards from SHAPE America, AERA, and AIESEP. She has been a principal/co-investigator on over 8 million dollars in grant funding, authored/coauthored over 110 presentations at National and International conferences, edited one book, and published 5 book chapters and over 58 peer-reviewed manuscripts focusing on integrating physical activity and healthy eating interventions into school and community settings.

$i++ ?>
Key:
Complete
Next
Failed
Available
Locked
J4: Strengthening Your School Health Education Teacher Curriculum Workshop
03/25/2022 at 3:15 PM (EDT) | Recorded On: 03/30/2022
03/25/2022 at 3:15 PM (EDT) | Recorded On: 03/30/2022
1.50 Advanced CECH credits | No certificate available
1.50 Advanced CECH credits | No certificate available