NCHEC Coffee Chat - By invitation only
4.8 (15 votes)
NCHEC Coffee Chat
By invitation only
Engage and network with other SOPHE 2021dx attendees who are certified health education specialists.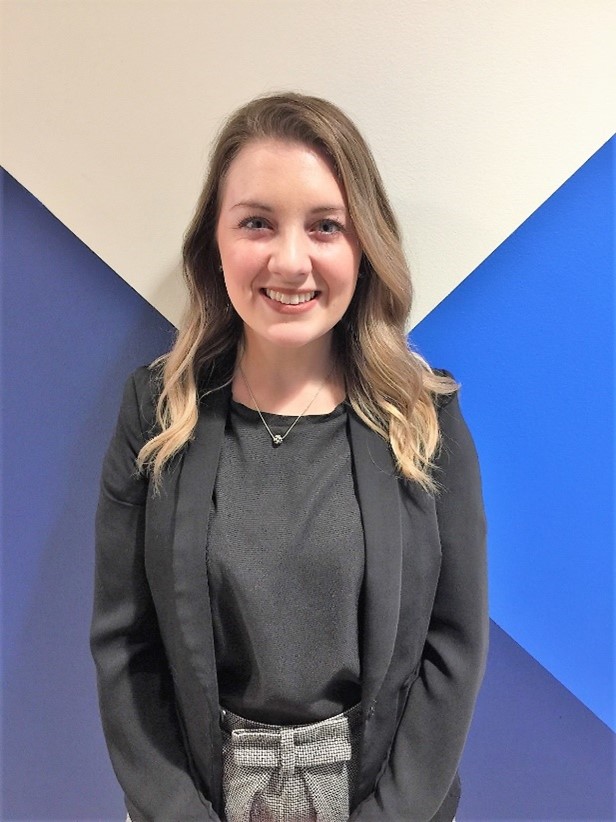 Jordan Fuhrmeister, MPH, CHES
Associate Project Director
Society for Public Health Education
Jordan Fuhrmeister, MPH, CHES is an Associate Project Director at the Society for Public Health Education (SOPHE). She brings her background in federal and state grant administration and public health non-profit management to lead the CDC Healthy Schools and CDC Arthritis cooperative agreements. Additional portfolios she directs include SOPHE Awards, Professional Preparation, and the National Committee on the Future of School Health Education. She has overseen and contributed to various CDC funded field resources for school health educators, and co-authored literature in areas of opioid addiction, school health, and childhood obesity to inform health policy and practice.
$i++ ?>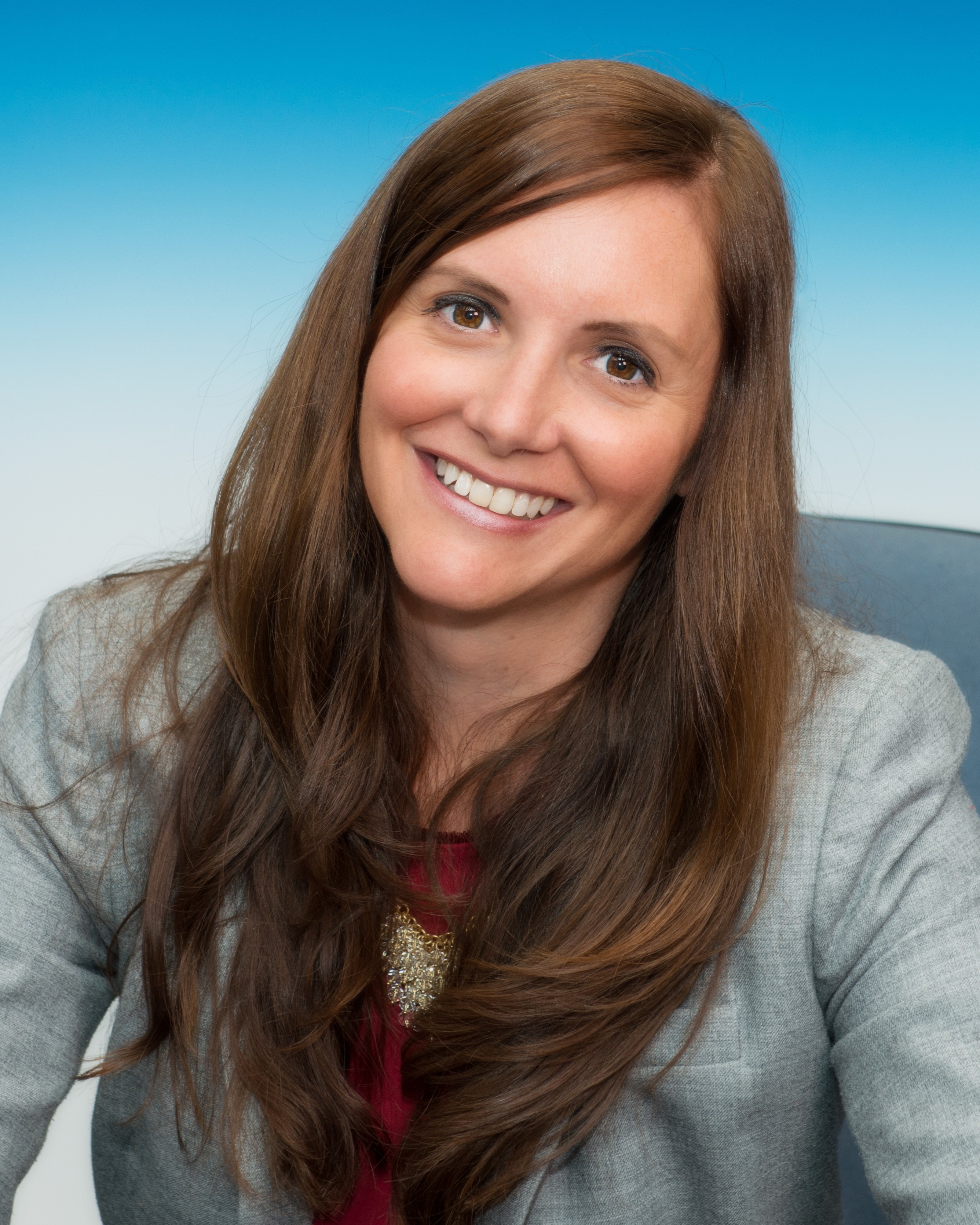 Melissa Opp, MPH, MCHES®
Deputy Executive Director
National Commission for Health Education Credentialing, Inc.
Melissa Opp, MPH, MCHES®, is the Deputy Executive Director for the National Commission for Health Education Credentialing, Inc. Melissa oversees projects related to communicating messages about health education and promotion certification to various audiences. She serves as staff liaison to NCHEC's Marketing Committee, the publication editor of NCHEC NEWS Bulletin, and the production editor for other marketing materials. She oversees the strategic planning and leadership on special NCHEC Board projects. She received a Master's degree in Public Health from East Stroudsburg University. Melissa is a Master Certified Health Education Specialist, MCHES®, and has presented at numerous local and national health conferences.
$i++ ?>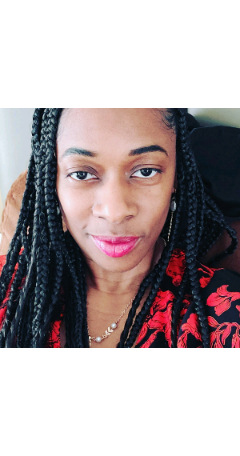 Carolyn D. Rodgers, PhD, MHS, MCHES® (Moderator)
Dr. Carolyn Rodgers is the Chair of the Board of Commissioners (BOC) and Coordinator of the Division Board for Professional Preparation and Practice (DBPPP), for the National Commission for Health Education Credentialing (NCHEC), and a University Senior Lecturer, in the Addiction Studies Behavioral Health department, at Governor?s State University (GSU). Dr. Rodgers currently holds a doctorate degree in Public health with a focus in Epidemiology, a master?s degree in Addiction Studies and Behavioral Health, a second master's degree in Public Health with a concentration in Community Health Sciences. Dr. Rodgers is also the Director and co-founder of American Heritage Youth Foundation (AHYF), a non-profit organization that specializes in program planning, implementation, and evaluation for community based interventions. Additionally, Dr. Rodgers serves as a research consultant in research design and data analysis. She has and published several articles and has presented at various national health conferences alike. Dr. Rodgers brings her expertise in community health, fitness, and research to inspire, improve, and excel youth, adults, and public health practice.
$i++ ?>
Taylor Panczer
$i++ ?>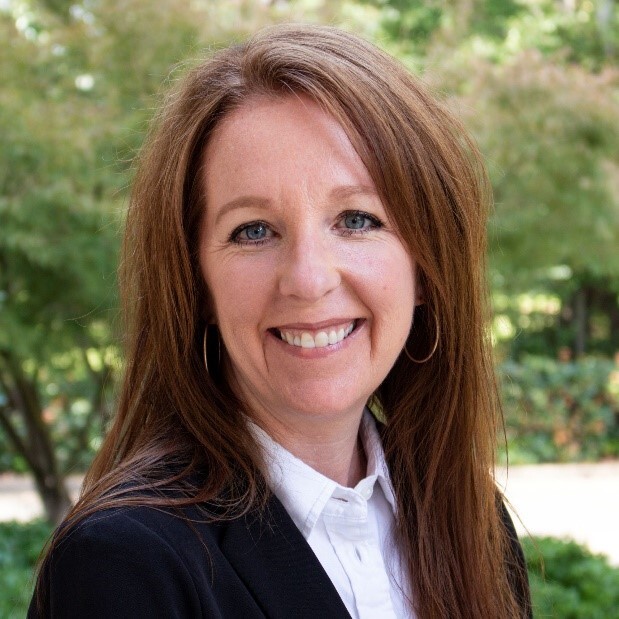 Ellen Robertson
Ellen Robertson, PhD, MCHES®
University of Alabama
Dr. Ellen Robertson is the APCP Project Director with the VitAL Initiative in the School of Social Work at The University of Alabama. VitAL is committed to improving the wellness of Alabamians through training, education, service, implementation, research, evaluation, and community engagement. Ellen holds a Ph.D. from The University of Alabama in Health Education and Health Promotion. She came to The University of Alabama after seven years as a faculty member at Ball State University. At Ball State she taught both undergraduate and graduate courses in Health Science and led the instructional design of many distance education courses. Before joining the Ball State faculty, she was the Health Promotion Manager at Columbus Air Force Base in Columbus, MS. In this role, she assessed needs, planned, implemented, and evaluated evidence-based programs and services aimed at the health improvement and disease prevention of active duty members and their families.
$i++ ?>
Melissa Schmell
$i++ ?>
Ronenia Jenkins
$i++ ?>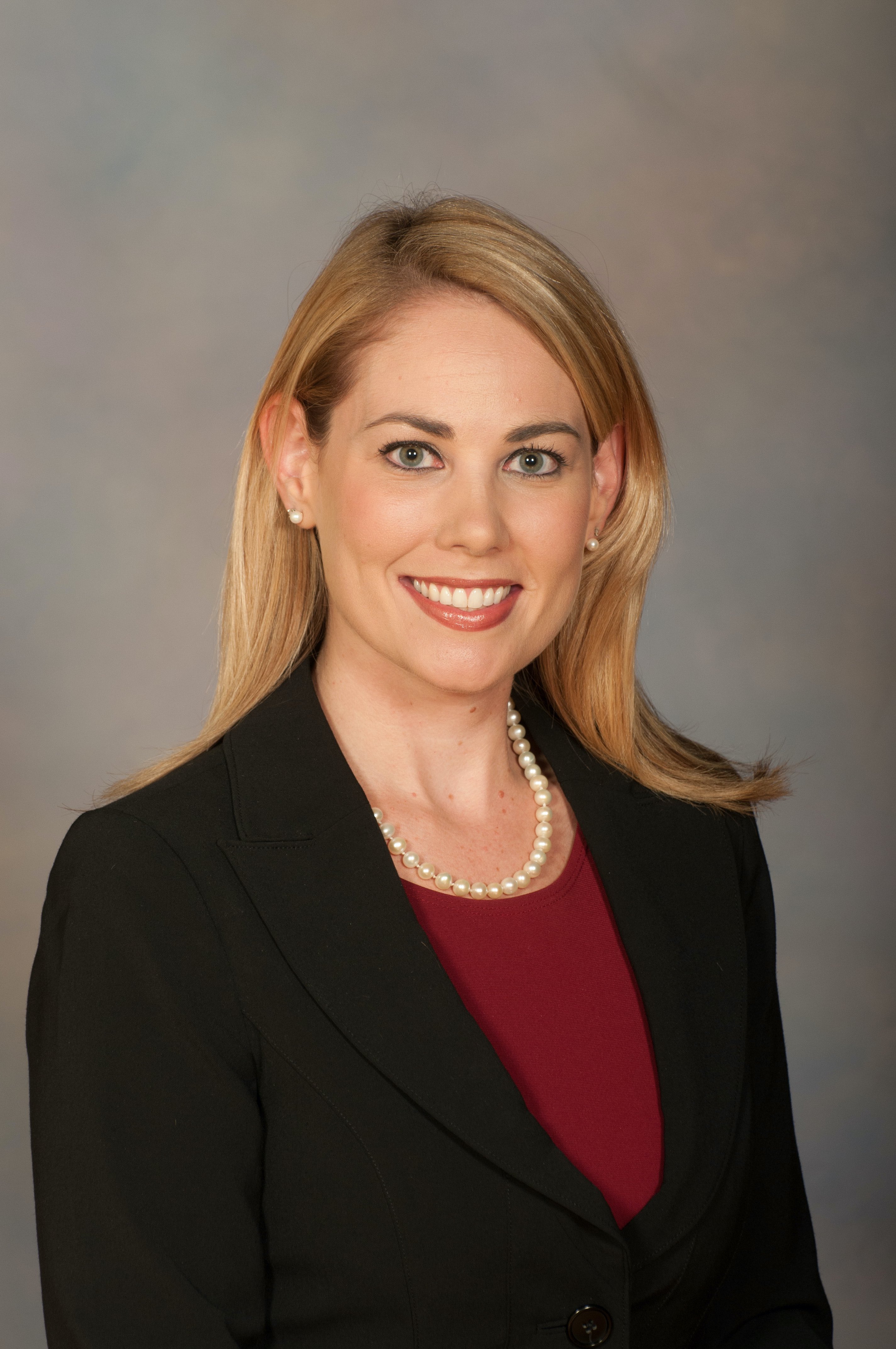 Beth Chaney, PhD, MCHES®
Professor
The University of Alabama
Beth H. Chaney, Ph.D., MCHES® is a Professor in the Department of Science, at The University of Alabama (UA). Dr. Chaney received her B.S. in Biology and M.A. in Health Studies from UA and her Ph.D. in Health Education from Texas A&M University. She currently serves on the Board of Trustees for the Society for Public Health Education (SOPHE) and Marketing Chair for the National Commission for Health Education Credentialing, Inc. Dr. Chaney's research focal areas include instrument development and evaluation, with a more recent focus on the use of social media in health promotion and disease management. Dr. Chaney has published over 90 peer-reviewed journal articles, with funding from the U.S. Department of Education, UF's Clinical and Translational Science Institute, NC Department of Health and Human Services, and the American Cancer Society.
$i++ ?>
Jess Wessner
$i++ ?>
Cynthia Kusorgbor-Narh
$i++ ?>
Kadi Bliss
$i++ ?>
Linda Lysoby
$i++ ?>
Key:
Complete
Next
Failed
Available
Locked
NCHEC Coffee Chat - by invitation only
04/07/2021 at 9:00 AM (EDT) | 60 minutes
04/07/2021 at 9:00 AM (EDT) | 60 minutes
Access is by invitation only.