Opening Plenary
4 (13 votes)
Welcome: Opening Remarks
Moderator: Kirsten C. Rodgers, EdD, MSPH, MCHES®, Trustee, 2022 Digital Annual Conference
Introduction of SOPHE's New CEO, Tammy Dillard-Steels, MPH, MBA, CAE
2021-2022 Presidential Address
Deborah Fortune, PhD, FAAHE, 2021-22, SOPHE President, North Carolina Central University
Preparing for the Unexpected: Implications for Leadership in Health Education
One of the roles and responsibilities of health education specialists is planning. Since 2020, one might argue that planning may be useless due to the lack of control of events such as the COVID-19 pandemic. However, COVID-19 taught us to expect the unexpected; thus, skills in assessing, planning, acting, and reflecting are very important for leaders to survive and handle unexpected events. Additionally, to prepare for the unexpected, it is important for health education leaders to have long-term vision and "short-term agility." This presentation will describe the leadership journey of the 2021-2022 SOPHE President, addressing major events that occurred during that period. Also discussed will be lessons learned and implications for leadership in areas such as partnerships; management of human, fiscal and material resources; strategic plans; and retention of staff and volunteers.
Learning Objectives:
1. Synthesize lessons for health education leaders in dealing with unexpected events as they relate to partnerships, management of human, fiscal and material resources, strategic plans, and retention of staff and volunteers.
2. Apply strategies for health education leaders to prepare and deal with unexpected events that can impact research, programs, or pedagogy.
2022 Honorary Fellow Award Presentation
Deborah Fortune, PhD, FAAHE
2022 Honorary Fellow Remarks
Making a Difference through Health Education and Health Promotion: The Future is Yours
Martha Katz, MPA, Chair, James F. and Sarah T. Fries Foundation, Atlanta, GA
The COVID-19 pandemic has underscored the critical role of health educators in listening to and responding to the needs of the community. As Dorothy Nyswander challenged us to "start where the people are," now more than ever before, we must address the needs of the community in the fight for health equity and social justice. Emerging from COVID-19, health educators will have new opportunities to infuse government and community agencies with their health education knowledge and skills. This presentation will challenge attendees to consider their future career options in the public and private sectors to make significant and lasting contributions to the public's health.
Learning Objective:
Analyze at least 1 personal opportunity for health education specialists at the federal, state, and local levels in advancing the public's health and the health education profession.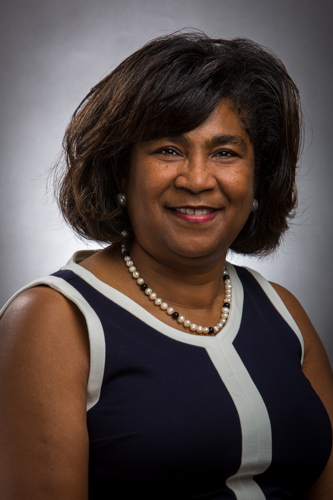 Dr. Deborah Fortune, Ph.D., CHES, FAAHE
Professor
North Carolina Central University
Deborah A. Fortune, Ph.D., CHES, is an associate professor in the Department of Health Education at North Carolina Central University and is a Master Certified Health Education Specialist. Prior to her current position, Dr. Fortune was the director of the National HIV & CSHE Project with the American Association for Health Education. She has been a faculty member at the following institutions: East Tennessee State University, University of North Carolina at Charlotte, and Marymount University. Dr. Fortune received her B.S. degree in Biology from Mississippi University for Women, M.S. degree in Community Health Education from the University of Southern Mississippi, and her Ph.D. in Public Health Education from the University of Tennessee, Knoxville. Dr. Fortune has provided instructor training in comprehensive school health education (Growing Healthy curriculum and Teenage Health Teaching Modules), HIV/AIDS for African Americans, youth violence prevention, and cultural diversity in health education. Her research interests include HIV and sexual health among African American college women, youth violence prevention, professional preparation in health education, and faculty and youth mentoring. She has published and made numerous presentations on those topics.
$i++ ?>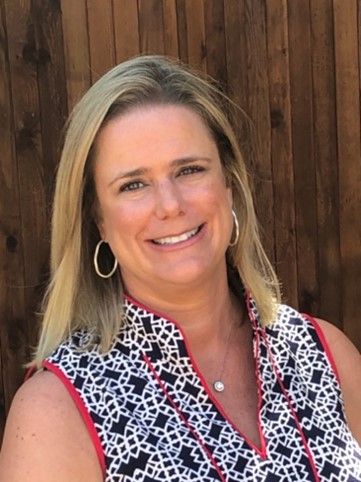 Dr. Kirsten C. Rodgers, EdD, MSPH, MCHES®
Educational Consultant
Proximate Learning, LLC
Dr. Kirsten Rodgers is an Educational Consultant with over fifteen years of experience teaching and developing instructional programs in public health. As Principal and Lead Consultant of Proximate Learning, LLC, she works with federal, state, and local agencies and academic institutions to develop educational programs for public health and healthcare professionals. She is a founding member of Pedagogy in Health Promotion and serves on two national boards that focus on professional development in public health. Currently, Dr. Rodgers contracts with the Center for Disease Control and Prevention to prepare current employees and fellows for the public health workforce. She also contracts with non-profits and other national agencies to develop educational products and courses that focus on leadership, health equity, public-private partnerships, and community-level change theories in public health. Dr. Rodgers' educational credentials include a doctorate in Health Education from Columbia University, 2010 and a Masters of Science in Public Health from the University of South Carolina, Arnold School of Public Health, 2003. She has been a Master Certified Health Education Specialist (MCHES) since 2011. From 2012-2015, she served as a faculty member at Emory University's Rollins School of Public Health and in 2016, led the undergraduate public health program accreditation at Georgia College and State University where she was an Assistant Professor. She enjoys creating meaningful education that inspires students and professionals to thrive.
$i++ ?>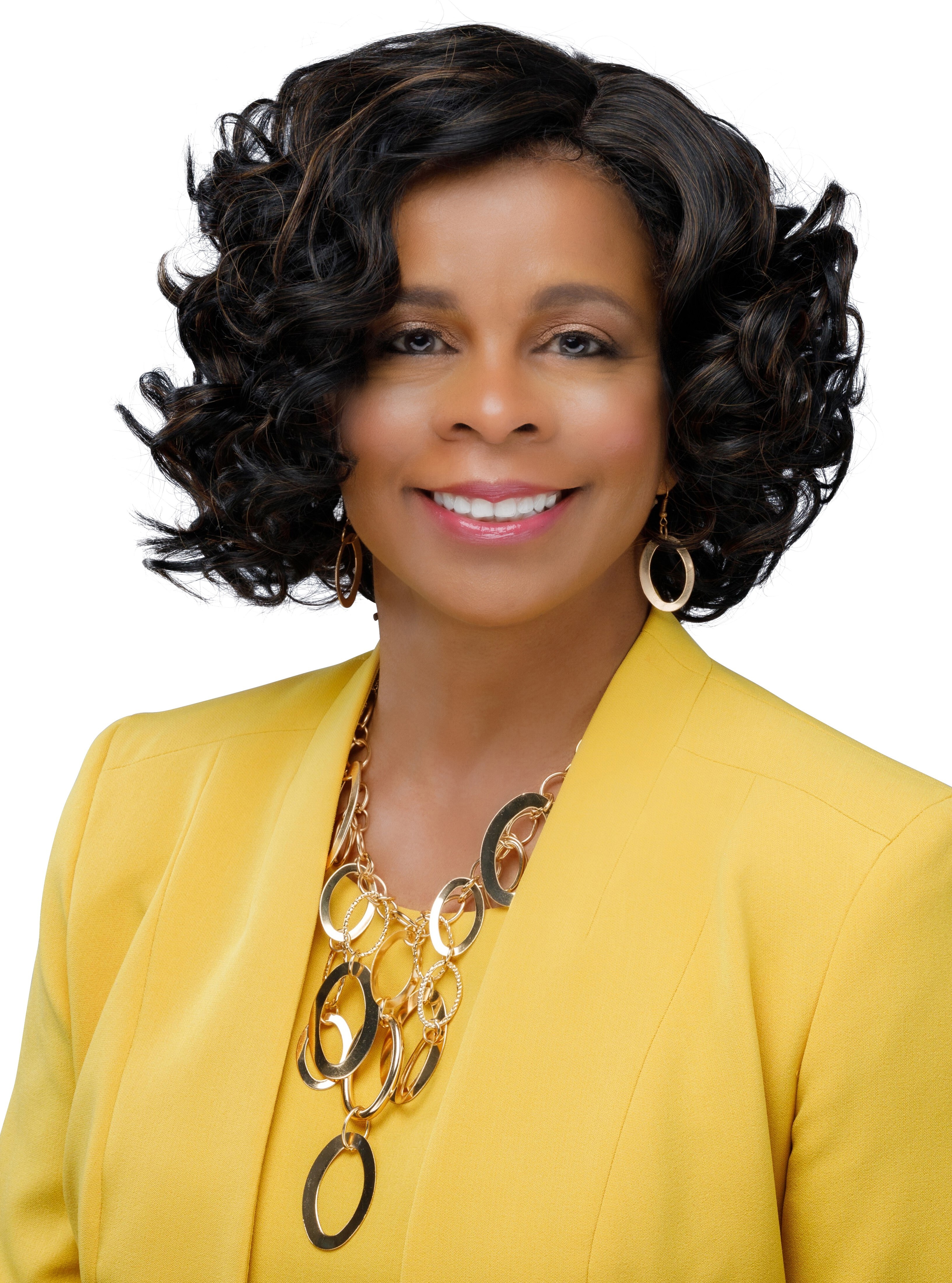 Tammy Dillard-Steels, MPH, MBA, CAE
Chief Executive Officer
Society for Public Health Education
Tammy Dillard-Steels brings extensive experience in association management with over 25 years in both the nonprofit and private sectors. Dillard-Steels holds a Master of Public Health from the University of Illinois at Chicago and an MBA from the Keller Graduate School of Management of DeVry University. She is a Certified Association Executive (CAE) by the American Society of Association Executives (ASAE) and a scholar from ASAE's Diversity Executive Leader Program, and the Association Forum of Chicagoland's Diversity Workforce Initiative. Dillard-Steels is responsible for leading SOPHE's dedicated team of professionals while growing the value of the organization to its members, donors, sponsors, partners and other stakeholders. She leads efforts to expand the organization's programs while growing and strengthening its membership base.
$i++ ?>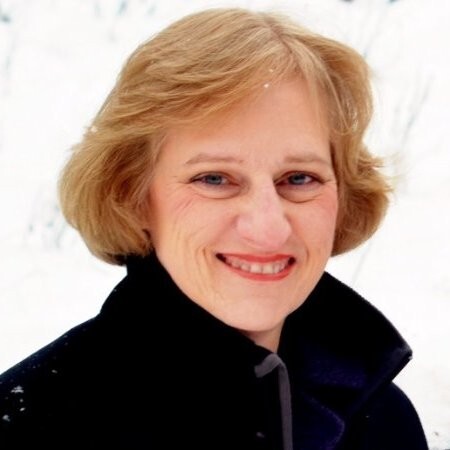 Martha Katz
Martha Katz is a health policy leader who is committed to the use of policy strategies to improve health and access to quality health care for all. Martha began her career in public health in the U. S. Office of Disease Prevention and Health Promotion where she was part of the team that developed the first Healthy People: Objectives for the Nation in 1980. She then joined the Centers for Disease Control and Prevention (CDC) where she led development of CDC's policy and budget strategies for 10 years and co-chaired Healthy People 2000, which reinforced the national commitment to addressing health disparities. She was instrumental in establishing the CDC Foundation and was its first program director. Martha then served as CDC's Deputy Director for five years from 1998-2003, focused on policy, legislation, and communications. From 2003-2008, Martha was Director of Health Policy for Healthcare Georgia Foundation where she designed health policy and grantmaking strategies to promote better health and health care for all Georgians.Martha currently chairs the Board of Directors of the James F. and Sarah T. Fries Foundation which awards two prizes annually for improving health and for outstanding contributions to health education. She serves on the Board of the Georgia Health Foundation, the Logan Health System in northwest Montana, and chairs the Board of the Flying Carpet Theatre Company. Martha received a BA from the University of Texas at Austin and an MPA from the Lyndon B. Johnson School of Public Affairs at the University of Texas at Austin.
$i++ ?>
Key:
Complete
Next
Failed
Available
Locked
03/22/2022 at 11:45 AM (EDT) | Recorded On: 03/23/2022
03/22/2022 at 11:45 AM (EDT) | Recorded On: 03/23/2022
1.50 Advanced CECH credits | No certificate available
1.50 Advanced CECH credits | No certificate available