Plenary 2: Reimagining Public Health Education After the Pandemic
5 (3 votes)
The COVID-19 pandemic has made visible to the public the challenges we face in public health, i.e., less than adequate support, disturbing disparities in health, and misinformation in epidemic proportions. The pandemic necessitated that attention to our usual work in the prevention of chronic and infectious diseases be diverted to surveillance and the development of interventions to reduce its spread. To address public health 3.0, which focuses on social determinants of health, will require a reimagined public health system that is dynamic and responsive to changing public health needs. We propose a newly envisioned strategy - "public health reimagined" - that would focus on effectively managing crises, assure existing and new health challenges have necessary resources, and sustaining and enhancing progress. Health educators communicate, promote and advocate for health for all people and thus are vital to addressing this new public health vision. This session will outline the new strategy for reinventing public health and engage panelists in how health education professional preparation, research, practice, and pedagogy must adapt to improve public health and eliminate disparities.
Learning objective(s):
•Analyze the professional preparation and development needs of health education specialists in teaching, research, and practice to address public health 3.0 and health education reimagined following the pandemic.
•Articulate the role of and competencies needed by health education specialists in countering misinformation, fake news and the rapidly changing social media environment
Moderator:
Laverne D. Partlow, MEd
Featured speakers:
Marcus Plescia, MD, MPH; Association of State and Territorial Health Officials
Cynthia Karlsson, MPH, MS, CHES®; Washington State Department of Health
Mary Cheryl B. Gloner, MPH, MBA; Project Safety Net, Inc.
Carlos Rodriguez-Diaz, PhD, MPHE, MCHES®; George Washington University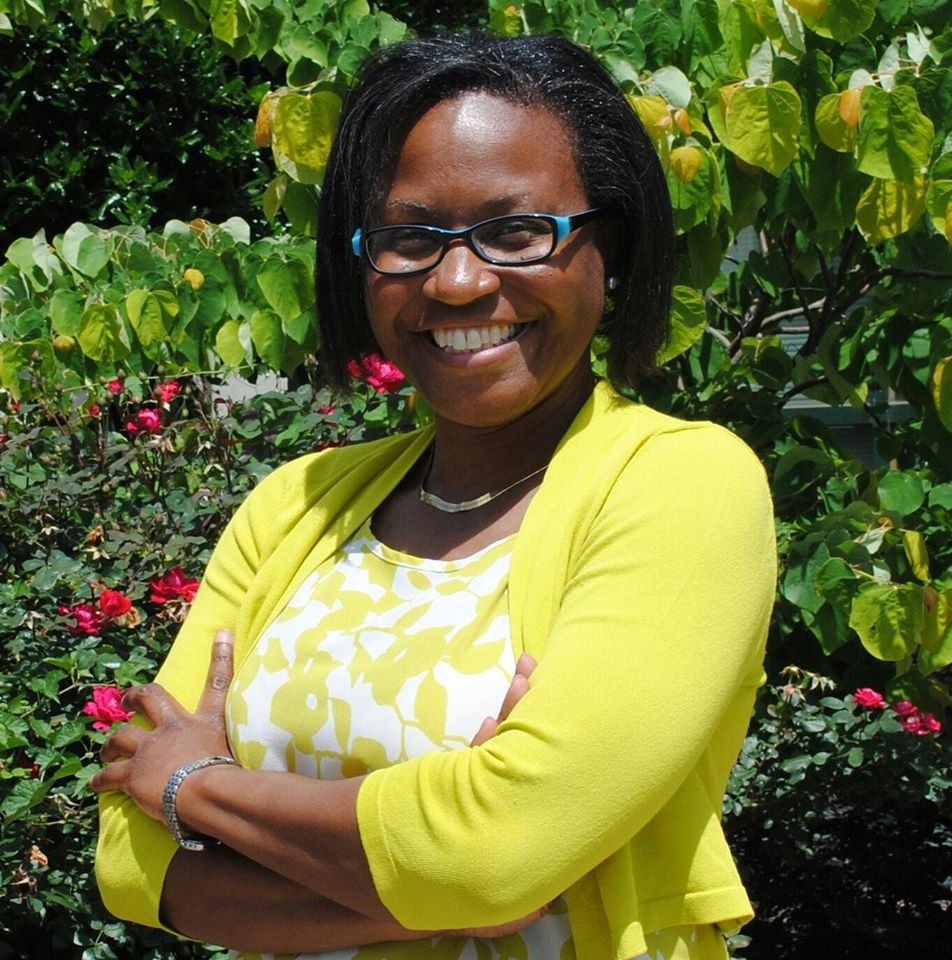 LaVerne Partlow (Moderator)
Health Education Coordinator
Gaston County DHHS - Public Health Division
La Verne Partlow has over 23 years of public health experience at the local and state levels. She is currently a Health Education Coordinator at the Gaston County Department of Health and Human Services ? Public Health Division. Since Spring 2011, she has been an Adjunct Professor at Johnson C. Smith University, North Carolina A&T State University and Clinton College.
$i++ ?>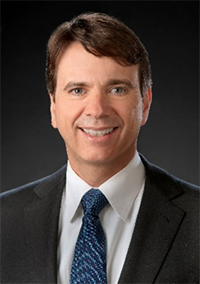 Marcus Plescia, M.D., M.P.H.
Association of State and Territorial Health Officials
Marcus Plescia, M.D., M.P.H.Chief Medical OfficerAssociation of State and Territorial Health OfficialsD
r Marcus Plescia is the Chief Medical Officer for the Association of State and Territorial Health Officials (ASTHO). He provides medical leadership and expertise across the agency and oversees ASTHO's portfolio of chronic disease prevention and control programs. During the COVID-19 epidemic he has served as ASHTO's principal spokesperson, and primary liaison to the Centers for Disease Control and Prevention. ASTHO is the national nonprofit organization representing the public health agencies of the United States, U.S. territories, and District of Columbia, as well as the more than 100,000 public health professionals these agencies employ. Dr Plescia has served in public health leadership roles at the local, state and federal level in North Carolina and at the Centers for Disease Control and Prevention. In these roles he has led successful efforts to enact systemic public health interventions including expanded cancer screening coverage, prescription drug and disease reporting requirements, revised clinical guidelines, and state and local tobacco policy. He has been prominent in nationwide efforts to transform public health practice to a more population-based, strategic framework, and led the implementation of the CDC's national colorectal cancer screening program based on this approach.Dr Plescia received his Medical Degree, Master of Public Health and Bachelor of Science from the University of North Carolina at Chapel Hill. He trained in Family Medicine at Montefiore Medical Center in the Bronx, NY. He is Board Certified in Family Medicine and has practiced in a variety of settings serving homeless, urban poor and rural underserved populations. He has published extensively in the public health and family medicine literature.
$i++ ?>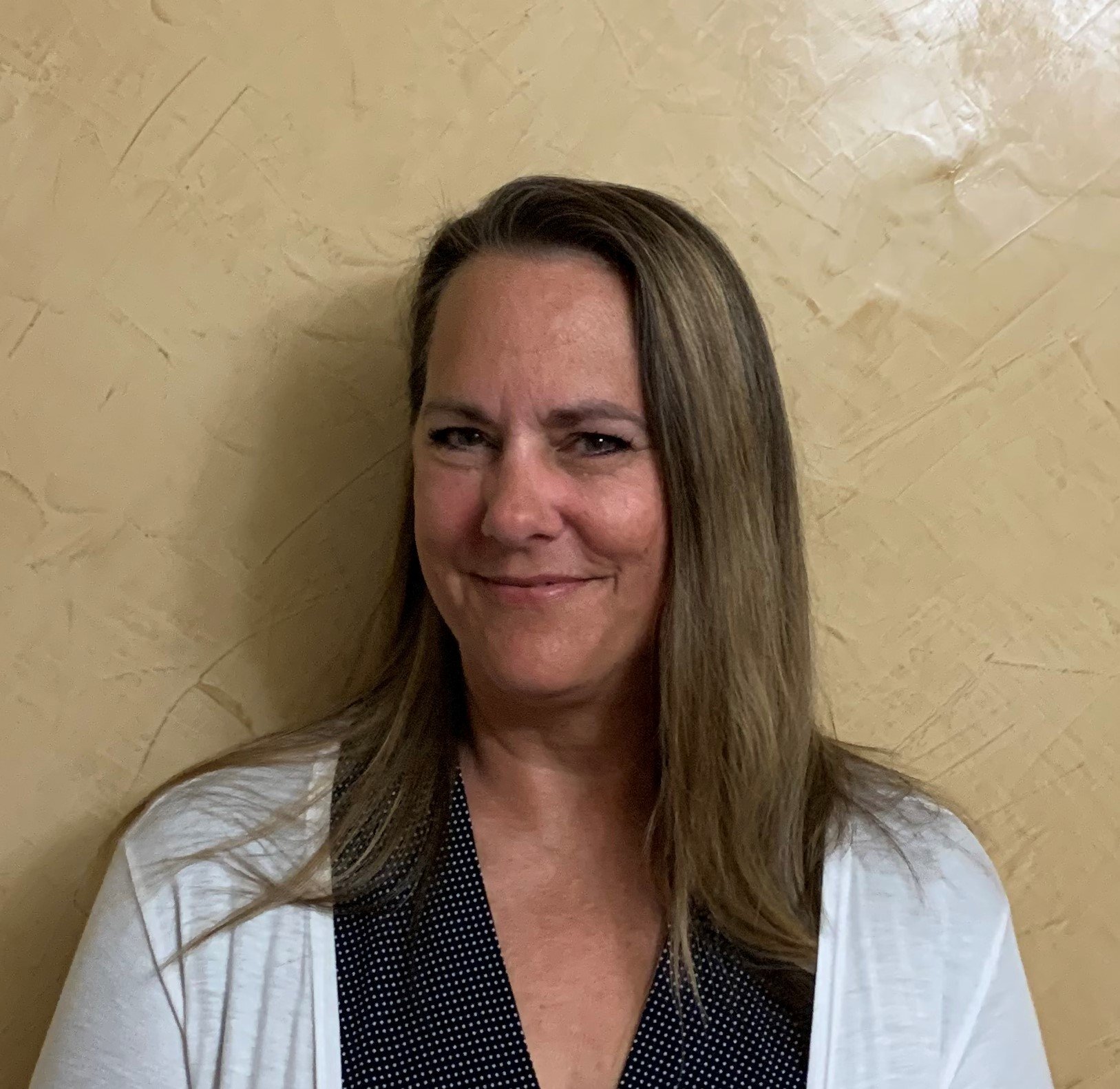 Cynthia Karlsson, MPH, MS, CHES
Washington State Department of Health
Cynthia Karlsson has been a Senior Health Education Supervisor at the Washington State Department of Health. Ms. Karlsson is currently supporting her agency's COVID-19 response as the Rapid Health Information Network - Syndromic Surveillance Program Manager. She holds a Master of Public Health, a Master's of Exercise Science and Health Promotion, and is a Ph.D. candidate at Virginia Polytechnic Institute and State University. She has nearly twenty years of experience across multiple disciplines, such as healthcare, nonprofit, academics, and governmental agencies. She is a certified health educator through the National Commission for Health Education Credentialing (NCHEC).Ms. Karlsson engages in service to her profession by serving on various leadership positions for organizations and professional associations, such as SOPHE. She is the Society of Public Health Education's newly elected Secretary on their Board of Trustees. She supports NCHEC's Divisional Board of Professional Preparation and Practice (2019-2025). In addition, she is an active member of the Tacoma Community College Advisory Committee for their Community Health Bachelor of Applied Science.
$i++ ?>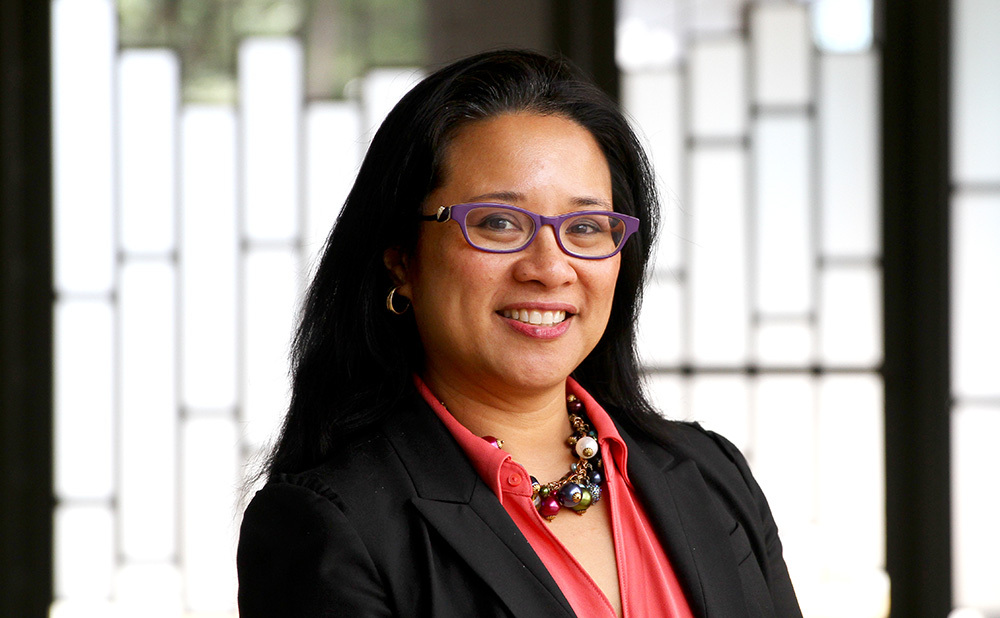 Mary Gloner, MBA, MPH
Project Safety Net
For the past 20 years, Mary dedicated her career to addressing the priorities of vulnerable populations, building community capacity, and promoting health parity. She serves as Chief Executive Officer for Project Safety Net, a collective impact dedicated to youth resiliency, mental health promotion, and suicide prevention. Served as adjunct faculty for San Jose State University as well as guest lectured for local community colleges, high schools, and Stanford University School of Medicine. A first generation college graduate with advanced degrees in public health (MPH from San Jose State University) and business (MBA from UC Berkeley's Haas School of Business). Mary first joined SOPHE as a community health graduate student nearly 25 years ago. As a member, she served two terms as Treasurer (2008-2012) as well as chaired the Finance, Awards, and Nominating/Leadership committees. A former member of Resource Development Committee and Open Society Commission. Past Northern California Chapter President. She currently co-chairs SOPHE's Health Equity Anti-Racism Task Force and serves on the Step Up Pipeline Program Advisory Committee. Mary draws inspiration from the following quote by Japanese poet, Ariwara no Narihira: "I have always known that at last I would take this road, but yesterday I did not know that it would be today."
$i++ ?>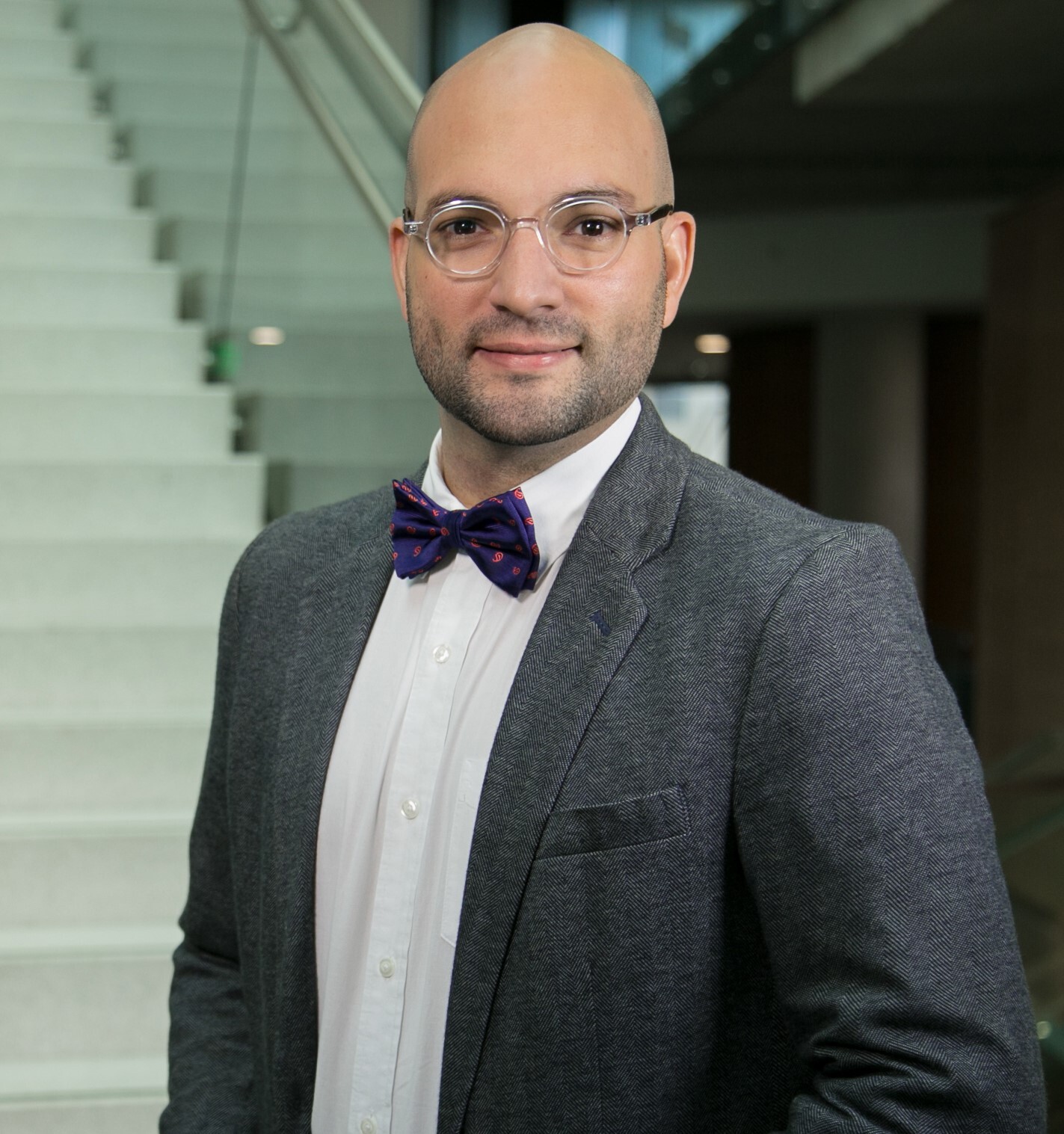 Carlos Rodriguez-Diaz, PhD, MPHE, MCHES®
GW Univesity
Dr. Carlos Rodriguez-Diaz is Associate Professor and Vice Chair of the Department of Prevention and Community Health at the Milken George Washington University School of Public Health. He is a community health scientist with over fifteen years of experience practicing public health and conducting action research in Puerto Rico, the United States of America, and the Caribbean Region. His work has focused on infectious diseases, particularly HIV care and prevention, as well as sexual health promotion and health equity through actions on the social determinants of health.Dr. Rodriguez-Diaz is currently studying health and racial disparities during the COVID-19 pandemic. He has led in several programs and research projects addressing health inequities among populations made socially vulnerable including people with HIV, Hispanic/Latinxs, incarcerated populations, and sexual and gender minority groups. Dr. Rodriguez-Diaz' research and scholarship have led to coverage in well-known national and international media sources such as the Washington Post, The Hill, The Guardian, El Nuevo Día (Puerto Rico), El Mercurio (Chile), and Folha de S.Paulo (Brazil), as well as in major research publications and conferences.Rodriguez-Diaz completed post-doctoral training in HIV and Global Health Research, a Ph.D. in Public Health with a major in Community Health, and an MPH in Health Education. He has also completed post-graduate training in health policy, human rights, and health diplomacy.
$i++ ?>
Key:
Complete
Next
Failed
Available
Locked
Plenary 2: Reimagining Public Health Education After the Pandemic
03/23/2022 at 12:00 PM (EDT) | Recorded On: 03/24/2022
03/23/2022 at 12:00 PM (EDT) | Recorded On: 03/24/2022
1.25 Advanced CECH credits | No certificate available
1.25 Advanced CECH credits | No certificate available