Plenary 4: Community-Based Participatory Research: Its Social Justice Roots and Contribution to Anti-Racist Research and Practice
4.6 (5 votes)
Presentation of the 2022 Elizabeth Fries Health Education Award

Viktor Bovbjerg, PhD, James F. and Sarah T. Fries Foundation/CDC Foundation
Martha Katz, MPA, James F. and Sarah T. Fries Foundation/CDC Foundation
2022 Elizabeth Fries Foundation Health Education Award Presentation:
Community-Based Participatory Research: Its Social Justice Roots and Contributions to Anti-Racist Research and Practice
The twin pandemics of COVID-19 and increasing racial injustices have greatly reinforced the need to better understand and address the underlying social and structural factors that place a disproportionate burden on communities of color. An accompanying, growing recognition is that a focus on equity is essential not only in terms of health outcomes, but also in relation to the process of engaging in research and action. Community-based participatory research (CBPR) is an approach that shares these dual commitments to equity. This talk will examine the historical social justice roots of CBPR, describe core principles, and provide case examples of CBPR partnerships and capacity building efforts. Considerations of CBPR as an anti-racist approach to research – past, present, and future - will be explored.
Featured Speaker:
Barbara A. Israel, DrPH, MPH; The University of Michigan School of Public Health
Learning objective(s):
•Explain how community-based participatory research (CBPR) in terms of its historical, philosophical and ethical bases addresses principles of equity and social justice.
•Integrate CBPR principles in health education into health education interventions.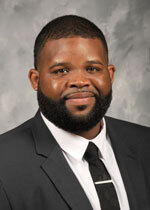 Antonio Gardner, PhD (Moderator)
Assistant Professor
Mississippi State University
Dr. Gardner is an assistant professor of health promotion at Mississippi State University. He received his PhD in Health Education and Health Promotion (2016) from the University of Alabama, MS in General Human Environmental Sciences with a Specialization in Rural Community Health (2011) from the University of Alabama, and BS in Biology (2009) from Alabama A&M University. Furthermore, he possesses Certified Health Education Specialist credential through the National Commission for Health Education Credentialing, Inc. Gardner's research interests are in health equity with a focus on rural and/or African American populations. His current research examines the risky sexual behaviors and readiness of rural African American men to participate in barbershop-based HIV prevention programs, and COVID-19 disclosure decisions among rural African Americans. Previous research examined the black church's response to the Jackson Water Crisis. He is also a co-investigator on one study that examines older rural African American adults' attachment to place and their perceptions of well-being in relation to place, and another study which examines high school students' interest in food and health science careers based on the delivery of tailored curricula to expose them to the professions in the respective fields.
$i++ ?>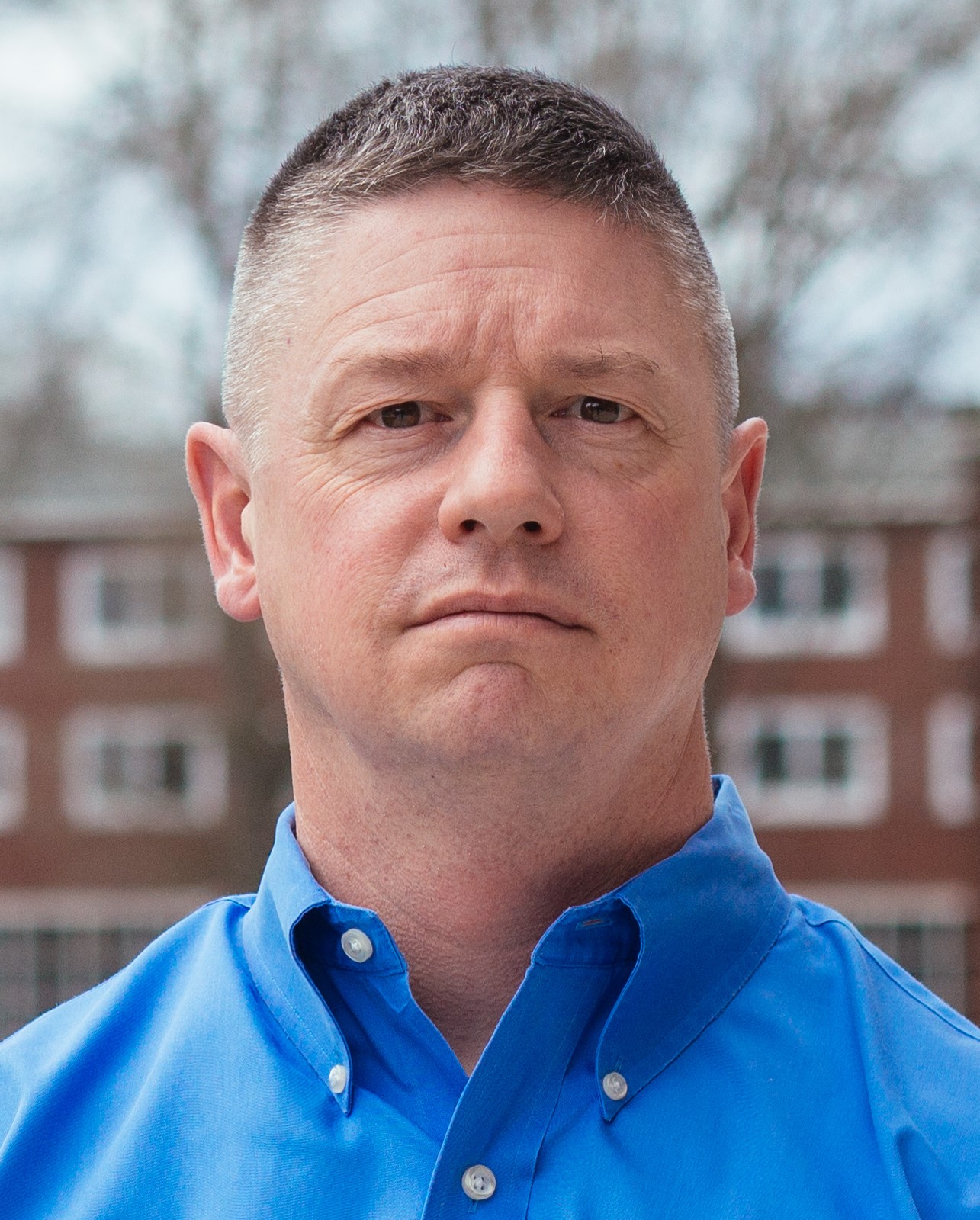 Viktor Bovbjerg
PhD
Viktor is on the Board of Directors of the James F and Sarah T Fries Foundation and is Professor of Epidemiology in the Oregon State University College of Public Health and Human Sciences.
$i++ ?>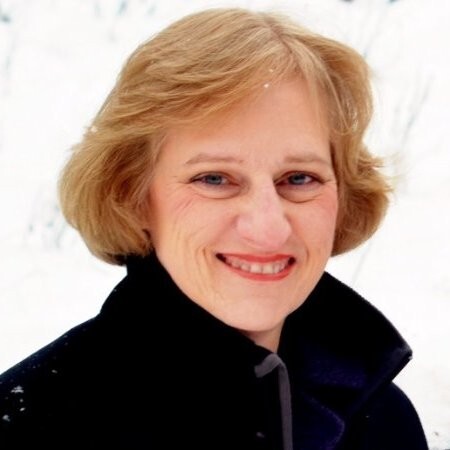 Martha Katz
Martha Katz is a health policy leader who is committed to the use of policy strategies to improve health and access to quality health care for all. Martha began her career in public health in the U. S. Office of Disease Prevention and Health Promotion where she was part of the team that developed the first Healthy People: Objectives for the Nation in 1980. She then joined the Centers for Disease Control and Prevention (CDC) where she led development of CDC's policy and budget strategies for 10 years and co-chaired Healthy People 2000, which reinforced the national commitment to addressing health disparities. She was instrumental in establishing the CDC Foundation and was its first program director. Martha then served as CDC's Deputy Director for five years from 1998-2003, focused on policy, legislation, and communications. From 2003-2008, Martha was Director of Health Policy for Healthcare Georgia Foundation where she designed health policy and grantmaking strategies to promote better health and health care for all Georgians.Martha currently chairs the Board of Directors of the James F. and Sarah T. Fries Foundation which awards two prizes annually for improving health and for outstanding contributions to health education. She serves on the Board of the Georgia Health Foundation, the Logan Health System in northwest Montana, and chairs the Board of the Flying Carpet Theatre Company. Martha received a BA from the University of Texas at Austin and an MPA from the Lyndon B. Johnson School of Public Affairs at the University of Texas at Austin.
$i++ ?>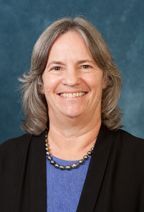 Barbara A. Israel, DrPH, MPH
University of Michigan School of Public Health
Barbara A. Israel, DrPH, MPH is a Professor in the Department of Health Behavior and Health Education at the University of Michigan School of Public Health. She obtained a MPH and a DrPH in Health Education at the School of Public Health at the University of North Carolina at Chapel Hill. She was the Associate Editor of Health Education Quarterly for six years and the Deputy Editor of Health Education & Behavior for eight years. She is the Director and a founding member of the Detroit Community-Academic Urban Research Center (Detroit URC), a community-based participatory research (CBPR) partnership now in its 26th year. The Detroit URC has fostered and supported the establishment of numerous CBPR partnerships affiliated with the Center, which are engaged in multiple NIH and Foundation-funded basic etiologic research, intervention and policy research and training projects aimed at increasing knowledge and addressing factors associated with health inequities. Dr. Israel has extensive experience conducting, evaluating, disseminating and translating findings from a number of these CBPR partnerships and projects, in collaboration with partners in diverse communities. These efforts have examined, for example, the: environmental triggers of childhood asthma and strategies for reducing them; social and physical environmental determinants of cardiovascular disease; impact of physical activity interventions on heart health; impact of air quality on health and strategies for mitigating that impact; translation of research findings into policy change; and capacity building for conducting CBPR and policy advocacy. She has published widely in the areas of: the development, implementation and evaluation of CBPR partnerships; the social and physical environmental determinants of health and health inequities; the relationship among stress, social support, control and physical and mental health; and evaluation research methodologies.
$i++ ?>
Key:
Complete
Next
Failed
Available
Locked
Plenary 4: Community-Based Participatory Research: Its Social Justice Roots and Contribution to Anti-Racist Research and Practice
03/24/2022 at 11:15 AM (EDT) | Recorded On: 03/25/2022
03/24/2022 at 11:15 AM (EDT) | Recorded On: 03/25/2022
1.00 Advanced CECH credit | No certificate available
1.00 Advanced CECH credit | No certificate available