Preparing Health Educators to Serve in Transdisciplinary Roles
4.55 (11 votes)
Register

Non-member - $18
Member - $9
Student Member - $5
Student Non-Member - $10
This session will describe opportunities for health educators to serve in clinical health settings.
Learning Objectives:
1. Identify four different public health issues which health educators play a role in addressing.
2. Distinguish skills health educators need for addressing four emerging public health issues.
3. Discuss a range of ways in which abstract authors addressed public health education needs by preparing the health education workforce.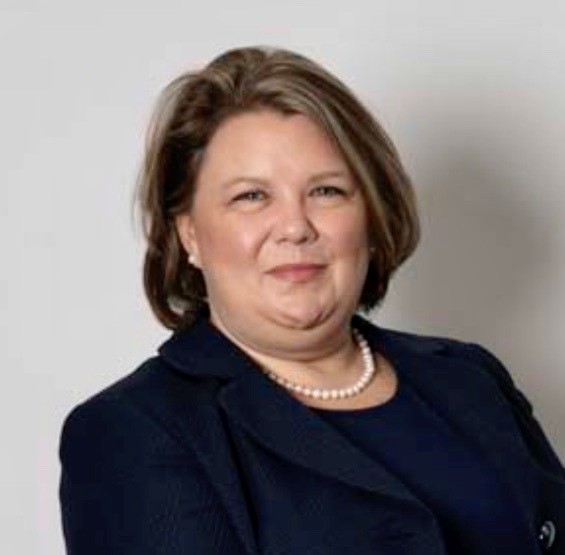 Shannon P. Mora
Public Health Professional
Self-employed
Shannon Mora, MPH, CPH, has over 12 years of hands-on experience in the administration and management of grants and publicly-funded initiatives in the Public Health sector. Shannon has a deep understanding of consumer and stakeholder perspectives and applies these to public health education and communication initiatives. She is currently working as a consultant on various projects related to the COVID-19 pandemic.
$i++ ?>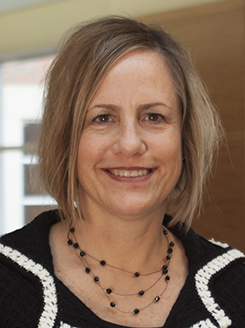 Jodi Brookins-Fisher, PhD, FESG, MCHES®
Central Michigan University
School of Health Sciences
Dr. Jodi Brookins-Fisher is the Division Director and Professor in the Division of Public Health, School of Health Sciences at Central Michigan University. She is currently the SOPHE Advocacy Committee co-chair and has served as the President of Eta Sigma Gamma. She is currently the Chapter Sponsor of Eta Chapter at CMU. She is a passionate human rights activist and believes strongly in equity for all groups when it comes to access and affordable health care. Additionally, she feels that advocacy within the Health Education profession should be at the forefront of our current and future endeavors.
$i++ ?>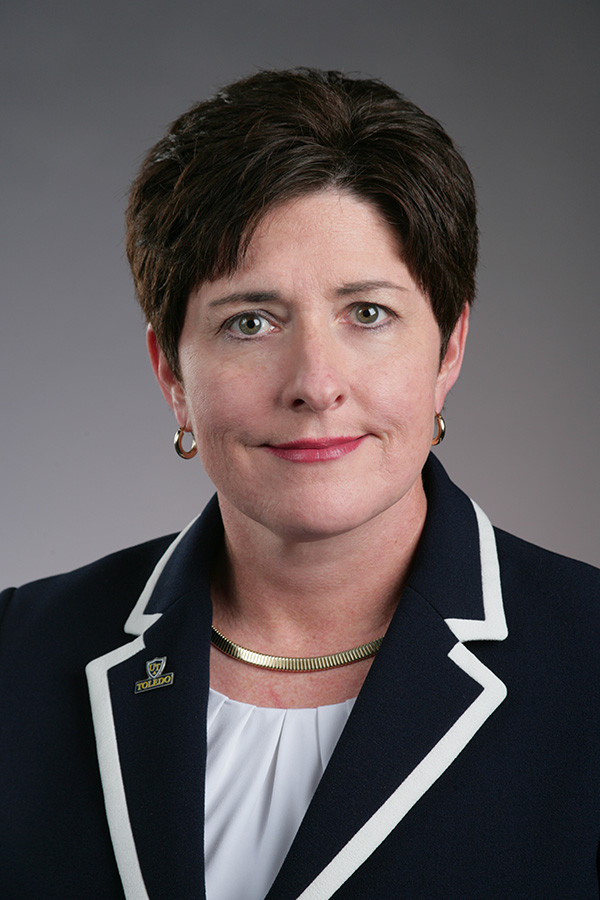 Amy Thompson, PhD, CHES®
Vice Provost
University of Toledo
Dr. Amy Thompson is a Professor & Co-Director at the Center for Health & Successful Living for the University of Toledo. Her research areas are on advocacy, gun violence prevention, breast cancer prevention, and nutritional issues. She has also served as the Trustee for Advocacy & Resolutions for SOPHE from 2015-2017; 2017-2019.
$i++ ?>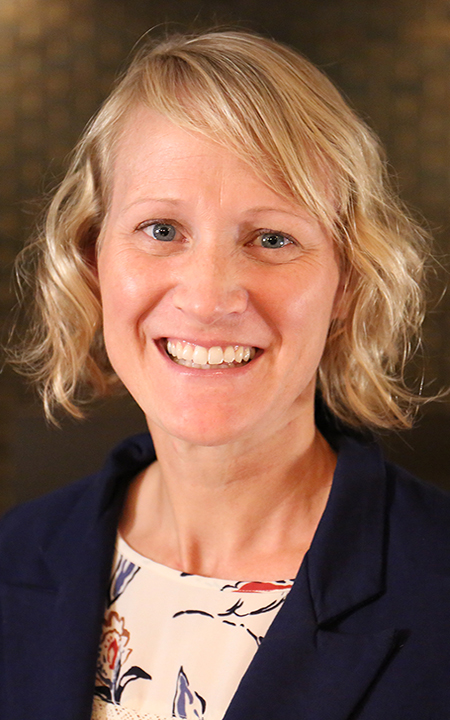 Ellen Barnidge
Associate Professor
Saint Louis University
Ellen Barnidge is Associate Professor in the department of Behavioral Science and Health Education at Saint Louis University College for Public Health and Social Justice. She is a community engaged scholar partnering with grassroots community leaders and community-based organizations. Dr. Barnidge?s research examines access to basic resources needed for health, such as healthy food options, using environmental and policy interventions in rural and urban settings. Her current work focuses on identifying and addressing basic resource needs in health care settings and examining the systems that enable resource insecurity to persist. She recently served as the National Obesity Policy, Research, and Evaluation Network Food Safety Net Working Group co-chair and a member of the St. Louis Food Policy Coalition?s Food Access Working Group. She is a Mid-America Transplant Foundation board member and chairs their community grants committee.
$i++ ?>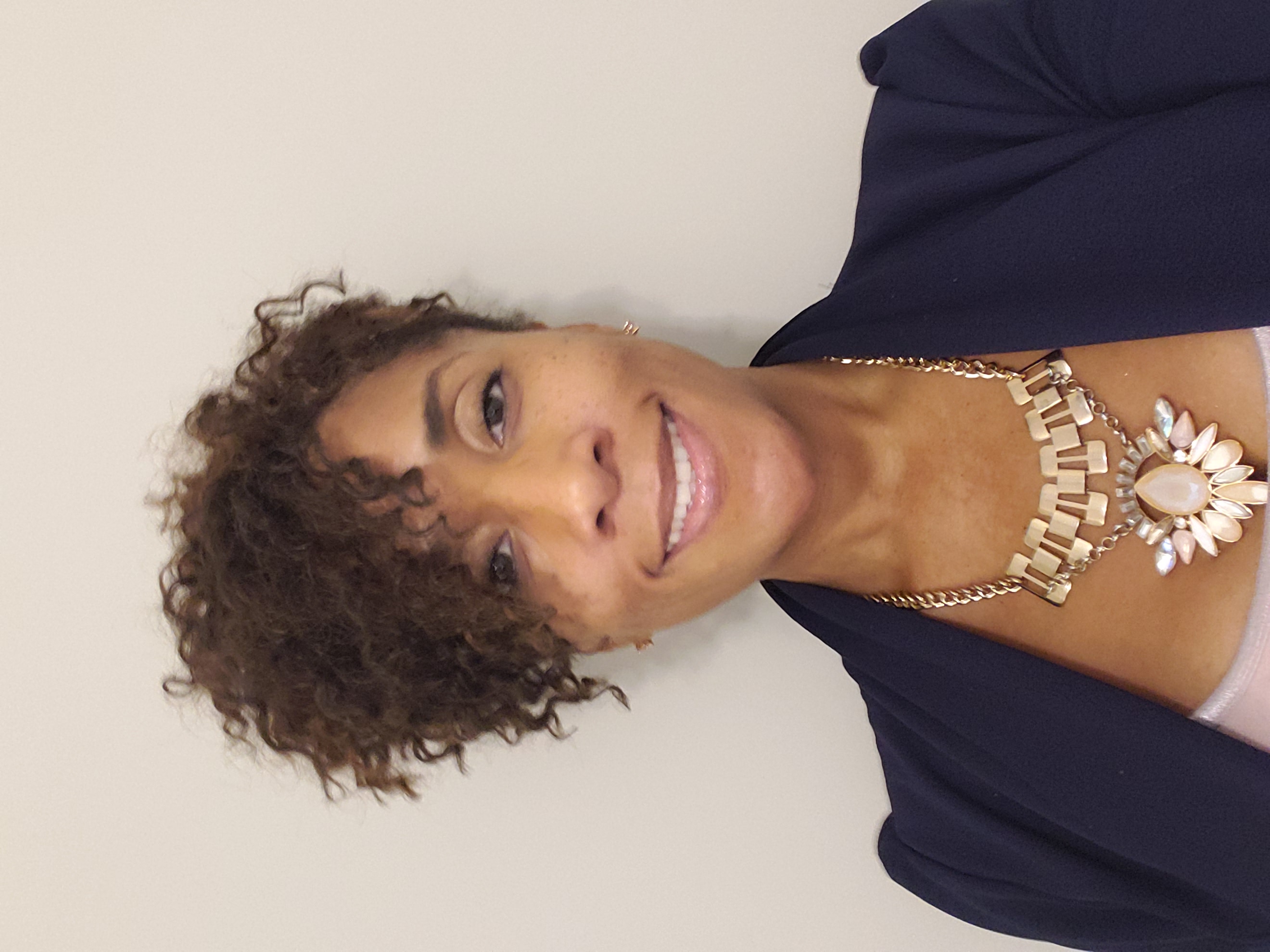 Katrina Brown
PHASE Program Coordinator
Saint Louis University
Katrina Brown is a Program Coordinator with Saint Louis University College for Public Health and Social Justice. In this role, Katrina coordinates the Promoting Health and Social Equity Program (PHASE), a collaboration between the College for Public Health, SLU School of Medicine, and SSM Cardinal Glennon Danis Pediatrics, by managing a team of student health advocates, including those from medical, public health, and social work fields. A big believer in advocacy and social service, Katrina holds a Masters of Education in Counseling, and is currently pursuing an Executive Master of Health Administration degree from Saint Louis University. Prior to starting her position as Program Coordinator with Saint Louis University, Katrina spent 10 years with Missouri First Steps, providing early intervention educational services in the St. Louis Region, as the Zone Lead for North St. Louis County. Passionate about community outreach, and its possibilities, Katrina now helps to develop, implement, and evaluate a clinic to community model, that uses case management to promote resource security.
$i++ ?>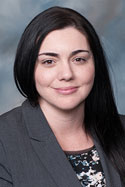 Dr. Ashley V Parks, DrPH, MPH, MBA, MTech, MCHES®, CPH, CPHQ, HACP, CLSSBB, CPHRM, CHTS-IM, PMP, CS-MC, CPPS
Associate Professor/MPH Program Director
California Baptist University
Associate Professor & MPH Program Director, California Baptist University, Department of Public Health Sciences. Dr. Parks is an experienced educator and health administrator with a background in post-acute care and inpatient rehabilitation hospital quality and risk management. Dr. Parks currently works as an Associate Professor and the MPH Program Director in Public Health Sciences at California Baptist University (CBU) and as a healthcare quality consultant. Dr. Parks serves as the SOPHE Trustee for Professional Preparation. Prior to her current role, Dr. Parks worked previously as a Director of Managed Care at the AIDS Healthcare Foundation and a Research Associate for the UCLA Center for Health Policy Research.
$i++ ?>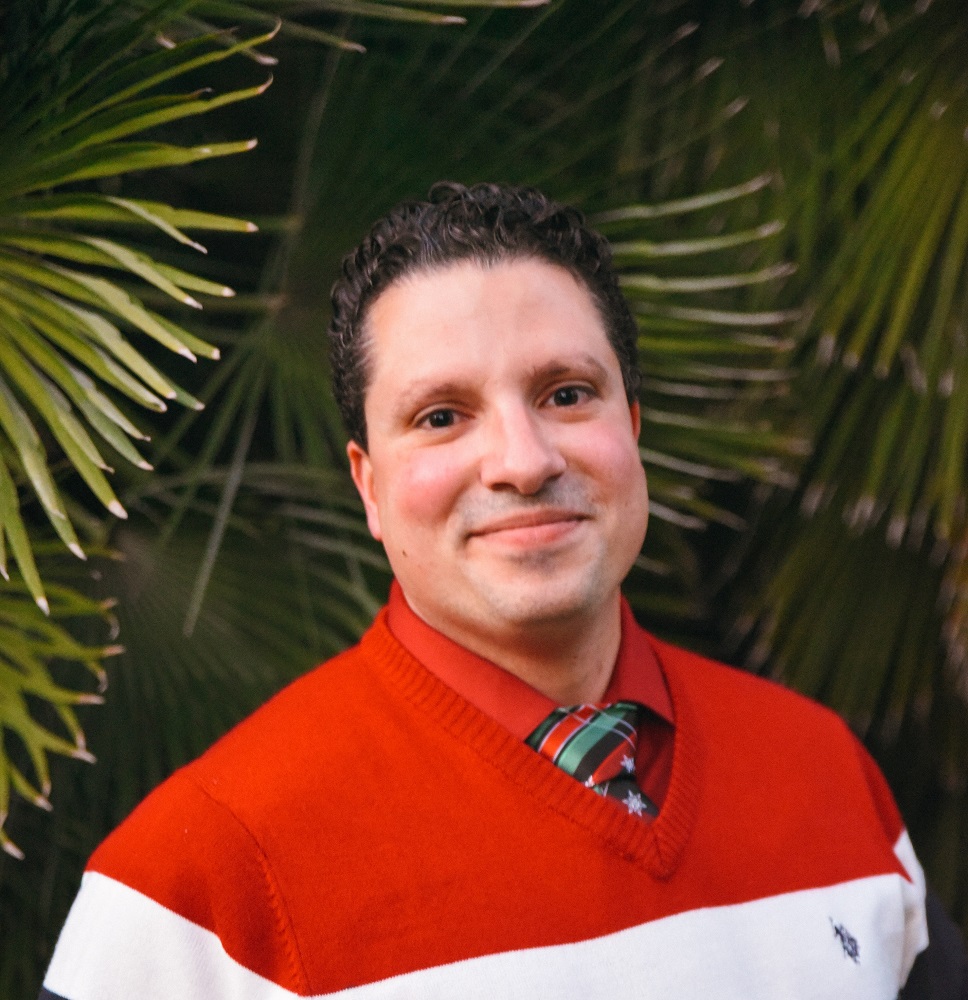 Matthew Lazari, MHA, CSSBB, FACHE
University of Southern California
Adjunct Faculty, University of Southern California & Executive Director, Thompson Autism Center at CHOC Children's. Matthew Lazari has over 15 years' experience working in post-acute, acute care, and ambulatory care environments as well as managing care management and social work departments coordinating across the continuum of care. Matthew currently is overseeing the launch of the Thompson Autism Center, an outpatient center designed to provide care and resources to families of children with ASD and similar diagnoses. Matthew teaches in the MHA program at USC, and previously worked as the VP, Operations and Finance at Children's Hospital Los Angeles.
$i++ ?>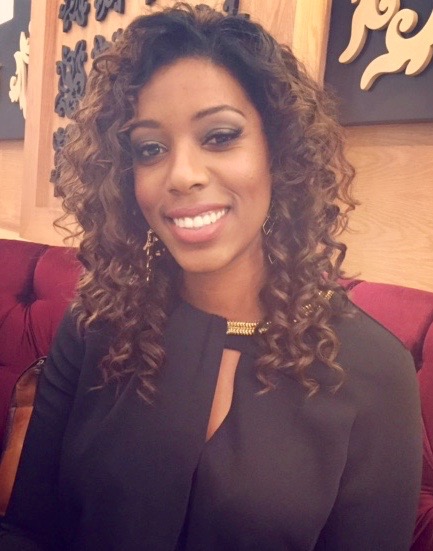 LaQueisa Haynes-Smith
Training Director
Epilepsy Foundation
LaQueisa Haynes-Smith is the Training Director for the Epilepsy Foundation. She is a master certified health education specialist (MCHES) has over 15 years? experience in health education and training across the academic, government and non-profit sector. She has led, managed, and coordinated programs funded through the CDC and other federal agencies to train public health professionals, build capacity, improve health, prevent chronic disease and reduce health disparities.
$i++ ?>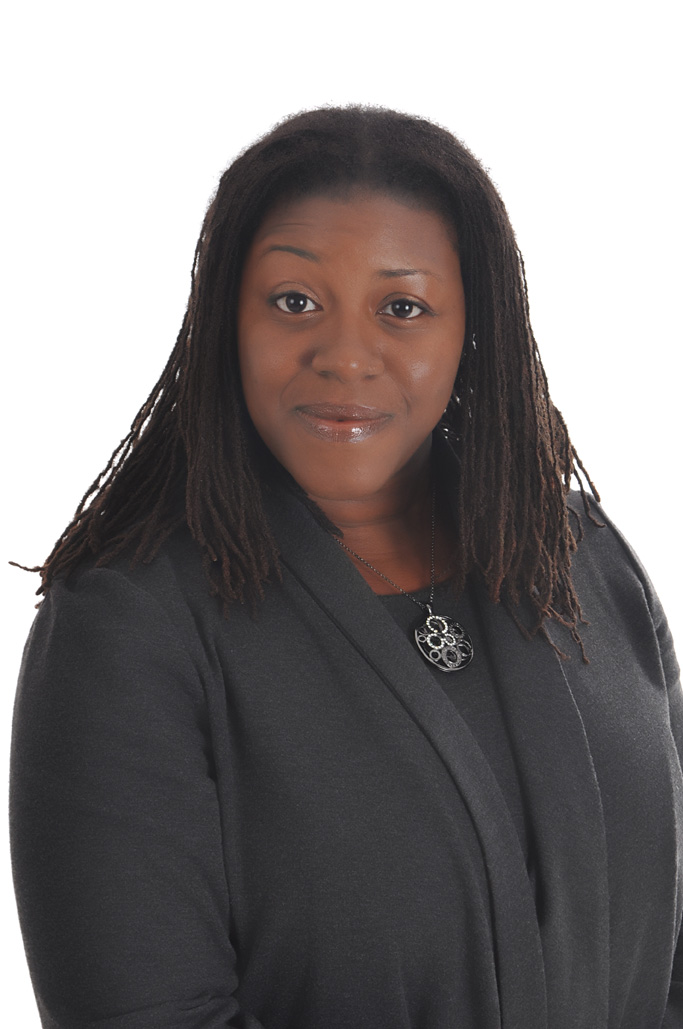 Thometta Cozart
Assistant Professor
Bethune-Cookman University
Thometta Cozart has over 10 years of public health experience and 15 years of experience in public relations and health communications. She currently serves as the Multicultural Outreach and Health Equity Director at the Epilepsy Foundation. She is certified in Seizure First Aid and is an instructor.
$i++ ?>
Key:
Complete
Next
Failed
Available
Locked
H3. Preparing Health Educators to Serve in Transdisciplinary Roles
Select the "View On-Demand Recording" button to begin.
Select the "View On-Demand Recording" button to begin.
1.00 Advanced CECH credit | No certificate available
1.00 Advanced CECH credit | No certificate available