Prevention Communication and Resulting Behaviors from the COVID-19 Pandemic
4.6 (10 votes)
Register

Non-member - $18
Member - $9
Student Member - $5
Student Non-Member - $10
This session will highlight interventions and research about messaging aimed to prevent COVID-19 transmission, as well as behaviors related to the pandemic.
Learning Objectives
Participants will be able to:
1. Describe at least three community-based processes to promote health messaging through social media platforms.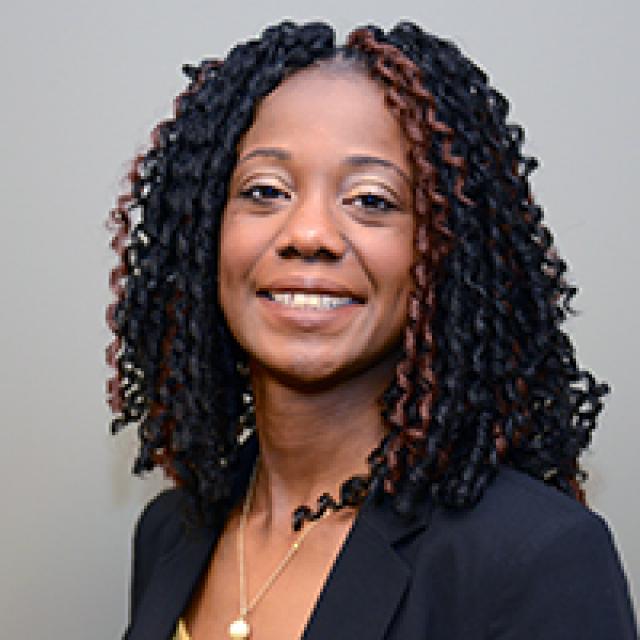 Nicolette Powe, DrPH, MS, MCHES®
Consultant
Engagement for Health
Dr. Nicolette Warren Powe is Assistant Professor of Public Health in the Department of Health Professions and the Department of Graduate Studies in Health & Rehabilitation Sciences at Youngstown State University. She received a DrPH in Health Education from the Loma Linda University, an MS in Health Promotion/Human Sciences from North Carolina Central University, and a BS in Community Health Education/Healthcare Ethics from Kent State University. Dr. Powe is a public health scientist whose primary interest is behavioral risk factors for chronic disease prevention. Dr. Powe's research investigates racial/ethnic and sex differences in adherence to cardiometabolic self-management practices, specifically in young adults. Dr. Powe also studies applied health education theories to the implementation of health promotion programs and the dissemination of chronic disease program outcomes.
Dr. Powe's work has resulted in the publication of the Racial and Ethnic Approaches to Community Health (REACH) Minority National Organizations (MNO) Success Stories showcasing the health equity projects that worked towards closing the health disparity gap in at least one of the racial and ethnic minority groups. Dr. Powe serves on the Youngstown American Heart Association Board and the Planned Parenthood of Greater Ohio Board. She is a member of The Links, Incorporated Youngstown Chapter. She was elected to the Society for Public Health Education (SOPHE) editorial board for Pedagogy in Health Promotion: The Scholarship of Teaching and Learning journal.

$i++ ?>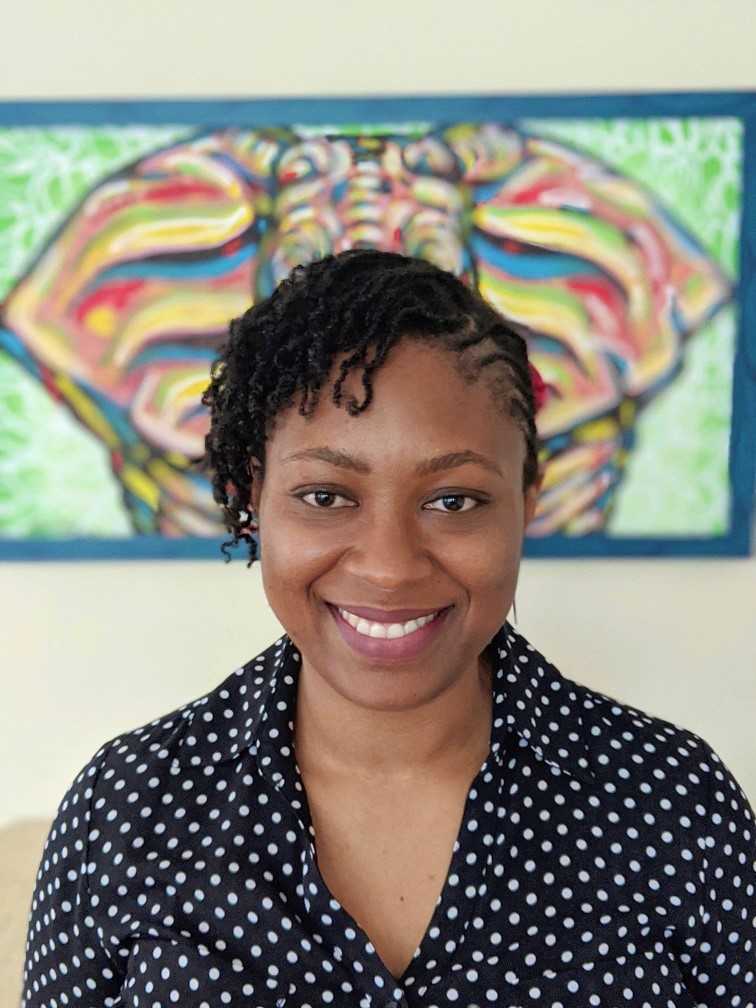 Adaobi Anakwe, PhD
Graduate Assistant
Saint Louis University
Adaobi Anakwe is a doctoral student in the Department of Epidemiology and Biostatistics at Saint Louis University (SLU) with a focus in maternal, child and family health. She has been involved in conducting research on preconception health, youth engagement, health risk behavior, health promotion and family and community health. She has worked alongside mentors on research projects in rural Missouri, rural South Africa, and the city of St. Louis. Her research interests lie in applying both quantitative and qualitative epidemiologic research methods to develop a better understanding of phenomena affecting the health of families and communities locally and internationally. Her long-term goal is to work with families and communities, both locally and internationally, to continually seek ways to improve their health through rigorous scholarly research, implementation of research-driven interventions and shaping policies around family and community health. To date, Adaobi?s research work has focused on three overarching themes a) maternal and paternal health b) youth engagement and health promotion and c) family and community health. In March 2018, one of the articles she co-authored was selected as a teaching tool for the SOPHE continuing education contact hours for Certified Health Education Specialist self-study.
$i++ ?>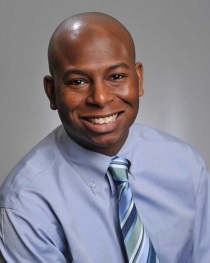 Dr. Larrell L. Wilkinson, PhD, MSPH, CHES®
Associate Professor
University of Alabama at Birmingham
An Associate Professor of Community Health & Human Services at the UAB School of Education, Dr. Larrell Wilkinson is a teacher, researcher, and servant to the Birmingham metropolitan community. Dr. Wilkinson has a Master of Science in Public Health in Health Promotion Education & Behavior (2005) and a Ph.D. in Health Services Policy & Management (2011), both from the Arnold School of Public Health at the University of South Carolina. Dr. Wilkinson started his public health career as an intern at the Centers for Disease Control and Prevention within the National Center for Immunization and Respiratory Diseases (formerly National Immunization Program). Today, Dr. Wilkinson is a behavioral research scientist interested in addressing the biopsychosocial pathways and life course mechanisms determining health and social outcomes and related racial/ethnic health and social disparities.
$i++ ?>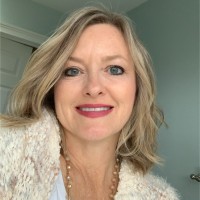 Amy Carr
Instructor
University of Alabama at Birmingham
Amy Carr is Instructor and Internship Coordinator in Community Health and Human Services at UAB School of Education, as well as a PhD student in Health Education/Health Promotion. Mrs. Carr earned a B.S. in Community Health Education from The University of Southern Mississippi. She attained a M.S. in Exercise Science from The University of Mississippi.
$i++ ?>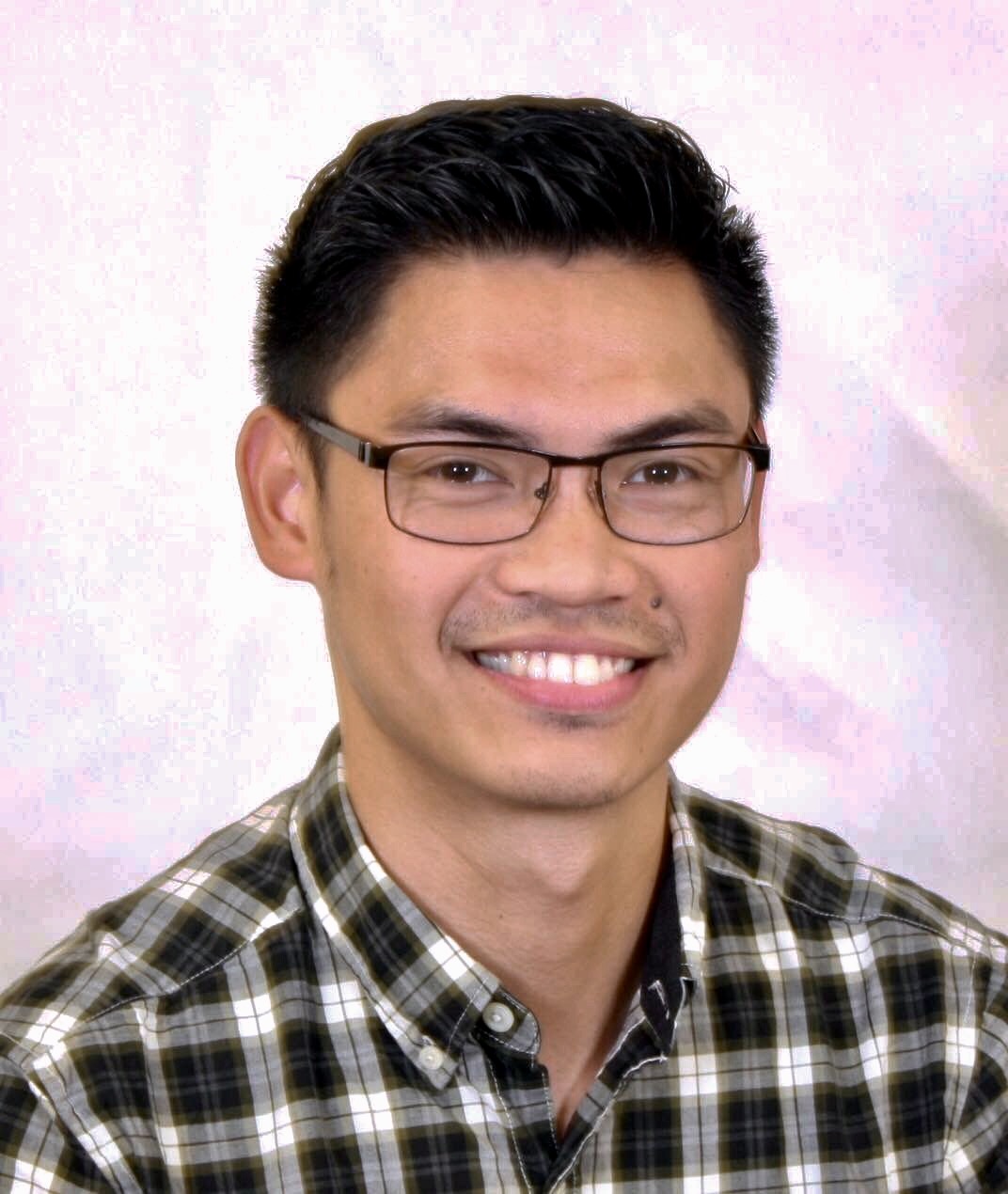 Reynaldo De Leon
Doctoral Student
Teachers College, Columbia University
Reynaldo (Rey) De Leon Jr. completed his year of service as an AmeriCorps Health Educator in Chicago, primarily teaching comprehensive sexuality education (CSE) to middle and high school students. This led him to further his studies and learn more about CSE programs implemented in the country. While pursuing his graduate degree, he developed an interest in looking closely at critical CSE topics that might help curb the rates of sexual violence, and perhaps even gun assaults, in the United States. Specifically, this interest of his rooted in the alarming fact that the majority of sexual and gun assault perpetrators in the country are men. Thus, for his master?s thesis, he conducted a literature review to investigate the suspected links between toxic masculinity and sexual and gun violence, and how a gender transformative CSE approach can be used to address these growing public health concerns. Rey graduated with a Master of Science (MS) degree in Community Health Education and an Outstanding MS Degree Student award at Teachers College, Columbia University in May 2020. He received his Bachelor of Science degree in Community Health with a summa cum laude distinction from the University of Illinois at Urbana-Champaign in May 2017.
$i++ ?>
Key:
Complete
Next
Failed
Available
Locked
C3. Prevention Communication and Resulting Behaviors from the COVID-19 Pandemic
Select the "View On-Demand Recording" button to begin.
Select the "View On-Demand Recording" button to begin.
1.00 Entry CECH credit | No certificate available
1.00 Entry CECH credit | No certificate available