Rapid Fire Posters
3.75 (4 votes)
Learn about the latest research in these quick rapid-fire 7-minute presentations. Our presenters will be presenting on a variety of hot topics such as maternal mortality rates in Black women, E-cigarette prevention, and health information technology and the implications for the prevention of depression.
Learning Objectives:
1. Describe the relationship between fitspiration viewing and restrained eating.
2. Summarize possible key components of effective health curricula and use examples of the operationalization of constructs from Social Cognitive Theory.
3. Describe at least one way a smoke-free multi-unit housing ordinance flyer design can potentially impact ordinance compliance.
4. Identify at least 3 factors contributing to the current racial disparities in maternal mortality rates. 5. Describe the importance of health information technology use in monitoring and managing depression.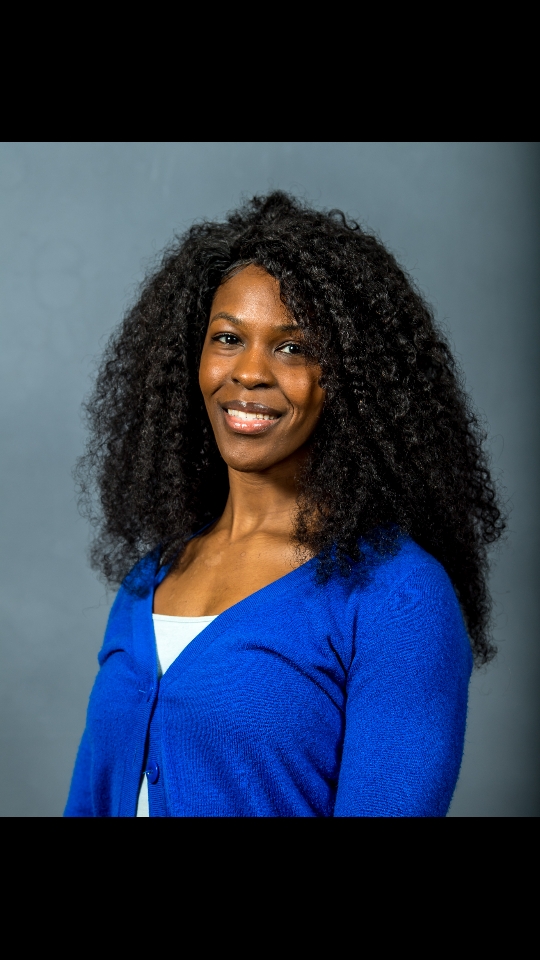 Doris Swarn
Aquatics Director/Health and Safety Coordinator
GLEC
Doris Swarn is a student at the West Chester State University of Pennsylvania in the in the MPH, Healthcare Management program. She currently serves as a Director of health, safety and aquatics at a Germantown Life Enrichment Center, a historic non-profit located in Philadelphia. Doris has spent over a decade teaching American Red Cross health and safety courses on land such as water safety and CPR and in the water such as lifeguarding. In additon to safety, Doris has been afforded the opportunity to share her passion of fitness with others. She has coached swim teams in the Philadelphia region and maintained a small list of clients for personal training. Partnering with organizations like the Philadelphia Health Department allowed her to also teach free wellness classes throughout the city of Philadelphia.
$i++ ?>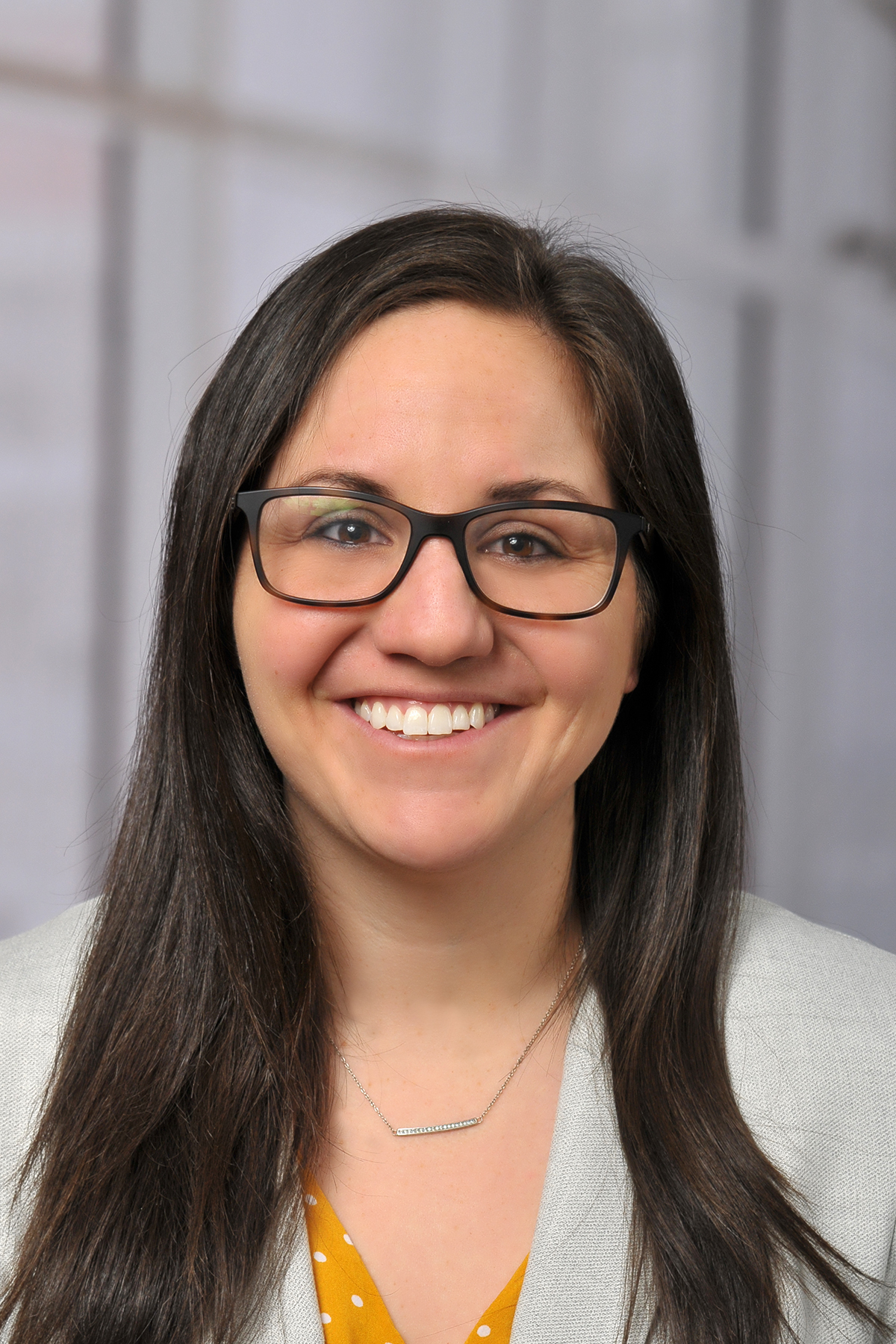 Kristen Welker, PhD, CHES®
Assistant Professor - Clinical
The Ohio State University
Kristen Welker, PhD, CHES is an Assistant Professor of Health Sciences in the School of Health and Rehabilitation Sciences at the Ohio State University. Having degrees in marketing and health promotion, Kristen brings a multi-disciplinary approach to the study of health behavior and promotion. Kristen has long been interested in the role of media in body ideals and health behaviors. She pursued health promotion with an interest in exploring social media as a new source of wide-spread, health-risk messaging, and has recently begun investigating the world of "fitspiration" - a social media phenomenon promoting fitness inspiration - and its possible role in the formation of health-risk beliefs and behaviors.
$i++ ?>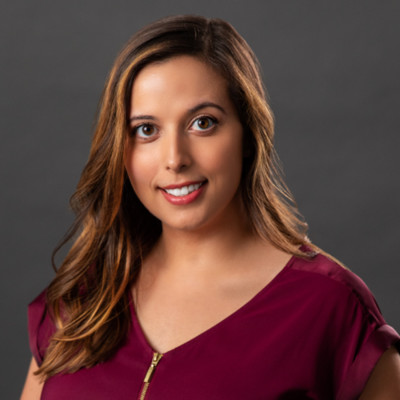 Tara Lee Vaughn
Project Manager
UTHealth
Tara Lee Vaughn, MPH, M.Ed. Tara Lee Vaughn is an accomplished public health professional with an impressive 10-year career that includes advancement to increasingly demanding leadership roles based on health curriculum successes. With a solid history of curriculum leadership, project management, and health education, she is as much at home driving a randomized control trial on vaping prevention as she is teaching middle school students sex education lessons. Her academic qualifications include a Master?s of Public Health in Health Promotion & Behavioral Science from the University of Texas Health Science Center and a Master?s of Education in Teacher Leadership from the University of St. Thomas in Houston. Currently with UTHealth, Tara has made key contributions serving in a research and curriculum role for an NIH grant to assess the effectiveness of the CATCH My Breath e-cigarette prevention curriculum as well as an NIDCR grant to assess the effectiveness of the CATCH Healthy Smiles child dental curriculum, both through randomized control trials. Previously, Tara served as the Health Course Leader for Yes Prep Public Schools. This role challenged her to design the district?s health curriculum from scratch, ensuring alignment of learning materials to outcome objectives, as well as training and coaching 50+ instructors on effective health education. Tara is an exceptional curriculum designer who demonstrates an unwavering commitment to finding the intersection of sound theory and practical implementation to create effective health education. She brings game-changing perspectives to the table due to her real-world classroom experience paired with her proven public health and behavior change expertise.
$i++ ?>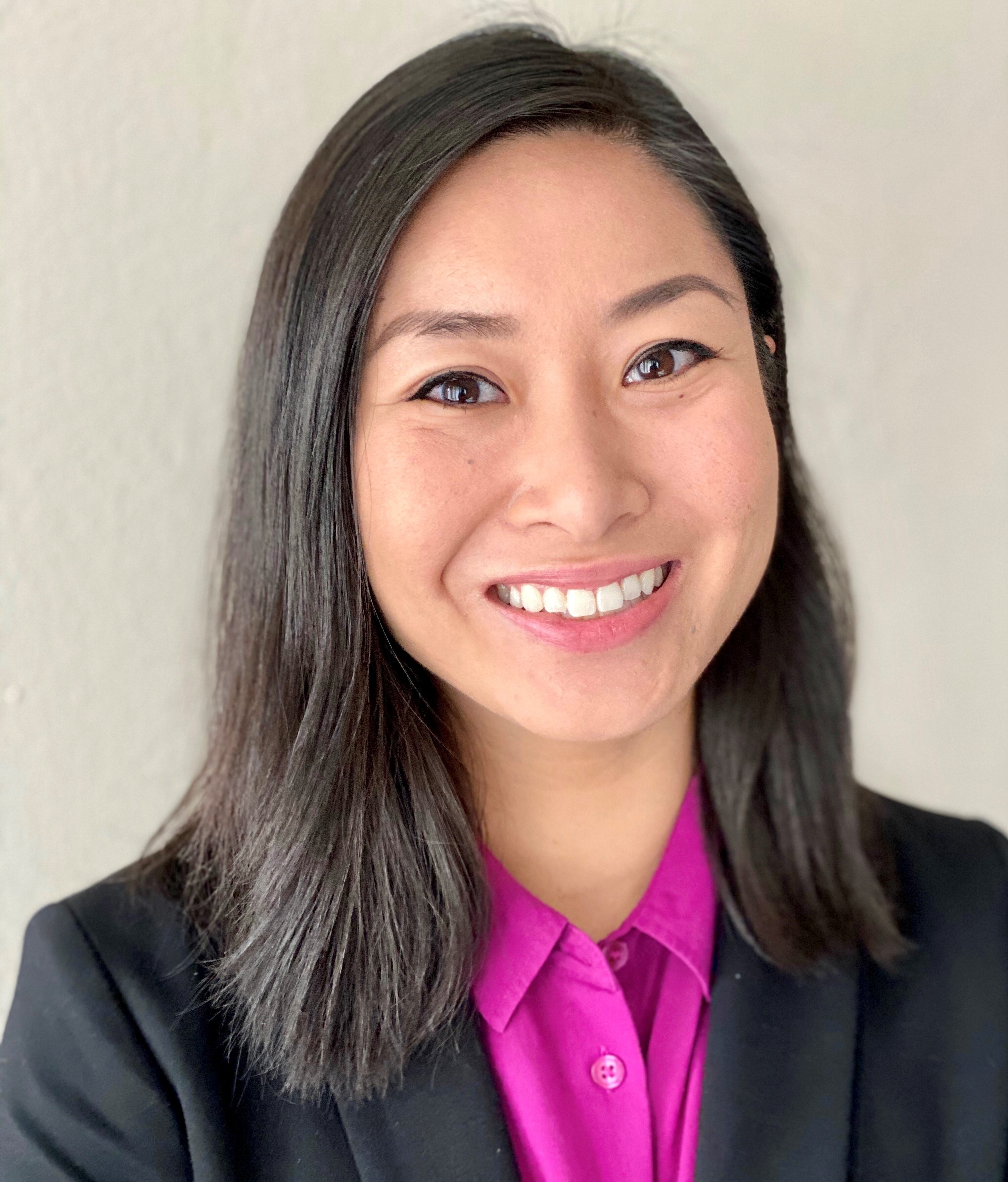 Francesca Lomotan
Tobacco Prevention Program Director
San Mateo County Health
Francesca Lomotan has been with San Mateo County Health?s Tobacco Prevention Program since 2013 and currently serves as the program?s Director. Francesca has a Master of Public Health degree and over seven years of experience in the tobacco prevention field. Francesca has been involved with smoke-free multi-unit housing efforts in multiple ways, including developing and administering smoke-free multi-unit housing-related surveys, facilitating a focus group to obtain feedback on a smoke-free multi-unit housing implementation flyer template, responding to secondhand smoke in multi-unit housing complaints, and providing technical assistance and education to policymakers and staff and landlords/property managers.
$i++ ?>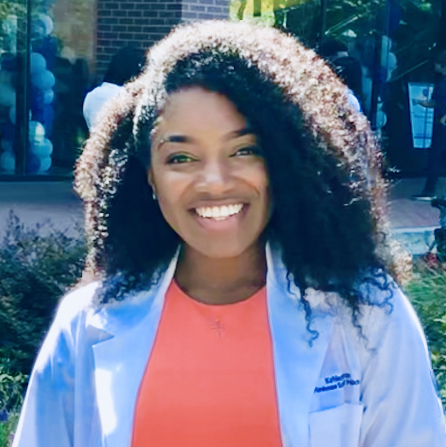 Ka'Necia Martin
Medical Student
Morehouse School of Medicine
Ka'Necia Martin is a 2nd year MD candidate at Morehouse School of Medicine in Atlanta, Ga, a medical school with a mission of serving medically underserved communities. Her passion to fulfill this mission stems from her experience growing up in an underserved metro-Atlanta community, herself.
$i++ ?>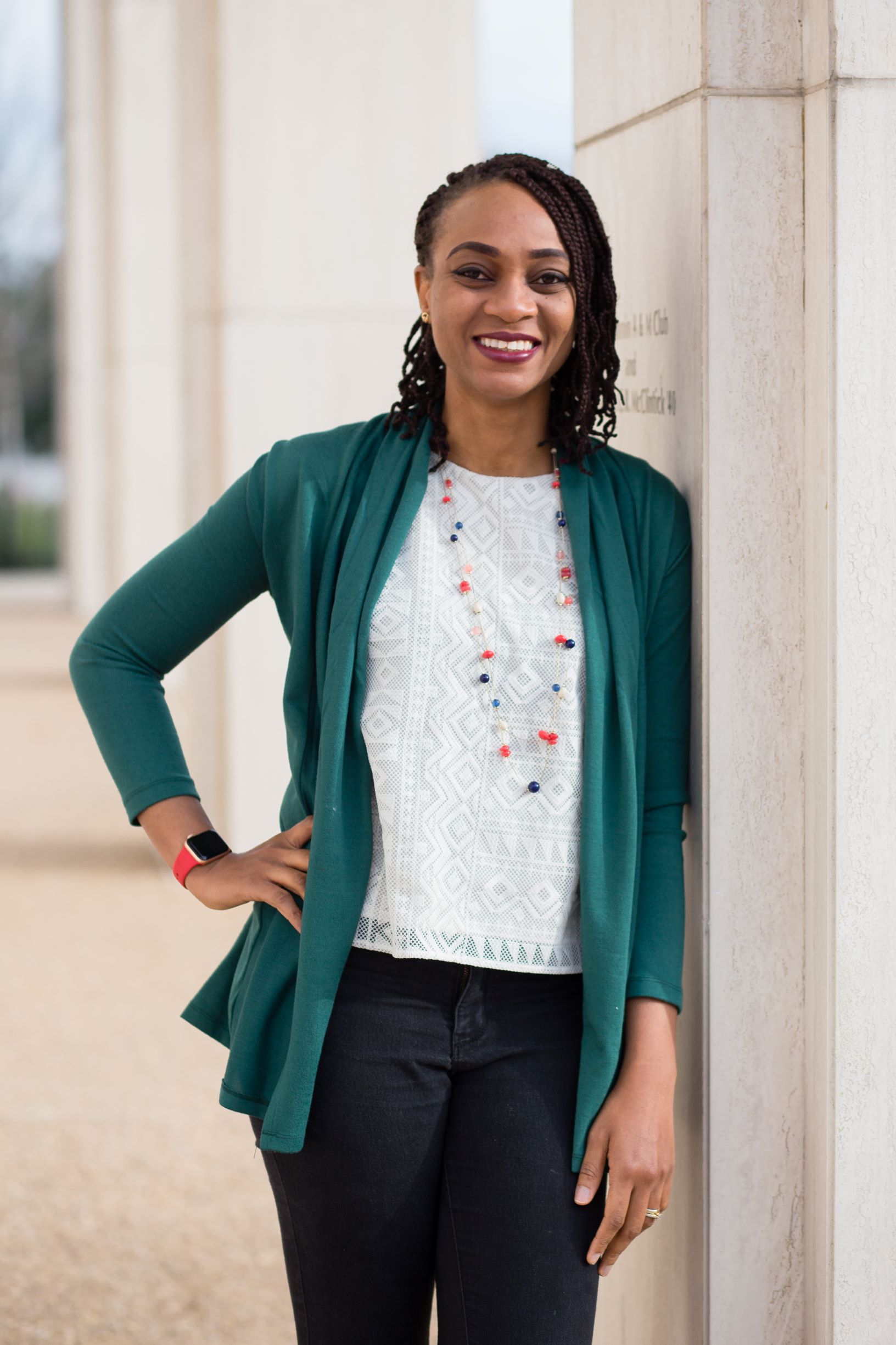 Kobi V. Ajayi, MPH, MBA
Texas A&M University
Kobi is a Ph.D. student in the Department of Health and Kinesiology at Texas A&M University. Her research focuses on the behavioral and sociocultural factors that influence the health outcome of women, children, and families.
$i++ ?>
Sonya Panjwani, MPH
Research Associate
Texas A&M University
Sonya Panjwani is a Research Associate in the Laboratory for Community Health Evaluation and Systems Science at Texas A&M University. She holds a Masters in Public Health from and is currently working towards her Ph.D. in Health Education. Her research interests include evaluating systems-focused public health initiatives and health-related programs in low and middle-income countries through systems-lens.
$i++ ?>
Key:
Complete
Next
Failed
Available
Locked
Select the "View On-Demand Recording" button to begin. | 45 minutes
Select the "View On-Demand Recording" button to begin. | 45 minutes
0.75 Entry CECH credits | No certificate available
0.75 Entry CECH credits | No certificate available