Reception Honoring 21st Century & Legacy Donors (Invitation Only)
Product not yet rated
Reception Honoring 21st Century & Legacy Donors (Invitation Only)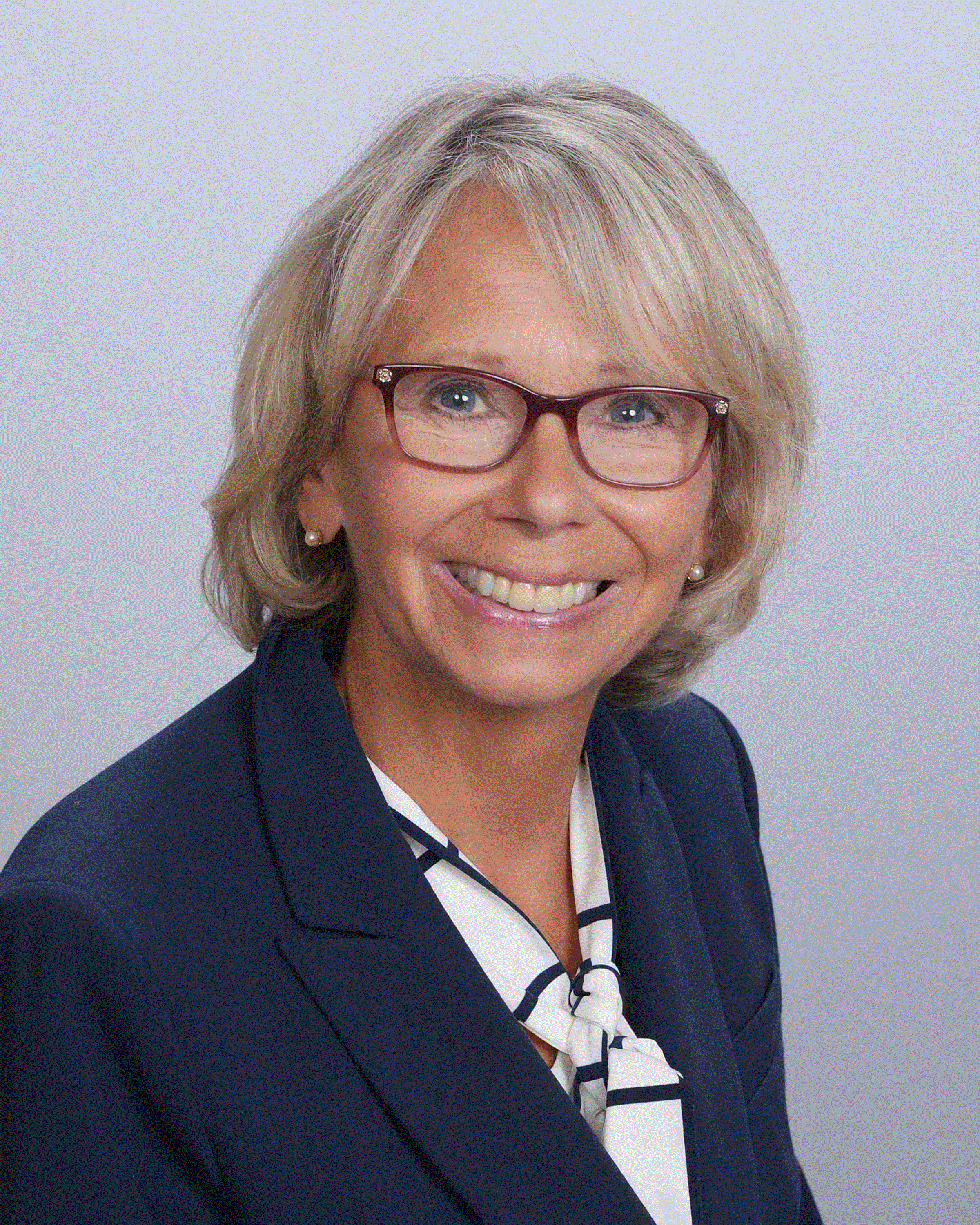 Elaine Auld, MPH, MCHES
Society for Public Health Education
Elaine Auld, MPH, MCHES, has served as SOPHE's Chief Executive Officer since 1995, where she oversees the organization's portfolio in professional preparation, professional development, research, and advocacy/public policy. Over her 30+ year career, Ms. Auld has published on more than 40 journal articles and book chapters on health education's role in community/school health education competencies, health equity, national and international workforce development, and public policy. For the last five years, she has been involved in quality assurance in school health education, promotion of the the WSCC model, and supported the National Task Force on the Future of School Health Education. Ms. Auld holds her MPH from the University of Michigan School of Public Health with a concentration in health behavior and is a master certified health education specialist.
$i++ ?>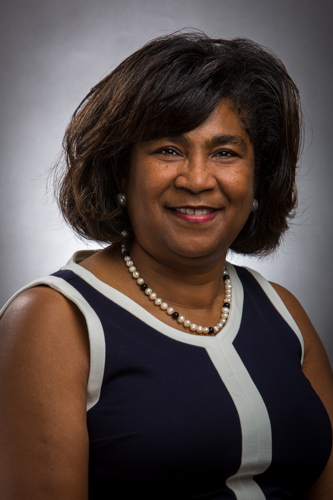 Dr. Deborah Fortune, Ph.D., CHES, FAAHE
Professor
North Carolina Central University
Deborah A. Fortune, Ph.D., CHES, is an associate professor in the Department of Health Education at North Carolina Central University and is a Master Certified Health Education Specialist. Prior to her current position, Dr. Fortune was the director of the National HIV & CSHE Project with the American Association for Health Education. She has been a faculty member at the following institutions: East Tennessee State University, University of North Carolina at Charlotte, and Marymount University. Dr. Fortune received her B.S. degree in Biology from Mississippi University for Women, M.S. degree in Community Health Education from the University of Southern Mississippi, and her Ph.D. in Public Health Education from the University of Tennessee, Knoxville. Dr. Fortune has provided instructor training in comprehensive school health education (Growing Healthy curriculum and Teenage Health Teaching Modules), HIV/AIDS for African Americans, youth violence prevention, and cultural diversity in health education. Her research interests include HIV and sexual health among African American college women, youth violence prevention, professional preparation in health education, and faculty and youth mentoring. She has published and made numerous presentations on those topics.
$i++ ?>
Fran Butterfoss
$i++ ?>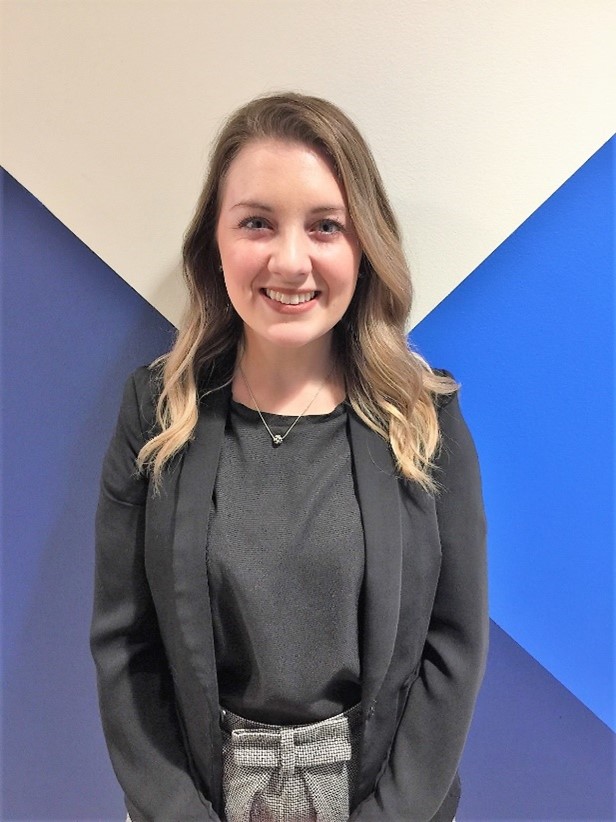 Jordan Fuhrmeister, MPH, CHES
Associate Project Director
Society for Public Health Education
Jordan Fuhrmeister, MPH, CHES is an Associate Project Director at the Society for Public Health Education (SOPHE). She brings her background in federal and state grant administration and public health non-profit management to lead the CDC Healthy Schools and CDC Arthritis cooperative agreements. Additional portfolios she directs include SOPHE Awards, Professional Preparation, and the National Committee on the Future of School Health Education. She has overseen and contributed to various CDC funded field resources for school health educators, and co-authored literature in areas of opioid addiction, school health, and childhood obesity to inform health policy and practice.
$i++ ?>
Chelsea Chappell, MS, CHES®
Doctoral Student
University of Florida
Chelsea Chappell, MS, CHES, is a doctoral student in the Department of Health Education & Behavior at the University of Florida. For three years, Chelsea has served as the Director of SHIP, the School Health Interdisciplinary Program. After a one-year hiatus due to COVID-19, Chelsea is preparing college student volunteers and working with school staff to return to the schools and resume health education programming with elementary-aged youth in Alachua County, Florida.
$i++ ?>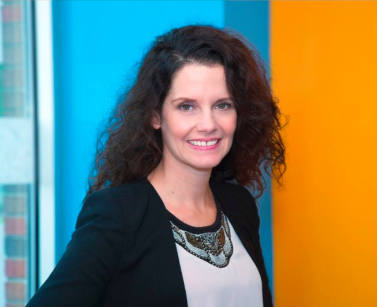 Bree Bode, MPH, CHES®
Graduate Research Assistant, PhD Candidate
Wayne State University
Current APHA Food and Nutrition Section Fellow, former 21st Century Scholar, and PhD Candidate Bree Bode is a skilled qualitative researcher who takes an interest in learning about community-based solutions to the food insecurity-obesity paradox. With practical experience in community-health, Bree's research trajectory expands over nutrition-related behavior, food environment policy, wellness, life course development, the social determinants of health and health equity. Bree brings her lived experience with federally funded nutrition programs, her MPH, and her CHES certification to her endeavors in the classroom and coalition work. She is passionate social justice, evaluation, and theory within the public health realm.
$i++ ?>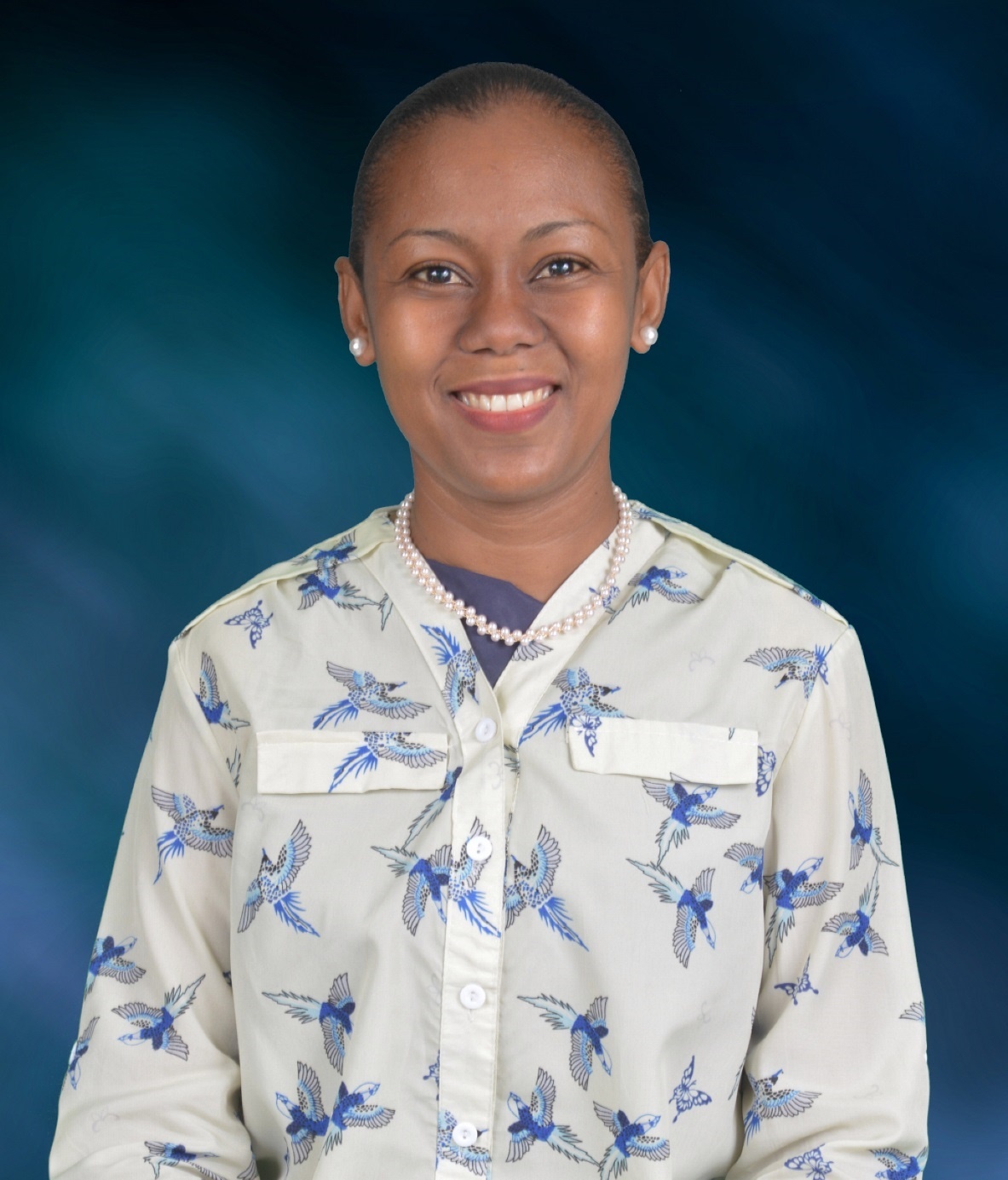 Mauricia T. Lewis, Med
Port of Spain Corporation
Mauricia T. Lewis is a citizen of Trinidad and Tobago and resides in that country. She received a Master of Education Health Promotion from The University of the West Indies St. Augustine campus in 2018. In 2015 she received a post graduate degree in Communications, Media and Public Relations from the University of Leicester, England. In 2012, she received a Bachelor's degree in Film with a Major in Film Studies and Minor in Psychology from The University of the West Indies. For the past twelve (12) years she has been employed in the Public Health Department and Health Education Unit of the Port of Spain Corporation. Her job title is Audio Visual Aids Officer. Her duties include working with the Public Health Educator I and II.
During the ongoing COVID-19 pandemic she assisted and worked with the Health Educator I distributing literature to schools, business establishments, members of council and members of the public. Some of this literature includes:
• COVID-19 fact sheet (in English and Spanish). These were distributed to primary and secondary schools.
• Assisted with COVID-19 (novel Coronavirus) Bilingual Booklet. This was distributed to establishments and members of the public and distributed to members of council of the Port of Spain Corporation.
• Wash hand poster.

$i++ ?>
Haley Delgado, MPH
$i++ ?>
Key:
Complete
Next
Failed
Available
Locked
Reception Honoring 21st Century & Legacy Donors (Invitation Only)
04/13/2021 at 6:30 PM (EDT) | Recorded On: 04/16/2021
04/13/2021 at 6:30 PM (EDT) | Recorded On: 04/16/2021