Teaching and Pedagogy: Different Ways to Expose Students to Experiential Learning and Service Learning
4.75 (4 votes)
Register

Non-member - $18
Member - $9
Student Member - $5
Student Non-Member - $10
This session will articulate the importance of university and community partnerships in service and experiential learning and identify challenges and opportunities for social justice and health equity-focused service and experiential learning experiences.
Learning Objectives:
1. Integrate topics such as social justice, social determinants of health, health equity, and political engagement in health education curricula.
2. Articulate the importance of university and community partnerships in service and experiential learning.
3. Identify potential challenges and opportunities for social justice and health equity-focused service and experiential learning experiences.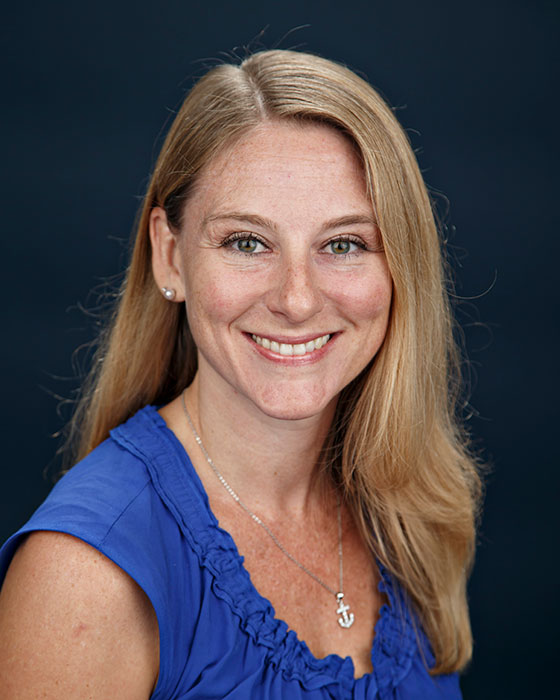 Dr. Gwendolyn Roberts Francavillo, PhD, MPH, CHES®
Associate Professor
Marymount University
Dr. Gwendolyn Francavillo is an experienced, tenured Associate Professor and Department Chair of Health and Human Performance at Marymount University (near Washington, DC). She has taught and conducted research at universities for 22 years with expertise in wellness, stress management, holistic techniques, sexuality, global health, and public health ethics. She has an interactive teaching approach to make any topic fun and engaging! One of Dr. Francavillo?s professional endeavors is to establish an interest among her students in research methods and theoretical foundation. Her true passions are teaching yoga to varied populations for over 20 years (which she feels can change people?s lives and create world peace!), traveling, and photography of life around us. Dr. Francavillo has a PhD and Master?s degree in Public Health, and is a Certified Health Education Specialist. She has received funding, published findings, and presented at national conferences. Dr. Francavillo feels her calling is to help others embrace positivity, feel empowered to take responsibility for their own health, and be the best selves they can be
$i++ ?>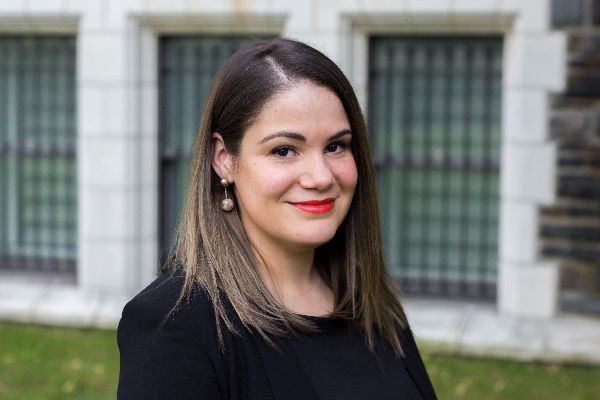 Marlene Camacho-Rivera
Assistant Professor
SUNY Downstate Health Sciences University
Marlene Camacho-Rivera is an Assistant Professor in the Department of Community Health Sciences at SUNY Downstate School of Public Health. As a social and chronic disease epidemiologist by training, her research focuses on:
$i++ ?>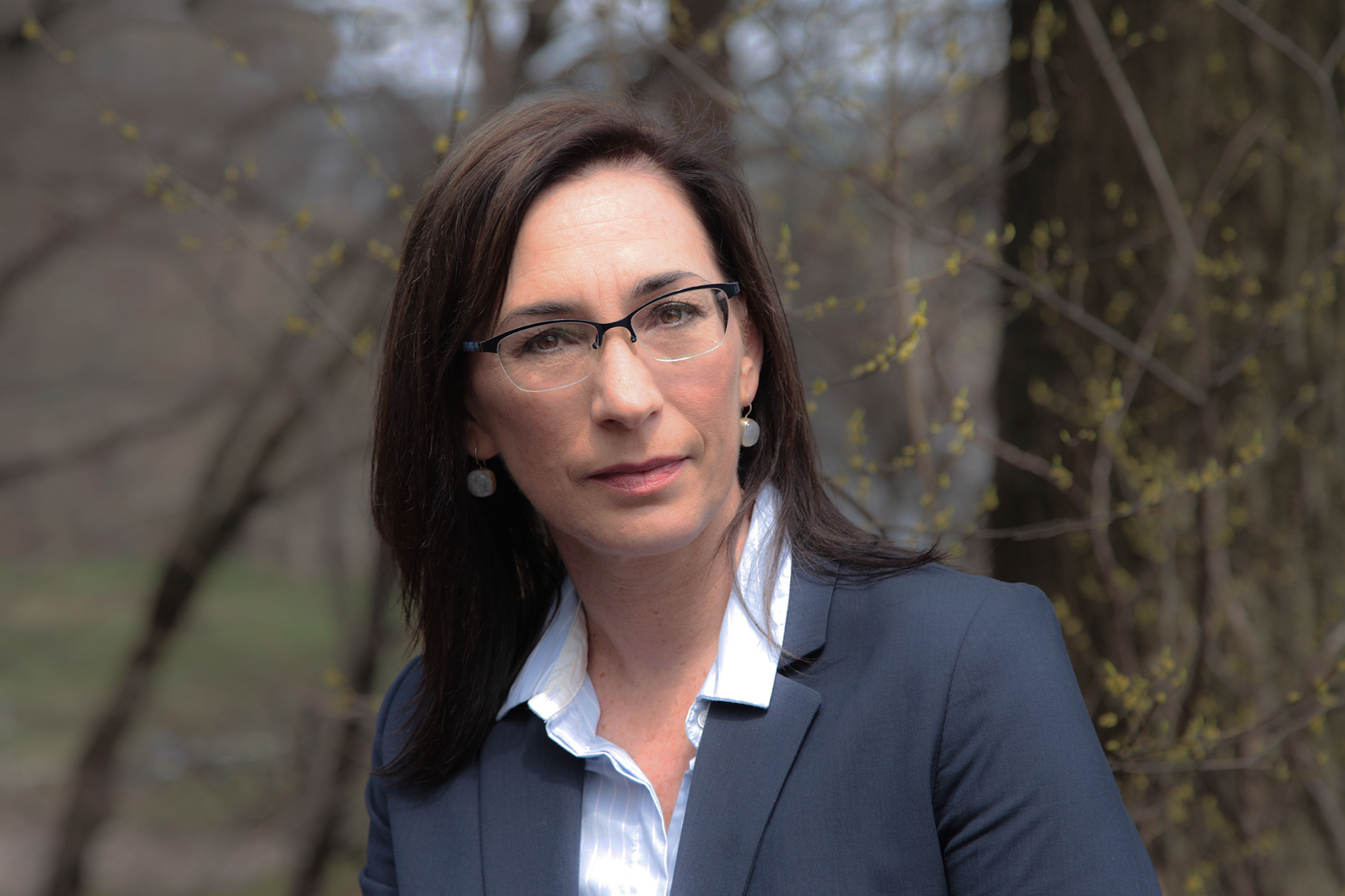 Victoria Frye
Medical Professor
CUNY School of Medicine
Victoria Frye is an Associate Medical Professor in the Department of Community Health and Social Medicine of the CUNY School of Medicine (CSOM) where she heads the Laboratory of Urban Community Health (LUCH). Broadly, her research characterizes how systems of social stratification intersect to produce health outcomes among marginalized social groups, including gay, bisexual and other cisgender men who have sex with men, cisgender and transgender women, and people of color. Her research combines epidemiological and social science theories to identify multi-level determinants of HIV and violence risk and preventive behaviors, using both qualitative and quantitative methods. She applies the results to design multi-component prevention interventions, testing them using experimental and quasi-experimental study designs.
$i++ ?>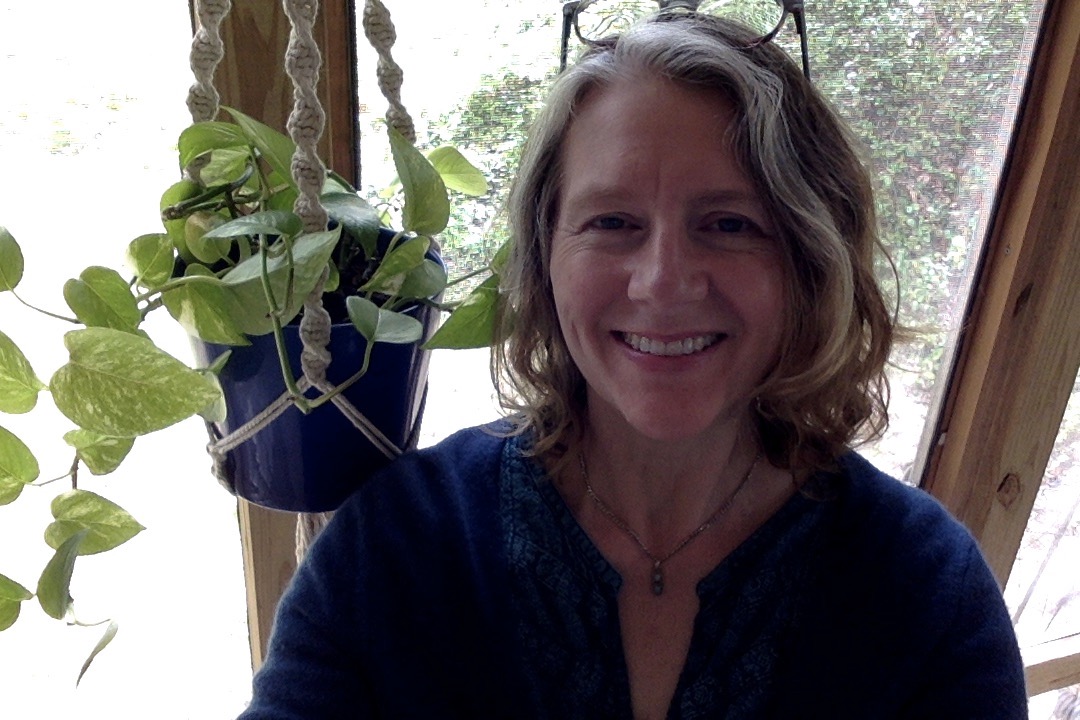 Nicole Aydt Klein
Professor, Public Health
Southern Illinois University Edwardsville
Nicole Aydt Klein, PhD, MCHES® Highest scorer on the 2016 MCHES exam and selected for her university's Teaching Excellence Award, Nicole Aydt Klein has been an educator for over 20 years, specializing in health education. Lover of tech, ideas, and cheese, her students describe her as "an amazing teacher that could answer any question thrown at her" and her classes as "the one class I never dreaded going to." She believes we learn best through conversation, games, and examples, and considers teaching a lot like organizing a (learning) party without the booze or balloons.
$i++ ?>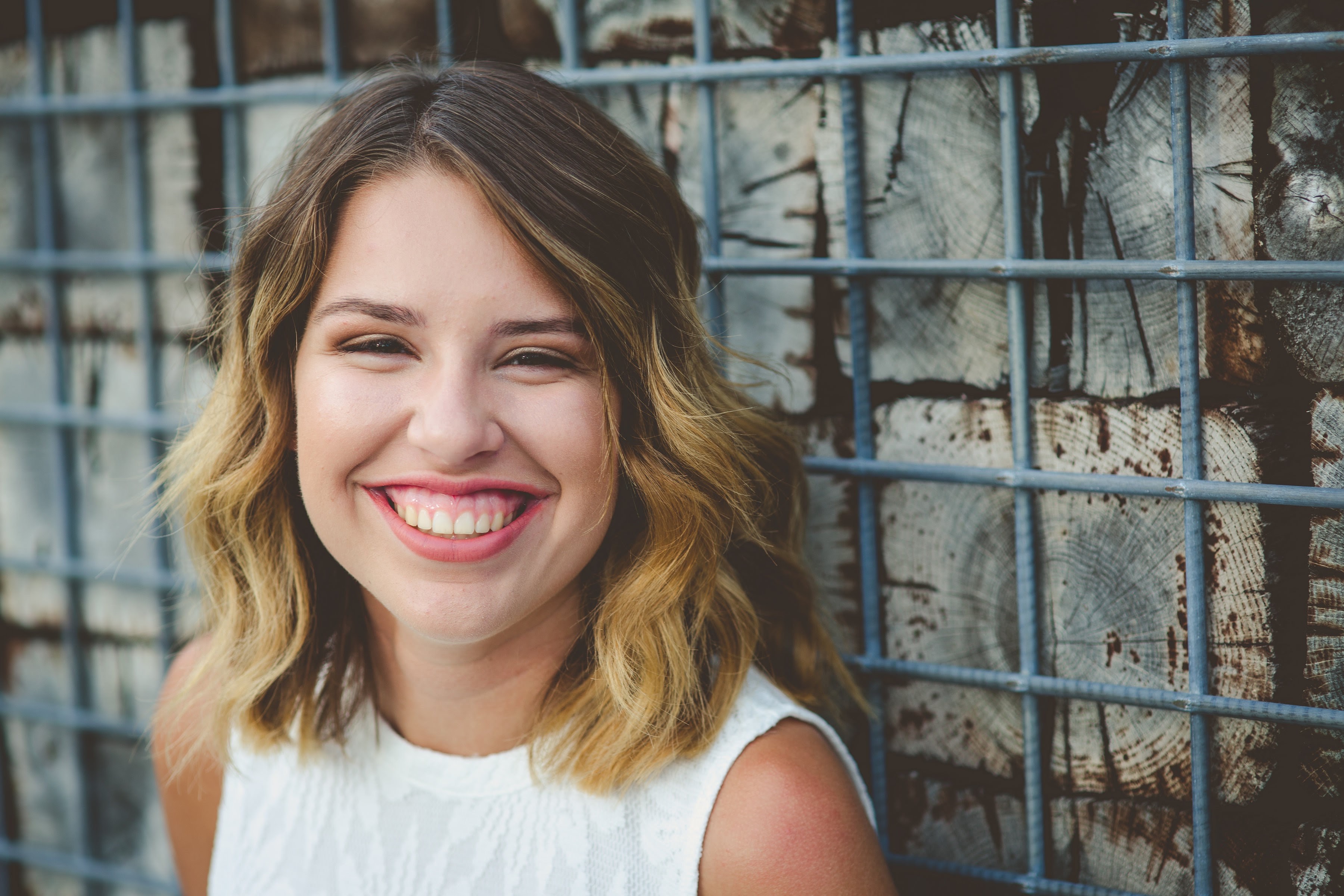 Madison Quinley
Undergraduate Public Health Student
Southern Illinois University Edwardsville
Madison Quinley Madison Quinley is a 22-year-old senior at Southern Illinois University Edwardsville pursuing her Bachelor of Science in Public Health and set to graduate in May 2021. She is currently a member of Eta Sigma Gamma (ESG) and serves as the Vice President. She is currently employed at Bio-Defence Network and is working remotely from home as a contact tracer for COVID-19. When she is not working, she likes to spend time with family, shop, and travel. After graduation, she plans on getting a job in public health to get the experience she needs to advance her career.
$i++ ?>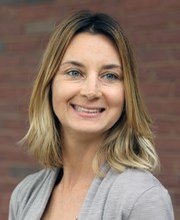 Angela Bailey
Assistant Professor
Bridgewater State University
Angela Bailey is an assistant professor in the Movement Arts, Health Promotion and Leisure Studies Department at Bridgewater State University (BSU). Her research focuses on the development, implementation, and evaluation of community-based behavioral interventions in health disparate areas. She grew up in rural West Virginia and her dissertation focused on the implementation of a behavioral intervention designed to reduce sugary beverage intake in rural Appalachian counties. Currently, she is interested in using service-learning as a strategy to increase student engagement and provide benefits to vulnerable populations. Her most recent work is focused on providing BSU students with experiential opportunities to promote healthy behaviors to teachers, parents, and students within an urban trauma-informed elementary school.
$i++ ?>
Key:
Complete
Next
Failed
Available
Locked
H4. Teaching and Pedagogy: Different Ways to Expose Students to Experiential Learning and Service Learning
04/09/2021 at 1:15 PM (EDT) | Recorded On: 04/15/2021
04/09/2021 at 1:15 PM (EDT) | Recorded On: 04/15/2021
1.00 Entry CECH credit | No certificate available
1.00 Entry CECH credit | No certificate available