A Checklist Isn't Enough: The Impact of Implicit Bias on Health Outcomes
Product not yet rated
Register

Early bird pricing available!
Non-member - Free!
Member - Free!
Regular Price after 06/29/2021 3:00 PM
Non-member - $18
Member - $9
It is easy to tick off "completed task" on a list, it gives a feeling of accomplishment. However, not everything is a checklist especially when it comes to health. So why is it that some organizations treat their cultural competency & diversity training as a checklist? As the country's population becomes more culturally and ethnically diverse, there is a growing need for cultural competency and implicit bias training in the workplace to address health disparities and improve health outcomes. The challenge is to incorporate diversity training in an effort to transform the workplace and improve the working relationships between healthcare professionals and their patients. This webinar will define implicit bias, explore the importance of diversity training and provide tools to build comprehensive diversity training.
Learning Objectives:
1. Improve diversity training in the healthcare workforce instead of simply completing a checklist.
2. Provide tools to include cultural humility, cultural competence, implicit bias
3. Understand the relationship between implicit bias and health outcomes in diverse communities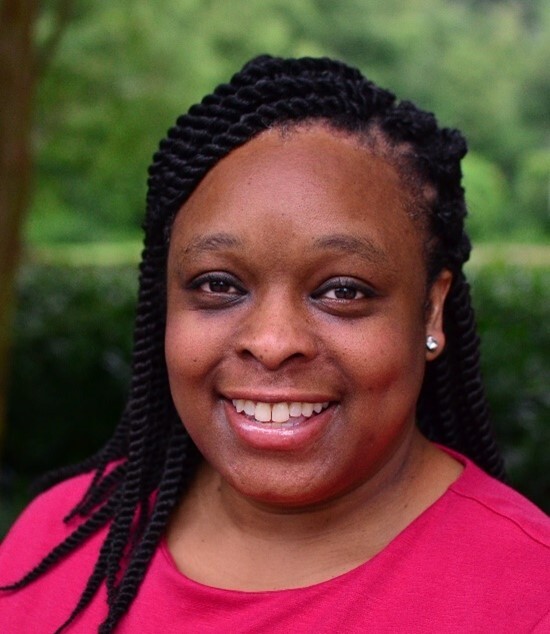 Kendra Wilson, DrPH, MS (Moderator)
Association of Schools and Programs of Public Health Fellow
Centers for Disease Control and Prevention
Kendra Wilson is an Association of Schools and Programs of Public Health Fellow in the Epidemiology Workforce Branch (EWB) in the Center for Surveillance, Epidemiology, and Laboratory Services at the Centers for Disease Control and Prevention (CDC). In this role, she supports evaluation and selection projects of EWB's fellowship programs including diversity, equity, and inclusion initiatives related to public health workforce development. Before coming to CDC, she served as program coordinator for several training and research grants in the Department of Public Health Sciences at Texas A&M College of Dentistry. Here, she also served as an advisor to the Dental Public Health Residency Program. While working in the Cancer Epidemiology and Surveillance Branch of the Texas Department of State Health Services, Kendra served in the role of public health and prevention specialist. Prior to her public health career, she taught general college biology, nutrition and diet therapy, and middle school science. She received her doctorate degree in public health practice from the University of North Texas Health Science Center and holds a Master of Science degree from Tulane University and a Bachelor of Science degree from the Xavier University of Louisiana.
$i++ ?>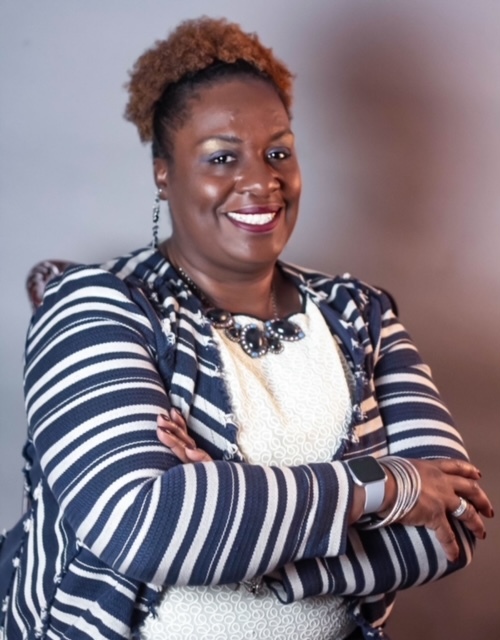 Stephanie L. Burke MS, MHA, CHES®
Associate Professor/Program Director of the Health Navigator
Prince George's Community College
Stephanie L. Burke, MS, MHA, CHES is currently an Associate Professor/Program Director of the Health Navigator program at Prince George's Community College. As a dedicated Public Health Professional, she has been influential in promoting better health outcomes in communities through prevention and educational outreach.
Through her leadership, she has fostered a positive and collaborative organizational culture to aid in behavioral change that impacts communities on a global level. Ms. Burke is a highly motivated and passionate Public Health professional and offers expertise in population health management, health literacy, health equity, program development, implementation, and evaluation. Also, she has years of expertise in community engagement, implicit bias & cultural competency facilitation, program implementation, program development, creating effective health campaigns and programs that impact targeted communities.
Ms. Burke received a B.S. in Community Health, her Masters in Health Administration both are from Hofstra University, Masters in Health Communication from Boston University. She is currently a doctoral candidate in Public Health at Morgan State University.
$i++ ?>
Key:
Complete
Next
Failed
Available
Locked
06/09/2021 at 11:00 AM (EDT) | 60 minutes
06/09/2021 at 11:00 AM (EDT) | 60 minutes
No credits available | Certificate available
No credits available | Certificate available
Live Webinar Feedback Survey
12 Questions
12 Questions
Thank you for participating in today's Livestream. Please take a few minutes to provide your feedback about the live webinar experience. We will use your feedback to enhance our future events.