Inclusive LGBTQ Health Education: A Model for Countering Misinformation
5 (2 votes)
Recorded On: 04/21/2022
Register

Non-member - Free!
Member - Free!
Student Member - Free!
Student Non-Member - Free!
Discuss tangible ways that inclusive LGBTQ health education curricula and approaches across the health education sector is both beneficial for positive health outcomes for LGBTQ people and how inclusive approaches to the LGBTQ health combats misinformation.
Learning Objectives

Identify three strategies to implement an inclusive LGBTQ youth curriculum and/or action plans
Discuss three potential outcomes of an inclusive LGBTQ youth curriculum and/or action plans and identify any potential barriers for sustainability of these curricula
Identify 3 ways that oppression disproportionately impacts LGBTQ youth of color
Bishar Jenkins, Jr., MPP (Moderator)
Manager, Policy and Programs
Society for Public Health Education
Bishar Jenkins, Jr., MPP is an emerging health equity practitioner based in Washington, D.C. Bishar earned a Bachelor of Arts degree in Political Science from Rutgers University-New Brunswick and a Master of Public Policy degree from Brandeis University.
Bishar is the Manager of Policy and Programs at the Society for Public Health Education (SOPHE), where he leads their federal advocacy efforts. Prior to SOPHE, Bishar served as a Congressional Black Caucus Foundation Fellow. In this capacity, he served as a health policy staffer in the office of Congresswoman Frederica S. Wilson and completed his second rotation in the Centers for Disease Control and Prevention's Division of HIV Prevention. Bishar actively centers health equity and justice in his health policy efforts.
Bishar proudly hails from Trenton, New Jersey.
$i++ ?>
Megan L. Smith, PhD
Boise State University
Dr. Smith's work builds on education, human development, and public health science to study the contextual factors that promote or thwart health outcomes (particularly substance abuse, mental health, and sexual risk behavior) for young people. Previously a K-12 teacher, she often focuses on the school environment. While working for the WVU School of Public Health, she served as Director of Child & Adolescent Health initiatives for the Prevention Research Center. She is committed to public health advocacy and deeply believes it is the mission of public health professionals to continue to advocate for and champion equity and health for all.
$i++ ?>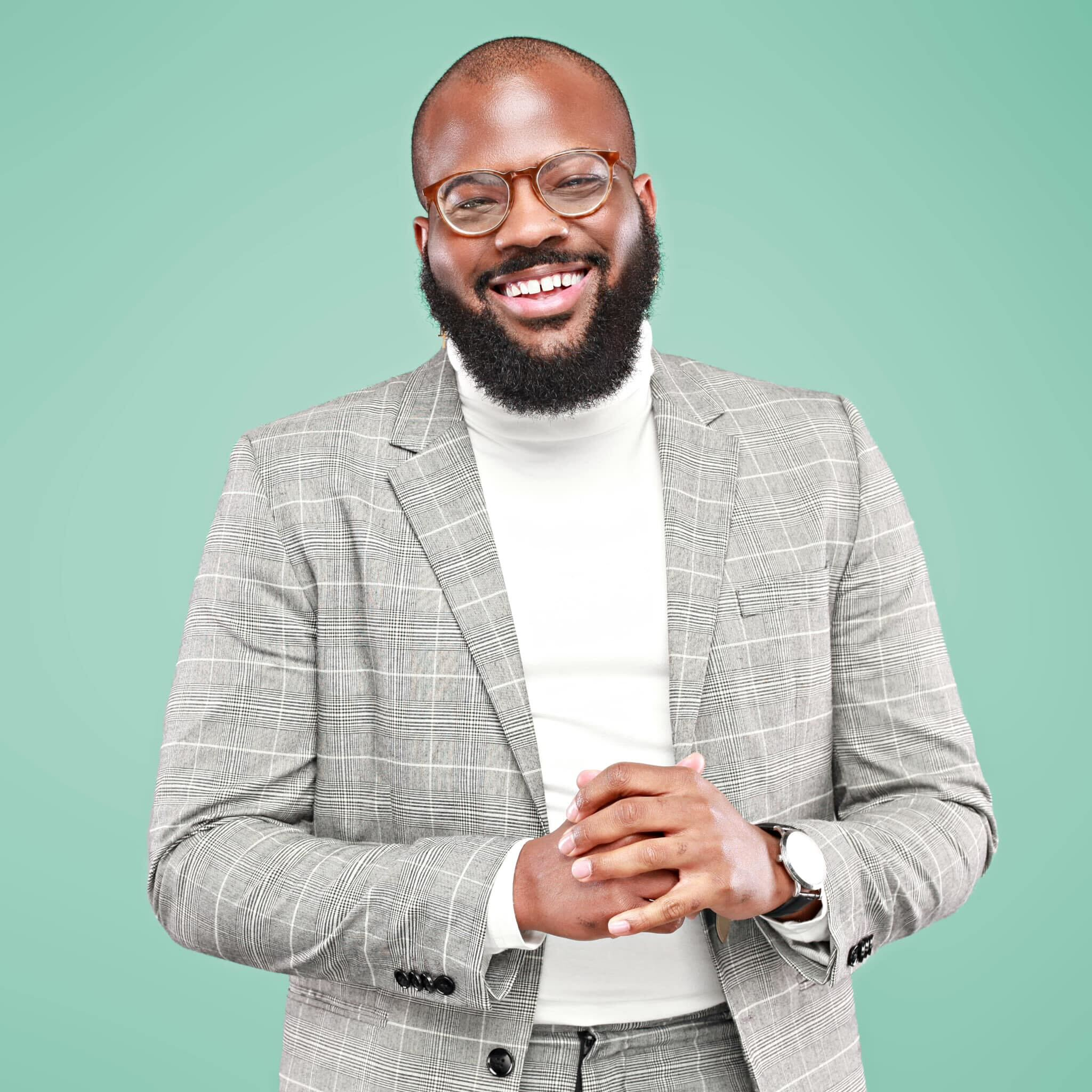 Preston Mitchum, JD, LLM
Director of Advocacy and Government Affairs
The Trevor Project
Preston is a Black queer attorney, advocate, and activist with a focus on the power of Black people, young people, and queer, trans, and nonbinary people. With a decade of legal and policy experience, he is excited to be a part of The Trevor Project's lifesaving advocacy and government affairs team. Prior to Trevor, Preston served as the Director of Policy at URGE: Unite for Reproductive & Gender Equity. While there, he shaped state and federal strategies on reproductive health, rights, and justice in the South and Midwest, with issues on abortion access, comprehensive sexuality education,and LGBTQ+ health equities. He led reports on young people and voting and inclusive sexuality education for young people. Previously, he has worked at Advocates for Youth, the Center for Health and Gender Equity, Center for American Progress, and the National Coalition for LGBTQ Health. In addition, Preston has been an Adjunct Professor of Law at Georgetown University Law Center teaching LGBTQ Health Law & Policy and at American University Washington College of Law teaching Sexuality, Gender Identity, & the Law.
$i++ ?>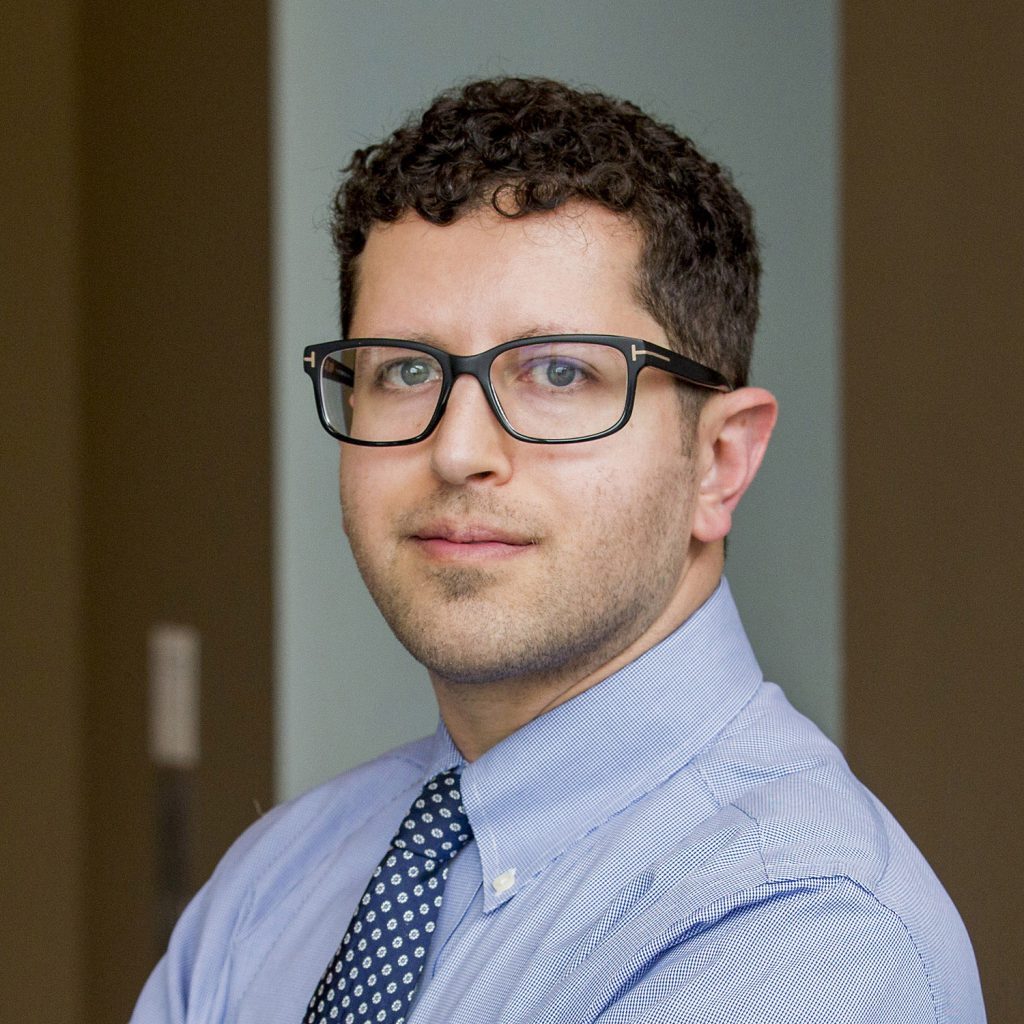 Alex Keuroghlian, MD, MPH
Director of Education and Training Programs
The Fenway Institute
Alex Keuroghlian MD MPH is Associate Professor of Psychiatry at Harvard Medical School (HMS) and Director of the Division of Education and Training at The Fenway Institute. He directs the National LGBTQIA+ Health Education Center at The Fenway Institute, a HRSA BPHC-funded cooperative agreement to improve care for LGBTQIA+ people across the U.S., as well as the HRSA HAB-funded 2iS Coordinating Center for Technical Assistance. He established the Massachusetts General Hospital Psychiatry Gender Identity Program and is clerkship director for two senior electives in sexual and gender minority health at HMS, where he also co-directs the HMS Sexual and Gender Minority Health Equity Initiative, which leads longitudinal medical curriculum and faculty development in sexual and gender minority health.
$i++ ?>
Mason J. Dunn, JD
Deputy Director of Education and Training Programs
Fenway Institute
Mason J. Dunn, JD, is the Deputy Director of Education and Training Programs and the Fenway Institute. Mason is an lawyer, and brings their legal and advocacy experience to the Institute. They have worked in the LGBTQ+ equality movement for over 15 years across the country. Prior to joining Fenway, Mason was Executive Director of the Massachusetts Transgender Political Coalition where they successfully advocated for the advancement of nonbinary gender markers on Massachusetts state ID's, participated in coalition to address restrictions in healthcare and gender marker changes on Massachusetts birth certificates, and worked to build the coalition which passed state-wide nondiscrimination protections in public accommodations for transgender and nonbinary people. In 2018, Mason co-chaired the historic Yes on 3 campaign, which successfully defended the Massachusetts' trans-inclusive public accommodation nondiscrimination law, in the nation's first ever state-wide vote on transgender rights.
$i++ ?>
Key:
Complete
Next
Failed
Available
Locked
Recorded 04/21/2022
This webinar was pre-recorded and available to view for FREE on-demand. Thank you!
No credits available | Certificate available
No credits available | Certificate available