LinkedIn to Promote an Academic Journal and Advance Public Health Practice
Product not yet rated
Includes a Live Event on 09/16/2021 at 2:00 PM (EDT)
Register

Early bird pricing available!
Non-member - Free!
Member - Free!
Regular Price after 09/16/2021 2:00 PM
Non-member - $18
Member - $9
LinkedIn to Promote an Academic Journal and Advance Public Health Practice
Speakers: Katie M. Houk, MLIS, MPH and Melissa Wilkins
Health Promotion Practice (HPP) Journal began experimenting with social media for promotion and dissemination of journal and parent organization content a few years ago. The success of Twitter in driving traffic to journal content soon led Editorial Board leaders to explore other social marketing platforms for promotion. Fortunately, a strong association with San Jose State University's department of public health and recreation provides the opportunity to recruit student interns to assist in managing the growing social media presence.

In the spring and summer of 2020, HPP recruited a large number of interested interns, and the timing felt right to further explore LinkedIn and the development of a social marketing strategy for the platform. The authors thus undertook a phased project to officially launch HPP on LinkedIn; including background research, creating a company page, intern and editorial board buy-in, and an approach and schedule to posting. After the implementation of the company page, the intern was in charge of posting to LinkedIn until her internship hours were completed in late September of 2020.
This presentation further discusses the planning and implementation phases of the LinkedIn social marketing project, as well as the activity of both the LinkedIn page and individual posts. Five months of activity data collected from the LinkedIn page will be analyzed and results will be discussed in relation to the goals of the project, including both successes and challenges of setting up and maintaining a promotional presence for an academic journal on LinkedIn.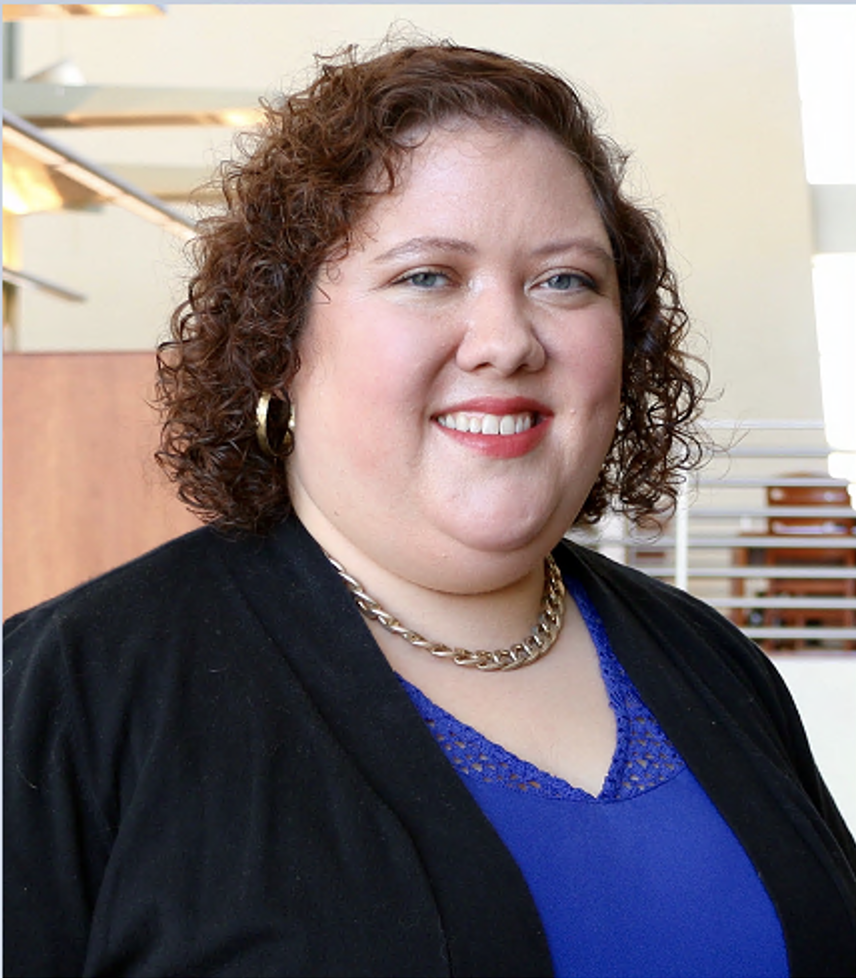 Katie M. Houk, MLIS, MPH
Kathryn Houk is Health Literacy & Community Engagement Librarian and assistant professor at the University of Nevada, Las Vegas's Health Sciences Library. She received her MLIS from Kent State University in 2009 and recently completed her MPH from San Jose State University in community health education. Katie has a keen interest in health communication, particularly in improving science and health literacy in the public and improving expert's communication skills. She is also interested in community and university collaborations in the Las Vegas valley, including securing and running a recent grant that provides continuing education on consumer health information for the local community health workforce.
$i++ ?>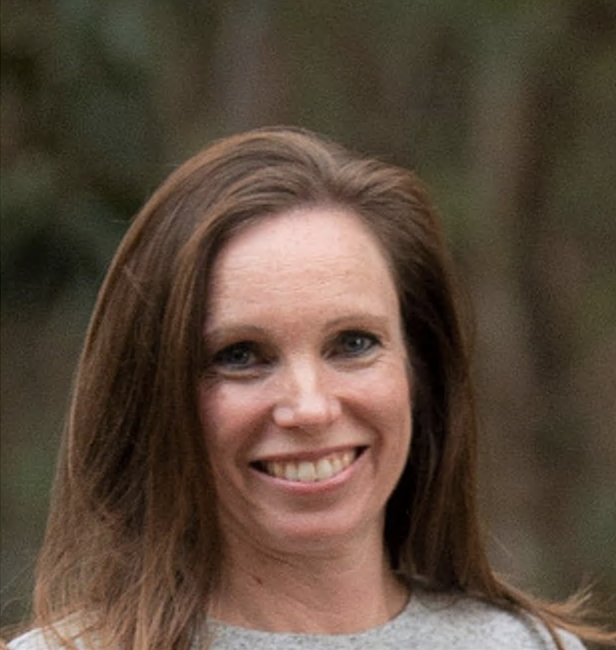 Melissa Wilkins
Melissa Wilkins is a Project Manager for the County of Santa Barbara, Department of Behavioral Wellness. With over 15 years of experience in the field, Melissa has managed a number of programs to address health disparities including substance use prevention and treatment programs. She is currently pursuing her MPH from San Jose State University and is passionate about addressing population level health through advocacy, collaboration, and relationship building. She currently facilitates county-wide trainings to promote the implementation of evidence-based practices and successfully managed the transition from in-person trainings to web-based platforms in response to COVID-19.
$i++ ?>
Key:
Complete
Next
Failed
Available
Locked
09/16/2021 at 2:00 PM (EDT) | 60 minutes
09/16/2021 at 2:00 PM (EDT) | 60 minutes
Live Webinar Feedback Survey
12 Questions
12 Questions
Thank you for participating in today's Livestream. Please take a few minutes to provide your feedback about the live webinar experience. We will use your feedback to enhance our future events.
No credits available | Certificate available
No credits available | Certificate available