LIVE: Transforming Racial Lines in Health and Social Care
Product not yet rated
Divisions along racial lines severely limit human progress in many realms, particularly towards the goal of health and wellbeing for all people. A communication process that has the potential to transform racial lines and foster equity and justice require guided practice for members of the health and social care teams. The goal of this webinar is to introduce health and social care practitioners to a particular model and communication process that transforms racial lines by refining the skills of listening, loving, and lifting spirits. Ultimately, patient and client outcomes are enhanced when interprofessional teams can listen, love, and lift spirits within and across racial lines.

Learning Objectives:
1. Increase awareness of the significance and the potential of engaged listening is transforming racial lines.
2. Practice and apply at least three skills of listening, loving, and lifting spirits within and across racial lines to enhance communication with clients and interprofessional team members to ultimately improve client outcomes.
8.1.6: Apply principles of cultural humility, inclusion, and diversity in all aspects of practice (e.g., Culturally and Linguistically Appropriate Services (CLAS) standards and culturally responsive pedagogy). Entry-level, 8.3.4: Build relationships with other professionals within and outside the profession. Entry-level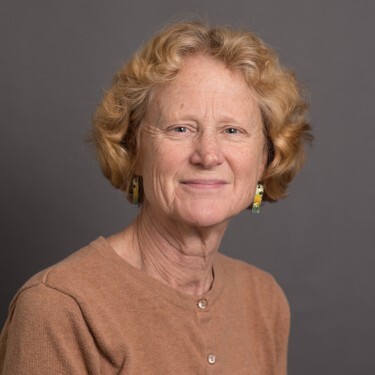 Jan Froehlich, MS, OTR/L
Associate Professor
University of New England
Jan Froehlich has been teaching occupational therapy at the University of New England for over 30 years. Primary courses include mental health occupational therapy; communication, culture and group process; therapeutic use of self and group intervention; and research. As an occupational therapy practitioner, she worked primarily in the mental health field where she became increasingly aware of the profound influence of trauma and all forms of oppression on mental health and wellbeing. She blended artful and compassionate listening with the transformative power of occupation to promote recovery, growth, and healing. Her scholarship addresses racially and culturally effective communication in health and social care, interprofessional education, women's mental health, the complex occupation of motherhood.
$i++ ?>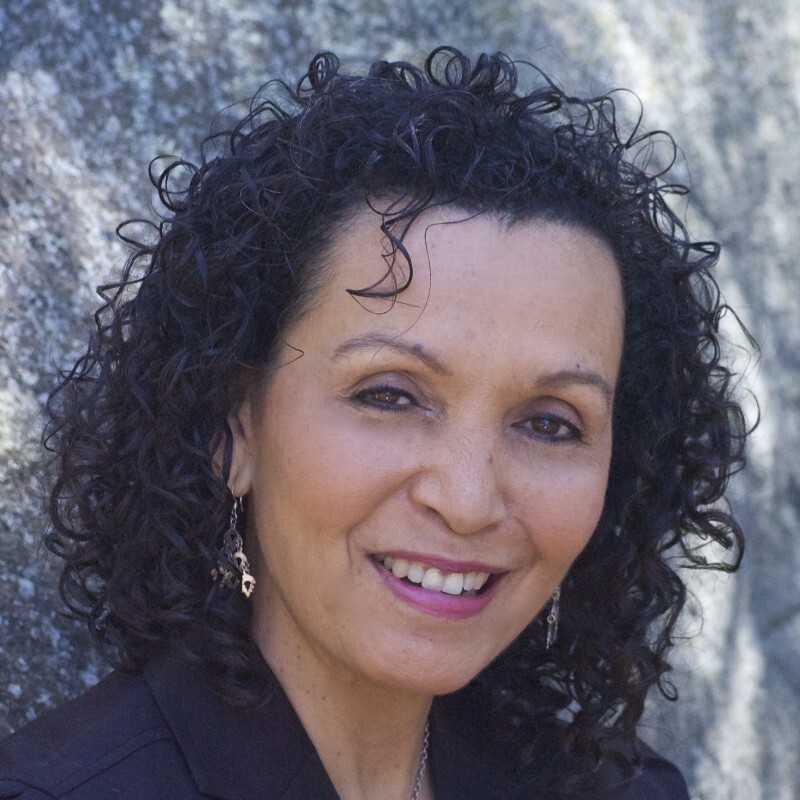 June Thornton-Marsh, MSW, LCSW
Author, Educator and Psychotherapist
Private Practice
June received her B.S.W and her M.S.W in Social Work from the University of Kansas. Her expertise is in clinical social work with an emphasis on cultural diversity. An activist, June brings a social justice perspective to her work. Believing deeply that the personal is political and the spiritual is at the core of the personal, June incorporates an understanding of the nature of oppression, emotional healing, interpersonal dialogue, and group processing, in a spiritually grounded approach. June is known for her efforts to expand the boundaries of systems thinking to address issues of social justice, anti-Black racism, and equity including issues of culture and race. Her ongoing theoretical and practice work pushes the boundaries of the dominant world of psychotherapy to consider a white privilege and internalized racism as a major influence within the therapeutic process. June's scholarship includes op-ed publications in local newspapers and in self-published blogs on www.Medium.com.
$i++ ?>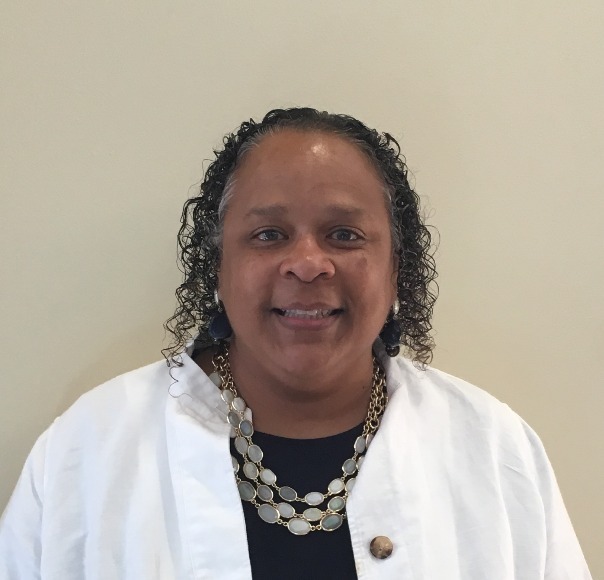 Regina Phillips
Co-founder, Chief Operations Officer
Cross Cultural Community Services
Regina Phillips is the co-founder and full-time Chief Operations Officer for Cross Cultural Community Services. Previously to that, Ms. Phillips worked for the Westbrook School Department as both their Equity Resource Coordinator and Grants and Community Engagement Coordinator. For 19 years, she worked for the City of Portland managing their Refugee Services, and Family Shelter Programs. Ms. Phillips has been an adjunct professor at both the University of New England (UNE) and the University of Southern Maine. Ms. Phillips serves on the Coastal Enterprises, Inc. and Maine Network Partners Board of Directors. Ms. Phillips is a strong advocate and activist for the underserved, especially within the BIPOC community. Ms. Phillips is a ninth-generation Mainer who has an undergrad from Curry College, Master of Social Work from UNE, and Doctor of Social Work from Tulane University.
$i++ ?>
Key:
Complete
Next
Failed
Available
Locked
01/18/2022 at 1:00 PM (EST) | 60 minutes
01/18/2022 at 1:00 PM (EST) | 60 minutes
This webinar has CECH however, you will need to purchase as on-demand. SOPHE will email all registrants instructions following this webinar within 48 hours.
Live Webinar Feedback Survey
14 Questions
14 Questions
Thank you for participating in today's Livestream. Please take a few minutes to provide your feedback about the live webinar experience. We will use your feedback to enhance our future events.
No credits available | Certificate available
No credits available | Certificate available